Bodied By Bella Making Headlines With Their Art Of Enhancements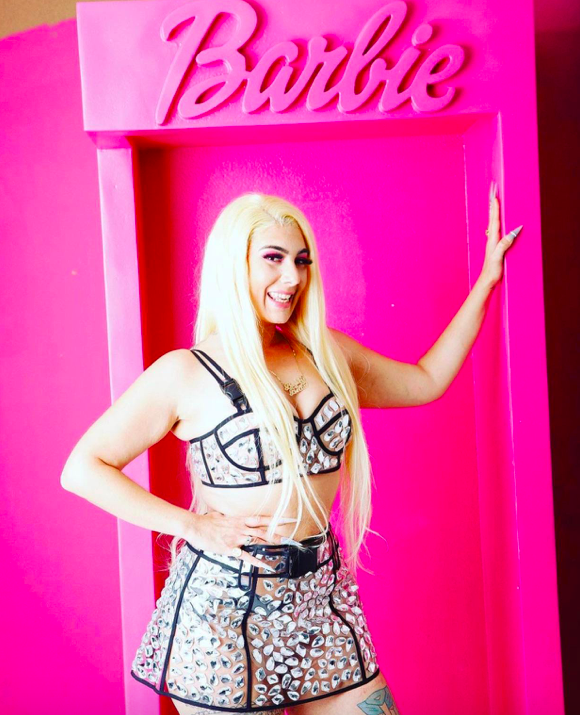 Bodied By Bella – #1 Selling Enhanced Formula for Butt Enhancement on the Market!
An attractive buttock has become more popular than ever before owing to social media and popular iconic celebrity figures. For many women today, a full, well-rounded buttock is considered attractive and has connotations of health, youthfulness, as well as sexual allure. There are a host of unhealthy and painful artificial choices that can give buttock shape, tightness and size including surgical injections, implants, fat, skin removal, liposuction and various energy devices.
Bella Nicole Proto, Owner & Creator of Bodied By Bella Boutique stands strong on her point, "Invasive surgeries, be it cosmetic or beauty are a big NO! Women need to take a strong stand on the beauty standards and how they want to obtain that. There ain't any wrong in desiring a beautiful body. However, always remember, removing or injecting fat into the buttock can easily lead to serious problems if done incorrectly. If this creates a fat embolism, it could cause a fatal stroke."
Bodied By Bella comes into play here. Mission and Vision of Bodied By Bella has always been to provide women a safe and natural painless organic solution to their body types. To offer non-invasive non-surgical natural options to achieve the body you desire. These painful cosmetic & beauty surgeries are too risky and the maintenance can swallow up your whole life.
Bella had been critical of herself too in her younger days, and that's when she had decided to research and create her line of products – the pain-less organic way. More than 1000+ women today enjoy and reap the benefits of using Bodied By Bella products. Their Butt Enhancement product is the #1 selling all-natural Butt Enhancement products available – 100% safe & effective. The techniques and packages may not be the first of its kind but it is definitely the best. The ingredients used in these techniques & enhancements have the Bodied by Bella Enhancement Formulas and work best to enhance the area formulated for, and when combined together gives you Bodied By Bella's Unique Formula that works!
Bella Butt Gummy is the decade's invention for the women's fitness industry. The creation of Gummy became an instant hit among the boutique's customers because they had often preferred opening the capsules rather than taking the pill directly. That's when they created the Gummy Alternative to the Bella Butt Pills for those who don't like taking pills.
The enhancement formula used in the procedures are 100% Organic with no bi-products or chemicals in play. True to Bodied By Bella's approach, Bella has always been a naturalist or herbalist even when it comes to illness, sickness or preventive use; medicines or pharmacy is not an option.
Recognising leaders like Bella is what this decade's millennials need to work for! Don't just wish for it, or hope for it. You have to work for things you want to happen. No amount of procrastination can give you a long-lasting solution. Let's celebrate womanhood, who not only nurture their dreams but have the passion to make it a reality.
So, Girls! "The Ideal Butt" does not require painful & artificial surgeries anymore! Get those bigger, rounder, firmer, tighter or even more lifted butts. Check out Bodied By Bella for their ultimate products.
How To Add Plants to Your Home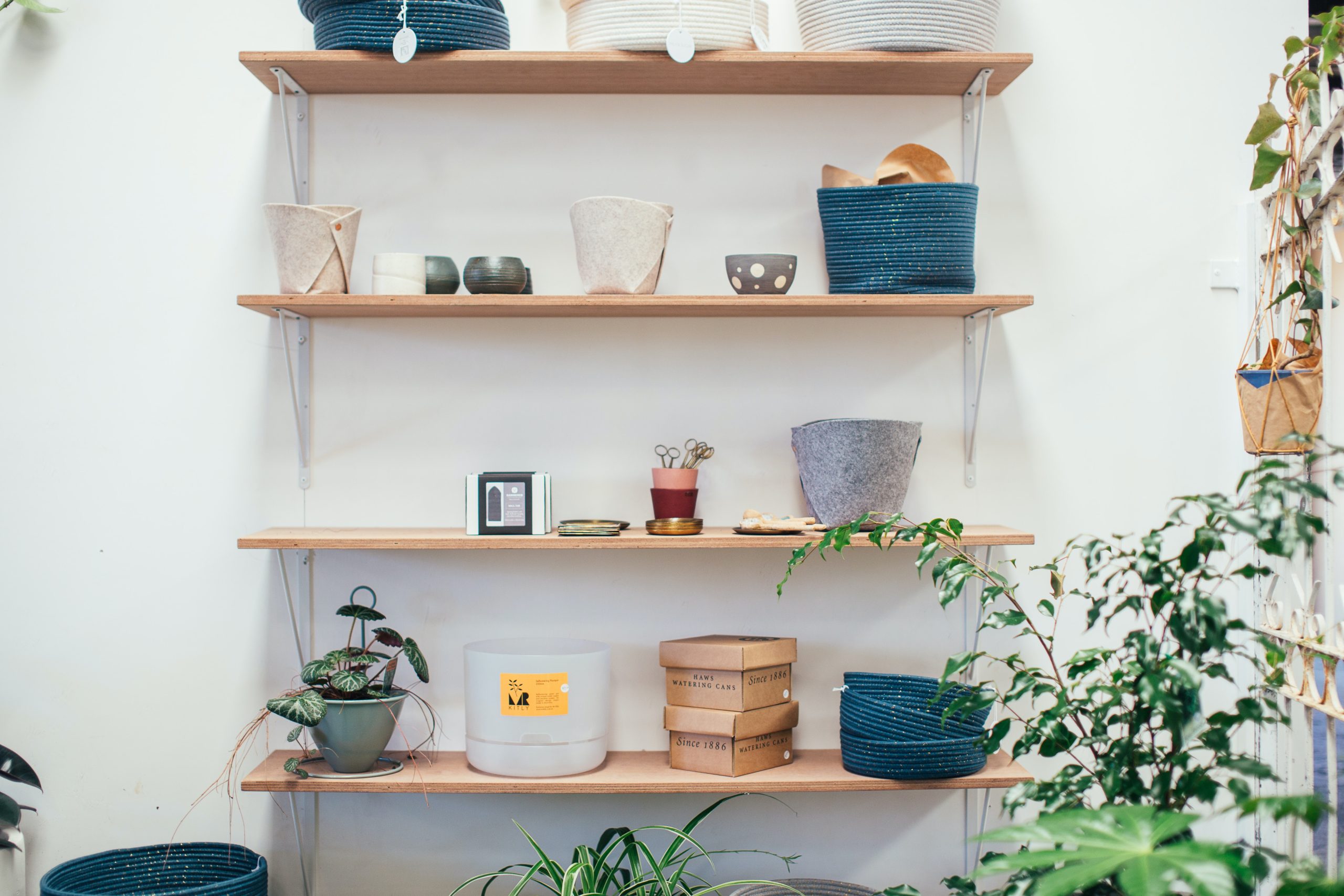 Plants are not only a source of oxygen. The good thing is that these are a host of positivity as well. When you notice greenery in our houses, it automatically sets the mood. There has been a lot of research in the past that has hinted at whether plants are a source of positivity or not. In most of these studies, you will notice that the results have been affirmative, and people have said that plants are positive.
But do you want to add plants in a pattern that looks unique? After all, you want your houses to look unique. So, whether you want to use a plant holds up or plant bottle, you must do so by considering the interior of your house. We have some unique ideas you can choose to go ahead with when it comes to adding plants to your house.
Ways to Add Plants to Your House:
Some of the unique ways that you can add plants to your houses are:
1. DIY Plant Bottles
The first and most unique way that you can add plants to your room is with the help of DIY bottles. You can also choose to use old wine bottles for it and buy glass bottles from outside. If you are good at painting, you can paint the bottles how you want. Fill the bottles with water, and add plants like money plants!
2. Plant Holds Up
Another very unique option that we are going to talk about is none other than the beautiful plant holds up. These look sophisticated, and the good thing is that such is the structure that even allows for optimum plant growth as well.
If you are thinking about where you can get these beautiful holds up, you can choose from the range of plant holds up from Ferm Living. These are unique and the perfect option!
Summary
Adding plants is a great way to invite good energy. If you want to get some good plant holds up, you only need to choose us at Ferm Living, and we will deliver them!