How to Make Your Name as a DJ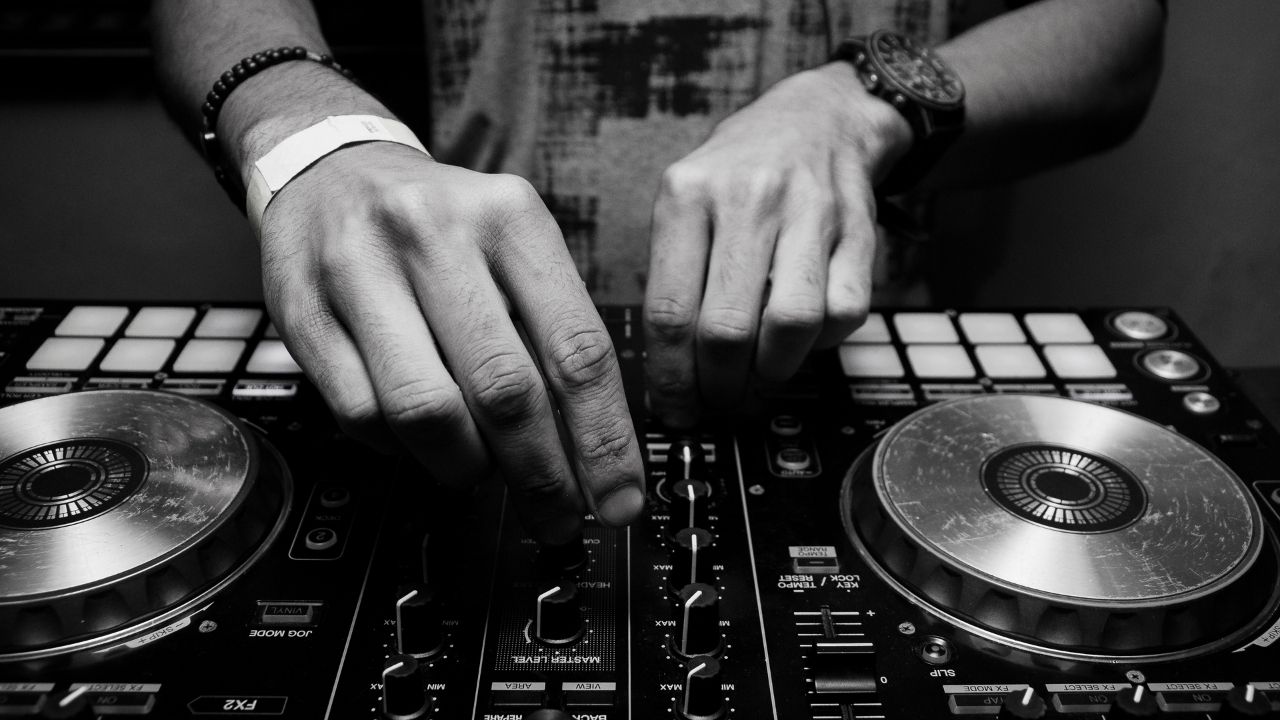 Great DJs set the mood for a party or in the club and keep everyone entertained. While many people might think that DJs only play music, there is a lot more that goes into the role that ensures people think of you when they think of great DJs. If you are thinking of becoming a DJ and do not know where to start and how to become popular, here is a guide on the things you need to concentrate on.
Love Music
It is almost impossible to become a great DJ if you do not like music. Your career and the rest of your life or career will revolve around music and so you should love it if this is the path you would like to follow. Your love for music will manifest as passion and your audience will feel this passion when you play. If you do not love music and are not enthusiastic about it, your crowd will feel it, and you might not be able to gain the support and following that is required to become a well-known and successful DJ.
Learn the Basics
Before you can start thinking about your DJing career, you should learn the basics. Learning the basics will give you the skills you need to DJ, and these skills are crucial before you can actually start working with other DJs, recording mixes, or trying to land a gig.
The basics you need to learn include mixing, song selection, software selection, technical and interpersonal skills as well the techniques you need to know to entertain an audience or client. To learn more about how to DJ, you can refer to the detailed guide created by Pirate. Pirate offer DJs access to professional equipment and practice stations, whether they are learning how to DJ or just want to improve their skills. Pirate also offer musicians affordable spaces to write, record, and produce their own records.
Build a Decent Music Collection
DJs are known for the music they play and how they play it. It is therefore important to take your time to build a decent music collection before you start playing for a crowd. Try to collect high-quality mp3s and lossless audio because these tracks will sound better when you play them.
If you have a favorite genre of music, as most people do, try not to lean too heavily into it unless you want to be known as the DJ who plays that genre of music. When getting started, it is important to curate music from as many genres as possible because you will be playing in different venues and for different audiences. Having a diverse collection of different music genres will help in these situations.
Produce Your Own Music
Many DJs are opting to stand out by producing their own music. Technology has come so far that it is now easy for anyone to create their own music. You can choose to create original beats and samples, or to remake and remix some of the music that is already available.
If you decide to go with the latter, remake and remix songs that people are already familiar with so you have a better response when you play them. If you cannot or do not know how to produce high-quality music, you can always seek the services of a ghost producer. These producers produce music that other DJs end up owning and playing as their own creations.
Work with Other DJs
No one is born a DJ and no one becomes a well-known DJ. It takes a lot of practice to become a good DJ even after learning how to DJ. Also, if no one ever gives you a chance, it will be difficult to break into the industry on your own. Working with other more experienced DJs can help you massively as it can help you understand what DJing is all about and give you the experience you need.
Volunteering to work with other DJs is a great way to learn how everything in a DJ set works and to experience how it feels playing in front of a crowd. You can volunteer to do a one-hour set before the crowd becomes too large or even to set up the DJing equipment so you know how everything works together.
Leverage Social Media and Other Online Platforms
Practice as often as you can and once you feel you have adequate skills, create a one-hour mix. The mic can showcase your skills playing different genres or your technical DJing skills. Once the mix is recorded, it is time to upload it. First, upload it privately so your friends and colleagues get to listen to it first. Take any criticism and create another mix trying to improve on the first.
Once you are happy with your iteration, put it online for people to listen to and maybe download. Try to upload your mix on as many platforms as possible. DJs have a massive advantage today in that there are numerous platforms where they can upload their mixes to have a wide reach.
Stay Social
In the age of social media, no one can ignore it as a marketing and promotional medium. Use platforms like Twitter, Facebook, and Instagram to not only showcase your skills but also interact with your fans. Try as much as you can to build a loyal audience who would be happy to hear you play when you get a gig.
Network
Even if you have worked with other DJs in the past or have a large online following, it is still important to network. Interact with promoters, music lovers, and hype men to see if they can get your name out there. Do not shy away from advice and criticism and don't feel embarrassed about asking for a guest spot. Many DJs are perfectly okay with letting other DJs play as long as they have the skills, or they do not have to put their reputations on the line.
Becoming a successful DJ is a lot of work. However, once you master the skills, all that is left is to keep improving and to get your name out there. Fortunately, there are so many ways, avenues, and platforms DJs can use to get their name out there today.
Things You Can Do To Make The World A Better Place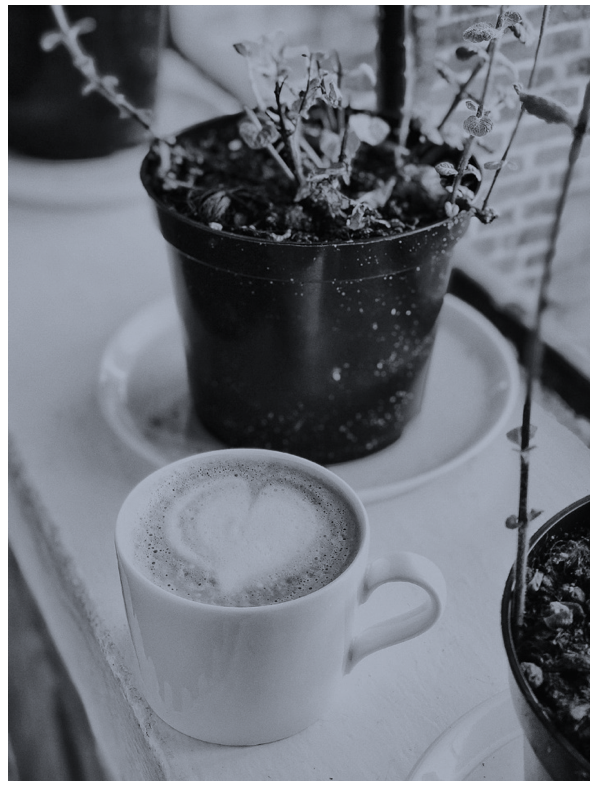 The world needs more heroes, not like spiderman or superman, rather the commoner, to make people happy and appreciate their lives. With all the challenging scenarios surrounding us, such as COVID, politics, depression, and system failure – we all need something or someone to cheer us up and make us feel that the world is not as bad after all. 
Even though it is becoming hard to stay optimistic about how the better days are coming, let's hold on to our faith and stay hopeful as the days pass. 
Here are a few things we can do to make the world a better place for our loved ones. 
Be positive
Believe it or not, but favorable attitude always helps. Seeing our loved ones happy and positive makes us hopeful and cherish our lives. What happens when you wake up and see your partner smiling? Don't you feel like holding them gently and filling their entire existence with as much love as possible? That's what staying positive does; even on your tough days, it serves as the ray of hope. 
Distribute gifts
Gifts are the best way to express to your friends and family your love and gratitude for them. If your loved one is amused by books, choosing "A Little Uprising: The Muskrat Rebellion" by John C. Wolfe could be significant. The book belongs to the historical fiction genre and will leave a significant impact on the readers. 
A few other things that you can gift along with the book can be a beautiful plant, stationary, or maybe a beautiful handwritten note. 
Show gratitude
Showing gratitude to everyone around you and not just your loved ones will leave a massive impact on the world. This may seem trivial, but most of us rarely make it a habit of being grateful. The best part is that this habit will turn your life upside down and make it a beautiful one in just a few days. 
Try saying "I am so glad that you exist" to your partner and see how it makes them grin each time.
Be an empath
It is hard to be polite and try to understand others, especially when you have a lot going on in your life. Being an empath and setting yourself in others' shoes is not easy. But it sure has its fruits. 
For starters:
You can try to be polite with everyone you meet,
Do not get frustrated if someone acts anxious in front of you,
Every time you get angry, tell yourself that they are human too and can make mistakes too.
Everyone in our surroundings is going through some challenges that they may not mention. Being polite or using good words can be of genuine help to them. 
Try to recover from addiction 
If you are an addict, then know that your addiction must be causing your loved ones a lot of pain. Even though the feeling of getting high helps you stay away from the brutal reality but it might also be costing your loved ones a lot. 
Embarrassment, fear, distress are a few things that your loved ones face daily. If you have thought about letting go of this habit before, then instead of doing it later, start it from today. Because tomorrow never comes. And you may get too late. 
However, know that the process can be tough, and you may feel like you're getting stuck in the cycle again and again. But don't give up, neither on yourself nor on your loved ones. Soon you'll be sober and enjoying life again. 
These are some things that you can do to make your surroundings and world a better place. Know that small steps matter, and they can change your life for good.