Requirements and Criteria for Different Types of Residence in Cyprus
Cyprus has been famous as a welcoming country for international investors. If you prefer to live in Cyprus, as a non-resident, you should first apply for a residency permit. As per the new regulations, people purchasing property in Cyprus are legally allowed to acquire a residence permit. Because Cyprus is an EU member, European residents do not need to apply for the permit, but non-European residents definitely need to apply for the residence permit. However, there are two choices available- temporary residence in Cyprus and permanent residence in Cyprus.
Temporary Residence Cyprus
The non-European citizens who want to apply for temporary residence Cyprus should file an application with the Civil Registry as well as the Migration department and the residence license will be with a validity of one to four years. To get a residence permit, you should submit the following documents:
Passport

Your bank statement copy

Documents to prove income

Four passport size pictures

Copy of the contract of property acquisition

Health insurance

Deposit of EUR 550
Permanent Residence Cyprus
The non-European citizens who want to apply for permanent residence Cyprus should prove that they can earn for themselves and their spouse and kids and if they have been in Cyprus for 5 consistent years. There are some basic requirements for permanent residence permits in Cyprus:
The person should have a bank account in Cyprus bank, a real estate contract and a yearly earning of at least EUR 9,600 for every individual member of the family.

Or, the person should be interested in setting up a company here.

Or, the person should want to open a business sub-division in Cyprus with a minimum capital of EUR 255,000.

Or, the person should be employed in Cyprus
The documents needed for a permanent residence permit in Cyprus are:
Your passport

Copy of the contract of property acquisition

Copy of the payment made to the seller

Bank statement copy

Documents to prove income

Four passport-size pictures

Guarantee letter from your Cyprian bank
Long-term residence permit
Non-European citizens can get a long-term residence permit if they have lived in Cyprus for 5 years consistently. It is valid for five years and will get renewed. Documents needed for the permit are:
Copy of the contract of the purchased or leased property

Passport

Bank statement

Proofs of payment done in the last 5 years for tax returns

Certificate offered by the tax authorities
Why should you shift to Cyprus in 2021?
Cyprus is a European destination open for all foreign citizens and investors. Those who are planning to move to Cyprus can apply for any permit they want through simple procedures.
If you wish to apply for Cypriot residency, then you can rely on us. At Fine Life Limassol, we work on behalf of our clients to file for their residency applications. We offer a high success rate and a consistent customer-centric method. So, what are you waiting for? Be it temporary residence Cyprus or permanent residence Cyprus, we will handle it all for you.
Who Should Consider Buying a Universal Life Insurance Policy?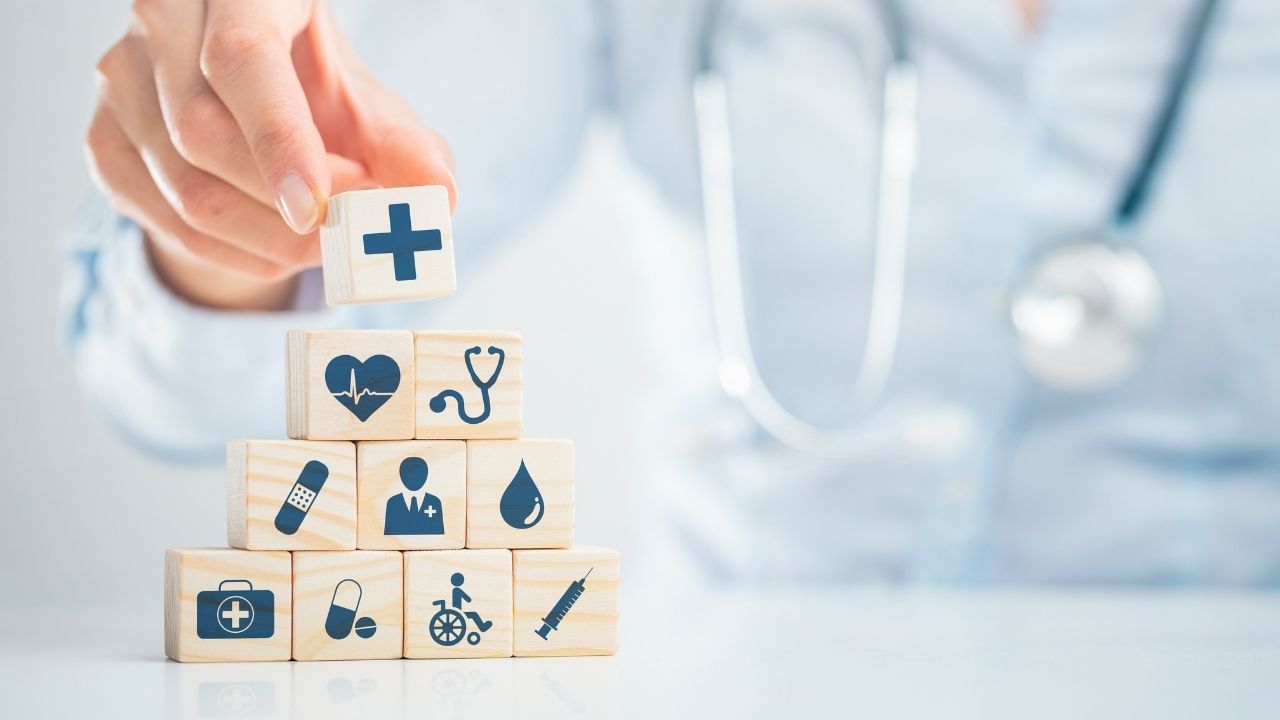 Universal life insurance is a type of permanent life insurance policy. That means it covers you for life and comes with a cash value growth component. Once you build enough cash value, you can withdraw from or borrow against it. You also receive the full value minus surrender charges if you surrender the policy. Universal life insurance also lets you increase your death benefit or decrease your premiums, providing you with more flexibility.
All these features make universal life insurance a good potential investment for many types of people. With that in mind, this article will cover several circumstances where getting a universal life insurance policy can be helpful.
1. Those who need lifelong coverage
Universal life insurance offers lifelong coverage as long as you stay current on your premium payments. That means, unlike with term life insurance, you don't need to worry about your policy expiring.
Another benefit to lifelong coverage is that you can lock in your premiums for the rest of your life. Life insurance premiums rise with age, but once you buy life insurance, your premiums remain fixed unless you adjust them within your policy.
2. Parents with multiple children
Raising a child can cost an average of almost $13,000 per year. Plus, parents may have to save money for each child's college education. This can make it challenging for one parent to raise multiple children if their partner passes away — even if both partners earn incomes.
Universal life insurance can help alleviate      these worries. If you pass away, your partner will receive a substantial death benefit to replace your income, pay off debts, and set aside money for the future.
Thanks to the cash value, universal life insurance can also help you raise your children even if you don't pass away. Over time, your cash value may grow quite large. You can withdraw from or borrow against it at favorable terms and low rates. This offers you the funds to pay for family expenses and potentially cover your children's college educations. Finally, if you ever need to change coverage to save money on premiums or up your death benefit, universal life insurance lets you do that.
3. Those who want to build wealth
A universal life insurance policy's cash value can offer a source of wealth for policyholders. As mentioned, you can withdraw from it when it grows large enough, although you must be aware of any tax consequences. Y     ou can also borrow against it at low rates. However, you must make sure the loan balance doesn't grow larger than the cash value, or the policy could lapse. Finally, if you decide you no longer need life insurance and surrender the policy, you can receive all of your cash value minus surrender charges.
In any case, this cash value can offer a significant source of wealth when used wisely. You could use the proceeds to refinance or pay off debt, supplement your retirement funds, make large purchases, travel, and more.
The bottom line
Universal life insurance can fit many people's needs. It offers lifelong coverage, which allows you to get a policy early and lock in premiums without worrying about coverage expiring.
Families with many children can find it useful as well. You can rest assured that your partner and children will be protected if you pass away. Plus, you can use the cash value to help cover childcare costs and future expenses, like education.
Finally, anyone who wants to build wealth could find universal life insurance helpful. You can withdraw or borrow from the cash value to travel, pay off debt, boost your retirement funds, and more. So, consider looking for universal life insurance if any of these describe your situation and financial needs.