How to Take Back Control of Your Finances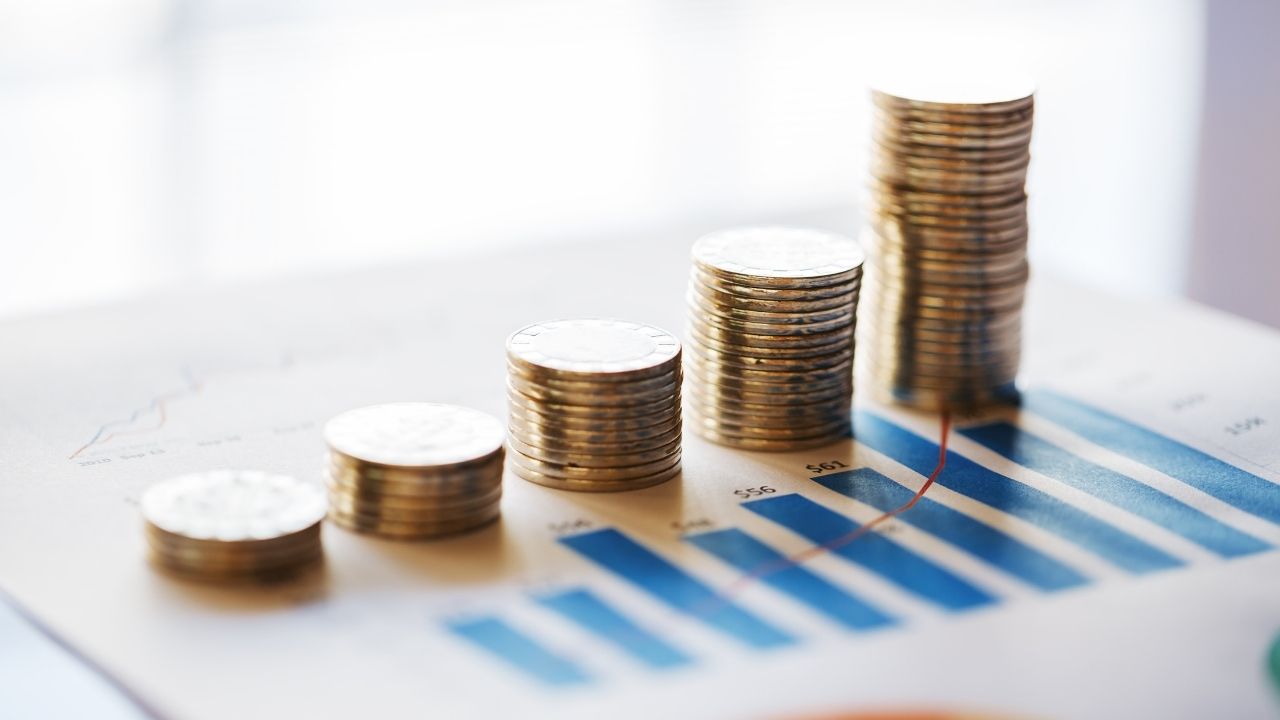 Living your life without financial worries is something we all aim for, avoiding the stress that comes with settling bills on time. However, this is difficult to achieve for many, especially if you earn a low income but still need to make ends meet. Whether you have been living paycheck to paycheck with very little in savings or have been enjoying the past few years using credit for the things you want, it is probably time to take back control. It is easy to put off financial issues until they become a much greater problem, but this only makes climbing out of it a tougher task. Here's how you can start to take back control of your finances today.
Review Your Outgoings
Having a picture of your financial situation is the best way to start and will quickly show you where your efforts need to be focused. By reviewing your total outgoings against your income, you will be able to determine your disposable income – money that is left over after all essential outgoings are paid. If you are left with very little after your essential bills, such as rent or mortgage payments, are paid, this will indicate you will need to address your other monthly expenditure. If you have disposable income and this comes as a surprise, it could be because your spending on non-essential items is high.
Borrow Only When You Need To
If you are in a cycle of relying on credit to make purchases, this could be slowly increasing your level of debt. The best way forward is to only choose to borrow credit when it is necessary and avoid borrowing to pay for non-essential items. It can be tempting to take advantage of buy now pay later schemes or store cards, but this can quickly mount up. By only turning to credit if you have no other options in an emergency, for example, savings or available credit, you can reduce credit dependency. Lenders who offer payday loans online can help to provide a short term option when you need it most and when you have few other options. In the long-term, you'll want to have an emergency savings fund to rely on instead.
Build Your Savings
Whilst it may seem you have very little to save, you may have discovered opportunities to reduce your outgoings when reviewing your finances. By reducing non-essential spending, you will have more money to save. Your essential outgoings should always be your top priority, but from the money that is leftover in your disposable income, starting to put some of this aside will build a stronger financial outlook. You should aim to build both your savings and an emergency savings fund so that you have money you can grow as well as savings to cover the unexpected. Start with you can afford to save and build from there.
Budget Your Spending
One of the most difficult habits to stick to that will help gain control of your finances is being consistent. The best way to achieve this is by creating a budget that will help curb any impulse buying. Your budget will be determined by how much disposable income you have, which you can then break down into weekly spend. This way, you'll know if you are on track to achieving your savings goal, for example. Sticking to a budget will ensure your essential bills are always covered and you do not run out of money too quickly after your salary date.
These are just some of the ways to start and help you take back control of your finances. If you are currently in debt, you will be able to start reducing this quicker than before and focus on a healthy financial future.
Current challenges of Manufacturing in Mexico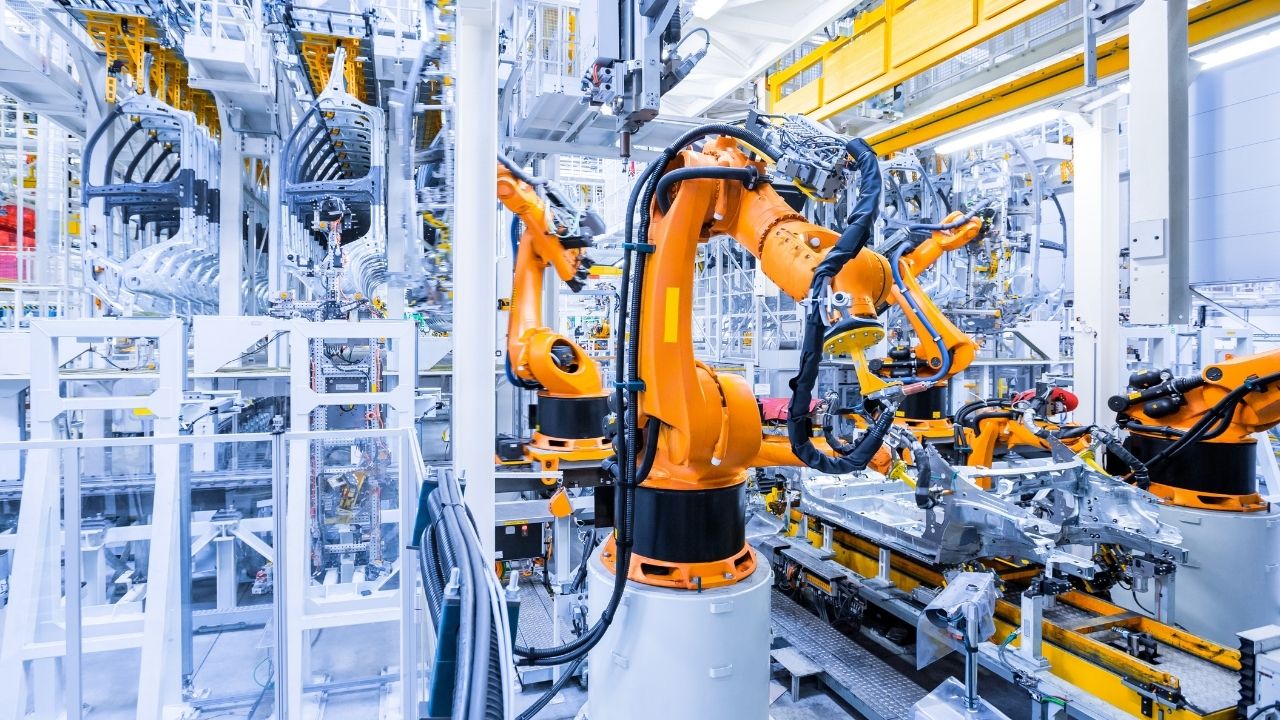 As per the World Trade Organization, Mexico is the 13th biggest exporter of goods and 12th biggest importer of goods globally. A sign of the amazing nature of the manufacturing industry in Mexico is the growth of the industrial labor force that has occurred during 2019. As per the National Institute of Geography and Statistics, the number of Mexicans hired in the industry was 2.5% more than previous years. Economists suggest that the manufacturing in Mexico depends on three major factors:
Manufacturing is diverse
Manufacturing industrial base is broad. Producers of the nation include small companies to big conglomerates such as top-notch pharmaceutical companies, world-class aerospace manufacturers and automotive assemblers and many more.
Also, the manufacturing industry in Mexico supplies domestic input to enhance its products. For instance, Mexico has homegrown cotton to support its textile companies, aluminum supply for its automotive industry usage, polyethylene for its plastic sector and sugar for companies that produce food and beverage products. Irrespective of the fact that use of domestic items is on rise, Mexico still has a long way to go to become self-sufficient and acquire control on its manufacturing processes.
Manufacturing in Mexico uses modern data technology
The launch of new technology is usually a troublesome element in the production sector. The launch of Industry 4.0 into major developed nations has created a lot of challenges for Mexico too.
The Industry 4.0 has made a lot of technologies which can be used in the manufacturing industry such as Internet of Things, Cloud Computing, Artificial Intelligence, Additive Manufacturing, Augmented Reality and more. Data intelligence is of great importance as it permits producers to get precise information pertaining to almost connection in the manufacturing chain to get operational intelligence.
Kimball Electronics in the Guanajuato region is a great example to enter the dominion of industry 4.0. It produces circuit boards and electronic parts and it has started testing data infrastructure on a real-time basis by using OSIsoft technologies to analyze failures and errors.
Using this tool in the manufacturing in Mexico has saved the company a lot of money and time and paved the way to use it at its other locations worldwide. More and more industries in Mexico are adopting new technologies. This is a major and necessary step for the companies that find it difficult to convert large data flows into essential, comprehensive, real-time information.
Manufacturing makes use of highly skilled human capital
INEGI stated that during April 2019, the value of Mexican exported merchandise was calculated $US 39 billion in products. This suggests the gigantic value of products produced by the expert Mexican labor force.
In order to meet the demand created by the Industry 4.0 technologies, it is essential for the nation to create better links between training, education, industry and government. The strength of this bond will enhance better knowledge and strengthen the growth of new businesses in the nation.
Manufacturing in Mexico is in its development phase. It has benefits of diversity, data technology and human resources to take its economy to another level of development.