How to Take Back Control of Your Finances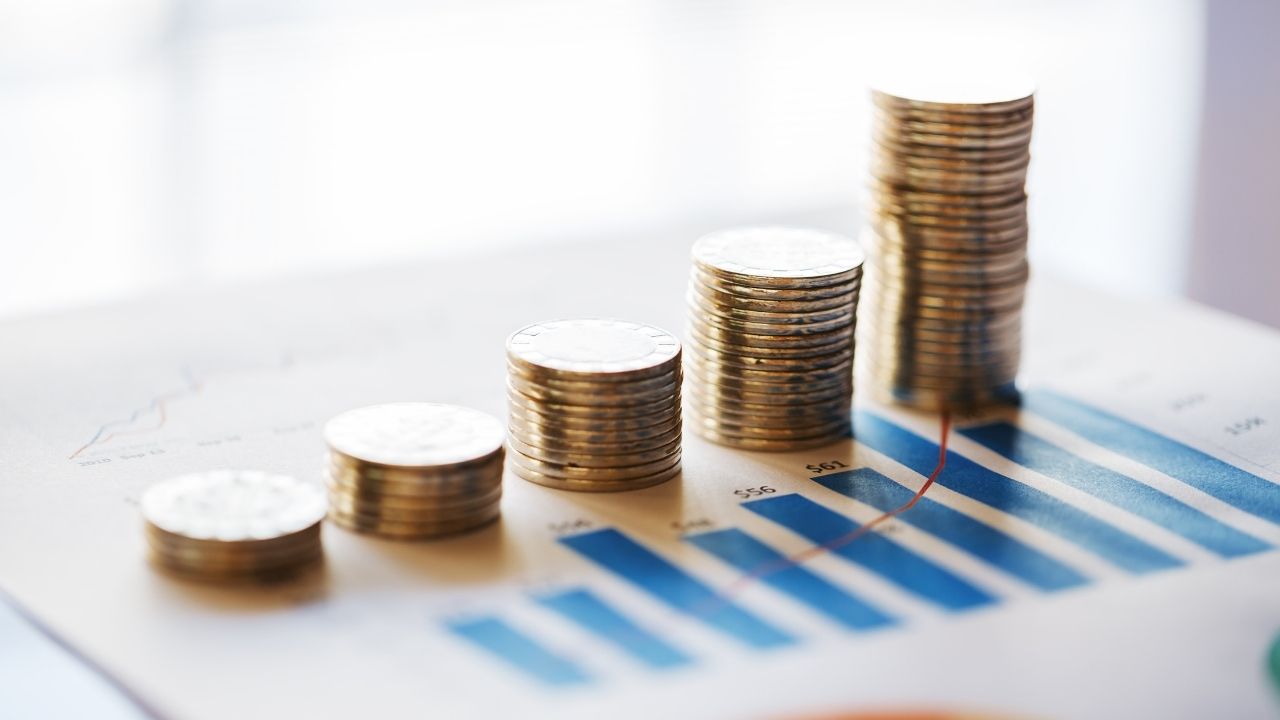 Living your life without financial worries is something we all aim for, avoiding the stress that comes with settling bills on time. However, this is difficult to achieve for many, especially if you earn a low income but still need to make ends meet. Whether you have been living paycheck to paycheck with very little in savings or have been enjoying the past few years using credit for the things you want, it is probably time to take back control. It is easy to put off financial issues until they become a much greater problem, but this only makes climbing out of it a tougher task. Here's how you can start to take back control of your finances today.
Review Your Outgoings
Having a picture of your financial situation is the best way to start and will quickly show you where your efforts need to be focused. By reviewing your total outgoings against your income, you will be able to determine your disposable income – money that is left over after all essential outgoings are paid. If you are left with very little after your essential bills, such as rent or mortgage payments, are paid, this will indicate you will need to address your other monthly expenditure. If you have disposable income and this comes as a surprise, it could be because your spending on non-essential items is high.
Borrow Only When You Need To
If you are in a cycle of relying on credit to make purchases, this could be slowly increasing your level of debt. The best way forward is to only choose to borrow credit when it is necessary and avoid borrowing to pay for non-essential items. It can be tempting to take advantage of buy now pay later schemes or store cards, but this can quickly mount up. By only turning to credit if you have no other options in an emergency, for example, savings or available credit, you can reduce credit dependency. Lenders who offer payday loans online can help to provide a short term option when you need it most and when you have few other options. In the long-term, you'll want to have an emergency savings fund to rely on instead.
Build Your Savings
Whilst it may seem you have very little to save, you may have discovered opportunities to reduce your outgoings when reviewing your finances. By reducing non-essential spending, you will have more money to save. Your essential outgoings should always be your top priority, but from the money that is leftover in your disposable income, starting to put some of this aside will build a stronger financial outlook. You should aim to build both your savings and an emergency savings fund so that you have money you can grow as well as savings to cover the unexpected. Start with you can afford to save and build from there.
Budget Your Spending
One of the most difficult habits to stick to that will help gain control of your finances is being consistent. The best way to achieve this is by creating a budget that will help curb any impulse buying. Your budget will be determined by how much disposable income you have, which you can then break down into weekly spend. This way, you'll know if you are on track to achieving your savings goal, for example. Sticking to a budget will ensure your essential bills are always covered and you do not run out of money too quickly after your salary date.
These are just some of the ways to start and help you take back control of your finances. If you are currently in debt, you will be able to start reducing this quicker than before and focus on a healthy financial future.
Ibinex Augments User-Experience For Bitcoin Procurement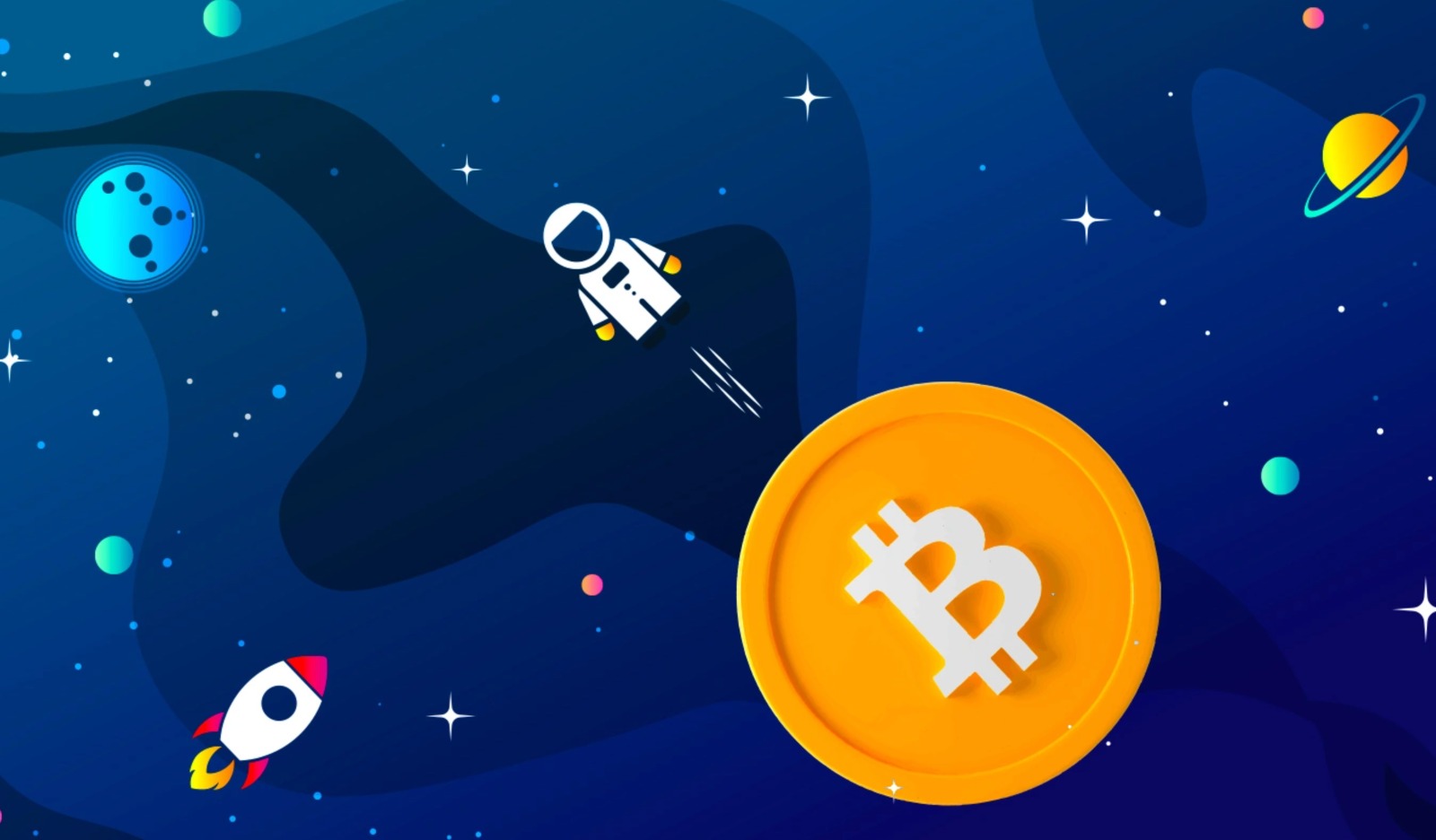 There are several debates sparked when it comes to Crypto being a safe investment or not. Crypto is not singular but rather a digital currency that's multifarious. Thus there's always a possibility of people succumbing to scammers, cryptojackers, and malicious crypto platforms. However this isn't the sole worry of Crypto investors, any kind of investment is usually subject to market risks. Bitcoin is a highly volatile currency too. The currency is decentralized and not under the jurisdiction of any one particular state authority. Instead, it has many stakeholders all working at different levels to maintain the currency's relevance. While investors like the idea of non-interference by governments many don't realize that this jeopardizes Bitcoin's value as a currency. In fact, Bitcoin investment comes with a speculative risk i.e you might become a rags to riches sensation overnight and vice-versa. Any Bitcoin is valuable as long as it's considered valuable by Bitcoin traders. Despite Crypto being a hit amongst billionaire personalities like Elon Musk and Jack Dorsey that alone isn't suffice to seal the deal. To ensure a safe crypto investment crypto users must-
Gain basic knowledge about how Crytpo works and if Crypto protocols align with their investment portfolio.
Seek the experiences of several crypto users before jumping on the bandwagon because remember the OneCoin scam? Yeah.
Set a limit to how much you invest in Crypto platforms. Crypto can be a star player in your investment portfolio if it's in coordination with apt passive and long-term growth investment strategies.
Conduct thorough research of the Crypto platform you wish to speculate your capital into.
Check what restraints are placed on your Crypto asset or what can you do with it.
Steer clear from weak passwords and Ponzi schemes offered by several unknown blacklisted crypto platforms.
Start with putting your money in more known and popular crypto platforms like Bitcoin, Ethereum, etc.
Look for recognized firms or exchange bases especially if you're a novice trader.
With the digitalization of our era, it's no surprise that we are most probably moving towards an era where digital currencies might take over the world. Ibinex is a trading platform that acts as a one-stop solution to crypto exchange problems. The transactions may simply be carried out using your credit card and users can easily register for the platform. Ibinex qualifies as a safe option for Crypto trading as-
Ibinex is a white-label organization i.e there's no third-party interference.
It offers guarded transactions with its fraud detection mechanism and two-factor authentication.
Ibinex acts hard and fast on attempts to personal information theft and other security breaches.
A 24×7 responsive support team that aids in resolving queries and assists new users with their Crypto venture.
Users can efficiently set up their crypto profiles to buy, sell or trade digital currency within 3 minutes.
Ibinex has its digital assets preserved via cold storage.
Ibinex acts as a bridge for users who wish to invest and explore the fiat currency. The users are however suggested to tread with care and equip themselves with all the required knowledge.