Top Retail Trader Launches Financial Education Platform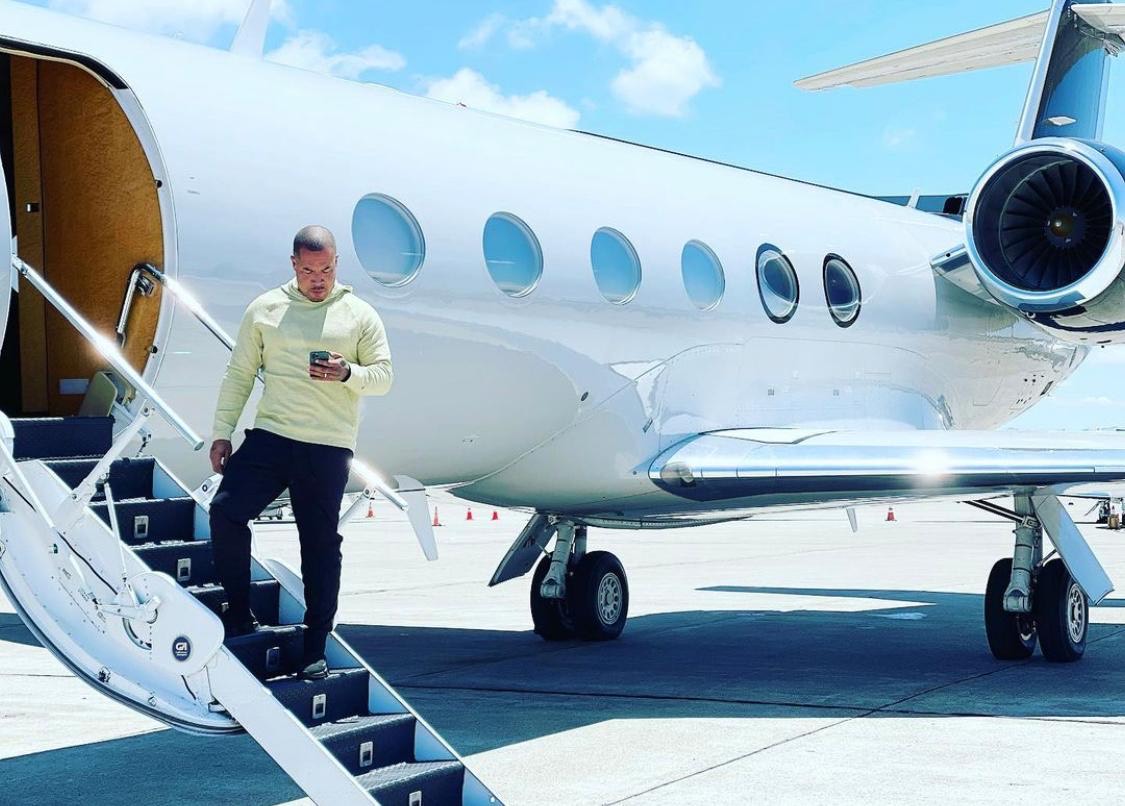 Dr. Chris Cole is the man of the hour. He is a finance guru, seven-figure trader, and Risk manager of financial instruments. After successfully running an equity firm and then presiding over the only Blockchain investment firm, Dr.Cole has decided to impart his knowledge through his educational platform called Bridging Wealth Opportunities.
Bridging Wealth Opportunities is an education platform that will break down complex financial terms into easily digestible knowledge pieces. The platform aims to help investors and traders attain their financial goals plus create sources of passive income. Bridging Wealth Opportunities offers 13+ live courses, Live access to the conference, and business partnership opportunities.
Early Life
Dr.Cole was born in a poverty-stricken household and grew up in the hood. His family was not into trading, but his father was curious about the stock market. Chris would often find finance articles and magazines in and around the house. His curiosity propelled him towards the financial world.
Dr. Chris Cole's uncle also played a massive role in his life. From him, he learned the quality of hard work and being consistent. His uncle made him believe that he can achieve anything he wants if he put his head into it. This lesson has brought him out of the hood into the world of luxury.
Conquering The World Of Trading
Dr.Cole entered the world of trading at a young age and experimented with his knowledge in the real world. Through his experience, he formed his equity firm called Rush Cole Capital in 2013. Chris utilized his financial expertise to generate concrete results in private equity for his firm. In 2018 the firm merged with RLT Atwood International limited to form the world's first vertically integrated and publicly listed blockchain investment company. Through this merger, Chris Cole became the first African-American person to be the director of a listed and publicly traded company.
The Idea Of Creating An Education Platform
Growing up as an African-American, Dr.Cole quickly realized how the system was against him. He often questioned his parents about it, but he could do nothing about it as a kid. After working for a decade in the financial markets trading options and futures, Dr.Cole realized he was finally at a point wherein he could make a difference in the life of his community.
He decided to impart his financial knowledge and teach his community about the world of finance. He joined hands with three finance gurus and created Bridging Wealth Opportunities. It aims to bring a change in the life of African-American individuals. As a person of color, he understands the kind of financial struggles a family faces, so Dr.Cole is teaching the ways to create generational income. The platform offers multiple courses like Retail Trading, Private Banking, Trading, Wealth generation, and Purpose to Profit.
Dr.Cole aspires to bring an extraordinary change in the world through his courses. He has personally trained 50 candidates who are now full-time traders. His platform Bridging Wealth Opportunities has got tremendous response from the community, and already 4000+ people have joined the courses. You can learn more about it by visiting their official website Bridging Wealth Opportunities.
Fitness Dating Brand, FITFCK, Expand Into Influencer Management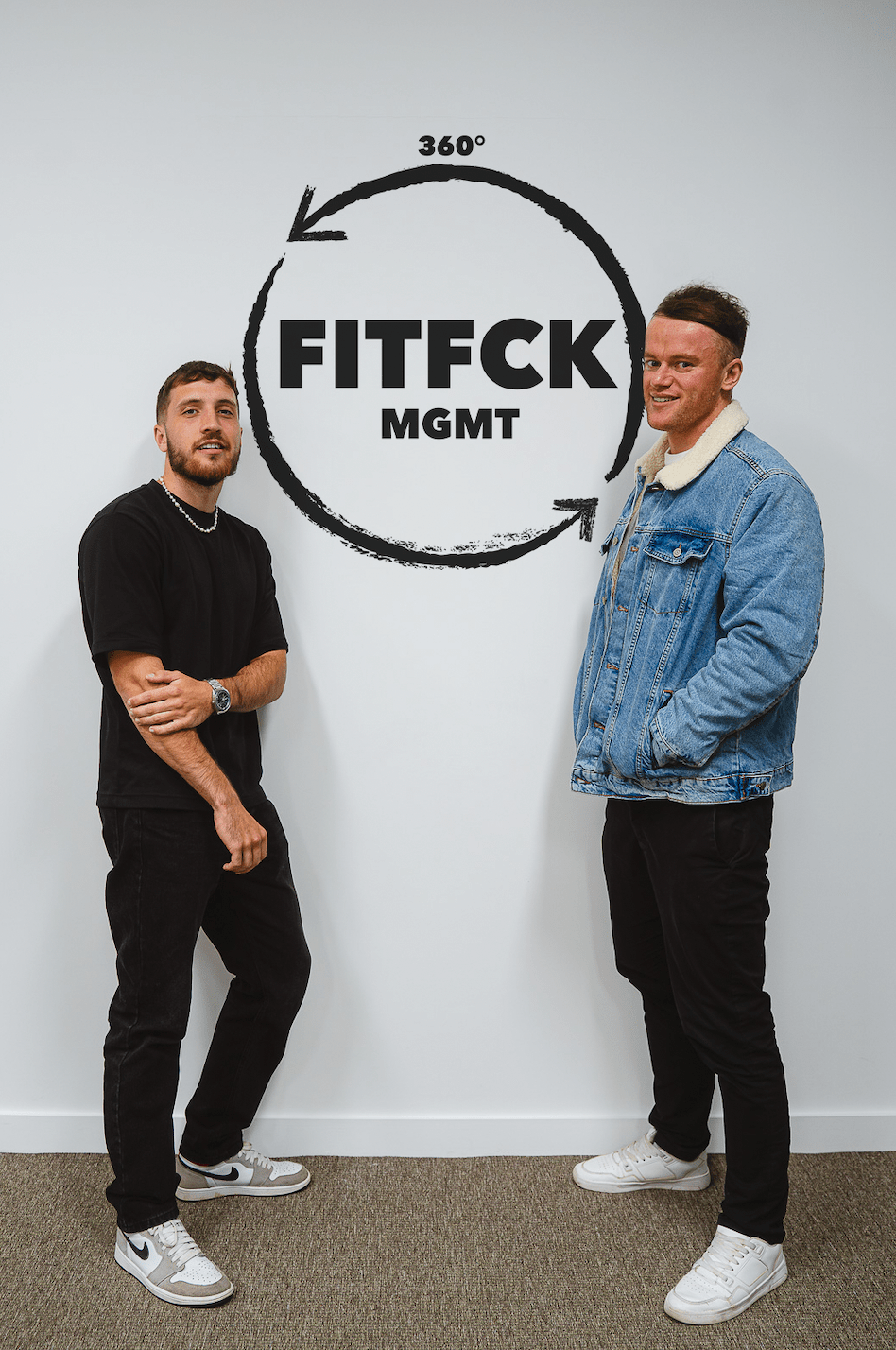 Fitness dating brand, FITFCK, recently announced the launch of their management company "FITFCK MGMT". The company, which recently announced the launch of its £5m A Round investment raise is looking to expand on their brand growth by offering content creators of all niches and brands a full 360 lifestyle management service.
Rebranded in March 2022, the recently featured BBC News company has emerged as the leading brand for gym goers that are looking to make new connections – whether through IRL fitness dating events or online dating experiences. To accompany its strong digital product suite, FITFCK is now developing a series of consumer products to further enhance their brand power, with the most recent being a holistic management company for content creators and brands.
FITFCK Founder and UK Government Enterprise Advisor, Jamie says: "Having worked closely with content creators for the last eighteen months since our relaunch, this addition made nothing but complete sense to me. As a management service, you should be looking at improving all angles of your clients life – not just quick brand deals for a few quid. We are looking to offer a 360 lifestyle approach where we assist our clients with everything from their income, branding, business advisory, PR, legalities and more – all under the FITFCK brand umbrella."
To continue its ruthless chase of becoming the largest omni-channel community for dating, relationships, casual meets and friendships, FITFCK will be looking to embed the management service into members of their ever growing community which already includes a number of high profile content creators.
The first creator to be signed under the label is Santino Valentino, a fitness content creator boasting over 70,000 followers across platforms. Valentino states; "I have known Jamie for a few months now and have felt nothing but constant support from himself and the rest of the FITFCK team. Having seen where they have taken the brand in such a short space of time, I am hoping they can do the same for me. I am really looking forward to seeing where we can take this whilst learning under Jamie and Callum simultaneously"
FITFCK MGMT athlete manager Callum Roberts added: "At the core of every FITFCK movement is the care we have for our community. This ethos is something that we will be looking to reflect in the management company. Hyper-focused care for our clients where they know they feel valued and at ease with us. We are not looking to just improve our client's income, we are looking to improve their lifestyle"
If you are looking to work with FITFCK MGMT, you can contact the team at support@fitfck.co.uk for more information.