Top Retail Trader Launches Financial Education Platform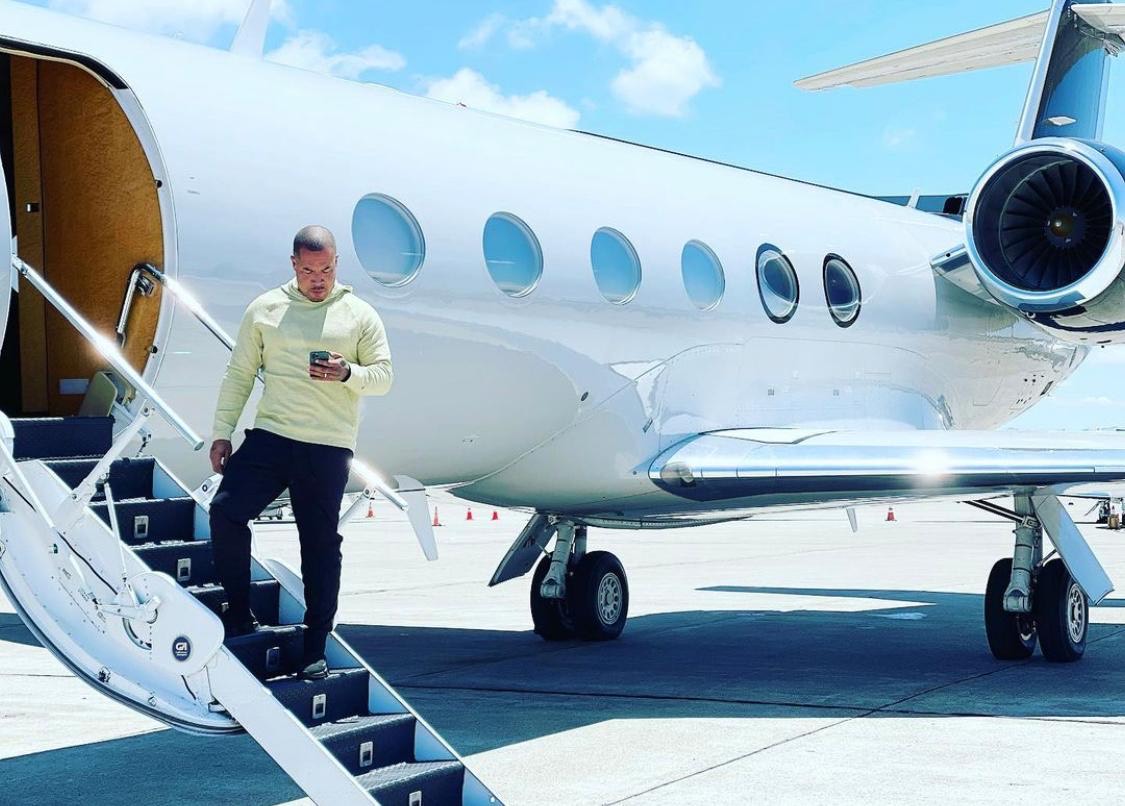 Dr. Chris Cole is the man of the hour. He is a finance guru, seven-figure trader, and Risk manager of financial instruments. After successfully running an equity firm and then presiding over the only Blockchain investment firm, Dr.Cole has decided to impart his knowledge through his educational platform called Bridging Wealth Opportunities.
Bridging Wealth Opportunities is an education platform that will break down complex financial terms into easily digestible knowledge pieces. The platform aims to help investors and traders attain their financial goals plus create sources of passive income. Bridging Wealth Opportunities offers 13+ live courses, Live access to the conference, and business partnership opportunities.
Early Life
Dr.Cole was born in a poverty-stricken household and grew up in the hood. His family was not into trading, but his father was curious about the stock market. Chris would often find finance articles and magazines in and around the house. His curiosity propelled him towards the financial world.
Dr. Chris Cole's uncle also played a massive role in his life. From him, he learned the quality of hard work and being consistent. His uncle made him believe that he can achieve anything he wants if he put his head into it. This lesson has brought him out of the hood into the world of luxury.
Conquering The World Of Trading
Dr.Cole entered the world of trading at a young age and experimented with his knowledge in the real world. Through his experience, he formed his equity firm called Rush Cole Capital in 2013. Chris utilized his financial expertise to generate concrete results in private equity for his firm. In 2018 the firm merged with RLT Atwood International limited to form the world's first vertically integrated and publicly listed blockchain investment company. Through this merger, Chris Cole became the first African-American person to be the director of a listed and publicly traded company.
The Idea Of Creating An Education Platform
Growing up as an African-American, Dr.Cole quickly realized how the system was against him. He often questioned his parents about it, but he could do nothing about it as a kid. After working for a decade in the financial markets trading options and futures, Dr.Cole realized he was finally at a point wherein he could make a difference in the life of his community.
He decided to impart his financial knowledge and teach his community about the world of finance. He joined hands with three finance gurus and created Bridging Wealth Opportunities. It aims to bring a change in the life of African-American individuals. As a person of color, he understands the kind of financial struggles a family faces, so Dr.Cole is teaching the ways to create generational income. The platform offers multiple courses like Retail Trading, Private Banking, Trading, Wealth generation, and Purpose to Profit.
Dr.Cole aspires to bring an extraordinary change in the world through his courses. He has personally trained 50 candidates who are now full-time traders. His platform Bridging Wealth Opportunities has got tremendous response from the community, and already 4000+ people have joined the courses. You can learn more about it by visiting their official website Bridging Wealth Opportunities.
Current challenges of Manufacturing in Mexico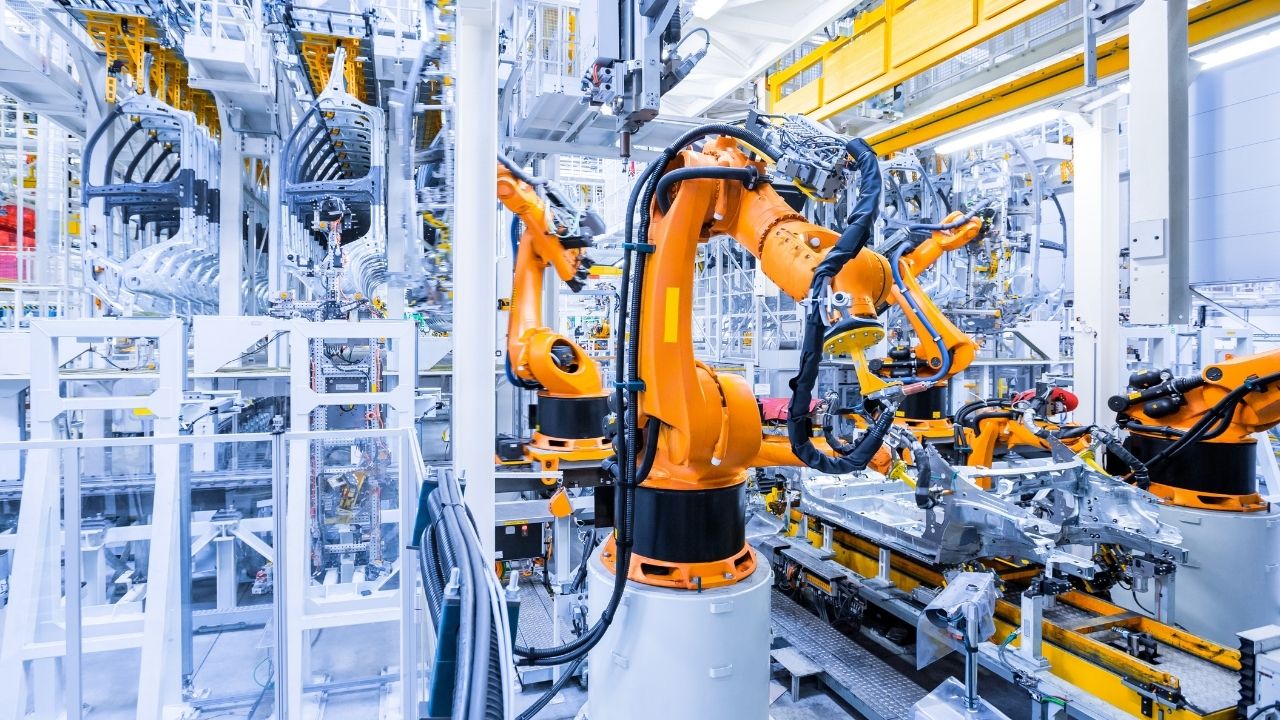 As per the World Trade Organization, Mexico is the 13th biggest exporter of goods and 12th biggest importer of goods globally. A sign of the amazing nature of the manufacturing industry in Mexico is the growth of the industrial labor force that has occurred during 2019. As per the National Institute of Geography and Statistics, the number of Mexicans hired in the industry was 2.5% more than previous years. Economists suggest that the manufacturing in Mexico depends on three major factors:
Manufacturing is diverse
Manufacturing industrial base is broad. Producers of the nation include small companies to big conglomerates such as top-notch pharmaceutical companies, world-class aerospace manufacturers and automotive assemblers and many more.
Also, the manufacturing industry in Mexico supplies domestic input to enhance its products. For instance, Mexico has homegrown cotton to support its textile companies, aluminum supply for its automotive industry usage, polyethylene for its plastic sector and sugar for companies that produce food and beverage products. Irrespective of the fact that use of domestic items is on rise, Mexico still has a long way to go to become self-sufficient and acquire control on its manufacturing processes.
Manufacturing in Mexico uses modern data technology
The launch of new technology is usually a troublesome element in the production sector. The launch of Industry 4.0 into major developed nations has created a lot of challenges for Mexico too.
The Industry 4.0 has made a lot of technologies which can be used in the manufacturing industry such as Internet of Things, Cloud Computing, Artificial Intelligence, Additive Manufacturing, Augmented Reality and more. Data intelligence is of great importance as it permits producers to get precise information pertaining to almost connection in the manufacturing chain to get operational intelligence.
Kimball Electronics in the Guanajuato region is a great example to enter the dominion of industry 4.0. It produces circuit boards and electronic parts and it has started testing data infrastructure on a real-time basis by using OSIsoft technologies to analyze failures and errors.
Using this tool in the manufacturing in Mexico has saved the company a lot of money and time and paved the way to use it at its other locations worldwide. More and more industries in Mexico are adopting new technologies. This is a major and necessary step for the companies that find it difficult to convert large data flows into essential, comprehensive, real-time information.
Manufacturing makes use of highly skilled human capital
INEGI stated that during April 2019, the value of Mexican exported merchandise was calculated $US 39 billion in products. This suggests the gigantic value of products produced by the expert Mexican labor force.
In order to meet the demand created by the Industry 4.0 technologies, it is essential for the nation to create better links between training, education, industry and government. The strength of this bond will enhance better knowledge and strengthen the growth of new businesses in the nation.
Manufacturing in Mexico is in its development phase. It has benefits of diversity, data technology and human resources to take its economy to another level of development.