How to Use Facebook for Business Without Getting Banned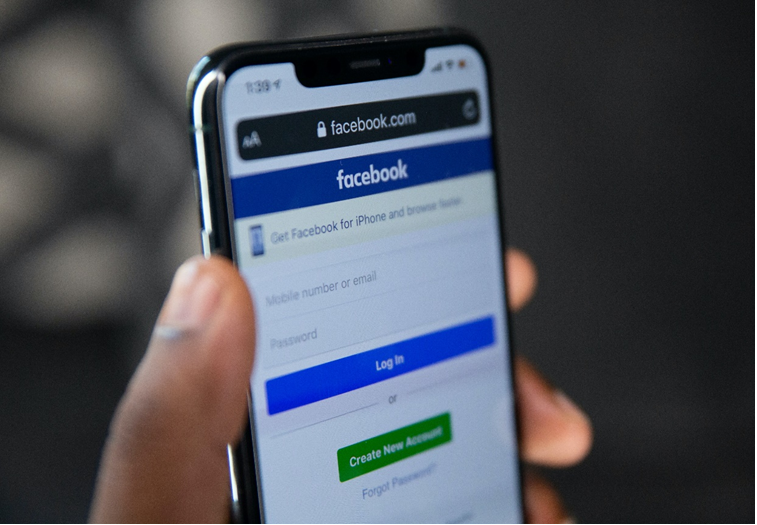 The success of any business largely depends on how effective its marketing is. Back in the day, a typical successful brick-and-mortar business will have a huge yearly marketing budget that goes into newspaper, TV, or radio adverts. These days, with the rise of mobile technology, advertising has moved to social media and it isn't as expensive as it used to be.
You may now want to know which of the social media platforms is the best to market your products. Use all, if possible, but the most effective so far is Facebook. As a dropshipping business that wants to boost sales and grow in the shortest possible time, you need to master Facebook marketing because more than half of your customers are there.
According to Statista, over 2.8 billion people use Facebook every month and two-third of Facebook users visit a local business Facebook page in a week. Your customers are waiting for you to create a Facebook for Business account and showcase your products, but you'll need to understand how to effectively market on the app to avoid being banned from Facebook.
So, in this article, we'll show you how to effectively use Facebook for Business to market your business and improve your brand's visibility without getting banned from Facebook.
What is a Facebook for Business?
Facebook for business is a personal Facebook account for your business. It serves to make your business an entity on the internet space so that customers and prospective customers can discover it and engage with it. Like the personal Facebook account, Facebook for business is free to open and you can post updates, receive notifications, make comments, and send and receive messages.
Branding is important when setting up your Facebook business account. Just like your physical business has its look feel, and emotions that it projects to the customers, so should your Facebook Business account. Of course, there are many business accounts on Facebook in your line of business, so it's important to distinguish your account from others.
Why Do You Need a Facebook Business Account?
There's more to opening a Facebook for Business than just having an online presence for your business. Some other benefits of having a Facebook Business account include:
Your business will be able to list its contact address and email to customers who have heard about it and wish to make inquiries.
You have an unlimited opportunity to showcase your products, unveil the dedicated staff who are responsible for the smooth operation of your business, and offer discounts.
You are better able to know the right audience for your brand and products and better strategize to reach them using the analytics tools available in Facebook Business accounts.
You'll save cost on advertising as Facebook for Business is free to set up and the analytic tools in it come at little or no cost.
You will be able to drive traffic to your business website with ease as the posts about your products on your Facebook Business account will prompt the viewers to visit your website, which you've linked to the page, to get full information about the products.
Step-By-Step Guide on Opening Facebook for Business
There's so much your business is missing, right? Now, let's quickly get your business a Facebook Business account in a few simple steps.
Step 1: Visit the Facebook website to create a page. Ensure that you've already logged in to your personal Facebook account before you take this step. You'll be the one managing the Facebook business account, so you'll need to create it with your personal Facebook account.
Step 2: Select the type of Facebook page you want to create, which, of course, is the Business/brand or Community/public figure page.
Step 3: Input your business details in the text boxes provided.
Step 4: Add a profile and cover image for your Facebook Business page, following the recommended image sizes for each image to be able to get the best look and feel.
Step 5: Fill in the description, contact information, and other relevant details of your business by clicking on the "Edit Page Info."
Step 6: Make your Facebook Business account's URL unique by clicking on "Create Page @Username." You have only 50 characters to use, so you may want to use something short that best relates to your business.
Step 7:  Set up a call-to-action button like "Start Shopping" or "Contact Us" by clicking on "Add a Button."
Next step? You're done! Now you can sit back and inspect what you've just done.
How to Start Engaging with Customers on Facebook Business
If you're satisfied with the Facebook Business account you've just created, it's time to give your audience something engaging. You'll need to start creating content on your Facebook Business account that your audience can engage with.
Here are the kinds of posts you can use to engage your audience:
Text Post – This is the plain text content you can use to engage your audience. They are usually straight-to-the-point texts that you can use to share important information and spark a conversation.
Photo Post – These are the real deal when you want to win the attention of your customers (both current and potential). They are content with eye-catching images that you can use to showcase your products and their benefits.
Video Post – These are video content that can help you better show how your products can be used or the solutions they can solve. They usually have a higher engagement rate than text or images and are capable of grabbing your audience's attention at once as Facebook automatically plays videos in Newsfeed.
Live Video Post – This is more engaging content than videos. This kind of post allows you to record a video live while your customers join you on the broadcast. In this case, you can answer questions your customers are asking as they are asking it and demonstrate how to use your products live.
Linked Post – This kind of content is mostly to drive traffic to your product website and boost conversation. All you need to do is paste the URL of your product page in the conversation box in your Facebook Business Home. It will display a preview of your website and offer you the opportunity to write a short description for better conversion.
Facebook Stories – Stories are wonderful marketing strategies that you can use to highlight products that are fast selling or popular to your target audience. It's effective as it can include text, images, or videos. And because it lasts for only 24 hours, it creates the Fear of Missing Out (FOMO) effect on your customers that drives sales.
Watch Party – This kind of content involves sharing a video in real-time to allow your followers experience the event with you. You can use this to build expectations around a new product.
When you start engaging your current and prospective customers with any of these engagement tools, it's easy to get addicted or go against Facebook rules. This will earn you a Facebook ban that wouldn't be good for your business page.
Actions to Prevent Facebook Ban
In all your interactions with your audience, here are things you must never do to avoid being banned from Facebook.
Posting hate speech and other objectionable content
Being overly active on Facebook
Using a fake or misleading business name
Holding conversations with suspicious accounts
Sharing false information on your business page
Annoying your audience to the point where they report you to Facebook.
Final Thoughts
Getting banned from Facebook isn't common with Facebook Business accounts but it happens. However, if you avoid the actions that warrant receiving a ban from Facebook, you're good to go with your Facebook for Business account. To get the best of your Facebook Business page, however, carry out occasional surveys to know what your customers feel about your product and service so that you can improve in your deliveries.
Why use custom web development? Why is it better to use ready-made CMS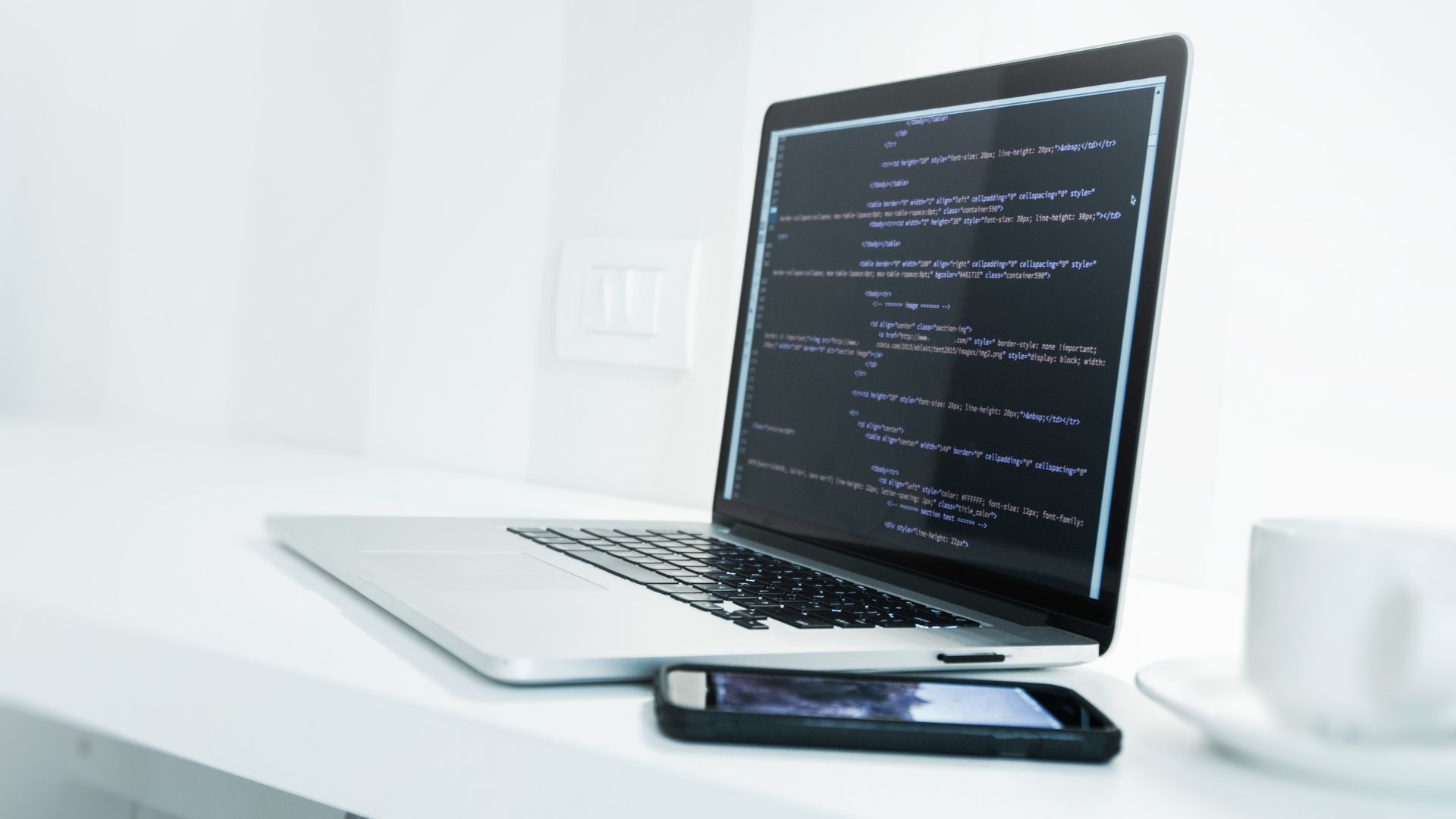 Custom web application development is not only good branding. It is also a great tool for communication between company and customer and much more enjoyable for both. Apps extend an expanse to portable and mobile gadgets' ability to provide seamless expansion of the scope with which companies can serve to consumers online. Interface of the application should be attractive and comfortable in use. Moreover, it should have a unique identity, which reflects the company's branding message and helps to establish emotional connection with customers. Custom-made design and development increase user engagement and distinguish a company from the competition.
But using off-the-shelf solutions might be the best choice for the companies, which are just starting their web journey due to its cost efficiency. In this article we will define pros and cons of custom web development compared to SaaS products. 
Digital innovation is a critical component of modern business development. Business leaders usually face a choice between using off-the-shelf solutions (SaaS) and designing custom ones. The former offer a high degree of reliability at a lower price tag. However, SaaS products may lack critical features that are necessary for meeting the company's requirements.
Custom web development company services VS SaaS CMS: pros and cons
It is common for small businesses to rely on SaaS as a lower-budget alternative. But as a business grows, so do its demands for software. For example, companies might need to manage more resources, and SaaS is unable to meet the increasing needs.
Custom development allows the implementation of solutions that match the very particular company's needs. The decision to go with it can stem from the rising number of employees, new locations, or new markets. With SaaS, companies have to deal with the one-size-fits-all approach, facing limitations in different access levels, feature customization, etc.
When choosing custom web development services, it's important to find the right provider who will understand the company's structure and goals.
Pros and cons of SaaS products
The nature of SaaS reveals its strengths and weaknesses. A cheaper solution also means weaker control over it. Take a look at the table below to learn about the pros and cons of SaaS products:
Pros:
Cost efficiency.

Reliability and maintenance.
Automated updates.
Data protection.
Cons:
Limited customization.

Limited control.
Limited scalability.
Security concerns.
Pros and cons of custom web development services
Having a customized app addresses specific company needs. It allows businesses to create unique features based on their requirements and add all the integrations they need. Plus, such solutions can be more secure. For instance, a company may have an offline copy of data, protected from external attacks.
Pros:
Customization capabilities.

High flexibility.
High security level.
Unique features as competitive advantages.
Cons:
Large investments.

Resource-intensive.
Not automated.
Security risks.
Who needs custom development?
When a business has specific needs, it's best to choose custom software app development. It also makes sense in the following cases:
A company is planning to use this software for various projects and demands functionality variation from one project to another.

A business is scaling.
A company has its own development team with sufficient expertise to implement a required solution.
A business has already used a SaaS product that doesn't match the needs.
Being a custom web development firm, TRIARE builds scalable and secure apps for businesses of different industries, be it edtech, healthcare, or ecommerce. Our mobile app development team has created dozens of native and cross-platform solutions used all over the world. In services our company offers we take aim at custom-made approach. It enables a business to build a site focused on delivering real business results via an optimal structure and user experience. 
Starting from planning, implementing, monitoring, communicating and finally delivering the completed project before the deadline, we ensure quality at each step. We take care of post-release maintenance and support, so you shouldn't worry about security risks.