Magda Fuskova International Manager | Talent Agent | Producer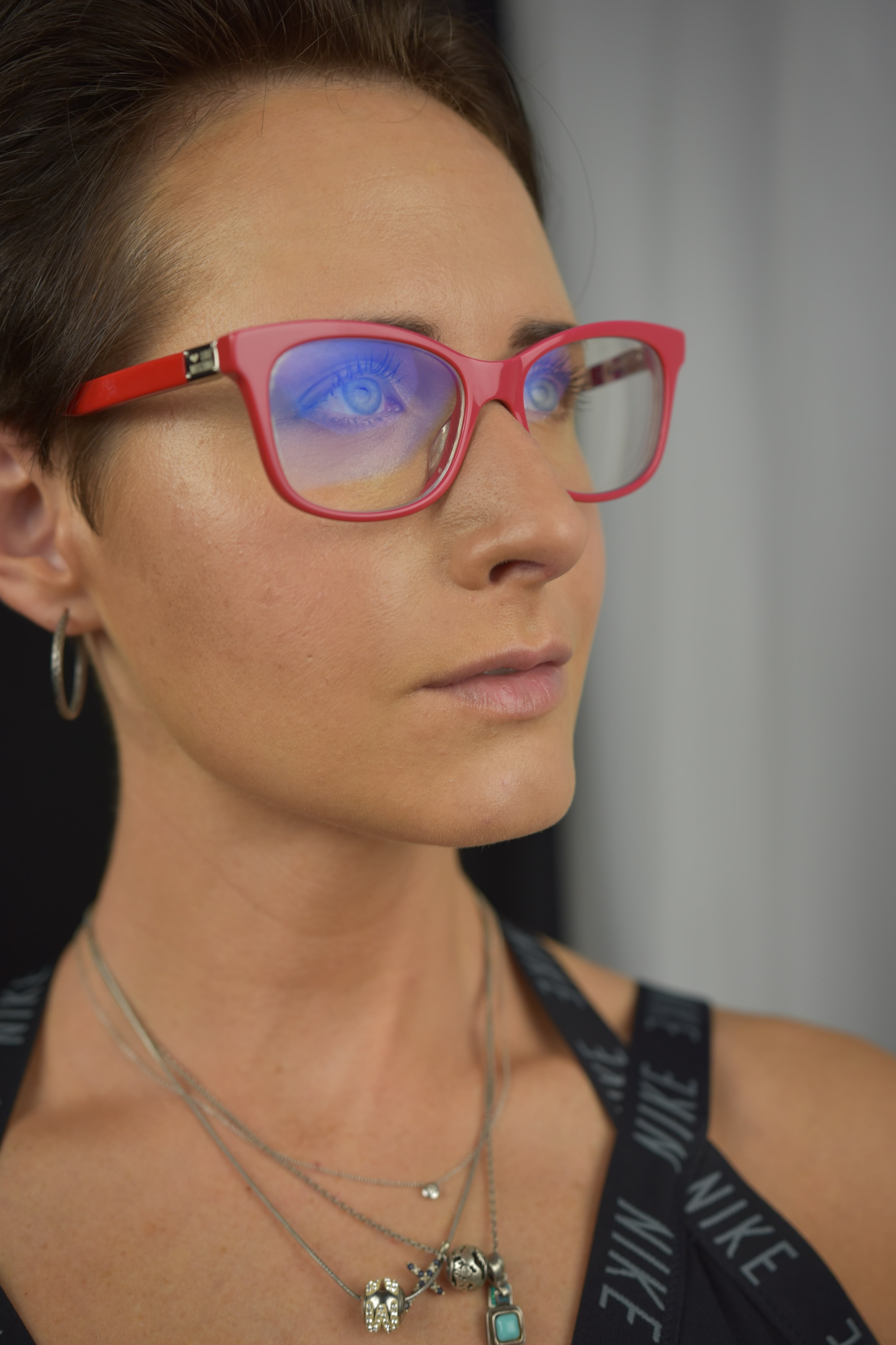 Magda Fusková was born into a family of successful scientists and doctors, and although she graduated from FTVS in Prague, majoring in physiotherapy, immediately after school she set out on her own business.
She has spent much of her life in the United States and has sought to connect the two countries in her professional life.
After 15 years of focusing on management, business and business development, she became involved in the film industry in Los Angeles. In Hollywood, Magda made influential contacts.
Combining these contacts with business and film experience, Magda decided to start building her own agency "GAT" to represent actors in the United States, Europe and now has a vision to continue in the UAE.
She also started her chain of self-tape and recording studios (GAT studios).
"It makes me very happy to be able to fulfill my dreams and help the actors. That's what I enjoy most about my activities. "
GAT is a talent management company and agency, built by those of experience and passion for the world of entertainment.
GAT represents accomplished and new actors, screenwriters, voice – over specialists, and social influencers that are available internationally. We help them navigate every important step in their career. We empower our talents with the tools, resources, relationships and opportunities that enable them to build their careers. If you are looking for talent, then we are confident that you are in the right place.
We have opened our new GAT studio in Los Angeles! For actors to create quality self – tapes or voice overs, they need the best possible equipment. This is why we have invested in some of the best technology like Blackmagic Design.
Self Tape
Voice – Over
Video Sessions
Showreel Editing
Studio & Equipment Rental
1762 9th street Santa Monica
United States
Magda Fuskova
CEO/Founder
GAT management LLC
GAT management s.r.o.
Phone:
+13106587657
+420724689418
Email:
Website:
IG, Twitter, FB:
@gatmanagement
IMDb:
GAT management
Magda Fuskova
CEO/ Founder
Mark Andre Berbet
Partner
Arthur Allan Seidelman
Board of Directors
Tavis L. Baker
Board of Directors
Marek Matousek
Lead Manager
U.S.A. OFFICE : LOS ANGELES
EUROPEAN OFFICE : PRAGUE / LONDON
"Failure is not an option. Everyone has to succeed.        – Arnold Schwarzenegger"
ACTORS
All of our talented actors have the skills to work internationally, Karel Rosen, Jamal Antar, Maria Darkina, …
For our full talent roster please email us at mf@gatmanagement.com
Karel Roden,
Jamal Antar
Maria Darkina
Current challenges of Manufacturing in Mexico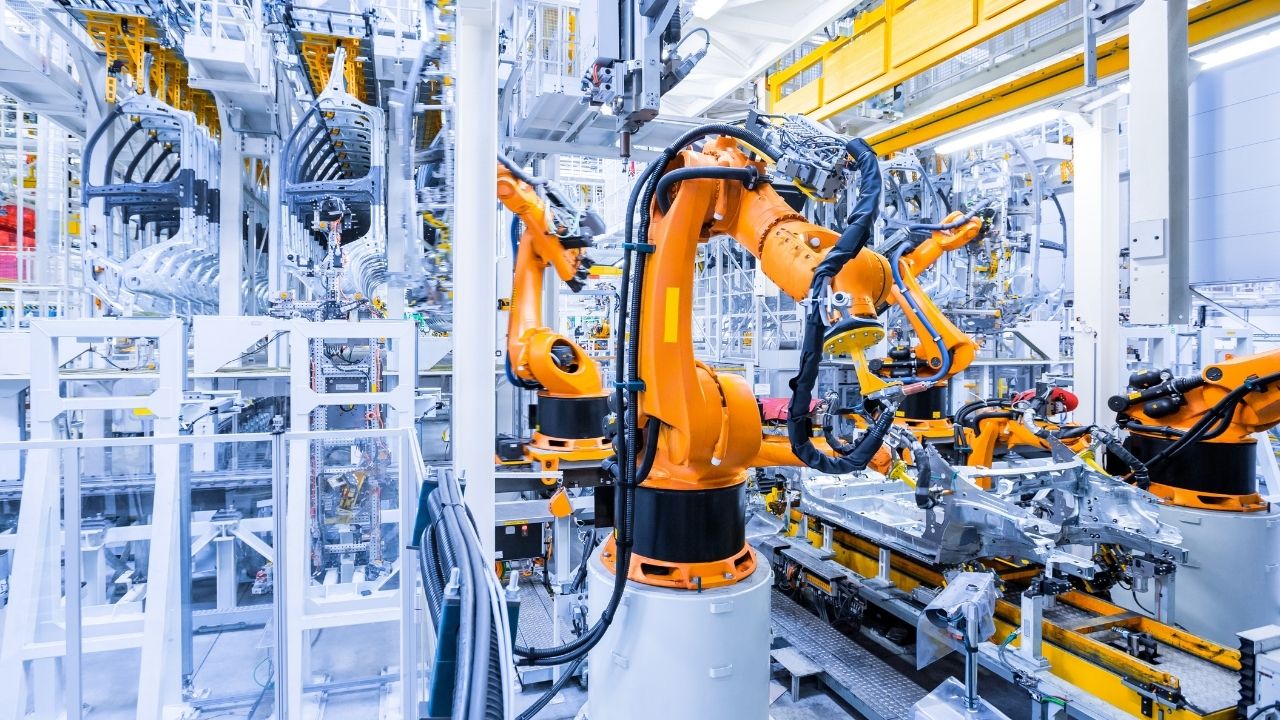 As per the World Trade Organization, Mexico is the 13th biggest exporter of goods and 12th biggest importer of goods globally. A sign of the amazing nature of the manufacturing industry in Mexico is the growth of the industrial labor force that has occurred during 2019. As per the National Institute of Geography and Statistics, the number of Mexicans hired in the industry was 2.5% more than previous years. Economists suggest that the manufacturing in Mexico depends on three major factors:
Manufacturing is diverse
Manufacturing industrial base is broad. Producers of the nation include small companies to big conglomerates such as top-notch pharmaceutical companies, world-class aerospace manufacturers and automotive assemblers and many more.
Also, the manufacturing industry in Mexico supplies domestic input to enhance its products. For instance, Mexico has homegrown cotton to support its textile companies, aluminum supply for its automotive industry usage, polyethylene for its plastic sector and sugar for companies that produce food and beverage products. Irrespective of the fact that use of domestic items is on rise, Mexico still has a long way to go to become self-sufficient and acquire control on its manufacturing processes.
Manufacturing in Mexico uses modern data technology
The launch of new technology is usually a troublesome element in the production sector. The launch of Industry 4.0 into major developed nations has created a lot of challenges for Mexico too.
The Industry 4.0 has made a lot of technologies which can be used in the manufacturing industry such as Internet of Things, Cloud Computing, Artificial Intelligence, Additive Manufacturing, Augmented Reality and more. Data intelligence is of great importance as it permits producers to get precise information pertaining to almost connection in the manufacturing chain to get operational intelligence.
Kimball Electronics in the Guanajuato region is a great example to enter the dominion of industry 4.0. It produces circuit boards and electronic parts and it has started testing data infrastructure on a real-time basis by using OSIsoft technologies to analyze failures and errors.
Using this tool in the manufacturing in Mexico has saved the company a lot of money and time and paved the way to use it at its other locations worldwide. More and more industries in Mexico are adopting new technologies. This is a major and necessary step for the companies that find it difficult to convert large data flows into essential, comprehensive, real-time information.
Manufacturing makes use of highly skilled human capital
INEGI stated that during April 2019, the value of Mexican exported merchandise was calculated $US 39 billion in products. This suggests the gigantic value of products produced by the expert Mexican labor force.
In order to meet the demand created by the Industry 4.0 technologies, it is essential for the nation to create better links between training, education, industry and government. The strength of this bond will enhance better knowledge and strengthen the growth of new businesses in the nation.
Manufacturing in Mexico is in its development phase. It has benefits of diversity, data technology and human resources to take its economy to another level of development.