Ideal Experience: Private Online English Lessons for Adults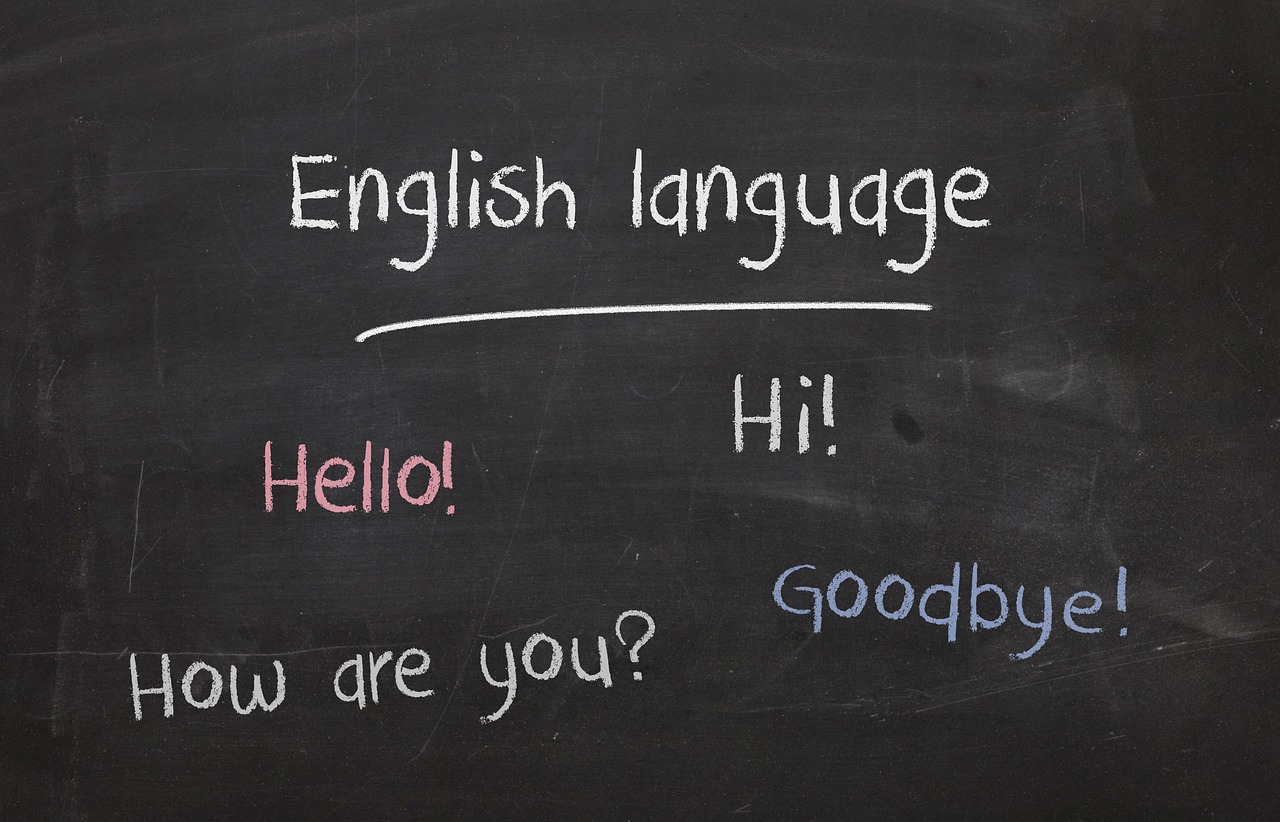 Many teachers, especially private tutors, know that adults are not so quick and carefree to open up to learning in the classroom—for some excellent reasons. They're feeling stressed, some are anxious, and they would rather not be judged for their skills compared to their age. But, that shouldn't suggest they don't really want to take English lessons for adults and master a new language. It's simply not the same experience as it is teaching an eager, trusting, impressionable child.
Part of the reality of education, especially in traditional environments, is that learning English can be uncomfortable as an adult. You can be in a bursting classroom with other adults, competing for the opportunity to answer your professors' quick-fire queries based on readings you may or may not fully grasp. It's tight quarters for judgment. Then, with in-home tutors, still, there is almost an invasion of space with someone here to say: "I'm the authority on this or that in your home for the next hour." The whole arrangement is full of reasons for discomfort in many ways.  
But, there are techniques that online, private tutors use to change all that. What was once the experience of a closed, cold interaction that left teachers and students wondering, "Was that helpful?"—there's something else: the opportunity to learn at your pace, free from judgment, discomfort, or worry and stress. 
Free Lessons to Free Your Worries
While online tutoring comes with special perks of speed and flexibility that we'll get into, the most impressive benefit is: free sample sessions. With Eurekly, you can use advanced search to quickly identify which tutors offer free trial consultations and sample lessons as part of their profile. If they work with adults, they offer free trials because they want to get to know their students, establish rapport, and build trust. 
It's an opportunity for you both to see a pattern of exchange that will be most conducive to regular learning. For many aspiring adult students of English, this takes a lot of the pressure off. After all, who would like to invest in the experiment of learning English from a tutor that sounds good on paper but isn't a good fit on a personal level? With online tutoring, competition means tutors really have to give customer service, marketing, and your needs the driver's seat; you'll be comfortable along the way—right from the free trial. 
More Choice Means More Comfort
What tutoring platforms like Eurekly have really mastered is the art of selection. Adults know they have options. More than any other group, they are well aware they should have the best deal and the best buy out of the flock—regardless of the situation. By opening up world-class education with technology across almost every subject, Eurekly has more than met that need. 
There is real speed and ease in picking a tutor with its advanced search. Using filtering and options, you can cut thousands of tutors down to a few dozen matches that meet your exact constraints and specifications. It gives you even more control and comfort knowing that you aren't rolling the dice with your professor or in-home tutor at the mercy of the limits of your local area. The talent is global, and so is your search potential. 
So, as an adult English learner, ask yourself. Who is your ideal tutor?  Do you want someone who also speaks your native language? A former English teacher? A former business person? Do you want them to be personal or professional in approach? Do you want lessons to be engaging or fast-paced? Scheduled or as-needed? Platforms like Eurekly have tutors for all these needs and more. It's just a matter of a few clicks, a free lesson, and the bravery to get started. 
Build Your Bravery for Online Lessons
Peer-based tutoring is well-documented in reviews of literature to show that even when ages differ (a younger person tutors an older one, or vice versa)—there are positive outcomes. With advanced search and total control over when, how, with whom, and where you meet (wherever you have an internet connection), you should feel a sense of relief that private, online tutoring is out there as an option. For the adult seeking to master English for business, home, travel, or simply life at large—it can be revolutionary..
Today, you have the chance to rise to the challenge of English lessons with less stress and worry than before. You can confidently choose your tutor, try out a lesson to see if it works for you, and go from there—one step at a time. Explore English tutors now. 
E-Commerce Newcomer Temu Seeks to Democratize Shopping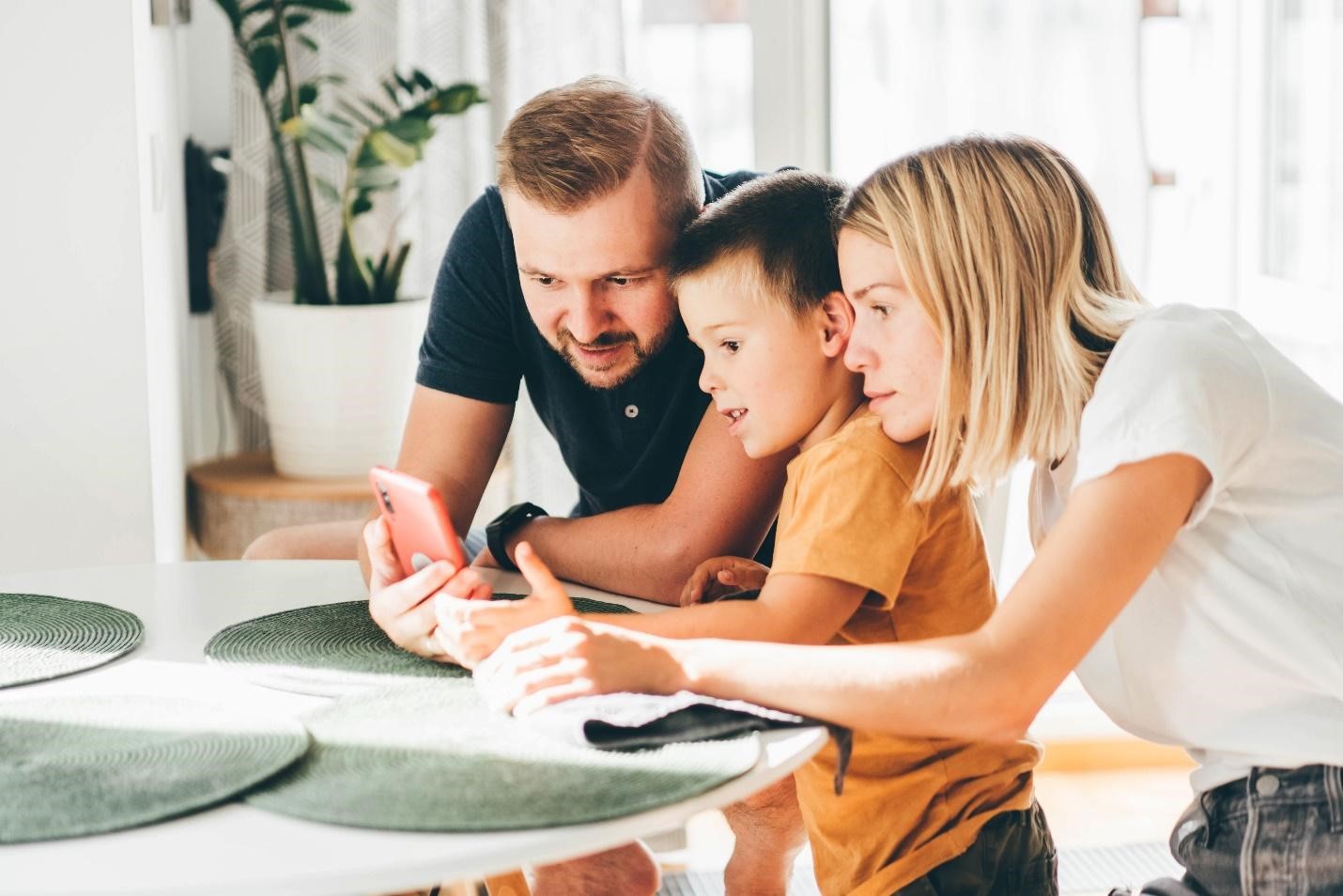 Online marketplace Temu aims to redefine shopping and democratize access to affordable and high-quality global products and experiences for every American.
Americans are in for a new shopping experience with the arrival of Temu, a new online marketplace that offers fresh and exciting products across different categories for every lifestyle, hobby, or occasion.
With thousands of new products added daily, Temu will feature a wide range of products at competitive prices from fashion to jewelry, beauty and health, home décor and electronics, and more. Customers can browse a personalized selection of these categories from the app and checkout in a few taps. Exclusive deals, discounts, and vouchers are also widely available and updated daily across the platform.
Launched in September 2022, Temu is the latest addition to a host of successful e-commerce retailers such as Amazon, eBay, Etsy, and Shein. With the mission of making global products more accessible, and with the challenging presence of an unprecedented economic slowdown in mind for its consumers, the cross-border e-commerce platform aims to empower buyers in their shopping choices, giving them more ways to improve their quality of life.
The shopping site makes its entry into the American market by positioning itself as every American's go-to destination for all things shopping. Expanding consumer choice in a crowded e-commerce marketplace is among its top priorities. By democratizing high-quality shopping, Temu allows shoppers to enjoy affordable access to the comforts and conveniences of life. 
With only two weeks in operation, the e-commerce site is already being touted as a potential major competitor to e-commerce giants because of its affordable price points and easy, stress-free shopping experience. The Temu app topped the shopping app category on Sept. 17 on the Google Play Store, an early indication of its popularity with consumers.
By drawing on its extensive global supply chain and technology, Temu allows its customers to experience new and exciting products at a much lower price compared to other e-commerce platforms. All products are sourced from a network of top-notch global suppliers cultivated by Temu's sister company, Pinduoduo. Both companies operate under Nasdaq-listed PDD, which has built up an e-commerce following of close to 900 million active buyers. Pinduoduo works with more than 11 million merchants globally and processed over 61 billion orders in 2021 alone.
"We are fortunate to have access to deep expertise in product sourcing and execution through our sister company," a Temu spokesperson said in a release. "This stands us in good stead to deliver an unparalleled shopping experience to our customers."