Meza Meza Is Making a Difference in People's Lives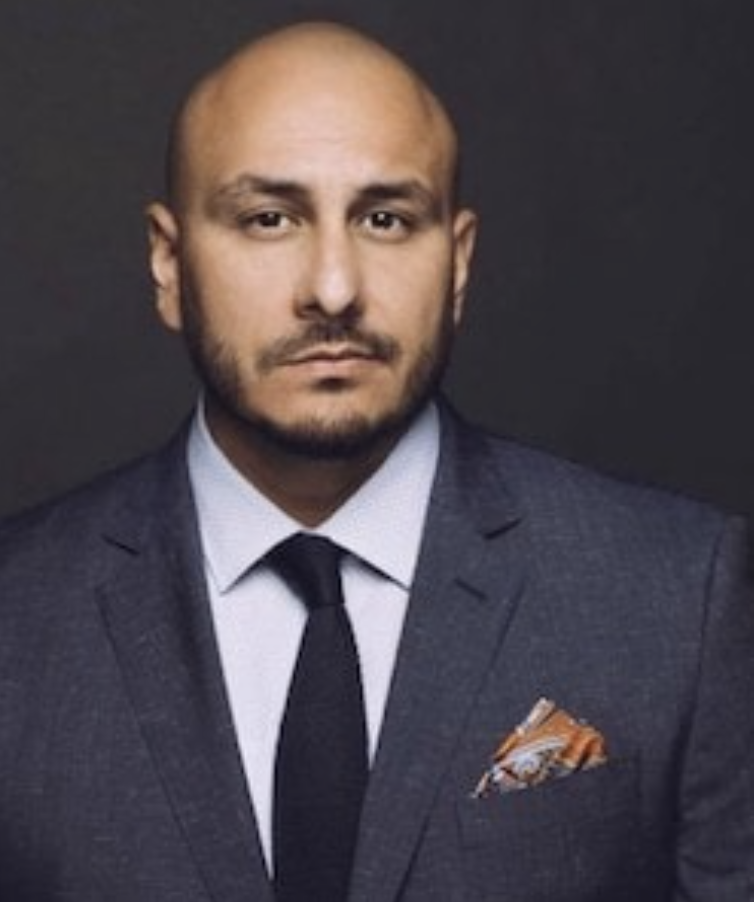 Doing things with a purpose is a worthy philosophy to hold in today's world, and in a profession like law, it is not any less important. Meza Law Group Inc., founded by Mario Meza, is all about improving lives and ensuring fair justice in legal matters globally. The firm offers legal support in all practice areas, from personal injury to business litigation, international litigation, and employment law.
Meza Law Group Inc. draws strength from its founder Mario Meza's wealth of experience, which spans 21 years of active legal practice. His reputation for taking complex issues and simplifying them to concoct a unique roadmap and solution places him highly in the law profession, and he applies those techniques to every case the firm handles. Describing how Meza Law Group Inc. operates, Mario said: "We are unorthodox in every sense of the word. We are not boxed in by practice, custom or law. Because of our limitless viewpoint, we don't operate with preexisting barriers such as other companies."
At Meza Law Group Inc., individuals and businesses on the verge of being bullied or mistreated can seek redress and make sure they get solutions to their legal battles. "I believe in leveling an unfair playing field for my clients. Making sure that my client is not dealt with unfairly or bullied is my driving force! I bully the bullies," Mario said. By having this strong drive for justice, I feel it is my obligation to protect my clients and to stand up for them when they're unable to," he added.
Meza Law Group Inc. places character, honesty, integrity, clarity and straightforwardness above every other quality when dealing with clients. "I believe when you clarify the complicated so that your clients gain understanding and are straightforward, there is zero need for salesmanship. Based on these qualities, clients become lifelong and fight to bring you their friends and family as new clientele because they believe in you based on your prior performance," Mario revealed.
Over the next few years, Mario sees Meza Law Group Inc. becoming a dominant force in the law profession and gaining massive traction in the digital world. The founder's many successes are expected to place the firm in a positive light and show prospective clients that their cases will always be in good hands. "There are too many ineffective lawyers in the world today. The public deserves effective counsel such as myself," Mario noted. Mario sits on the boards of many bar associations and non-profit organizations. He has also worked with numerous startups and successful projects of different kinds, so he is well-versed in cutting costs, doing cleanups and increasing efficiency. He has also practiced law internationally and done arbitration and mediation against some of the biggest law firms in London, Europe, Asia and the Middle East.
Meza Law Group Inc. recently got involved in many NFT projects, which have edged the firm closer to innovation and the tech world. "I am extremely excited because our introduction to the marketplace will set trends for the tech arena," Mario Meza remarked.
Unlocking the Vault: Finding the Best Bonuses from the Most Trusted Casino Providers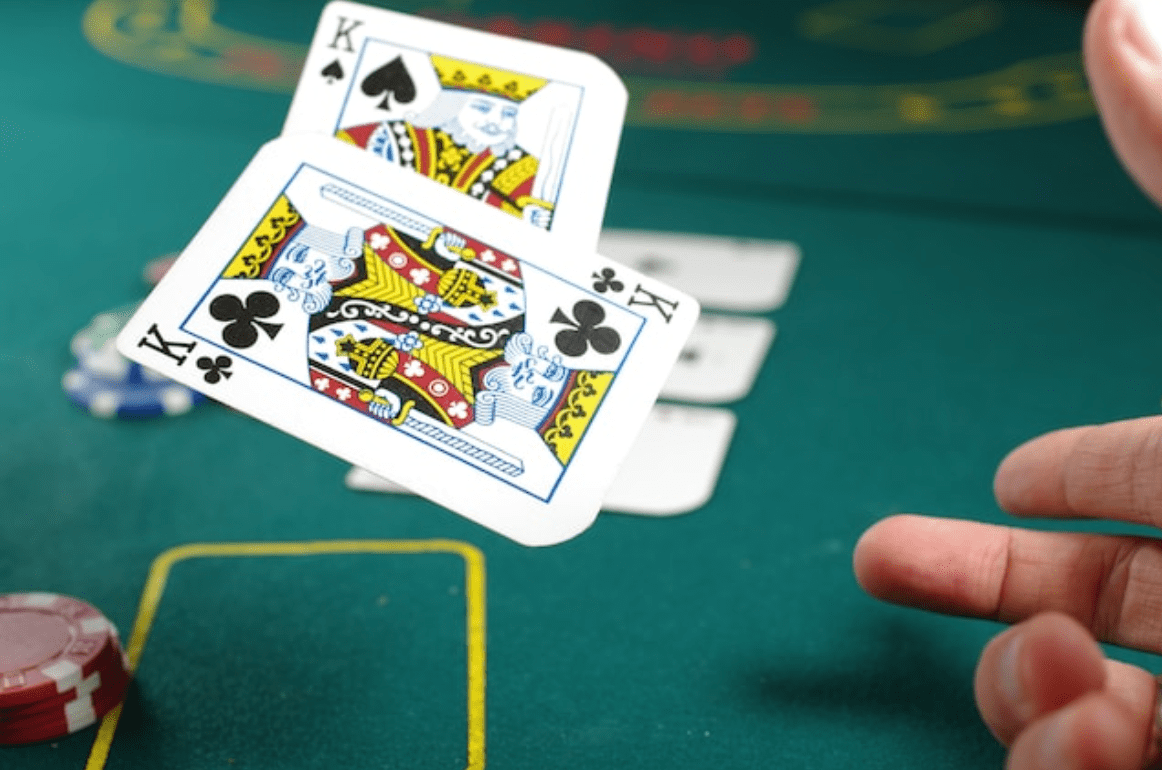 The online gambling world is like a treasure trove, full of riches waiting to be unlocked by savvy players. But with so many casino providers offering enticing bonuses, it can be overwhelming to sift through them all to find the gems. That's where BonusFinder comes in – a swashbuckling crew of experts on a quest to help players unlock the vault of the best bonuses from the most trusted casino providers.
Led by the fearless Riku Vihreäsaari, a professional poker player and gambling expert, BonusFinder sets sail to discover the most reputable casino providers worldwide. With their extensive knowledge of the online gambling industry and years of experience, they know how to separate real treasure from fool's gold.
But finding the best bonuses is only half the battle – BonusFinder is dedicated to helping players make the most of their newfound riches. With their in-depth reviews of each provider, players can learn everything from payment methods to payout times and beyond. And with their expert analysis of each bonus offer, players can be sure they're getting the most bang for their buck.
So, whether you're a seasoned player or a newcomer to online gambling, BonusFinder is the crew you want as you navigate the choppy waters of casino bonuses. With their unwavering commitment to legitimacy and trust, you can be sure that the treasures they help you discover will be worth their weight in gold. Set sail with BonusFinder today and unlock the vault to the best bonuses from the most trusted casino providers.
So, feel free to venture out and try new online casinos with the best bonuses. With BonusFinder, you can feel confident that you are playing with the most trusted providers in the industry. Take advantage of these bonuses and unlock the vault of online gaming possibilities.
Michael Jordan once said, "I can accept failure; everyone fails at something. But I can't accept not trying." Why not give it a try and unlock the vault of online gaming possibilities? With BonusFinder by your side, you can rest assured that you are playing with the best bonuses from the most trusted casino providers. So take a chance, and see what big winnings await you.
Here are four key takeaways from this article that readers can keep in mind:
Take advantage of the bonuses: Online casinos offer various bonuses to attract new players and retain existing ones. By carefully researching and comparing these bonuses, players can maximize their value and get the most out of their online gambling experience.
Look for reputable providers: With so many online casinos out there, it's important to do your due diligence and choose a trustworthy and reliable provider. Look for casinos licensed and regulated by reputable authorities and with a solid reputation for fair play and timely payouts.
Understand the terms and conditions: Before you sign up for a bonus or start playing at an online casino, ensure you understand the applicable terms and conditions. This includes things like wagering requirements, minimum deposits, and maximum payouts. By reading the fine print, you can avoid any unpleasant surprises.
Keep it fun and responsible: Finally, it's important to remember that online gambling should always be a fun pastime, not a way to make money or solve financial problems. Set a budget for yourself and stick to it, and only chase losses or bet what you can afford. With the right mindset and a little luck, online gambling can be a thrilling and rewarding experience.
As the famous gambling proverb goes, "The best bet you can make is on yourself." By following these tips and taking a responsible approach to online gambling, players can unlock the vault of exciting bonuses and trusted providers and enjoy all the thrills and excitement that the world of online casinos has to offer.