Meza Meza Is Making a Difference in People's Lives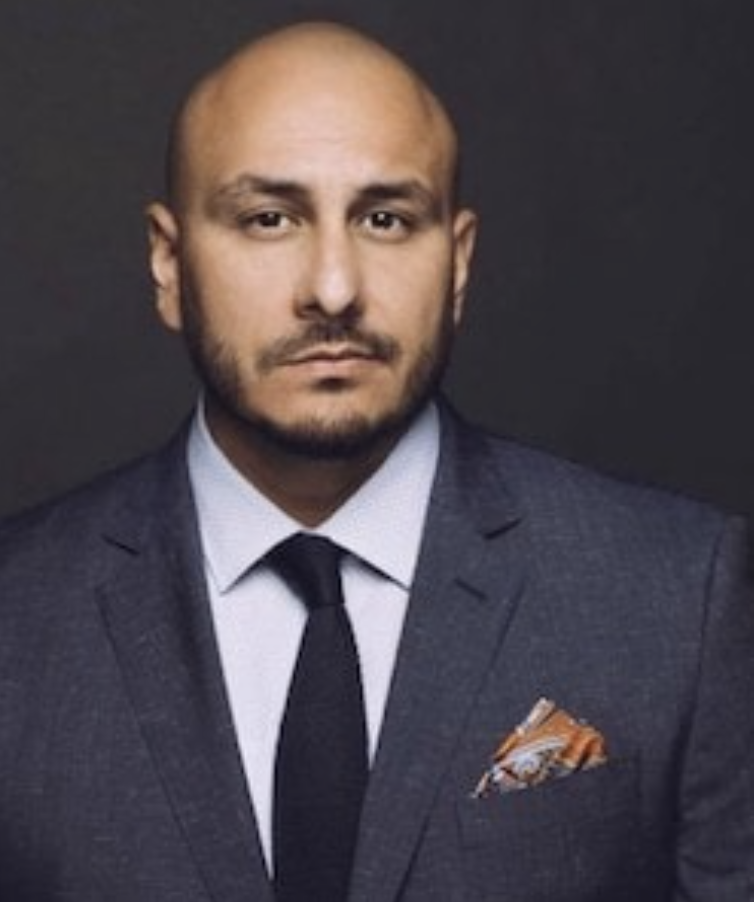 Doing things with a purpose is a worthy philosophy to hold in today's world, and in a profession like law, it is not any less important. Meza Law Group Inc., founded by Mario Meza, is all about improving lives and ensuring fair justice in legal matters globally. The firm offers legal support in all practice areas, from personal injury to business litigation, international litigation, and employment law.
Meza Law Group Inc. draws strength from its founder Mario Meza's wealth of experience, which spans 21 years of active legal practice. His reputation for taking complex issues and simplifying them to concoct a unique roadmap and solution places him highly in the law profession, and he applies those techniques to every case the firm handles. Describing how Meza Law Group Inc. operates, Mario said: "We are unorthodox in every sense of the word. We are not boxed in by practice, custom or law. Because of our limitless viewpoint, we don't operate with preexisting barriers such as other companies."
At Meza Law Group Inc., individuals and businesses on the verge of being bullied or mistreated can seek redress and make sure they get solutions to their legal battles. "I believe in leveling an unfair playing field for my clients. Making sure that my client is not dealt with unfairly or bullied is my driving force! I bully the bullies," Mario said. By having this strong drive for justice, I feel it is my obligation to protect my clients and to stand up for them when they're unable to," he added.
Meza Law Group Inc. places character, honesty, integrity, clarity and straightforwardness above every other quality when dealing with clients. "I believe when you clarify the complicated so that your clients gain understanding and are straightforward, there is zero need for salesmanship. Based on these qualities, clients become lifelong and fight to bring you their friends and family as new clientele because they believe in you based on your prior performance," Mario revealed.
Over the next few years, Mario sees Meza Law Group Inc. becoming a dominant force in the law profession and gaining massive traction in the digital world. The founder's many successes are expected to place the firm in a positive light and show prospective clients that their cases will always be in good hands. "There are too many ineffective lawyers in the world today. The public deserves effective counsel such as myself," Mario noted. Mario sits on the boards of many bar associations and non-profit organizations. He has also worked with numerous startups and successful projects of different kinds, so he is well-versed in cutting costs, doing cleanups and increasing efficiency. He has also practiced law internationally and done arbitration and mediation against some of the biggest law firms in London, Europe, Asia and the Middle East.
Meza Law Group Inc. recently got involved in many NFT projects, which have edged the firm closer to innovation and the tech world. "I am extremely excited because our introduction to the marketplace will set trends for the tech arena," Mario Meza remarked.
Dangerous Dog Attack Lawsuits: What You Need to Know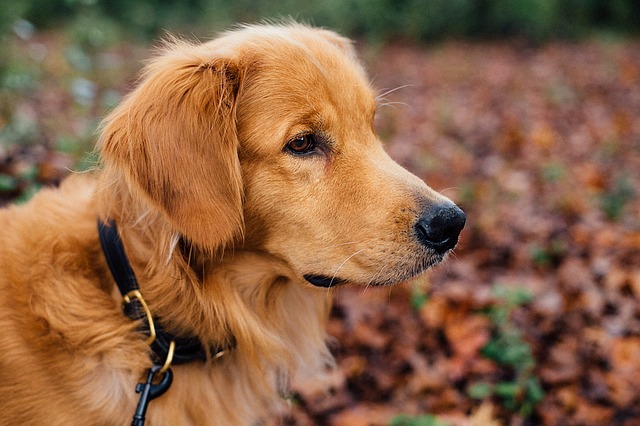 Dogs are the most widely kept pets and are usually referred to as man's best friend. While this is true, they can get aggressive when their animal instincts kick in or feel threatened.
When addressing the question of dog aggression, Jenna Stregowski, a Georgia-based veterinarian, states most dog bites happen when they feel threatened in some way.  It is the legal and ethical responsibility of a dog owner or keeper to ensure that their canine does not pose a danger to other people.
Dog Bite Liability
Some states operate on "strict liability" under which the dog's owner is liable for injuries caused by their dog irrespective of whether their actions contributed to the dog's aggression or not. Under strict liability, the dog owner is responsible for dog bites even if they did not know or have a reason to know that the dog would be aggressive. 
In other states, like Texas, a dog owner is only liable for a dog bite if they knew or were in a reasonable position to know that the dog was potentially dangerous. Whatever the law is in your state, if a dog bites you, you should consider speaking to a dog attack lawyer to review your chances of filing a claim.
Health Comes First
Dog bites can be very dangerous and could result in infections that can be fatal if not addressed. Therefore, seek medical attention first. Besides ensuring your health is taken care of, medical records are a critical piece of evidence if you intend to file a claim.
Dog attacks will often have similar characteristics, such as teeth marks and scratches that are easily distinguishable from other types of injuries. Capturing them in pictures or video using your phone camera can help give your lawyer the evidence required to build a strong case.
Report Your Injuries and File Your Lawsuit on Time
You may need to make a police report or file a report with animal control following a dog bite. Upon reporting, the police and animal control will investigate the incident and produce reports that are essential items of evidence in a dog bite lawsuit.
If you intend to file a dangerous dog attack lawsuit, it is crucial to understand the statute of limitations for dog attack injuries in the state where the injury occurred. After the statute of limitations expires, you may lose your right to compensation.
Settlements and Exemptions
"While you may have a right to compensation after a dog attack, it is also important to understand that there are limitations to your rights. If your actions provoked the dog's aggression or if the attack happened while you were trespassing, you may not have a right to compensation," says Attorney Lin McCraw from the McCraw Law Group.
The value of dog bite settlements can be significantly large. This is especially true if the attack was against a child or results in disfigurement. Ideally, fair compensation should cover all economic, non-economic, and punitive damages if applicable.
However, getting fair compensation calls for working with a dog bite lawyer. Statistics show that working with a skilled attorney can improve the chances of a fair outcome by many times over what you would likely receive otherwise.