Illinois' Local Deputy Hands over Backpack to those in need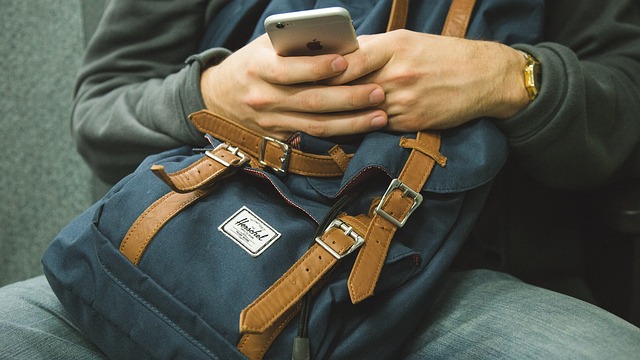 A Rock Island County's local deputy, Tim Ott, recently launched the Catholic Care Packs project, which aims to help provide one backpack to the people who have no where to go.
The motivation behind this project was the suffering which people released from Rock Island County's jail had to undergo. They had to carry the whole of their life in one plastic bag. So, Ott began with providing basic necessities like toiletries and other such things to these people. Slowly, this project took form of a backpack with numerous other essentials too.
These backpacks are called the Catholic Care Packs, since they contain a lot of content which is way more than what was initially planned and started with. Since you can now find best deals on backpacks online, arranging them was never a hectic task. Also, members of various churches in Rock Island helped fill these backpacks with some essentials and motivational letters. Plus, these backpacks are marked with the red tape to help them identify in the dark as well.
Each backpack is first blessed at Sacred Heart Church, and then delivered to police stations, fire stations, and other such areas nearby. Whenever someone from these stations is met with a person who is in need of the bags, they are delivered to those people.
With time, Tim Ott is also planning to make fire stations a central hub where these backpacks of basic supplies would be refilled. This way, he is really happy of being able to provide something to the community besides just asking "How was your day?".
Belvoir Tobacco Pipe May be Connected with Ancestors Enslaved in Anne Arundel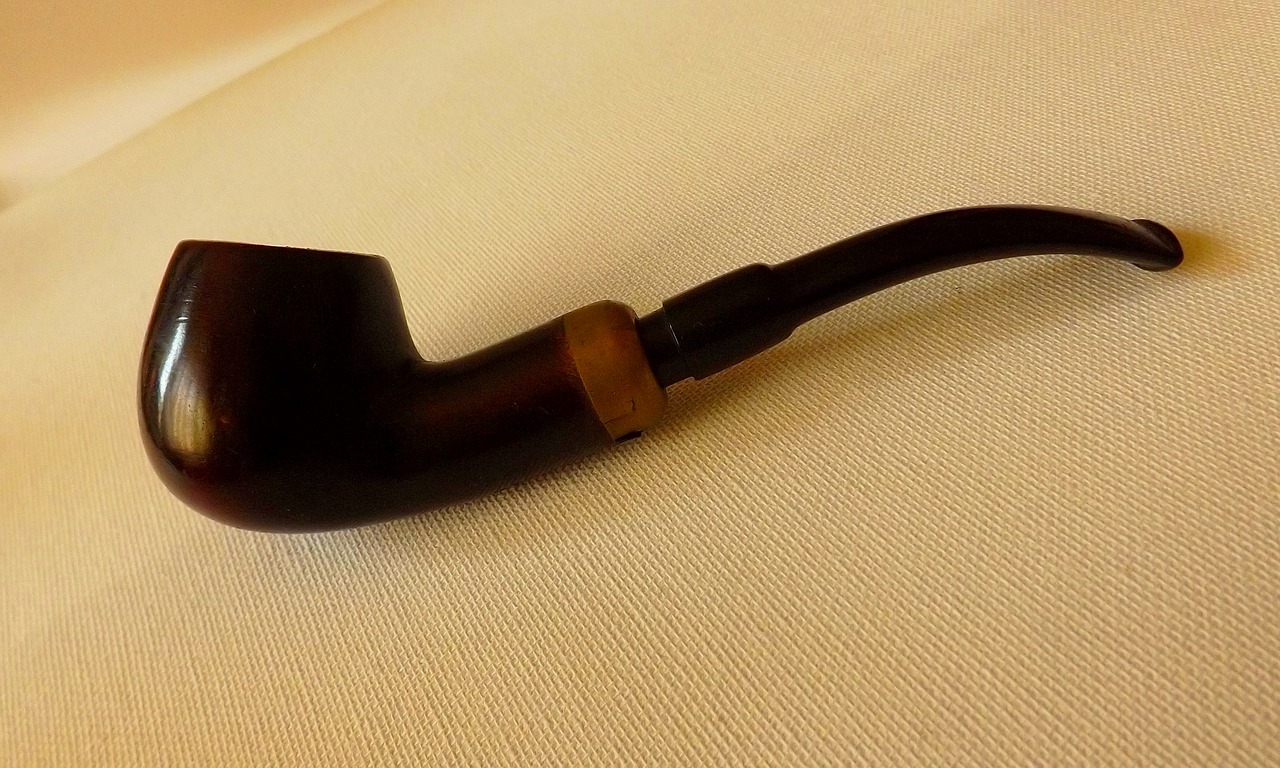 Maryland – A tobacco pipe was found along the Generals Highway and it can be helpful to know about the African ancestors who had lived the slave life in Anne Arundel. Archaeologists from the Maryland Department of Transportation State Highway Administration found four more clay tobacco pipe stems in the slave quarter at Belvoir and they sent the pipe stems for DNA test in a lab at the University of Illinois Urbana-Champaign.
The pipe stems were tested in the lab and doctors identified a woman's ancient DNA on one of the stems. But the DNA was degraded enough to prevent any conclusion of linking to living descendants. A doctor at the University of Copenhagen also tested the pipe stems and found that the woman could be related to Mende people living in present day Sierra Leone in West Africa. This is the first time scientists have proved human DNA from a 200 year old tobacco pipe stem and they connected the DNA with the ancient people.
It is a new way to get DNA from archaeological sites that nobody has dreamed of yet. There are several best tobacco pipes available in the market and these clay pipe stems are the part of them. A lot of slaves didn't have names recorded and now this is a good opportunity to know about their origin and families.
Dr. Ripan Malhi, head of an ancient DNA (aDNA) laboratory at the University of Illinois Urbana-Champaign, said that they often study human skeletal every time they find one and it is a good opportunity to recover DNA from few hundred years old tobacco pipes.