Over 25 Billion Robocalls were Made in US in 2018; Majority were Scams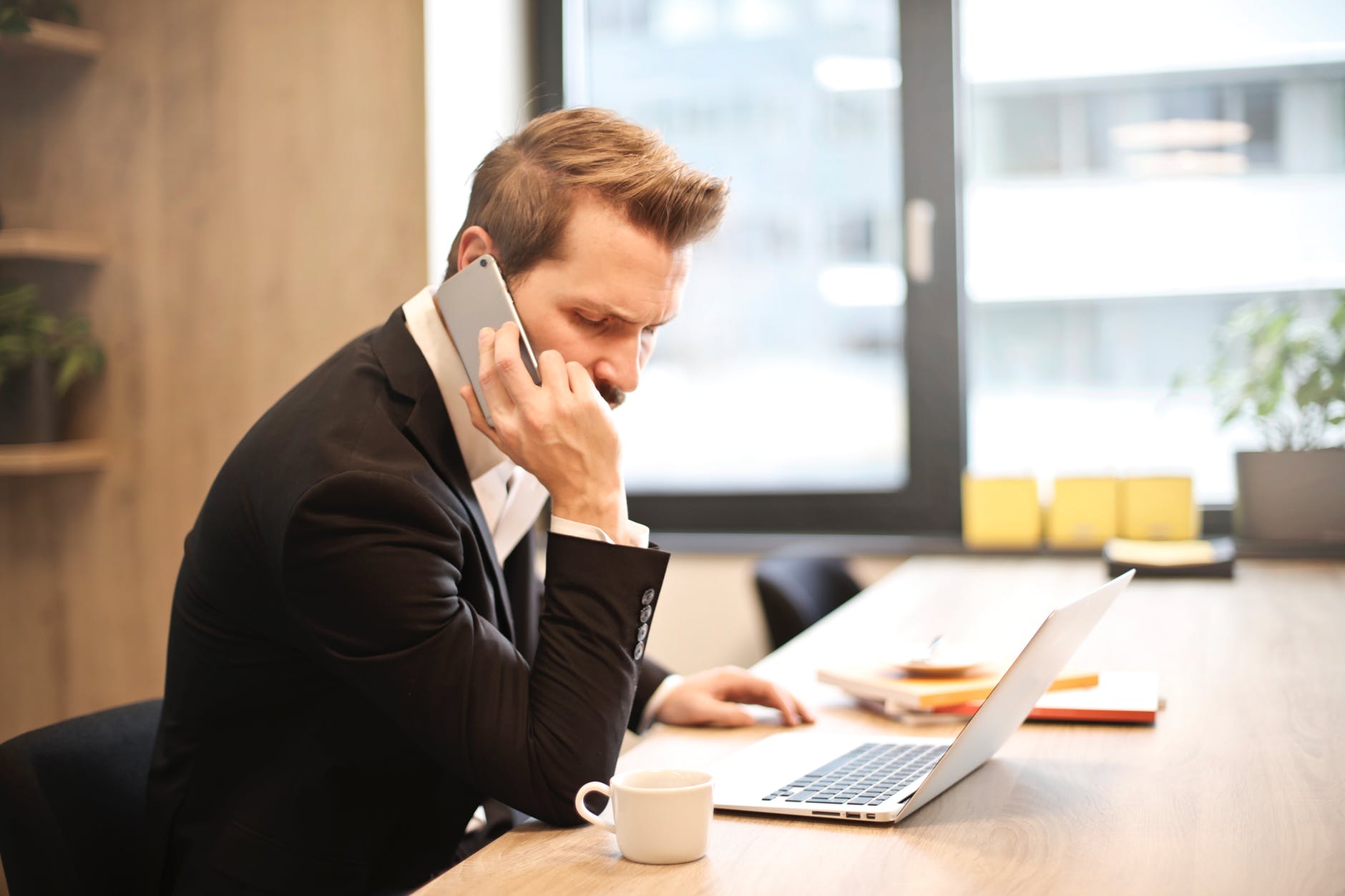 TEXAS – With the growing number of cases of cybercrime, the situation has reached an alarming rate. People from across the world are receiving robocalls on a large scale and these people mostly belong to the US. Over the last couple of years, the counting of such spam calls has surged to a great extent. With an increase of 46% from the year 2017, the robocalls number crossed 25 billion which reflects the instant need to tackle this growing problem.
A report from the mobile app, Hiya stressed that people received 26.3 billion robocalls in 2017. Also, the report highlighted that an average people receive 10 spam calls per month. Hiya has been known for screening the mobile calls to find if these are made by spammers to cause harm to receivers. The spokespersons from this mobile app claim that they have analyzed 11 billion calls last year. Similar to this app, Checkthem claims that with the use of its reverse phone lookup online service, one can easily get to know the details of a person from whom one received a call. A receiver only needs to enter the 10 digit number to know the details of a caller.
The US has been affected on a large scale and its Texas state is at the top spot. Among the top 10 affected area codes, seven of them belong to Texas and the top 5 spots are grabbed by various areas of Texas. The names of the top five affected areas in Texas are Dallas, Fort Worth, San Antonio, Austin, and Houston respectively. In the past, many cyber criminals and spammers have been punished with a heavy fine and jail terms.
A company, First Orion that provides Caller ID and blocking services anticipated that the year 2019 is expected to receive about 50% spam calls. It claimed that it has analyzed its data with the help of its partner, T-Mobile USA. Clearly, with the growing cases of such spams, every user needs to remain active in dealing with such calls as it may lead to financial or other types of threat to their lives.
The future of online gambling in the US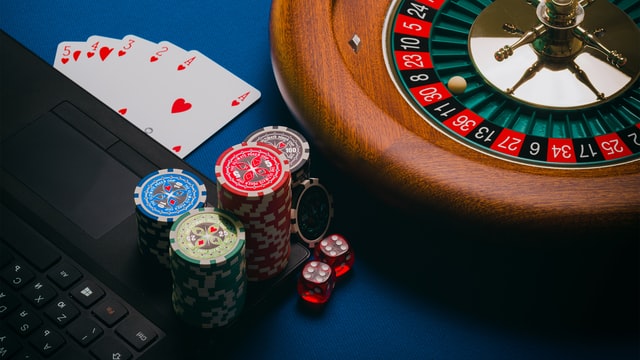 This content is sponsored. 
For many people, the US is the greatest nation of gambling and casinos. As portrayed in tv-series and films, gambling is an enormous industry and it has become not only well-visited in terms of guests who wish to play and gamble, but also extremely popular as tourist attractions. Even though the physical world of gambling has been a highly profiled industry in the US for many years, online gambling has been a highly debated topic. There are many strong opinions about it and arguments have been provided both for and against it. In many years, online gambling has been a matter of legislation and for now it is legal in most states. 
Guides for online gambling
Online gambling, being such a debated and complex industry, may be difficult or confusing to navigate. Especially, if you are new to the market, it may be difficult to manage. Rookie or not, it is always a good idea to be guided from others with more expertise when gambling or betting. StateSideBets.com offers comparisons of various online gambling sites which will help you make the right decisions when entering the market. Not only will you be provided with an overview of the bonuses that are offered on the market at that specific time, but you will only be provided with licensed and legal online gambling sites which will ensure a safe environment for you to gamble within. The element of licensing and legalization is worth noticing, taking the past history and debate of online gambling into consideration. Even though the future of this industry is bright, and it is becoming more transparent, as a consumer, you can never be too careful. 
Development of games
As well as any other industries present online, the market of online gambling is under constant development due to the growth and development of technology. Online gambling is no longer just betting on sports results and playing poker. Many more new and interesting games are provided, and the consumer may now experience everything from classic game experiences to virtual and augmented reality. If the curve rises in terms of development at the same speed that it has done so far, who knows what the future of online gambling in the US might look like? One thing is for sure, online gambling is a huge industry and will continue to grow for many more years to come.