Over 25 Billion Robocalls were Made in US in 2018; Majority were Scams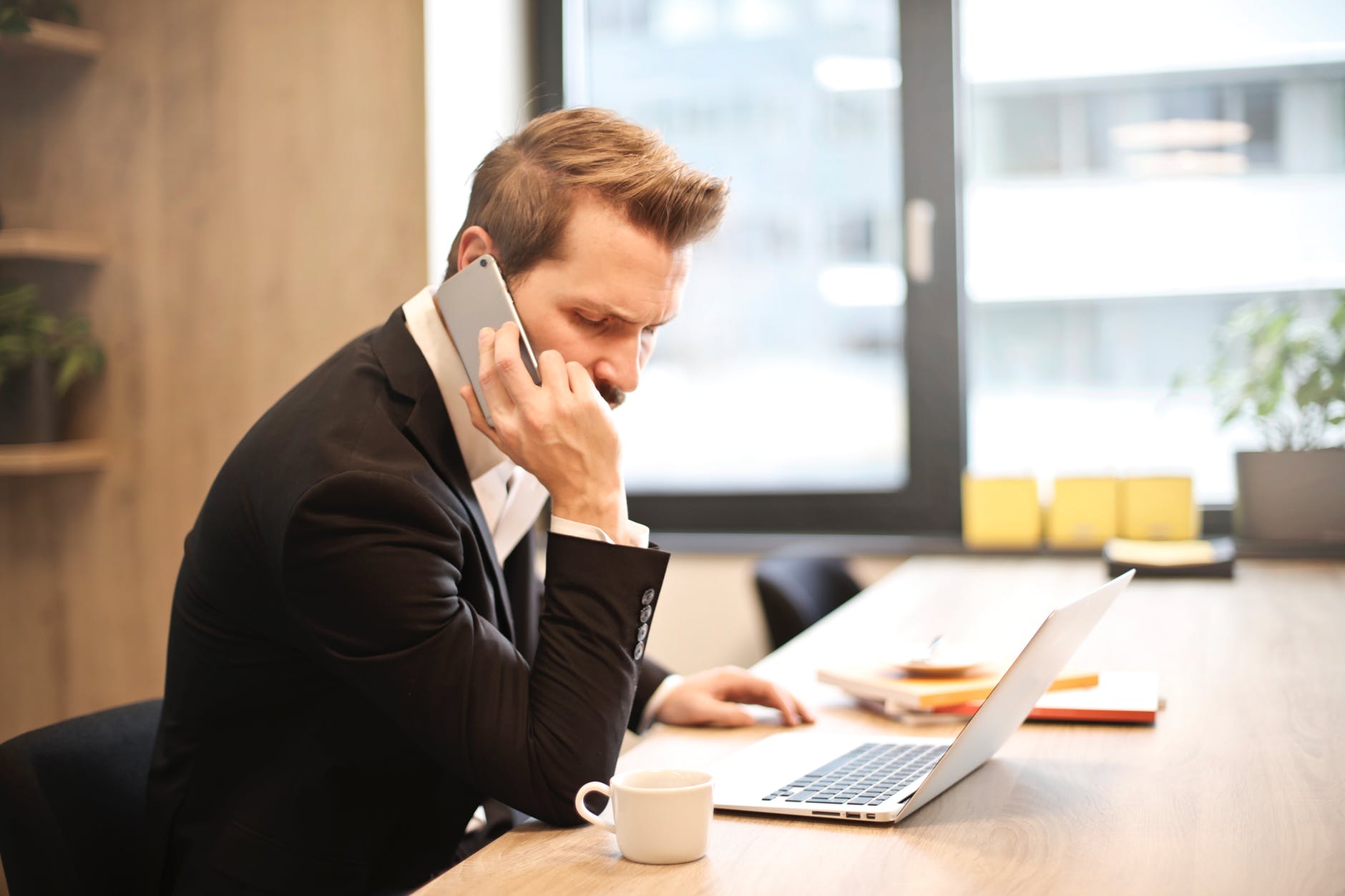 TEXAS – With the growing number of cases of cybercrime, the situation has reached an alarming rate. People from across the world are receiving robocalls on a large scale and these people mostly belong to the US. Over the last couple of years, the counting of such spam calls has surged to a great extent. With an increase of 46% from the year 2017, the robocalls number crossed 25 billion which reflects the instant need to tackle this growing problem.
A report from the mobile app, Hiya stressed that people received 26.3 billion robocalls in 2017. Also, the report highlighted that an average people receive 10 spam calls per month. Hiya has been known for screening the mobile calls to find if these are made by spammers to cause harm to receivers. The spokespersons from this mobile app claim that they have analyzed 11 billion calls last year. Similar to this app, Checkthem claims that with the use of its reverse phone lookup online service, one can easily get to know the details of a person from whom one received a call. A receiver only needs to enter the 10 digit number to know the details of a caller.
The US has been affected on a large scale and its Texas state is at the top spot. Among the top 10 affected area codes, seven of them belong to Texas and the top 5 spots are grabbed by various areas of Texas. The names of the top five affected areas in Texas are Dallas, Fort Worth, San Antonio, Austin, and Houston respectively. In the past, many cyber criminals and spammers have been punished with a heavy fine and jail terms.
A company, First Orion that provides Caller ID and blocking services anticipated that the year 2019 is expected to receive about 50% spam calls. It claimed that it has analyzed its data with the help of its partner, T-Mobile USA. Clearly, with the growing cases of such spams, every user needs to remain active in dealing with such calls as it may lead to financial or other types of threat to their lives.
Are All Florida Laws the Same, Or Do They Differ In Each County?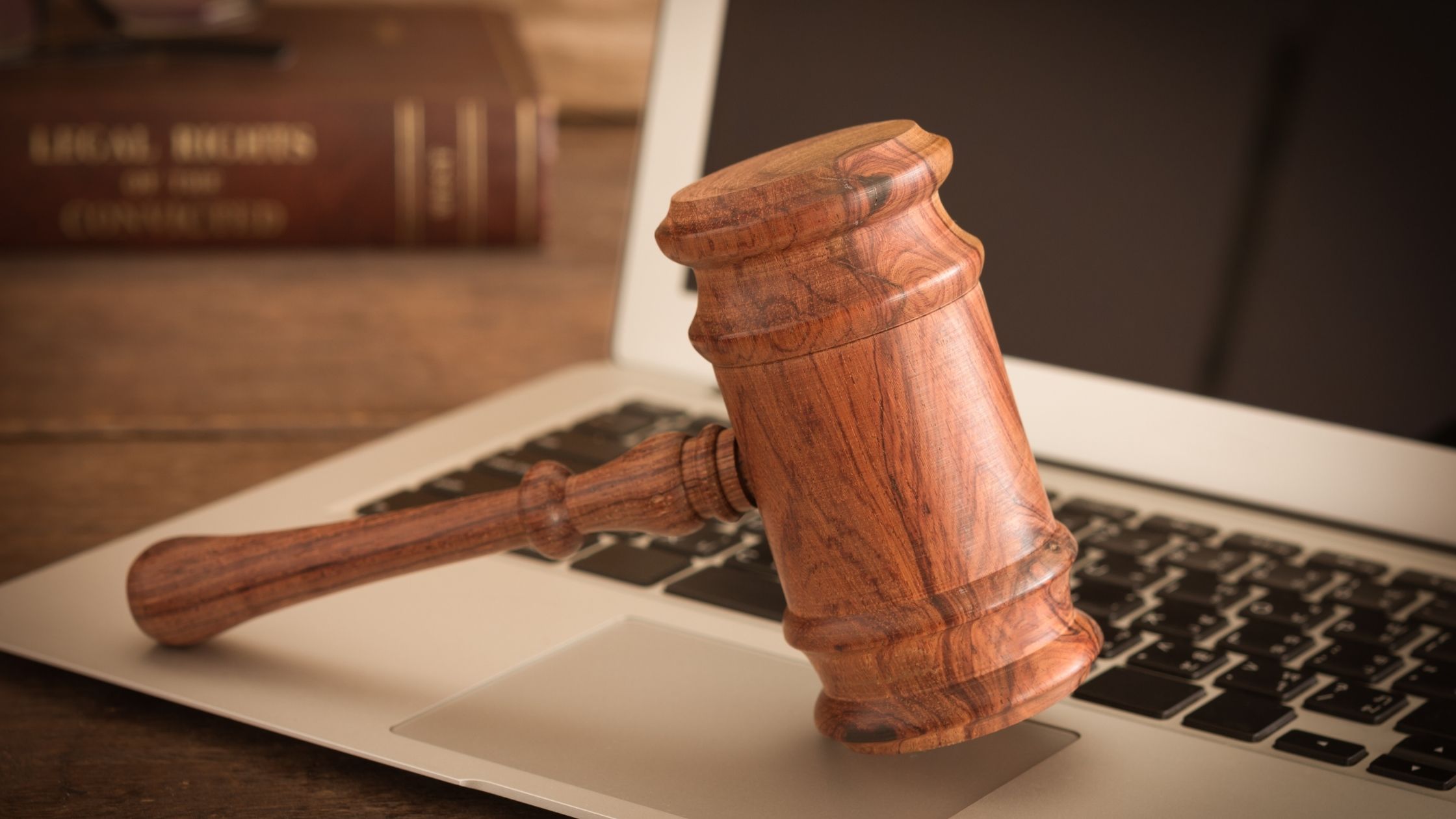 If you're a state resident or on vacation, it's important to know that Florida laws vary significantly from county to county. What's legal in one area might not be in another. In this article, we'll discuss the difference between state and county laws, why it's important to know both, and what Pasco County attorney, Mike G Law, suggests you can do to stay up to date.
Three Levels of Laws in Florida
Florida abides by three different levels of law: federal, state, and county.
Federal laws are created by the United States Congress and apply to everyone in the country. Florida Legislature handles the state laws that apply to everyone in Florida. County laws are made by each county's Board of County Commissioners and only apply to that specific county.
Wondering why this matters? Let's say you get pulled over for speeding in Hillsborough County. The officer could ticket you based on the state law, which has a maximum fine of $500. However, if he decides to base it on the county law, you could face a $1,000 fine.
Know the Local Laws
You must be aware of both state and county laws because you could be breaking the law without even realizing it. Here are a few examples from Pasco County attorney, Mike G Law, showing how unique county-based laws can be.
Pasco County
Pasco County has a noise ordinance prohibiting car stereos from being played loudly between 11 P.M.-7 A.M. If you're caught breaking this law, you could face a $30 fine for the first offense, $60 for the second, and $90 for the third.
Another Pasco County-specific law prohibits people from soliciting donations on medians or roadsides. It was put in place to protect both drivers and solicitors.
Hernando County
Hernando County has a few unique laws as well. For example, it's against the law to have an inoperable or unregistered vehicle on your property. If your car is considered a junk vehicle, you could face a $50 fine. 
It's also against the law to shoot a gun in Hernando County unless you're at a gun range or hunting. If you're caught discharging a firearm in any other circumstance, you could face a $500 fine.
Pinellas County
If you sleep on the beach in Pinellas County, you could face a $200 fine. This law is in place to prevent people from camping overnight and leaving trash behind.
It's also against the law to drink alcohol in most public parks. The only exception to this rule is Largo Central Park, where you can drink in designated areas with a permit. 
Research Local Laws Before You Travel
If you're planning on traveling to a different county in Florida, Pasco County attorney Mike G Law recommends doing some research beforehand. The best way to find out about specific laws is to contact the county clerk's office or visit their website. 
You can look up county ordinances online. Simply type in the county name followed by "counties Code of Ordinances." For example, if you want to research Hernando County's laws, type in "Hernando County Code of Ordinances."
What to Do If You Break a Local Law
If you find yourself in a situation where you've broken a local law, the best thing you can do is hire an attorney familiar with that specific county's regulations. They'll be able to help you understand the charges against you and what options you have. Pasco County attorney, Mike G Law, believes it's always best to have legal representation, even if you think the charges are minor.
If you're facing a fine, your attorney may be able to negotiate with the prosecutor to have the charges dropped or reduced. In some cases, they may even be able to get the charges dismissed altogether. An experienced attorney will also be familiar with the county's specific court process and know how to represent you best.
Final thoughts
Don't face hefty fines or jail time because you're unfamiliar with the local laws. Do your research before you travel and contact an attorney if you find yourself in legal trouble.