Payroll Employee has Stolen $550K from NY Hospitals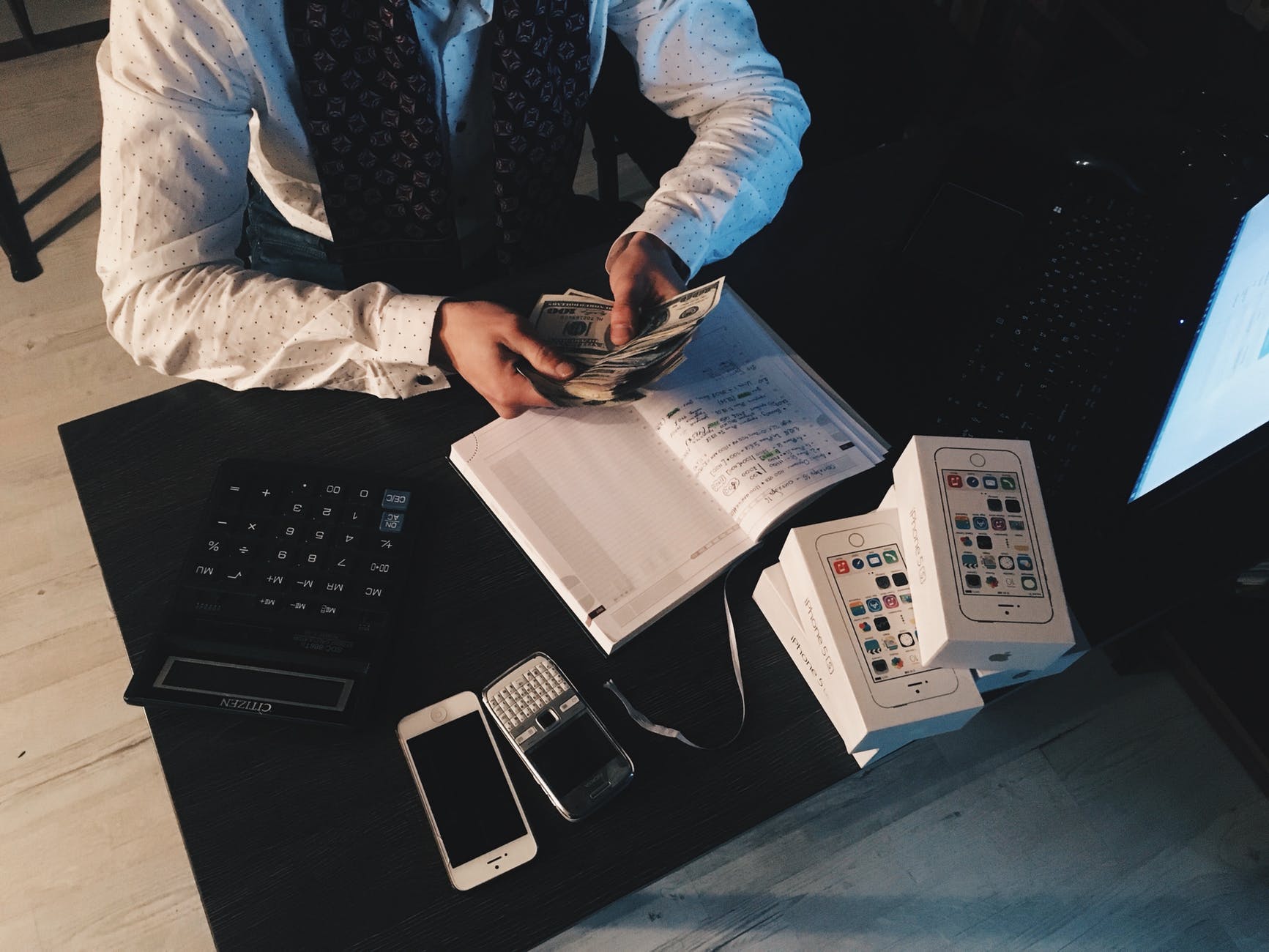 NEW YORK – According to a press release from New York Attorney General Letitia James, a man who worked in the payroll department of New York City hospitals allegedly stole more than $550k from the hospitals over a three-year period. The man named, Wendell Lewis has allegedly directed funds from NewYork-Presbyterian Brooklyn Methodist Hospital and Interfaith Medical Center to his personal bank accounts. It is not for the first time that Lewis has been accused of stealing the money but had also done it before in the year 2012.
Lewis is charged with 10 felony counts, including grand larceny, money laundering, and money theft. If he is found convicted in this case, then he will be jailed for 15 years. All over the world, payroll services are booming and almost every organization installs payroll services or hire some in-house personnel to handle the work of payroll. Boston Payroll Services is one such popular name all across the world for its services.
Lewis was assigned some important authorities as he could redirect the direct deposits of salaried employees. According to prosecutors, Mr. Lewis added former employees back on to the payroll and directed their previous salaries to bank accounts he controlled. In order to hide the scheme, he allegedly used the usernames of other employees in the payroll department to log in to the hospital's computer system.
Mr. Lewis took the time duration of 3 years spanning 2015 to 2018 to do this fraud. He allegedly used 14 fraudulent bank accounts to steal more than $550,000 from the two hospitals.
Are All Florida Laws the Same, Or Do They Differ In Each County?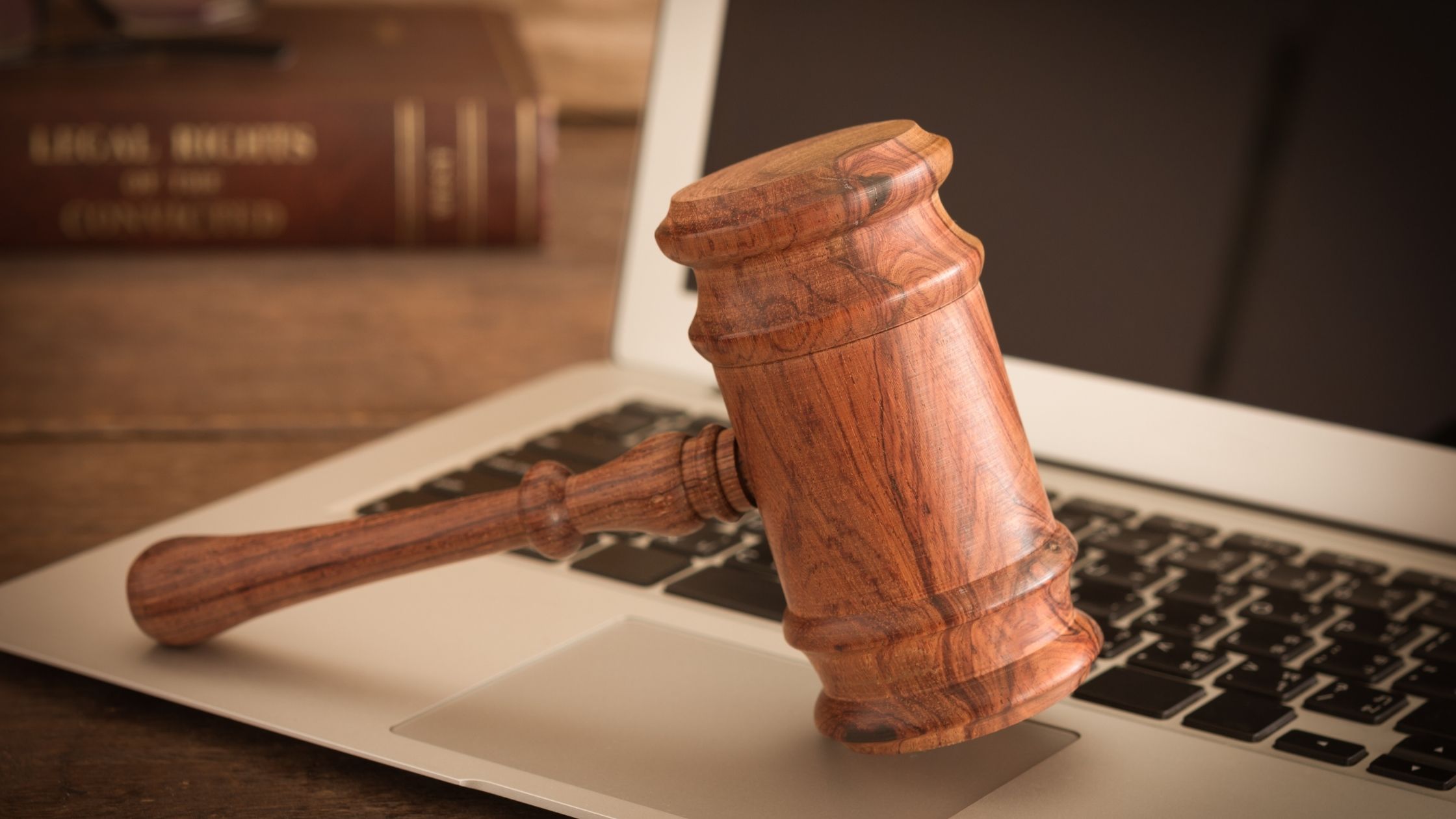 If you're a state resident or on vacation, it's important to know that Florida laws vary significantly from county to county. What's legal in one area might not be in another. In this article, we'll discuss the difference between state and county laws, why it's important to know both, and what Pasco County attorney, Mike G Law, suggests you can do to stay up to date.
Three Levels of Laws in Florida
Florida abides by three different levels of law: federal, state, and county.
Federal laws are created by the United States Congress and apply to everyone in the country. Florida Legislature handles the state laws that apply to everyone in Florida. County laws are made by each county's Board of County Commissioners and only apply to that specific county.
Wondering why this matters? Let's say you get pulled over for speeding in Hillsborough County. The officer could ticket you based on the state law, which has a maximum fine of $500. However, if he decides to base it on the county law, you could face a $1,000 fine.
Know the Local Laws
You must be aware of both state and county laws because you could be breaking the law without even realizing it. Here are a few examples from Pasco County attorney, Mike G Law, showing how unique county-based laws can be.
Pasco County
Pasco County has a noise ordinance prohibiting car stereos from being played loudly between 11 P.M.-7 A.M. If you're caught breaking this law, you could face a $30 fine for the first offense, $60 for the second, and $90 for the third.
Another Pasco County-specific law prohibits people from soliciting donations on medians or roadsides. It was put in place to protect both drivers and solicitors.
Hernando County
Hernando County has a few unique laws as well. For example, it's against the law to have an inoperable or unregistered vehicle on your property. If your car is considered a junk vehicle, you could face a $50 fine. 
It's also against the law to shoot a gun in Hernando County unless you're at a gun range or hunting. If you're caught discharging a firearm in any other circumstance, you could face a $500 fine.
Pinellas County
If you sleep on the beach in Pinellas County, you could face a $200 fine. This law is in place to prevent people from camping overnight and leaving trash behind.
It's also against the law to drink alcohol in most public parks. The only exception to this rule is Largo Central Park, where you can drink in designated areas with a permit. 
Research Local Laws Before You Travel
If you're planning on traveling to a different county in Florida, Pasco County attorney Mike G Law recommends doing some research beforehand. The best way to find out about specific laws is to contact the county clerk's office or visit their website. 
You can look up county ordinances online. Simply type in the county name followed by "counties Code of Ordinances." For example, if you want to research Hernando County's laws, type in "Hernando County Code of Ordinances."
What to Do If You Break a Local Law
If you find yourself in a situation where you've broken a local law, the best thing you can do is hire an attorney familiar with that specific county's regulations. They'll be able to help you understand the charges against you and what options you have. Pasco County attorney, Mike G Law, believes it's always best to have legal representation, even if you think the charges are minor.
If you're facing a fine, your attorney may be able to negotiate with the prosecutor to have the charges dropped or reduced. In some cases, they may even be able to get the charges dismissed altogether. An experienced attorney will also be familiar with the county's specific court process and know how to represent you best.
Final thoughts
Don't face hefty fines or jail time because you're unfamiliar with the local laws. Do your research before you travel and contact an attorney if you find yourself in legal trouble.