Payroll Employee has Stolen $550K from NY Hospitals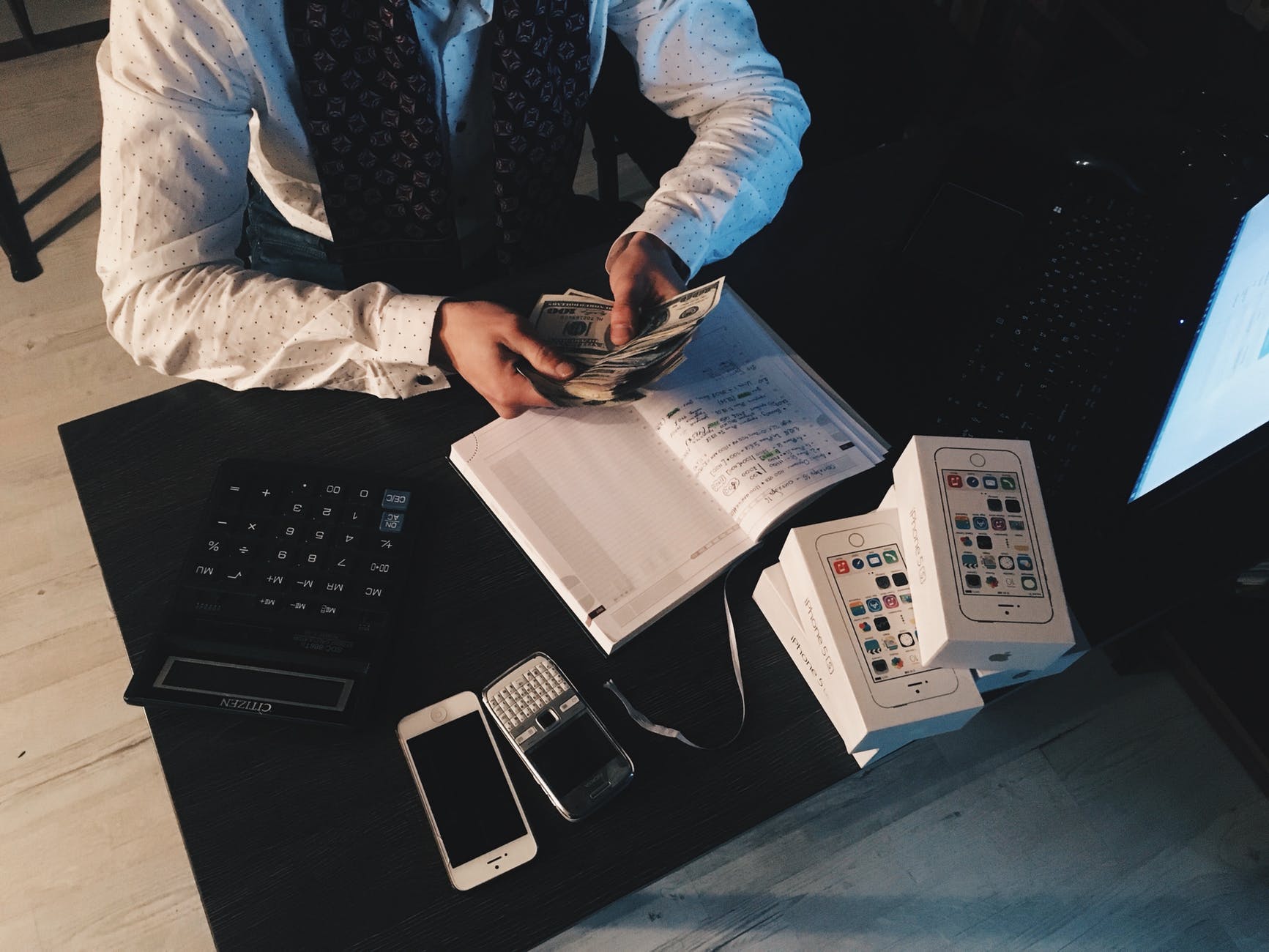 NEW YORK – According to a press release from New York Attorney General Letitia James, a man who worked in the payroll department of New York City hospitals allegedly stole more than $550k from the hospitals over a three-year period. The man named, Wendell Lewis has allegedly directed funds from NewYork-Presbyterian Brooklyn Methodist Hospital and Interfaith Medical Center to his personal bank accounts. It is not for the first time that Lewis has been accused of stealing the money but had also done it before in the year 2012.
Lewis is charged with 10 felony counts, including grand larceny, money laundering, and money theft. If he is found convicted in this case, then he will be jailed for 15 years. All over the world, payroll services are booming and almost every organization installs payroll services or hire some in-house personnel to handle the work of payroll. Boston Payroll Services is one such popular name all across the world for its services.
Lewis was assigned some important authorities as he could redirect the direct deposits of salaried employees. According to prosecutors, Mr. Lewis added former employees back on to the payroll and directed their previous salaries to bank accounts he controlled. In order to hide the scheme, he allegedly used the usernames of other employees in the payroll department to log in to the hospital's computer system.
Mr. Lewis took the time duration of 3 years spanning 2015 to 2018 to do this fraud. He allegedly used 14 fraudulent bank accounts to steal more than $550,000 from the two hospitals.
Miami Swim Week 2019 was a Big Affair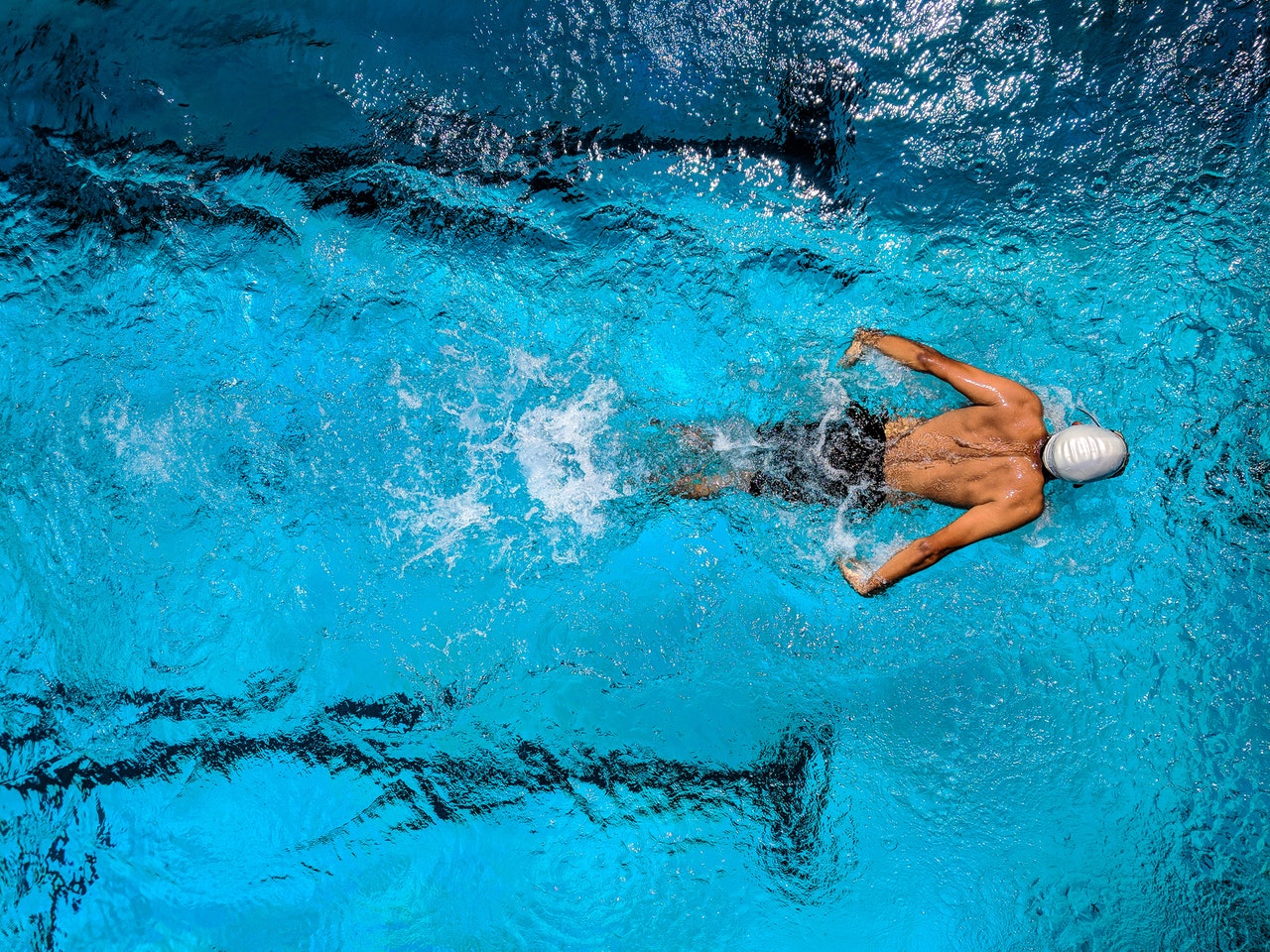 This weekend marked the hottest summer weekend to go off with a bang. The Magic city celebrated the Miami Swim Week 2019. And celebrities flooded the event. Everyone flocked to the city including fashion connoisseurs, influencers and celebrities to partake in the weekend of fun.
It was full of runway shows, parties, after parties, pop up shows, trade shows, which centred on the newest collections of swimwear and resort wear for 2020.
The veteran of the swim week- Paraiso, formerly known as the Funkshion took over the city with activation parties and runway shows. And the newbies like NuWave Swim also added a tone of surprise to the celebrity studded swim week.
Other brands like Sports Ilustrated's SI Swim, Tori Praver, Badgley Mishka, Monday Swimwear, Gottex made to the Swim Week too. But the highlight of the week was the new brands focusing on trend of sustainable swimwear.
As said earlier, one of the rising trend of 2020 swim wear is sustainable swimwear. Brands like Vetchy are the new comers changing the game. There is also Dos Gardenias, a Los Angeles based brand that utilizes sustainable fabric from France and Italy. And the fabric is Neoprene, which is chic as well as durable.
The runway show not only featured stick thin runway super models but it was inclusive. And models of all shapes, sizes and colours were a part of the show.
One of the notable thing about the runway show was the "Burkini" that Cynthia Rowley designed and Halima Aden modeled for. And it read – "Don't change yourself, change the game."
Models included in 2019 cover were Camille Kostek, Jasmine Sanders, Kate Bock, Robin Holzken, Vita Sidorkina and 16 Model search finalists.
Celebrities who made it to the Miami Swim week included Jaden Smith. He celebrated his birthday at Groot Hospitality's Swan in Miami Design district. And then he headed over to LIV, where he put on an epic performance. Other big names included Mark Birnbaum, Jason Derulo, Kate Bock, Olivia Culpo, Joy Corrigan, Carolina Lindo, Claudia Vergara, Cassie Randolph, Michelle Randolph, Tash Oakley and Devin Brugman.