Columbia Basin Herald has Launched Customers Survey to Increase Customer Satisfaction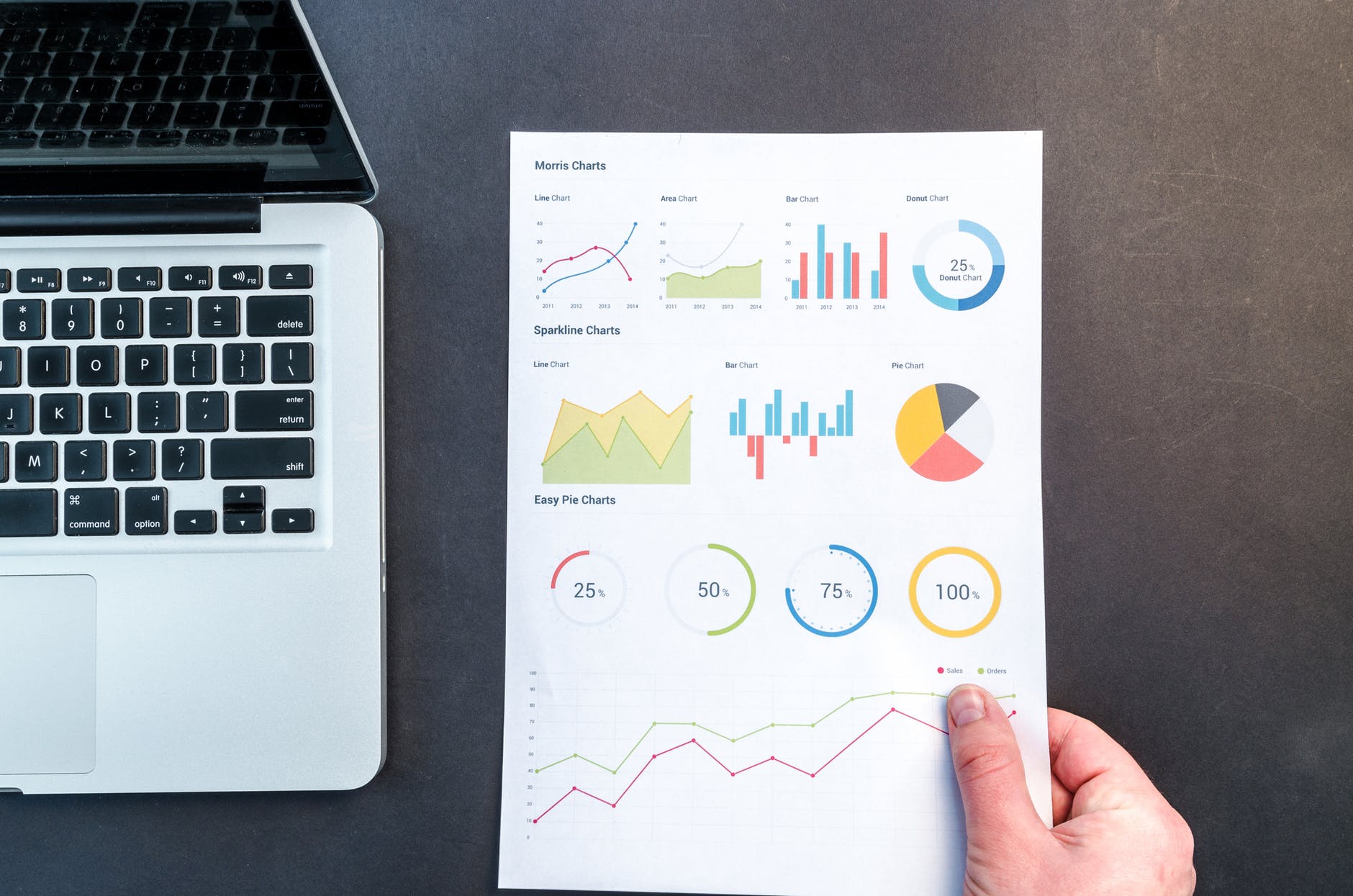 MOSES LAKE – Columbia Basin Herald will run a new survey to gain the readers' feedback about the content they want to see in the newspaper. It is an initiative which would come into effect on Monday and focus on getting in touch with the readers of the newspaper through its official website. Not just the subscribers but also the non-subscribers could also give their suggestions on the newspaper's website on April 5.
The main motive to conduct this survey is to know about the opinion of all the readers of the Columbia Basin Herald about this newspaper, its website, and all its publications. It is not only available on the official website of CBH but also it could also be accessed on various social media platforms via www.surveymonkey.com/r/Q8XC35Q. Those people who take part in this survey will be given two-night stay at Coeur d'Alene Resort.
Columbia Basin Herald is a local newspaper based in Moses Lake in Washington which publish posts from Monday to Friday and mainly serves Grant and Adams countries in Central Washington. It is important for every business to conduct a customer survey and by doing this, CBH has taken a step in the right direction.
Carolyn Bess, the publisher of Columbia Basin Herald has said that it is a difficult task to improve CBH but it is possible to ensure improvement by conducting a survey to know what readers and non-readers want from this local newspaper. She said that it is a good idea to talk to people about their demands rather than guessing the changes readers might want from us. Also, this would simplify the process of news coverage as well as advertising and helps to serve the community in a better way.
In this survey, questions based on the news interests of respondents, their life interests, and preferences were asked. Bess said that it is just an initial step in connecting with the readers and the frequency of surveys will be increased with the passage of time.
American Women are Shifting to Wearing Jeans After a Decade Long Love for Athleisure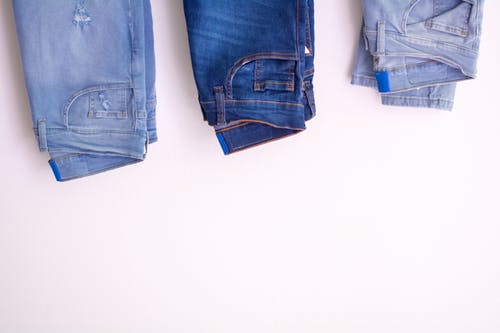 NEW YORK – In its report, the NPD group has revealed that the trend of wearing jeans is coming back in America as there is a surge in the American women wearing jeans. The report highlighted that sales of women's jeans in the US had increased by 22 million units in 2018 in comparison to 2017. This, in other words, means about 365 million pairs were sold in the US. For the last 10 years, people had mostly worn gym clothes to remain comfortable. Due to this, there was a boom in the athleisure sector in the country which resulted in the downfall of the Denim industry in the market. But now, the trend has been changing on a large scale which means American women are choosing Denim jeans to wear.
According to the marketing research of Euromonitor, the compound annual growth rate for the sale of designer jeans in the US will rise by 1% between 2018 and 2023. However, in the time period between 2013-2018, this growth rate stood at -2.3% and in the same period, the sale of sportswear landed at 6%. Marshal Cohen, the chief industry advisor for NPD while releasing his statement in the press said that the recent growth in the sale of women's designer jeans will boost the Denim industry on a large scale. He further said that the growth in jeans sales is due to women majorly buying denim at off-price and low-cost retailers such as TJ Maxx or Ross Stores. Due to this, women jeans' sale has increased to almost 30% in the year ending February 2019 which equals to a 17% total unit sales.
However, the growth in the specialty store channel which covers retailers such as American Eagle, H&M and Topshop were not impressive and it only registered 6% growth rate in jeans sales. Women are preferring less expensive and more comfortable stuff in jeans. The sole motive of marketing teams of various companies should be to increase the sale by introducing more discount rate and high comfort in clothes.