Columbia Basin Herald has Launched Customers Survey to Increase Customer Satisfaction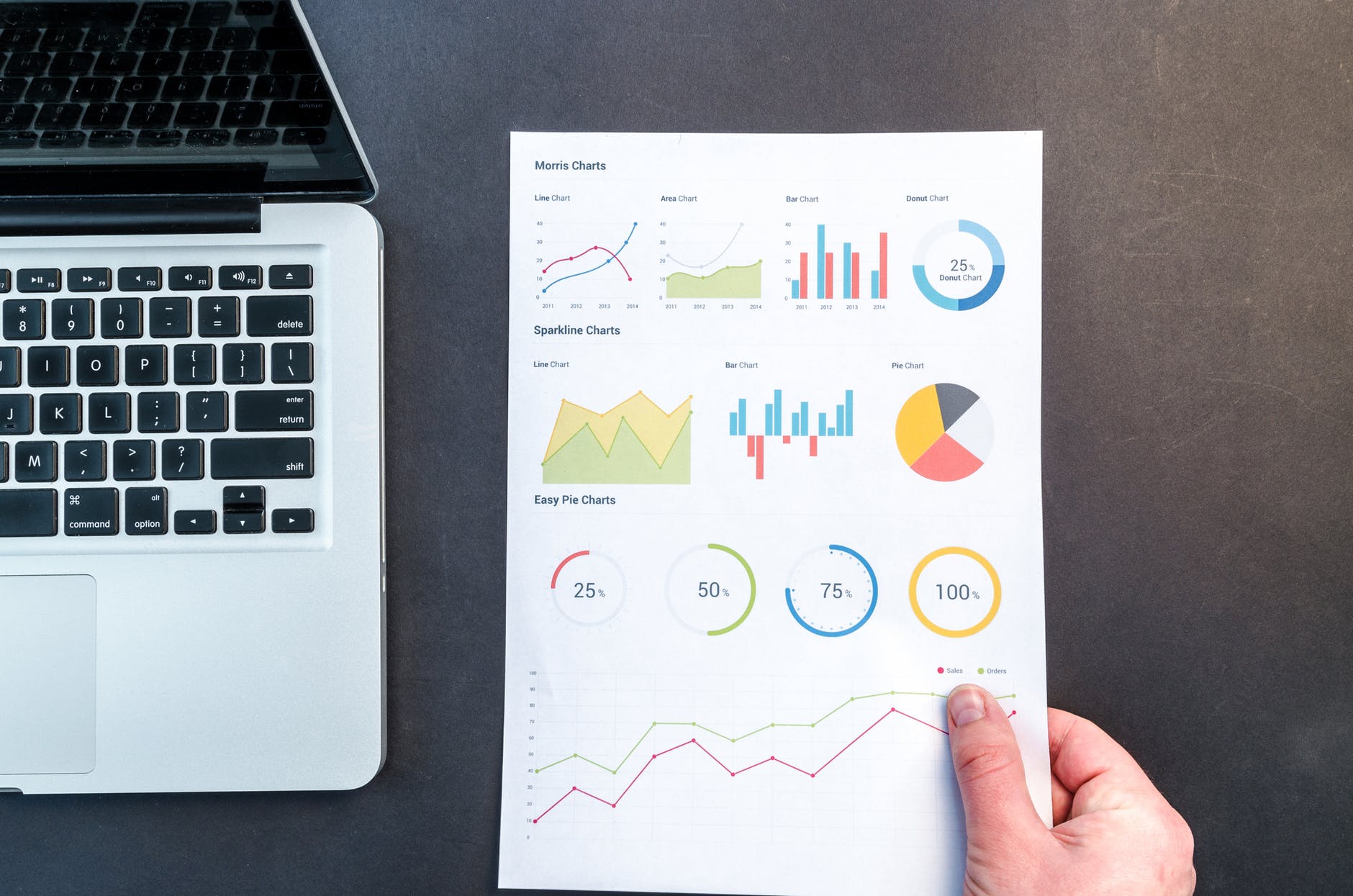 MOSES LAKE – Columbia Basin Herald will run a new survey to gain the readers' feedback about the content they want to see in the newspaper. It is an initiative which would come into effect on Monday and focus on getting in touch with the readers of the newspaper through its official website. Not just the subscribers but also the non-subscribers could also give their suggestions on the newspaper's website on April 5.
The main motive to conduct this survey is to know about the opinion of all the readers of the Columbia Basin Herald about this newspaper, its website, and all its publications. It is not only available on the official website of CBH but also it could also be accessed on various social media platforms via www.surveymonkey.com/r/Q8XC35Q. Those people who take part in this survey will be given two-night stay at Coeur d'Alene Resort.
Columbia Basin Herald is a local newspaper based in Moses Lake in Washington which publish posts from Monday to Friday and mainly serves Grant and Adams countries in Central Washington. It is important for every business to conduct a customer survey and by doing this, CBH has taken a step in the right direction.
Carolyn Bess, the publisher of Columbia Basin Herald has said that it is a difficult task to improve CBH but it is possible to ensure improvement by conducting a survey to know what readers and non-readers want from this local newspaper. She said that it is a good idea to talk to people about their demands rather than guessing the changes readers might want from us. Also, this would simplify the process of news coverage as well as advertising and helps to serve the community in a better way.
In this survey, questions based on the news interests of respondents, their life interests, and preferences were asked. Bess said that it is just an initial step in connecting with the readers and the frequency of surveys will be increased with the passage of time.
Belvoir Tobacco Pipe May be Connected with Ancestors Enslaved in Anne Arundel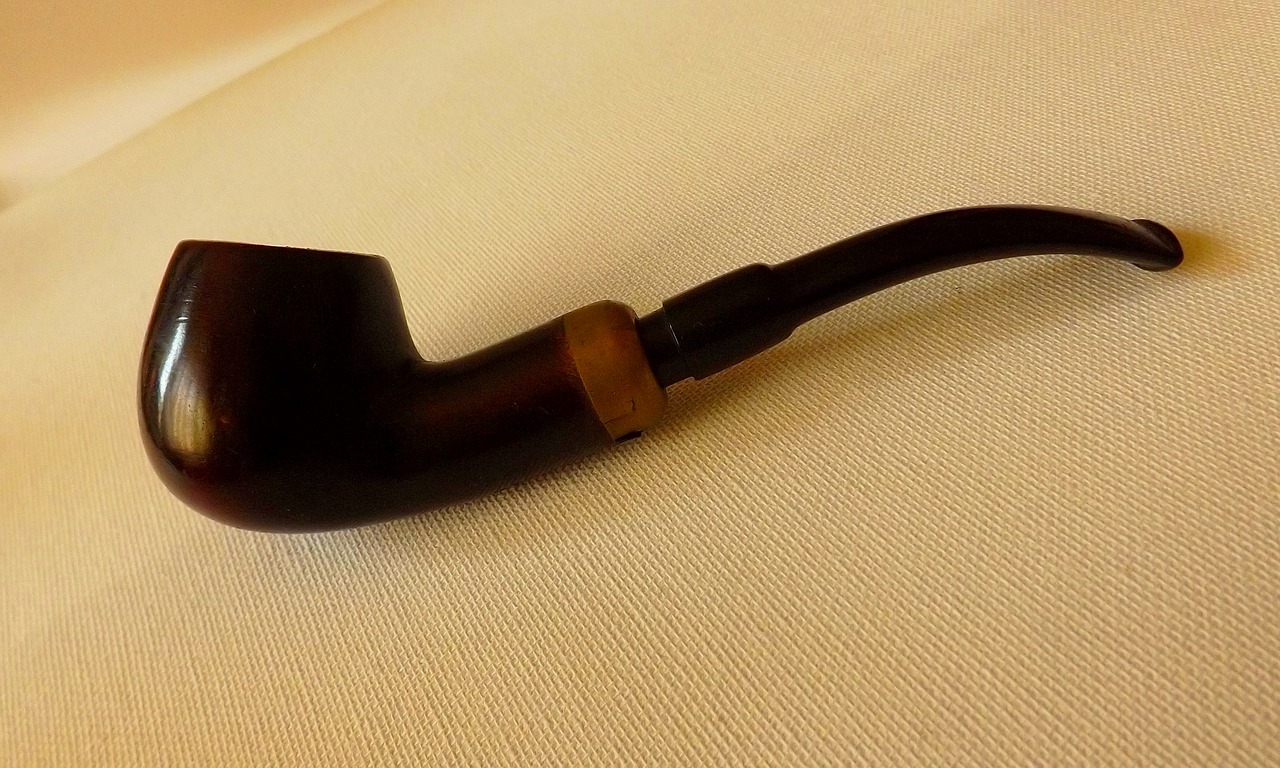 Maryland – A tobacco pipe was found along the Generals Highway and it can be helpful to know about the African ancestors who had lived the slave life in Anne Arundel. Archaeologists from the Maryland Department of Transportation State Highway Administration found four more clay tobacco pipe stems in the slave quarter at Belvoir and they sent the pipe stems for DNA test in a lab at the University of Illinois Urbana-Champaign.
The pipe stems were tested in the lab and doctors identified a woman's ancient DNA on one of the stems. But the DNA was degraded enough to prevent any conclusion of linking to living descendants. A doctor at the University of Copenhagen also tested the pipe stems and found that the woman could be related to Mende people living in present day Sierra Leone in West Africa. This is the first time scientists have proved human DNA from a 200 year old tobacco pipe stem and they connected the DNA with the ancient people.
It is a new way to get DNA from archaeological sites that nobody has dreamed of yet. There are several best tobacco pipes available in the market and these clay pipe stems are the part of them. A lot of slaves didn't have names recorded and now this is a good opportunity to know about their origin and families.
Dr. Ripan Malhi, head of an ancient DNA (aDNA) laboratory at the University of Illinois Urbana-Champaign, said that they often study human skeletal every time they find one and it is a good opportunity to recover DNA from few hundred years old tobacco pipes.