More US Women are adopting HCG Diet for Weight Loss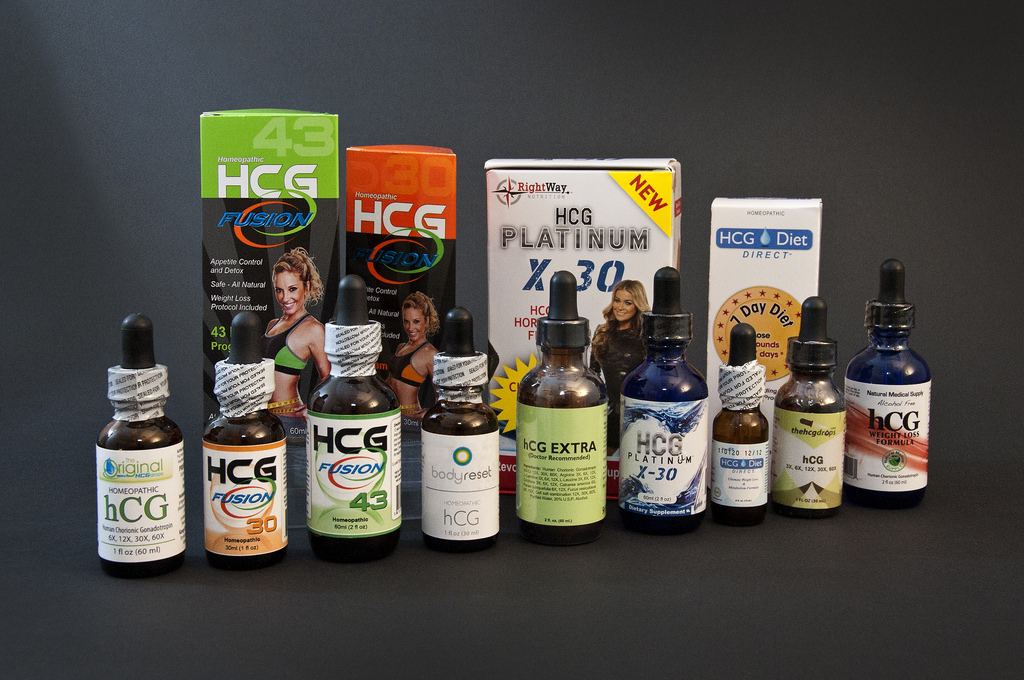 HCG Diet has become more like a fashion statement these days. A lot of women are switching to this form of diet to lose weight very quickly.
This is an eight week long diet, came to existence first in the 1970s. In this form of diet, only 500 calorie intake is done, along with injections of human chorionic gonadotropin (HCG). This HCG, combined with low fat low calorie diet, hits weight loss rapidly, making you slimmer in just a span of 2 months.
Many women in US today are adopting this diet for the quick results in their weight loss. And if you are also trying this diet, then you need to make sure that you are taking the real HCG drops only. There are many faux products in the market too.
In this HCG weight loss diet, needles are injected in the skin with 125 units of HCG. And this has to be taken for 6 out of 7 days, for 8 long weeks. This speeds up your metabolism process and breaks down the fat in your body. And when you cut out on calories, the work of HCG is enhanced, therefore showing quick results.
There are some amazingly weird rules to this diet too.
You can only eat 2 diets in a day of 250 calories each.
No exercise at all.
No oil has to be consumed at all.
You can have only 1 tbsp of milk in 24 hours.
You cannot use body lotion too.
You cannot use cosmetics too, other than lipstick and eyebrow pencil.
Yes, they all are true. And people surely lose weight due to this diet, thereby putting many women in the line for this weight loss strategy.
Over 25 Billion Robocalls were Made in US in 2018; Majority were Scams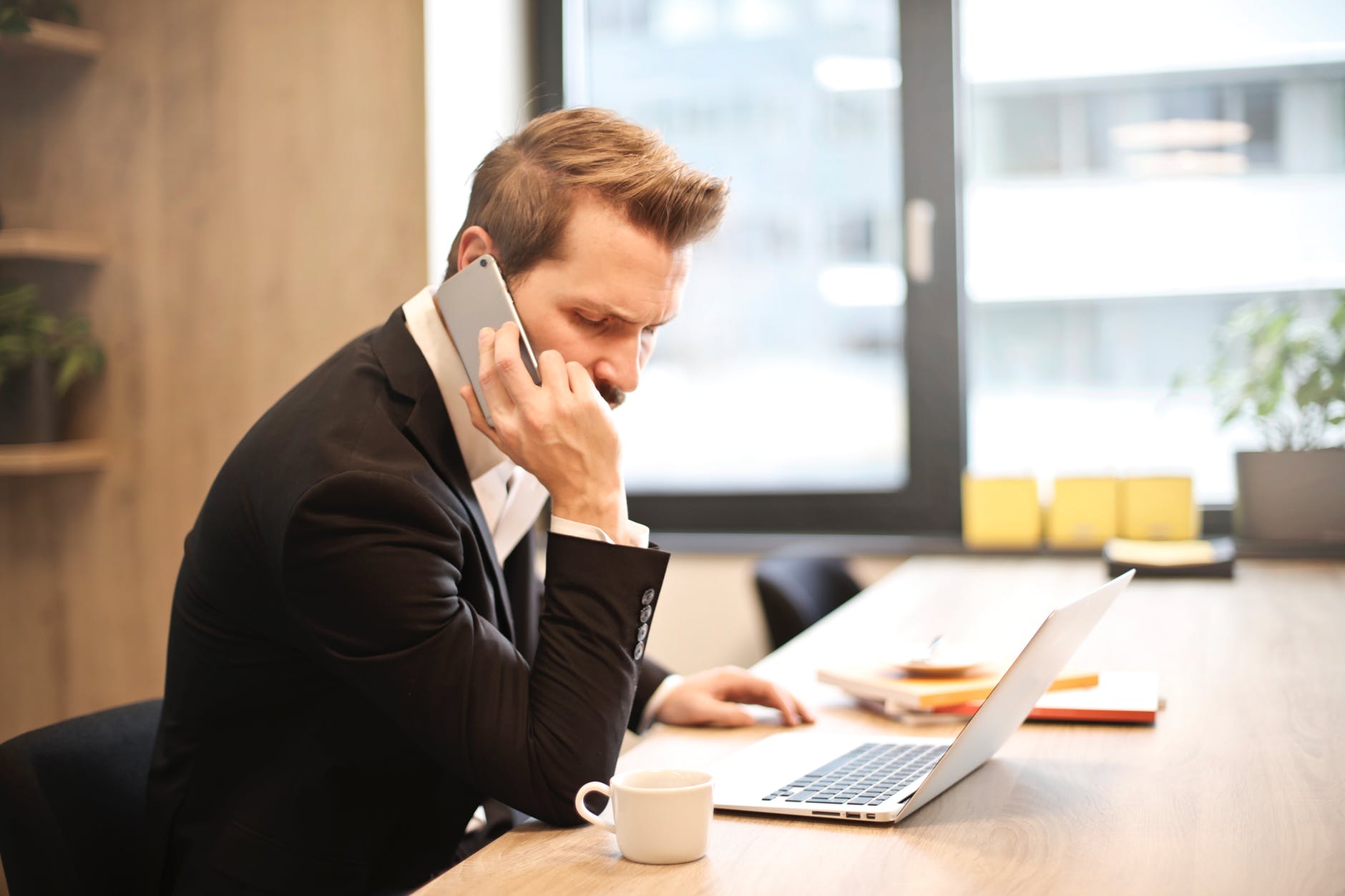 TEXAS – With the growing number of cases of cybercrime, the situation has reached an alarming rate. People from across the world are receiving robocalls on a large scale and these people mostly belong to the US. Over the last couple of years, the counting of such spam calls has surged to a great extent. With an increase of 46% from the year 2017, the robocalls number crossed 25 billion which reflects the instant need to tackle this growing problem.
A report from the mobile app, Hiya stressed that people received 26.3 billion robocalls in 2017. Also, the report highlighted that an average people receive 10 spam calls per month. Hiya has been known for screening the mobile calls to find if these are made by spammers to cause harm to receivers. The spokespersons from this mobile app claim that they have analyzed 11 billion calls last year. Similar to this app, Checkthem claims that with the use of its reverse phone lookup online service, one can easily get to know the details of a person from whom one received a call. A receiver only needs to enter the 10 digit number to know the details of a caller.
The US has been affected on a large scale and its Texas state is at the top spot. Among the top 10 affected area codes, seven of them belong to Texas and the top 5 spots are grabbed by various areas of Texas. The names of the top five affected areas in Texas are Dallas, Fort Worth, San Antonio, Austin, and Houston respectively. In the past, many cyber criminals and spammers have been punished with a heavy fine and jail terms.
A company, First Orion that provides Caller ID and blocking services anticipated that the year 2019 is expected to receive about 50% spam calls. It claimed that it has analyzed its data with the help of its partner, T-Mobile USA. Clearly, with the growing cases of such spams, every user needs to remain active in dealing with such calls as it may lead to financial or other types of threat to their lives.
Illinois' Local Deputy Hands over Backpack to those in need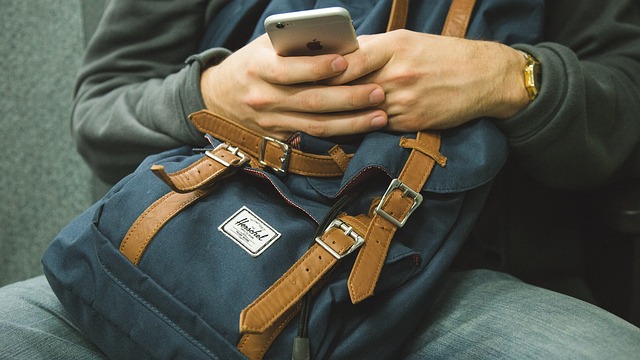 A Rock Island County's local deputy, Tim Ott, recently launched the Catholic Care Packs project, which aims to help provide one backpack to the people who have no where to go.
The motivation behind this project was the suffering which people released from Rock Island County's jail had to undergo. They had to carry the whole of their life in one plastic bag. So, Ott began with providing basic necessities like toiletries and other such things to these people. Slowly, this project took form of a backpack with numerous other essentials too.
These backpacks are called the Catholic Care Packs, since they contain a lot of content which is way more than what was initially planned and started with. Since you can now find best deals on backpacks online, arranging them was never a hectic task. Also, members of various churches in Rock Island helped fill these backpacks with some essentials and motivational letters. Plus, these backpacks are marked with the red tape to help them identify in the dark as well.
Each backpack is first blessed at Sacred Heart Church, and then delivered to police stations, fire stations, and other such areas nearby. Whenever someone from these stations is met with a person who is in need of the bags, they are delivered to those people.
With time, Tim Ott is also planning to make fire stations a central hub where these backpacks of basic supplies would be refilled. This way, he is really happy of being able to provide something to the community besides just asking "How was your day?".
Donald Trump Resignation – Fake Washington Post Edition Creates Uproar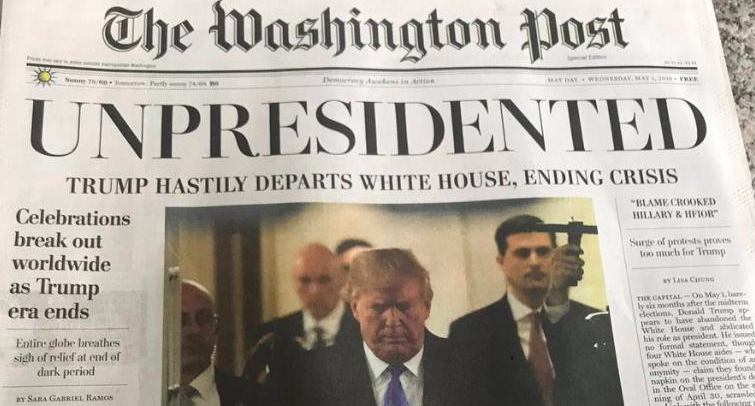 Washington DC – The Washington Post edition, dated May 1, 2019 was distributed free of cost few days back, targeting the Donald Trump resignation. It was distributed on the streets of Washington DC and the areas near White House. All of this took place on Wednesday, January 16, 2019.
The front page headline, spread over 6 columns, shouted resignation of Donald Trump. The headline read – "UNPRESIDENTED Trump hastily departs White House, ending crisis". Along with that, the column on the left side of the news read, "Celebrations break out worldwide as Trump era ends".
This fake imitation of real Washington Post newspaper was circulated all around the town, which was put out by "Yes Men", a satirical group in Washington. Though the newspaper authorities cleared out that the distributed edition was fake and The Washington Post has nothing to do with it. But the newspaper surely spread a wave of uproar all over the city.
According to the newspaper, the story said that Donald Trump resignation took place on April 30, 2019, where Trump abandoned the White House. The whole edition was filled with anti Trump stories and a guide to bringing Trump down.
All of this came as a protest against Donald Trump administration, where the government offices and other authorities were paralyzed for many weeks, thereby hindering the paychecks as well. On getting deep into the matter, it came into the light that the people behind this fake edition were a group of activists who claimed that this was a collaborative project.