More US Women are adopting HCG Diet for Weight Loss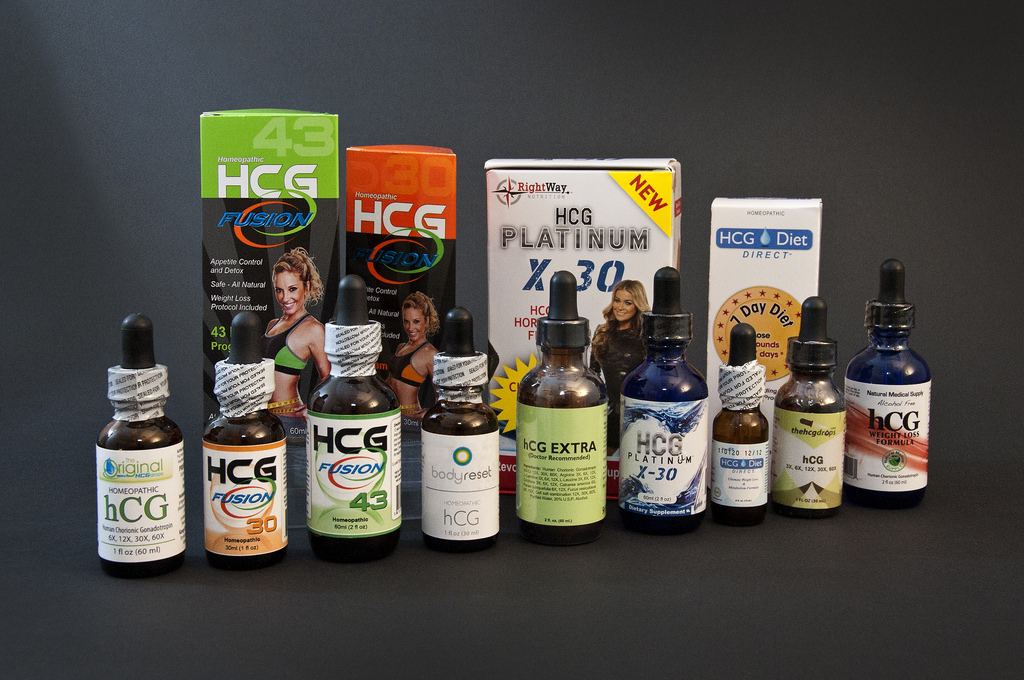 HCG Diet has become more like a fashion statement these days. A lot of women are switching to this form of diet to lose weight very quickly.
This is an eight week long diet, came to existence first in the 1970s. In this form of diet, only 500 calorie intake is done, along with injections of human chorionic gonadotropin (HCG). This HCG, combined with low fat low calorie diet, hits weight loss rapidly, making you slimmer in just a span of 2 months.
Many women in US today are adopting this diet for the quick results in their weight loss. And if you are also trying this diet, then you need to make sure that you are taking the real HCG drops only. There are many faux products in the market too.
In this HCG weight loss diet, needles are injected in the skin with 125 units of HCG. And this has to be taken for 6 out of 7 days, for 8 long weeks. This speeds up your metabolism process and breaks down the fat in your body. And when you cut out on calories, the work of HCG is enhanced, therefore showing quick results.
There are some amazingly weird rules to this diet too.
You can only eat 2 diets in a day of 250 calories each.
No exercise at all.
No oil has to be consumed at all.
You can have only 1 tbsp of milk in 24 hours.
You cannot use body lotion too.
You cannot use cosmetics too, other than lipstick and eyebrow pencil.
Yes, they all are true. And people surely lose weight due to this diet, thereby putting many women in the line for this weight loss strategy.
American Women are Shifting to Wearing Jeans After a Decade Long Love for Athleisure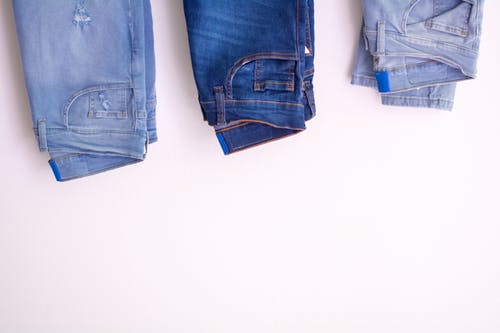 NEW YORK – In its report, the NPD group has revealed that the trend of wearing jeans is coming back in America as there is a surge in the American women wearing jeans. The report highlighted that sales of women's jeans in the US had increased by 22 million units in 2018 in comparison to 2017. This, in other words, means about 365 million pairs were sold in the US. For the last 10 years, people had mostly worn gym clothes to remain comfortable. Due to this, there was a boom in the athleisure sector in the country which resulted in the downfall of the Denim industry in the market. But now, the trend has been changing on a large scale which means American women are choosing Denim jeans to wear.
According to the marketing research of Euromonitor, the compound annual growth rate for the sale of designer jeans in the US will rise by 1% between 2018 and 2023. However, in the time period between 2013-2018, this growth rate stood at -2.3% and in the same period, the sale of sportswear landed at 6%. Marshal Cohen, the chief industry advisor for NPD while releasing his statement in the press said that the recent growth in the sale of women's designer jeans will boost the Denim industry on a large scale. He further said that the growth in jeans sales is due to women majorly buying denim at off-price and low-cost retailers such as TJ Maxx or Ross Stores. Due to this, women jeans' sale has increased to almost 30% in the year ending February 2019 which equals to a 17% total unit sales.
However, the growth in the specialty store channel which covers retailers such as American Eagle, H&M and Topshop were not impressive and it only registered 6% growth rate in jeans sales. Women are preferring less expensive and more comfortable stuff in jeans. The sole motive of marketing teams of various companies should be to increase the sale by introducing more discount rate and high comfort in clothes.