More US Women are adopting HCG Diet for Weight Loss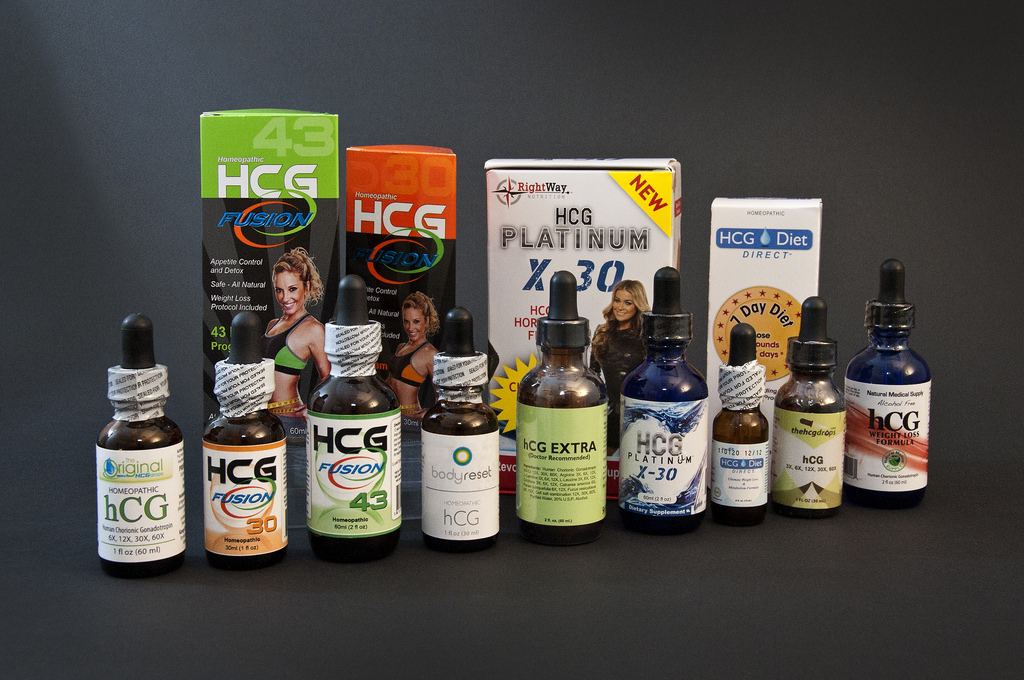 HCG Diet has become more like a fashion statement these days. A lot of women are switching to this form of diet to lose weight very quickly.
This is an eight week long diet, came to existence first in the 1970s. In this form of diet, only 500 calorie intake is done, along with injections of human chorionic gonadotropin (HCG). This HCG, combined with low fat low calorie diet, hits weight loss rapidly, making you slimmer in just a span of 2 months.
Many women in US today are adopting this diet for the quick results in their weight loss. And if you are also trying this diet, then you need to make sure that you are taking the real HCG drops only. There are many faux products in the market too.
In this HCG weight loss diet, needles are injected in the skin with 125 units of HCG. And this has to be taken for 6 out of 7 days, for 8 long weeks. This speeds up your metabolism process and breaks down the fat in your body. And when you cut out on calories, the work of HCG is enhanced, therefore showing quick results.
There are some amazingly weird rules to this diet too.
You can only eat 2 diets in a day of 250 calories each.
No exercise at all.
No oil has to be consumed at all.
You can have only 1 tbsp of milk in 24 hours.
You cannot use body lotion too.
You cannot use cosmetics too, other than lipstick and eyebrow pencil.
Yes, they all are true. And people surely lose weight due to this diet, thereby putting many women in the line for this weight loss strategy.
Another Violent Weekend in Chicago, 5 Dead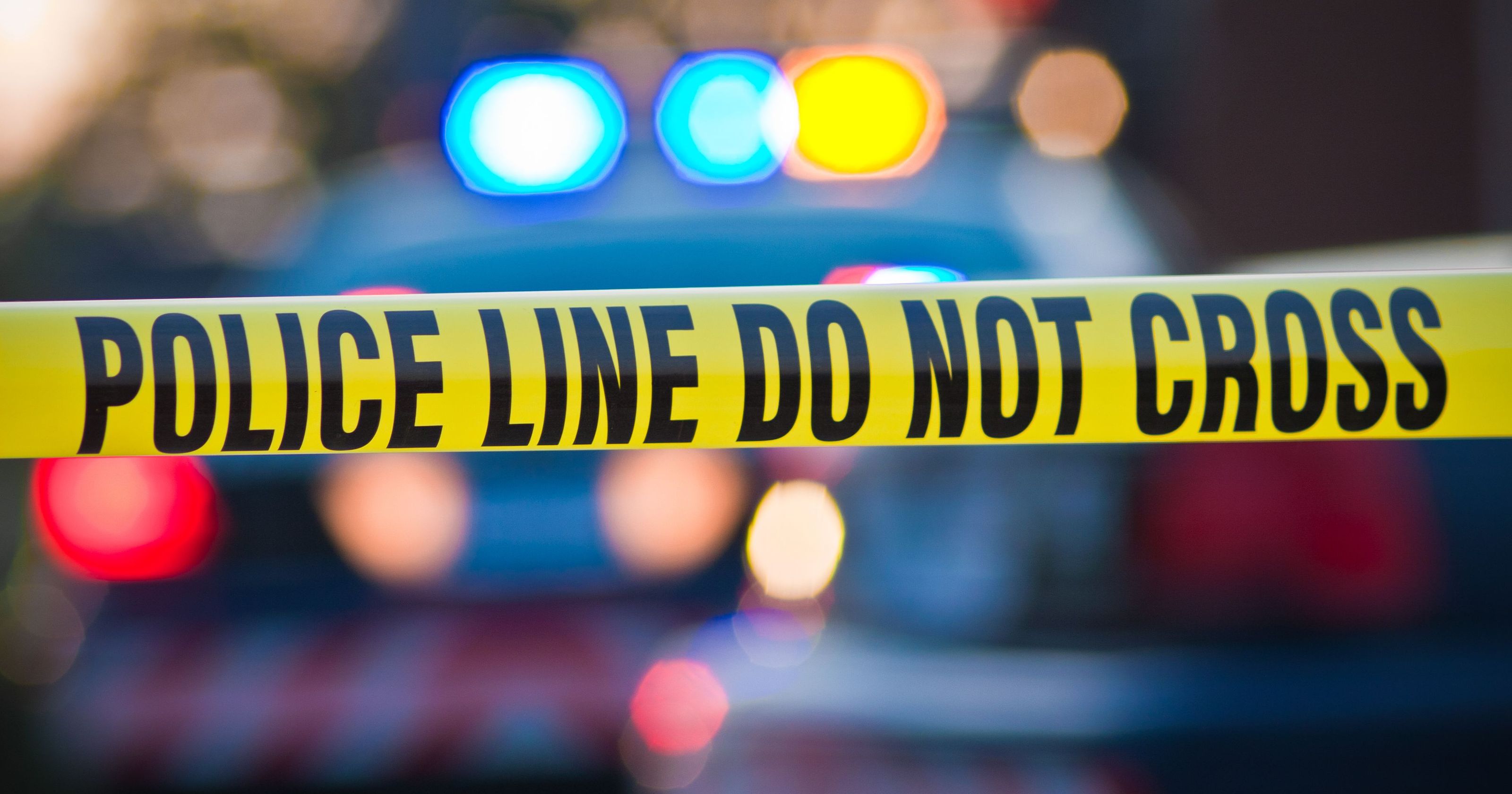 In 37 separate shooting episodes in Chicago, an 8-year-old girl and 4 people died. This gunfire was not the only one this weekend. The incident left 5 dead and 47 people injured. Shooting took place between 6 pm to 11:59 pm on Friday.
Lori Lightfoot, the Mayor of Chicago, said- "We have way too many guns on the street. We have too many incidents that are petty disputes that are getting solved by somebody fighting and we still are vexed by these large crowds that gather between 11 and 4 am. Where people are outside enjoying the summer and unfortunately become the targets of the people who want to create havoc in communities by shooting into large crowds."
Even though police took off 6954 illegal guns off the street, the shootings increased by 20% since last year. On Saturday, a 19 year old man was standing in the Humboldt Park at 3:15 am, which is on the west side of Chicago. He was standing with a group of men when the police received a round of bullets.
Just 15 hours after this incident, a 47 year old man was in his vehicle and got shot. He was in his car when an unknown offender approached him and fired shots. The victim died after a short while after being in the hospital.
Other than these two victims, there was a 16 year old male, 29 year old male and again a 39 year old male. There was also a drive-by shooting in Chicago's West side on Sunday which injured 6 people. Out of 6, one is in a critical condition.
This happened when 5 women and one man were in the Garfield Park, in Sunday, for a weekend party. It was then that a sedan drove over and open fired. A witness shared her experience with the police. She said- "They drove through the block three times, but the first time we thought it was ok because we know them. Then they pulled around a second and third time, laughed at us. And then I heard 6-10 gunshots."
Lightfoot, the mayor wants to put an end to this violence in the Tier One neighbourhoods.