More US Women are adopting HCG Diet for Weight Loss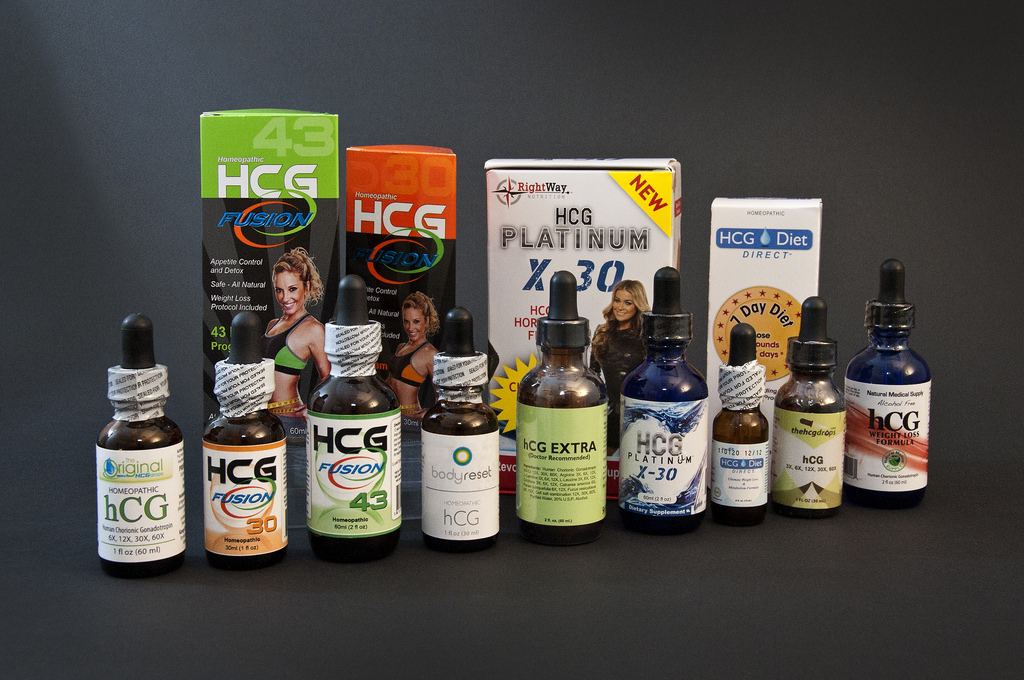 HCG Diet has become more like a fashion statement these days. A lot of women are switching to this form of diet to lose weight very quickly.
This is an eight week long diet, came to existence first in the 1970s. In this form of diet, only 500 calorie intake is done, along with injections of human chorionic gonadotropin (HCG). This HCG, combined with low fat low calorie diet, hits weight loss rapidly, making you slimmer in just a span of 2 months.
Many women in US today are adopting this diet for the quick results in their weight loss. And if you are also trying this diet, then you need to make sure that you are taking the real HCG drops only. There are many faux products in the market too.
In this HCG weight loss diet, needles are injected in the skin with 125 units of HCG. And this has to be taken for 6 out of 7 days, for 8 long weeks. This speeds up your metabolism process and breaks down the fat in your body. And when you cut out on calories, the work of HCG is enhanced, therefore showing quick results.
There are some amazingly weird rules to this diet too.
You can only eat 2 diets in a day of 250 calories each.
No exercise at all.
No oil has to be consumed at all.
You can have only 1 tbsp of milk in 24 hours.
You cannot use body lotion too.
You cannot use cosmetics too, other than lipstick and eyebrow pencil.
Yes, they all are true. And people surely lose weight due to this diet, thereby putting many women in the line for this weight loss strategy.
Donald Trump Once Again Attacks China for Spreading COVID-19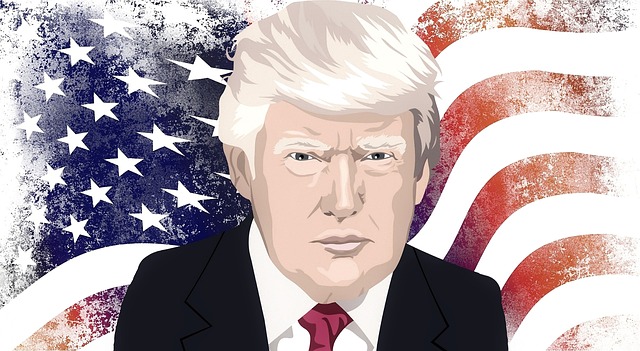 The US President Donald Trump has once again attacked China for the spread of the coronavirus pandemic. Calling COVID-19 "a plague from China", the US president has said that the coronavirus pandemic should not have happened. And China must have taken necessary actions to control it within its territory.
In addition to this, Trump has said that the US had just signed a big trade deal with China and soon COVID-19 started spreading. Due to this, the relations between the US and China are going through the worst phase of all time. And there is no scope of improvement in the near future.
Donald Trump raised his voice against China during the "Spirit of America Showcase" in the Grand Foyer of the White House. Recently, the US president also decided to make July "Pledge to America's Workers Month by signing a proclamation.
The US is the worst affected country in the world due to COVID-19 and different states in the country are witnessing a hike in the number of COVID-19 cases. Things are not settling well since the states have announced their reopening. Many public health experts have already issued a warning about the jump in the coronavirus cases that different US states could see in the future.
It is not for the first time that Trump has attacked China for the spread of the COVID-19 pandemic throughout the world. He had also done it a couple of times in the past. And earlier, many Asian-American had reacted to his act of blaming China for COVID-19 without any solid proof.