Importance and Benefits of Vibration Isolators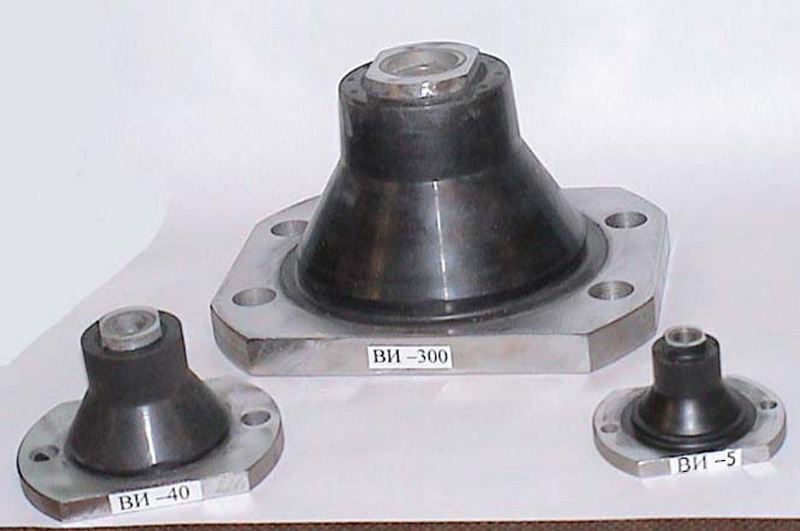 We all know that various kinds of vibrations surround us. There are vibrations from machines, industrial engines, vehicles or even from the construction of buildings and so on. Generally, these vibrations go unnoticed because they don't impact us much directly. But there are some vibrations, which cannot be tolerated by the human body in any manner. In such a situation, a vibration isolator can be of great help. It is evident from the name that with these isolators, it is possible to cut down on vibrations from various sources.
Vibrations and their probable causes
Your machine might seem smooth with no sound or problems, but it produces vibrations for sure. The magnitude of the vibrations indeed varies from one another. When vibrations take place, various kinds of issues start emanating. These can create excessive noise, friction, failure in different mechanical devices and imbalances as well. When vibrations take place in construction work setup or heavy machinery, there can be risks of safety and security. There can be accidents, and the involved machinery can also get damaged.
Mentioned below are some causes of vibrations:
Loose connections – There are high chances and screws, and bolts loosen over some time. The same happens with bearings as well. They can wear out and get loose after a time. When they are not tightened properly, they cause vibrations leading to damage in the long run. Some other causes might include ductwork problems, cracked welds or piping issues as well. Improper fitting is the leading cause of loose connections as well.
Imbalance – The axis of the machine must be balanced as different components keep on rotating in the machines. Due to an imbalanced axis, the machine might start vibrating. With an increase in speed, the imbalance also starts increasing, and the vibration also increases simultaneously. Manufacturing defects and machining errors might also be responsible for the vibrations.
Apart from these causes, wear and tear and misalignment in machine parts might also cause vibrations in machines. Sometimes, these vibration-related problems can crop up without prior hint.
Benefits of using vibration isolation and isolators
The main aim of vibration isolation is reducing the amount of vibration caused by the machines, and this is done with the help of different kinds of vibration isolators. These isolators come in different sizes and shapes and are used as required. With proper vibration isolation, long term effects can be seen. There are reduced breakdowns, much lesser costs of replacement parts and energy savings. The risk of any mishap can also be minimized.
Finding the right kind of isolator for your device or machine
Vibration isolators vary from one another, greatly depending on the machine where they are used. You might not know which isolator will be perfect for your device. What will you do in such a situation?
There is no need to worry in this matter as there is an app which will help in finding the right vibration isolator. Vibration Isolator Pro is the app, which is quite simple to use and helps in getting the best isolator as per your needs and requirements. The app is free and will always remain so. Therefore there is no need for any kind of subscription for using the app whatsoever. The interface of the app is easy and simple to use. In case you need help for some reason, you will find real-time support.
Meet Sam Jacobs – The Young Prodigy and Creator of a multi-million-dollar Fortune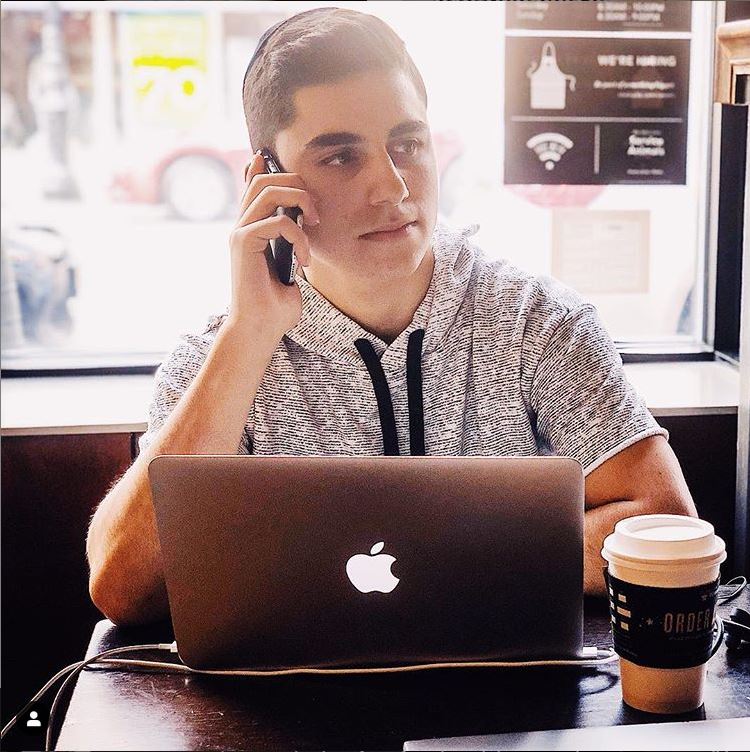 It is fair to say that there hasn't been a better time than the present to start an online business. E-commerce, blogs, services – irrespective of the niche, it is more than possible to go about creating a multi-million dollar empire with some dedication, hard work, and ingenuity. Meet Sam Jacobs – the 18-year-old American prodigy who has successfully cracked the code behind e-commerce marketing and made more than millions of dollars in the process.
Sam got his start back in his early school days on a much smaller scale when he was just selling candy bars. Realizing his potential as he grew older, he channeled his entrepreneurial spirit by taking the leap at the age of 16 and starting a Shopify dropshipping business. For the first few months, as Sam recalls, he had to put in a lot of effort and grind relentlessly to take his dropshipping venture off the ground. For the first few months into his business, he hardly saw any success, but his determination to keep going in the face of zero results eventually led him to prominence. During the period when he turned 18, Sam's sales catapulted to over a million dollar, and since then, he hasn't looked back.
Besides successfully running his own e-commerce business, Sam founded two other companies where he continues to serve as the CEO. With that, he has also been mentoring and educating thousands of others who are interested in becoming entrepreneurs and exploring the scope of business in the e-commerce space. Through his website and an Instagram page, he teaches and inspires his followers to explore the path of entrepreneurship.
Owing to his personal background, Sam realized the importance of working hard at a very young age. Today, he credits all his success to his family and friends who showed faith in him. For his exceptional work, he has been featured in some of the leading publications across the world, and in all of them, he has spoken about having the right mindset and the will to put in efforts.
He advises the next wave of entrepreneurs to find the 'WHY' factor and the reason that drives them to wake up every morning. "Once you have identified this WHY in life, the next step is to break it down into small goals and work towards achieving them," says Sam.
Just like any other entrepreneur, Sam too has faced his fair share of difficulties in reaching the pinnacle. However, it was his perseverance that brought him results. Sam's ingenuity to achieve so much helped him in getting endorsed by the likes of Tai Lopez and Grant Cardone among other renowned personalities. Besides, he frequently flies across the United States to share his entrepreneurial experience and speak on the art of making money online.
The story of Sam Jacobs sets an example that the path to discover the sweet spot of success is not an easy one, but the ones who sail through the rocky waters, survive in the long run.