The Importance of Keeping a Rainy-Day Fund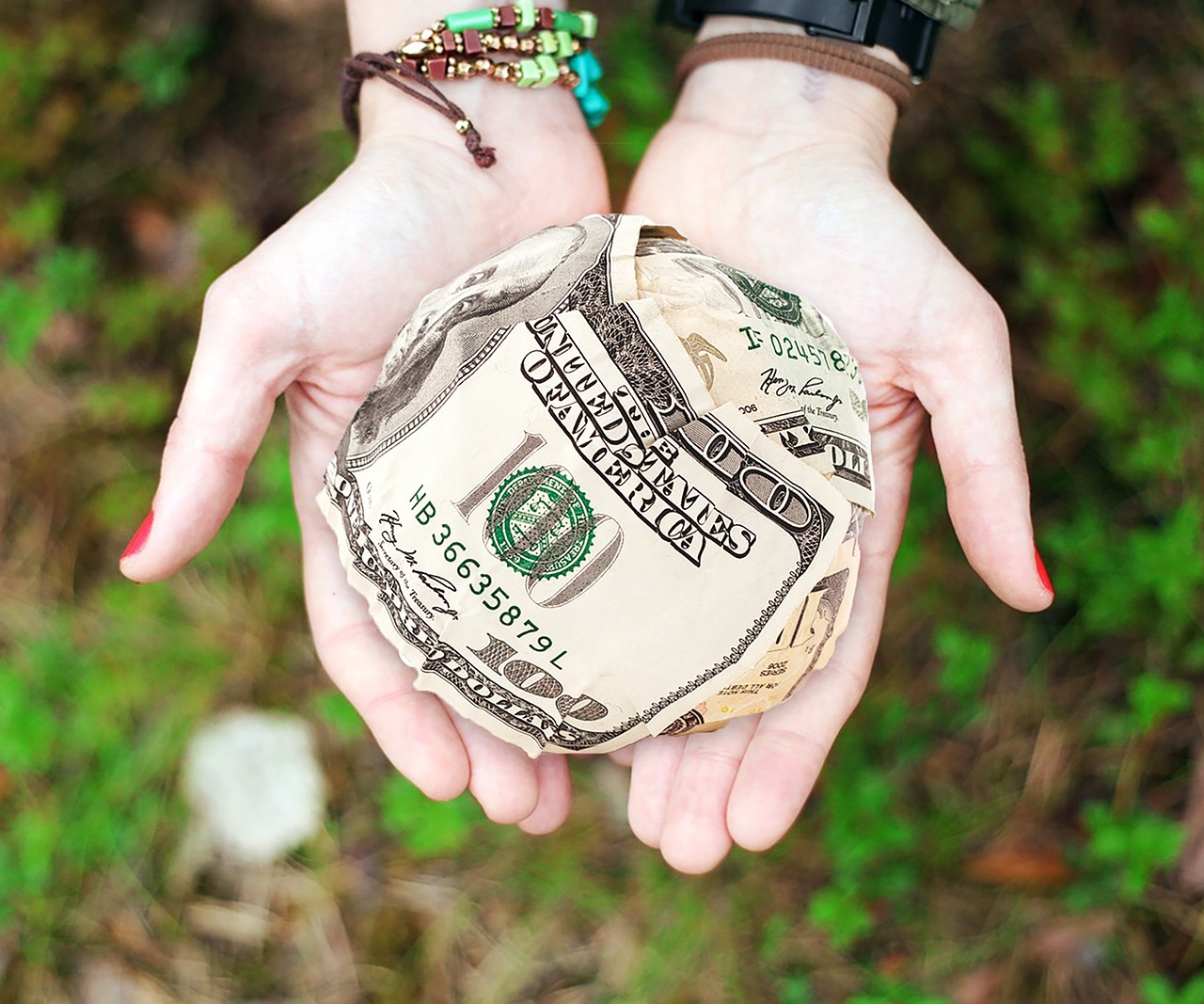 Have you ever thought about how you'd cope financially if you were to lose your job? Do you have a nest-egg set aside to keep you afloat if you were suddenly faced with a medical emergency? If not, it sounds like you need to build an emergency fund. Also called a rainy-day fund, it's defined as a sum of money that's set aside for unpredictable and unplanned for expenses. The money should be liquid (meaning it should be easy to access) so it's best to keep it in cash or in a current account. The importance of keeping this available cash shouldn't be overlooked for the following reasons.
An Investment for Your Future
It is important to see your rainy-day fund as a potential investment, even if you are not a high-income earner. For instance, many parents look forward to putting their kids through college, but student loans can be difficult to repay, even if you end up borrowing from a program and qualifying for Parent PLUS Loan Forgiveness or deferment.  These repayments can end up costing more than you anticipated and, suddenly, the savings you put aside for your children's future can start to disappear. If you have a dedicated rainy-day fund, it can soften the blow and keep you in a position of power to reorganize your finances and provide a secure future for your family.
Helps with Unforeseen Expenditure
On a surface level, putting something aside for unexpected events may seem like a waste of funds that you might use better elsewhere in your daily life. You might have debts mounting up that you are struggling to keep on top of. But, even in these circumstances, putting something aside for the worst-case scenario can help later on. We have little power over what we cannot predict, such as medical issues that can strike at any time, at any age. If you own your own home, you'll likely already be aware that you cannot always anticipate where your next major maintenance issue is going to come from. Even if you feel on top of your budget, there are sometimes things we overlook. Ultimately, beyond mere superstition, having money put aside can ensure you've got more power over the worst-case scenarios.
Business Owners Can Through Quiet Times
It is a wonderful thing to be self-employed, but such autonomy comes with a price. Even when things are going well, there is always the possibility of business slowing down. For some self-employed business owners, finances can fluctuate dramatically, and there's nothing more demoralizing than draining the resources you've worked so hard to build. Having something put by for these times can offer great peace of mind and the breathing space to plan your next move. It also trains you to budget in a professional manner and re-evaluate your budgets with a growth mentality.
Your Safety Net
Having financial peace of mind is the ultimate goal and having the safety net fund is one of the best ways of ensuring that money never causes you too much stress. If you are the sole breadwinner in your house and you lose your job, your fund will give you the breathing space you need until you find a new job. If you get sick and have to take time off from work, this will get you through and allow you to keep up with your loan repayments and monthly expenses. Whatever your circumstances, it can be your lifeline you can grab hold of in those times when you need quick cash.
Meet Sam Jacobs – The Young Prodigy and Creator of a multi-million-dollar Fortune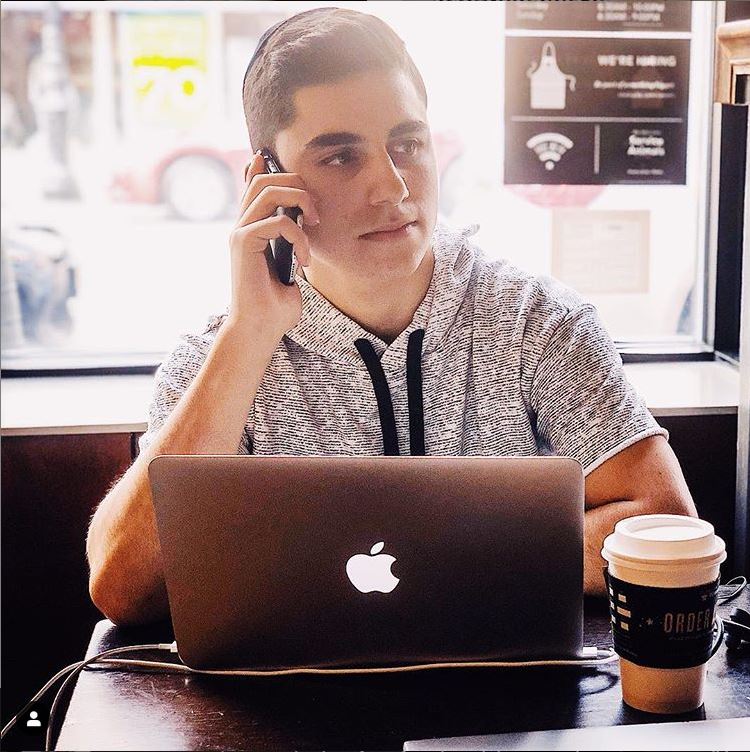 It is fair to say that there hasn't been a better time than the present to start an online business. E-commerce, blogs, services – irrespective of the niche, it is more than possible to go about creating a multi-million dollar empire with some dedication, hard work, and ingenuity. Meet Sam Jacobs – the 18-year-old American prodigy who has successfully cracked the code behind e-commerce marketing and made more than millions of dollars in the process.
Sam got his start back in his early school days on a much smaller scale when he was just selling candy bars. Realizing his potential as he grew older, he channeled his entrepreneurial spirit by taking the leap at the age of 16 and starting a Shopify dropshipping business. For the first few months, as Sam recalls, he had to put in a lot of effort and grind relentlessly to take his dropshipping venture off the ground. For the first few months into his business, he hardly saw any success, but his determination to keep going in the face of zero results eventually led him to prominence. During the period when he turned 18, Sam's sales catapulted to over a million dollar, and since then, he hasn't looked back.
Besides successfully running his own e-commerce business, Sam founded two other companies where he continues to serve as the CEO. With that, he has also been mentoring and educating thousands of others who are interested in becoming entrepreneurs and exploring the scope of business in the e-commerce space. Through his website and an Instagram page, he teaches and inspires his followers to explore the path of entrepreneurship.
Owing to his personal background, Sam realized the importance of working hard at a very young age. Today, he credits all his success to his family and friends who showed faith in him. For his exceptional work, he has been featured in some of the leading publications across the world, and in all of them, he has spoken about having the right mindset and the will to put in efforts.
He advises the next wave of entrepreneurs to find the 'WHY' factor and the reason that drives them to wake up every morning. "Once you have identified this WHY in life, the next step is to break it down into small goals and work towards achieving them," says Sam.
Just like any other entrepreneur, Sam too has faced his fair share of difficulties in reaching the pinnacle. However, it was his perseverance that brought him results. Sam's ingenuity to achieve so much helped him in getting endorsed by the likes of Tai Lopez and Grant Cardone among other renowned personalities. Besides, he frequently flies across the United States to share his entrepreneurial experience and speak on the art of making money online.
The story of Sam Jacobs sets an example that the path to discover the sweet spot of success is not an easy one, but the ones who sail through the rocky waters, survive in the long run.