The Importance of Keeping a Rainy-Day Fund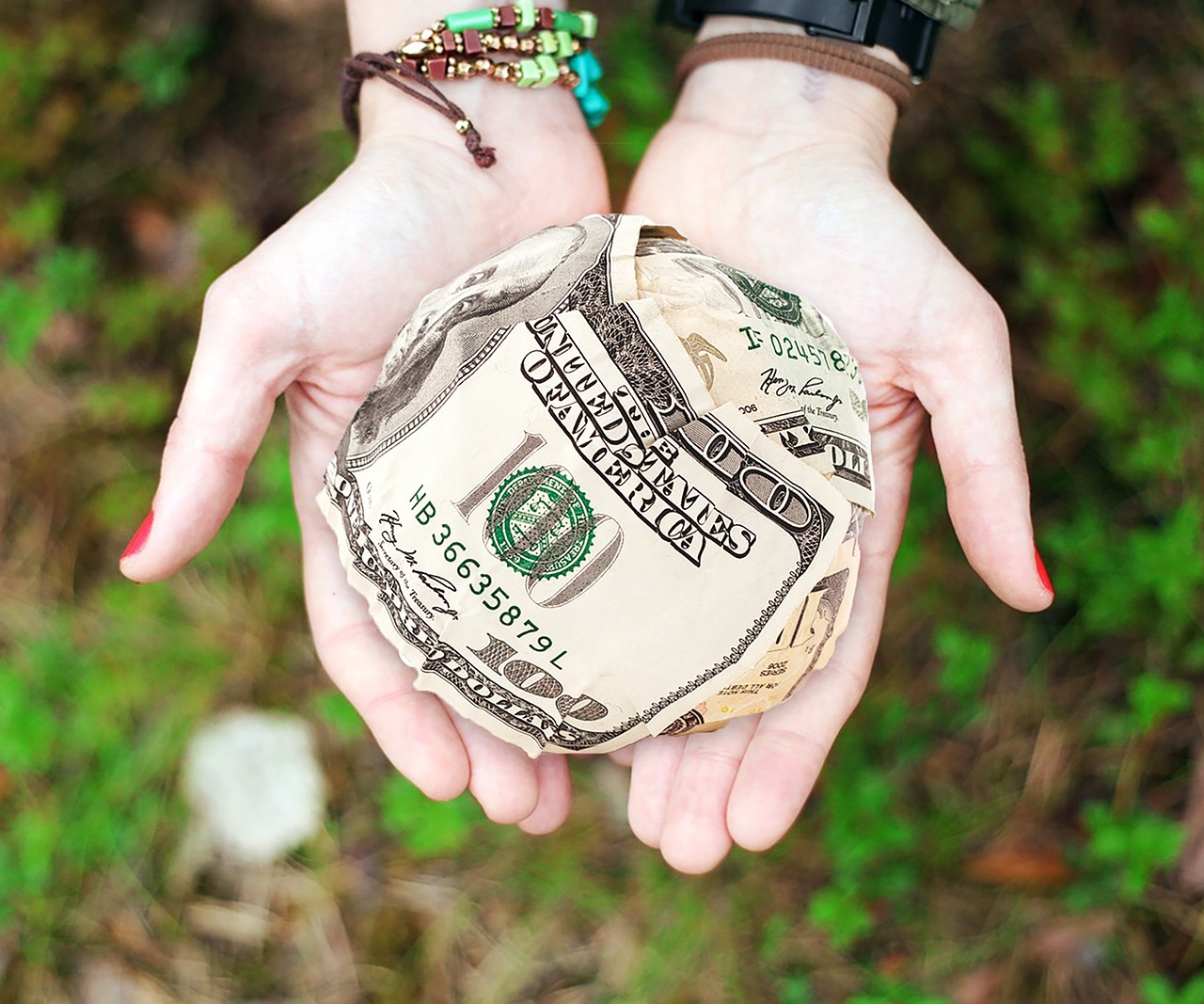 Have you ever thought about how you'd cope financially if you were to lose your job? Do you have a nest-egg set aside to keep you afloat if you were suddenly faced with a medical emergency? If not, it sounds like you need to build an emergency fund. Also called a rainy-day fund, it's defined as a sum of money that's set aside for unpredictable and unplanned for expenses. The money should be liquid (meaning it should be easy to access) so it's best to keep it in cash or in a current account. The importance of keeping this available cash shouldn't be overlooked for the following reasons.
An Investment for Your Future
It is important to see your rainy-day fund as a potential investment, even if you are not a high-income earner. For instance, many parents look forward to putting their kids through college, but student loans can be difficult to repay, even if you end up borrowing from a program and qualifying for Parent PLUS Loan Forgiveness or deferment.  These repayments can end up costing more than you anticipated and, suddenly, the savings you put aside for your children's future can start to disappear. If you have a dedicated rainy-day fund, it can soften the blow and keep you in a position of power to reorganize your finances and provide a secure future for your family.
Helps with Unforeseen Expenditure
On a surface level, putting something aside for unexpected events may seem like a waste of funds that you might use better elsewhere in your daily life. You might have debts mounting up that you are struggling to keep on top of. But, even in these circumstances, putting something aside for the worst-case scenario can help later on. We have little power over what we cannot predict, such as medical issues that can strike at any time, at any age. If you own your own home, you'll likely already be aware that you cannot always anticipate where your next major maintenance issue is going to come from. Even if you feel on top of your budget, there are sometimes things we overlook. Ultimately, beyond mere superstition, having money put aside can ensure you've got more power over the worst-case scenarios.
Business Owners Can Through Quiet Times
It is a wonderful thing to be self-employed, but such autonomy comes with a price. Even when things are going well, there is always the possibility of business slowing down. For some self-employed business owners, finances can fluctuate dramatically, and there's nothing more demoralizing than draining the resources you've worked so hard to build. Having something put by for these times can offer great peace of mind and the breathing space to plan your next move. It also trains you to budget in a professional manner and re-evaluate your budgets with a growth mentality.
Your Safety Net
Having financial peace of mind is the ultimate goal and having the safety net fund is one of the best ways of ensuring that money never causes you too much stress. If you are the sole breadwinner in your house and you lose your job, your fund will give you the breathing space you need until you find a new job. If you get sick and have to take time off from work, this will get you through and allow you to keep up with your loan repayments and monthly expenses. Whatever your circumstances, it can be your lifeline you can grab hold of in those times when you need quick cash.
Samuel Leeds Buys Shares In Property Tribes; Says He Wants To Make It Better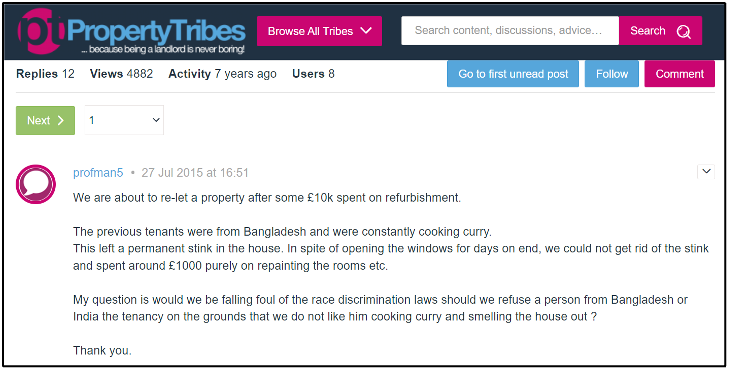 People in UK property circles may be familiar with the very public dispute between former MTV presenter, property investor, and community manager of the company Property Tribes, Vanessa Warwick, & property investment trainer and owner of the company 'Property Investors', Samuel Leeds; as Leeds has accused Warwick of assisting with racism and discrimination against ethnic minority tenants. In recent news, Samuel Leeds was reported to have bought a 35% share of the company Property Tribes, making him officially now a person of significant control at Property Tribes.
Warwick established Property Tribes to accumulate wisdom from various property owners and landlords to create a place of guidance for people in the industry to do business better. According to the company,
"We wanted to create a free use, safe, and agenda-free place for landlords to get information from a "hive mind", not a singularity, so that they could learn and grow their property business."

However, in one of his recent videos, Samuel Leeds pointed out blatant support of racism in some of the advice coming from Warwick herself. As one of the landlords asks on the forum – if they would be implicated by the race discrimination laws in the UK for refusing tenancy to Bangladeshi families as the landlord is not fond of the smell of their staple food, curry; Vanessa Warwick herself is seen advising against mentioning the reason for said refusal, thus averting the legal repercussions altogether.
In the video, Leeds points out several more situations where Warwick has behaved in a racist manner. In fact, she has become a new advisor on the panel of the UK's Property Redress Scheme and has been under criticism in their forum as well for supporting discrimination against ethnic minorities.
Warwick also expressed strong disapproval of Leeds as a property trainer citing the reason that his students came from the "vulnerable" demographic. Leeds called out the racist mindset in this reasoning, as in reality, his students predominantly come from ethnic minorities and don't fall in the "vulnerable" category. He began drawing attention to the issue over his YouTube channel and his website, and ended up facing severe disparagement from Warwick and her followers. Leeds finally sued Warwick for defamation and she brought a counter lawsuit for six-figure damages.
In an attempt to put an end to the battle once and for all, Samuel Leeds reports to have bought a share, 35% to be exact, of the company, Property Tribes. Even though he is only a minority shareholder and will have limited control, Leeds believes he can make a difference in "cleaning up the company" and reduce racism in the forum.
He jokingly adds,
"Because they trolled me, I wanted to at least get paid… Like Michael Jackson did to Eminem."
Leeds pledges that any money he makes off this transaction will be donated to charitable organisations that tackle racism and online bullying. In addition, Leeds will donate an extra £50,000 to organisations that fight hatred in the UK. With this move, he is determined to take a strong stand against all discriminations in the property sector or any other industry.