The Importance of Keeping a Rainy-Day Fund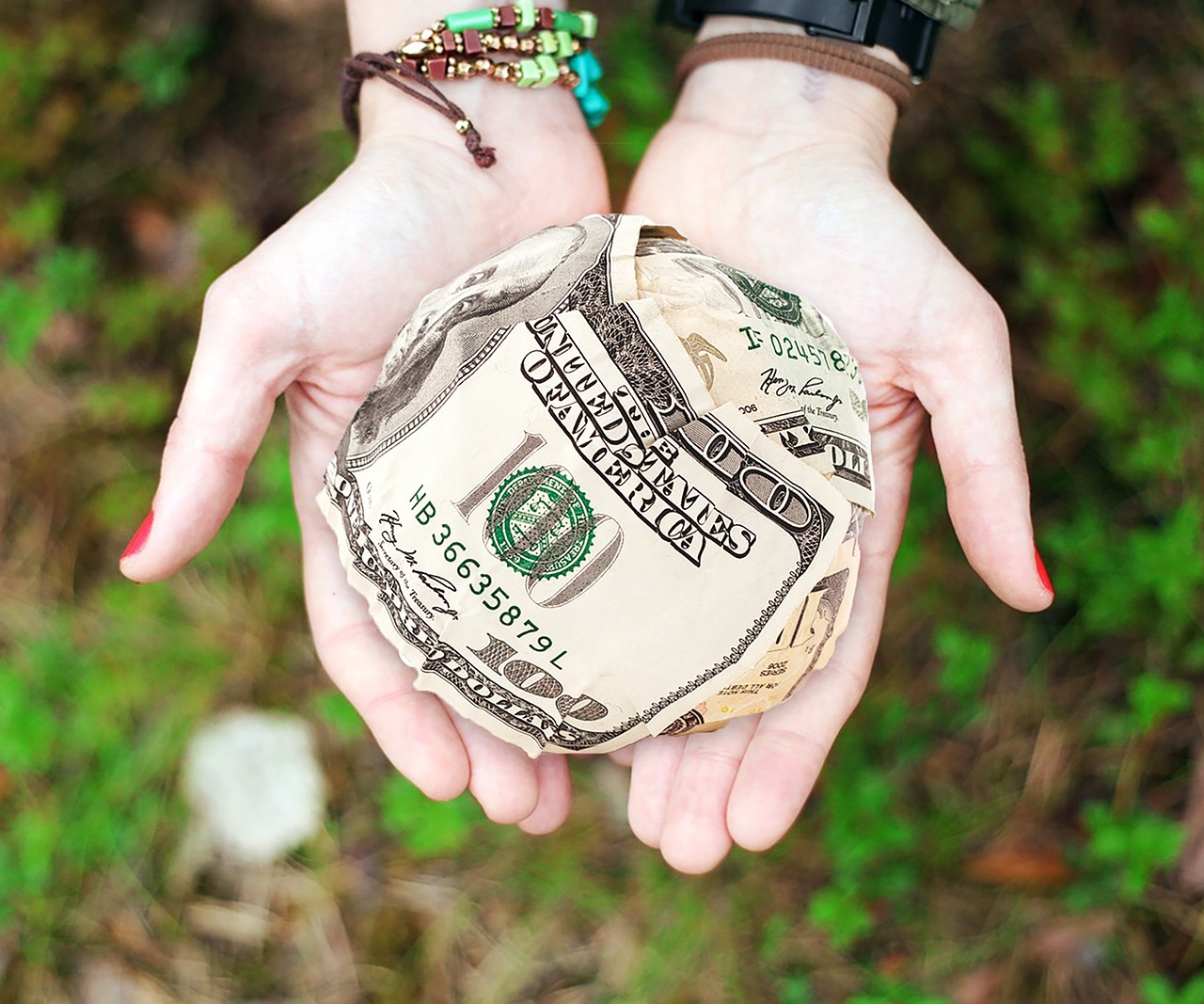 Have you ever thought about how you'd cope financially if you were to lose your job? Do you have a nest-egg set aside to keep you afloat if you were suddenly faced with a medical emergency? If not, it sounds like you need to build an emergency fund. Also called a rainy-day fund, it's defined as a sum of money that's set aside for unpredictable and unplanned for expenses. The money should be liquid (meaning it should be easy to access) so it's best to keep it in cash or in a current account. The importance of keeping this available cash shouldn't be overlooked for the following reasons.
An Investment for Your Future
It is important to see your rainy-day fund as a potential investment, even if you are not a high-income earner. For instance, many parents look forward to putting their kids through college, but student loans can be difficult to repay, even if you end up borrowing from a program and qualifying for Parent PLUS Loan Forgiveness or deferment.  These repayments can end up costing more than you anticipated and, suddenly, the savings you put aside for your children's future can start to disappear. If you have a dedicated rainy-day fund, it can soften the blow and keep you in a position of power to reorganize your finances and provide a secure future for your family.
Helps with Unforeseen Expenditure
On a surface level, putting something aside for unexpected events may seem like a waste of funds that you might use better elsewhere in your daily life. You might have debts mounting up that you are struggling to keep on top of. But, even in these circumstances, putting something aside for the worst-case scenario can help later on. We have little power over what we cannot predict, such as medical issues that can strike at any time, at any age. If you own your own home, you'll likely already be aware that you cannot always anticipate where your next major maintenance issue is going to come from. Even if you feel on top of your budget, there are sometimes things we overlook. Ultimately, beyond mere superstition, having money put aside can ensure you've got more power over the worst-case scenarios.
Business Owners Can Through Quiet Times
It is a wonderful thing to be self-employed, but such autonomy comes with a price. Even when things are going well, there is always the possibility of business slowing down. For some self-employed business owners, finances can fluctuate dramatically, and there's nothing more demoralizing than draining the resources you've worked so hard to build. Having something put by for these times can offer great peace of mind and the breathing space to plan your next move. It also trains you to budget in a professional manner and re-evaluate your budgets with a growth mentality.
Your Safety Net
Having financial peace of mind is the ultimate goal and having the safety net fund is one of the best ways of ensuring that money never causes you too much stress. If you are the sole breadwinner in your house and you lose your job, your fund will give you the breathing space you need until you find a new job. If you get sick and have to take time off from work, this will get you through and allow you to keep up with your loan repayments and monthly expenses. Whatever your circumstances, it can be your lifeline you can grab hold of in those times when you need quick cash.
6 Reasons to Try Cannabis Edibles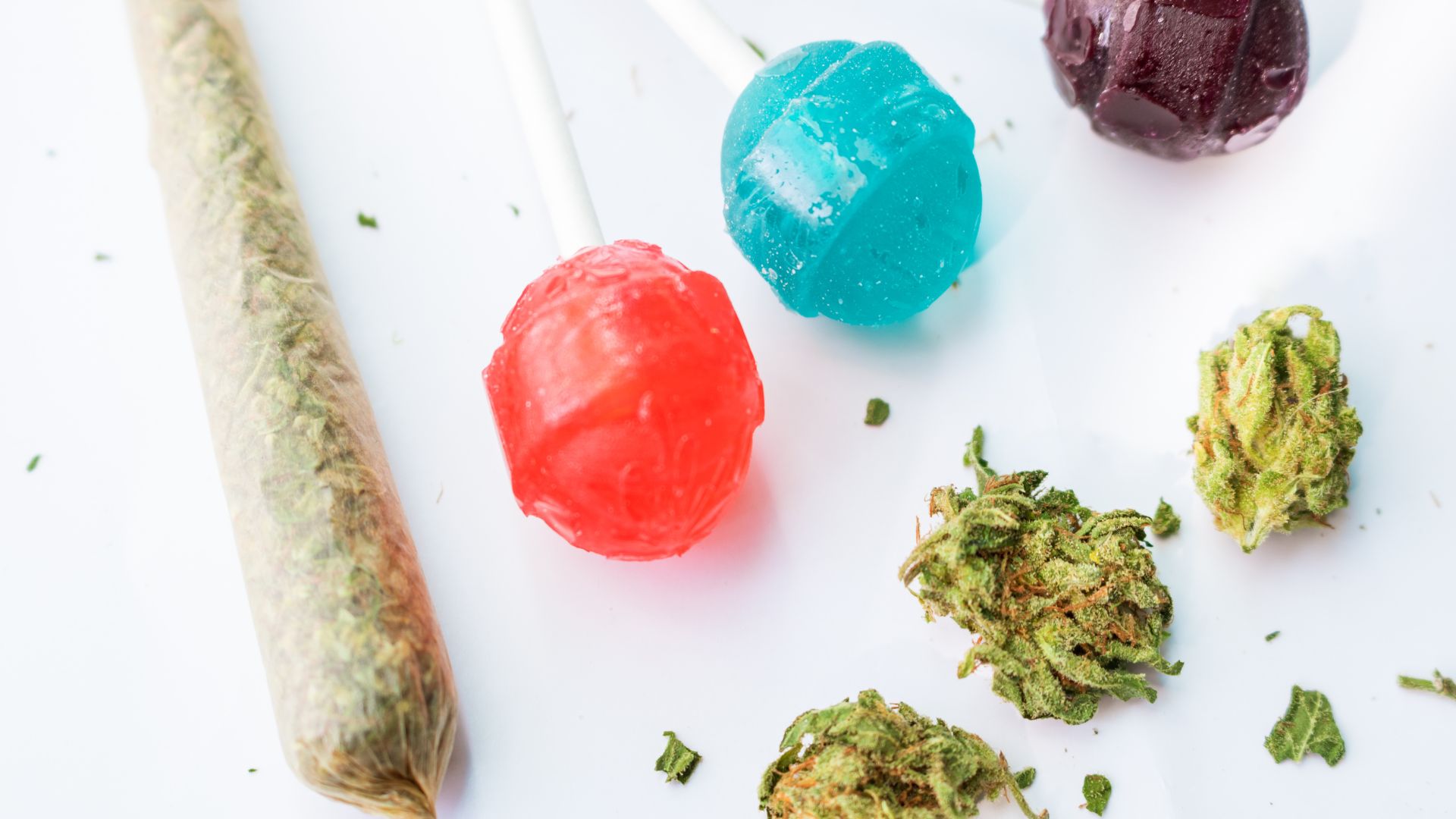 Are you looking for a reason to try cannabis edibles? If you're wondering if there are benefits to edibles that you can't get with other forms of cannabis, the answer is yes. Here are some of the best reasons to try cannabis edibles.
Some edibles are boosted
When you smoke cannabis flower, you're only getting cannabis. That's not a bad thing, but there are brands that sell edibles that have been boosted with other ingredients. For instance, you've probably seen capsules with added herbs to help you sleep – the same is true for edibles. 
One of the newer enhanced cannabis edibles are the Bits adaptogen-boosted edibles. These new cannabis edibles contain just 5mg of THC per Bit so you don't overdo anything. Each flavor is packed with a unique blend of adaptogens like ashwagandha, reishi, elderflower, lemon balm, ginseng, guarana, and rose hip.
Why adaptogens? Adaptogens have been proven to have a positive impact on the central nervous system by decreasing sensitivity to stressors. In other words, adaptogens reduce stress and anxiety and contribute to an overall sense of wellbeing. When you consume cannabis edibles boosted by adaptogens, you're going to feel more relaxed.
Edibles provide precise and consistent dosing
One of the best reasons to try edibles is for precise and consistent dosing. When edibles are made, the cannabis is thoroughly and evenly mixed in, so each serving has the intended dosage when the final product is made. In addition, premium cannabis brands like Verano lab test each batch to ensure quality and consistency with all of their products, including cannabis edibles. 
When you smoke flower, you won't always get the same amount of THC. It's nearly impossible to know how much THC or CBD you're getting from smoking flower. Even when you smoke the same strain in the same amount, the THC and other cannabinoids are distributed unevenly throughout each bud. 
If precise and consistent dosing is important to you, then edibles are going to be your favorite cannabis delivery method.
Edibles are tasty
Edibles taste good, so why not try them? It's just like eating a snack or a treat, but with a purpose. If you've avoided trying cannabis tinctures or oil because you don't like the flavor, that's understandable. Edibles are different because the taste of cannabis itself can be easily masked. 
Brands go out of their way to come up with recipes that taste good because they know some people don't like the strong flavor of cannabis. Edibles like brownies, cookies, and chocolate bars usually just taste like any other cookie, brownie, or chocolate bar. Premium cannabis brands will also use quality ingredients to produce the best cannabis-infused gummies, hard candies, and baked goods.
Edibles are easy to carry
If you want to carry your cannabis around discreetly, that's easiest with edibles. They usually come in smaller packages that you can fit into a pocket or bag, and edibles are easy to eat without anyone suspecting you're consuming cannabis.
When carrying edibles, be smart about where you bring them. Make sure you know where you can and can't have them. If you're headed to the airport of a government building, for example, you'll want to leave your edibles at home. 
The effects of edibles last for a long time
Smoking flower is great when you need relief quickly, but when you want the effects to last a long time, edibles are your best option. When you ingest cannabis, it takes longer for the effects to kick in, but those effects will last for a much longer time. You also don't need to consume as much cannabis to get these long-lasting effects.
Everyone is different, and the timing depends on a multitude of factors like our metabolism and whether you've eaten or have an empty stomach. However, in general, it takes between 30 minutes and 4 hours to start feeling the effects of edibles. From there, the effects can last a few hours or even up to twelve hours. This is why many people take edibles before going to bed – getting that full impact while they sleep makes them wake up feeling incredibly rested.
Edibles are a great alternative to smoking
Although smoking cannabis is probably the most popular consumption method, it's not for everyone. Edibles won't expose you to the potentially harmful effects of smoking. If you've been avoiding trying cannabis because you thought you had to smoke it, edibles are the perfect opportunity for you to try cannabis. 
Already familiar with edibles? Try something new
If you've been consuming cannabis edibles for a while, maybe it's time to try something new. If you've always been into baked goods, branch out and try some beverages, chocolate bars, or even an adaptogen-boosted cannabis gummy for example. There are plenty of edibles to choose from so you can be sure you'll find something new that you can enjoy.