Importance Of Spirituality and Spiritual Leaders in the 21st Century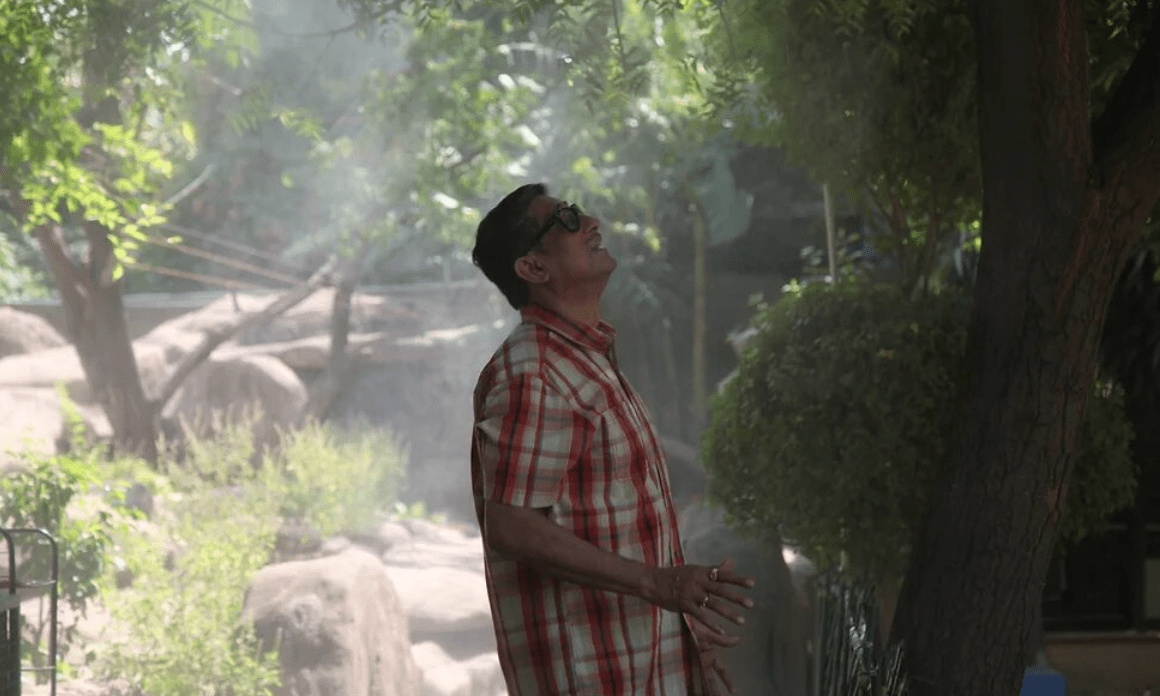 The broad definition of spirituality is having faith in something greater than oneself. It aims to answer queries regarding the purpose of life, human connection to other people, universal truths, and other mysteries of the human condition. The worldview offered by spirituality argues that there is more to life than merely what humans can physically and sensory experience. It indicates that a more significant force links all living things to the universe.
Many people have found solace and stress reduction through their spirituality. It could involve religious customs that revolve around the concept of a superior being. It can also take a comprehensive approach to how a person interacts with others and the wider world. Research has revealed that while there are many ways for people to find God or a higher power, those who are more religious or spiritual and use their spirituality to deal with difficulties in life reap many benefits for their health and well-being.
For our purposes, "spirituality" refers to the characteristics of the human spirit and the immaterial reality at the center of personality, the animating life principle or life breath that prompts us to search for the most profound aspect of the human experience. It is the driving force behind the pursuit of self-transcendence and the resulting sense of kinship with all things in the cosmos.
The spirituality that underpins the world's spiritual and religious traditions is predicated on this fundamental premise. This viewpoint views religion as a system of structured behaviors, thoughts, and prayers based on a theological foundation. Religious beliefs and practices are typically practiced in institutions that were founded and have developed in response to one or more spiritual experiences of the founders. These institutions also provide the context for leadership based on the fundamental principles of the religion in question.
But being spiritual is more than having a close relationship with a heavenly force. Furthermore, it is essential to the definition of workplace spirituality that is most frequently used, which is "A framework of organizational values evidenced in the culture that promotes employees' experience of transcendence through the work process, facilitating their sense of being connected in a way that provides feelings of compassion and joy."
Other than solely workplace spiritual leadership, when talking about any leader, we must acknowledge that anyone who claims to be a leader cannot be a complete leader if they don't understand the actual value of spirituality in the people around them. Hence we have chosen a person for our readers that is not just aware of the importance of both different terms but is adamant about spreading awareness about it through his skills and talents. 
He is a noted scholar, spiritual thinker, author, and humanitarian – Dr. Chandra Bhanu Satpathy; many people benefit from his literature, music, and contribution to society in many ways. Literature is helping thousands of people; Philanthropic support is assisting millions of lives, and more than 250 spiritual and philanthropic centers are created under the guidance and inspiration. Through many ways, Dr. Satpathy has proved to be one of the most prominent and influential philanthropists who has helped many people in their different life stages.
"Sadgurus or Qutab's or perfect Masters or Masters who are in the liberated while living ('jivan Mukta') stage can only lead a man to God. All other Gurus, called by whatever names, can't lead a soul to God or the over the soul. However, they can show the path towards God within their spiritual competence." From Satpathy's book "Baba May I Answer (2009)."
Satpathy, in his preaching, says seekers of the new generation were not accepting anything without verifying, which is a good thing, same way seekers must verify a Spiritual Master before taking.
Unlocking the Vault: Finding the Best Bonuses from the Most Trusted Casino Providers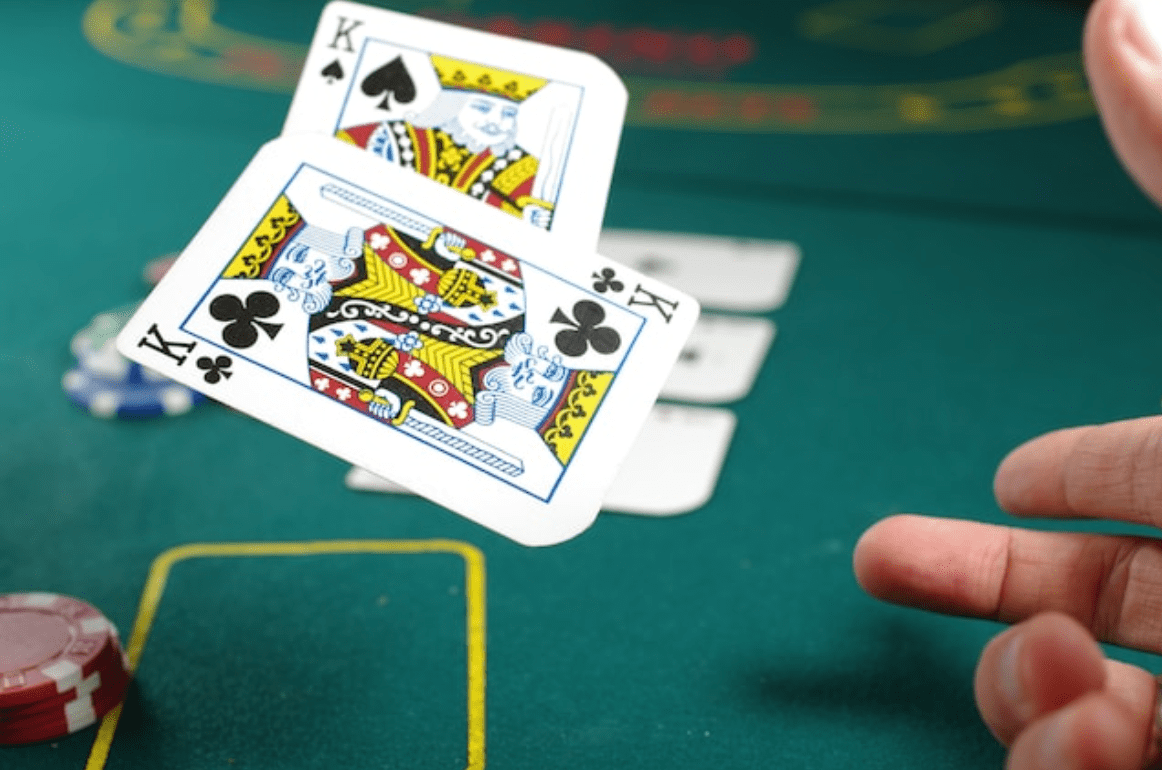 The online gambling world is like a treasure trove, full of riches waiting to be unlocked by savvy players. But with so many casino providers offering enticing bonuses, it can be overwhelming to sift through them all to find the gems. That's where BonusFinder comes in – a swashbuckling crew of experts on a quest to help players unlock the vault of the best bonuses from the most trusted casino providers.
Led by the fearless Riku Vihreäsaari, a professional poker player and gambling expert, BonusFinder sets sail to discover the most reputable casino providers worldwide. With their extensive knowledge of the online gambling industry and years of experience, they know how to separate real treasure from fool's gold.
But finding the best bonuses is only half the battle – BonusFinder is dedicated to helping players make the most of their newfound riches. With their in-depth reviews of each provider, players can learn everything from payment methods to payout times and beyond. And with their expert analysis of each bonus offer, players can be sure they're getting the most bang for their buck.
So, whether you're a seasoned player or a newcomer to online gambling, BonusFinder is the crew you want as you navigate the choppy waters of casino bonuses. With their unwavering commitment to legitimacy and trust, you can be sure that the treasures they help you discover will be worth their weight in gold. Set sail with BonusFinder today and unlock the vault to the best bonuses from the most trusted casino providers.
So, feel free to venture out and try new online casinos with the best bonuses. With BonusFinder, you can feel confident that you are playing with the most trusted providers in the industry. Take advantage of these bonuses and unlock the vault of online gaming possibilities.
Michael Jordan once said, "I can accept failure; everyone fails at something. But I can't accept not trying." Why not give it a try and unlock the vault of online gaming possibilities? With BonusFinder by your side, you can rest assured that you are playing with the best bonuses from the most trusted casino providers. So take a chance, and see what big winnings await you.
Here are four key takeaways from this article that readers can keep in mind:
Take advantage of the bonuses: Online casinos offer various bonuses to attract new players and retain existing ones. By carefully researching and comparing these bonuses, players can maximize their value and get the most out of their online gambling experience.
Look for reputable providers: With so many online casinos out there, it's important to do your due diligence and choose a trustworthy and reliable provider. Look for casinos licensed and regulated by reputable authorities and with a solid reputation for fair play and timely payouts.
Understand the terms and conditions: Before you sign up for a bonus or start playing at an online casino, ensure you understand the applicable terms and conditions. This includes things like wagering requirements, minimum deposits, and maximum payouts. By reading the fine print, you can avoid any unpleasant surprises.
Keep it fun and responsible: Finally, it's important to remember that online gambling should always be a fun pastime, not a way to make money or solve financial problems. Set a budget for yourself and stick to it, and only chase losses or bet what you can afford. With the right mindset and a little luck, online gambling can be a thrilling and rewarding experience.
As the famous gambling proverb goes, "The best bet you can make is on yourself." By following these tips and taking a responsible approach to online gambling, players can unlock the vault of exciting bonuses and trusted providers and enjoy all the thrills and excitement that the world of online casinos has to offer.