Importance Of Spirituality and Spiritual Leaders in the 21st Century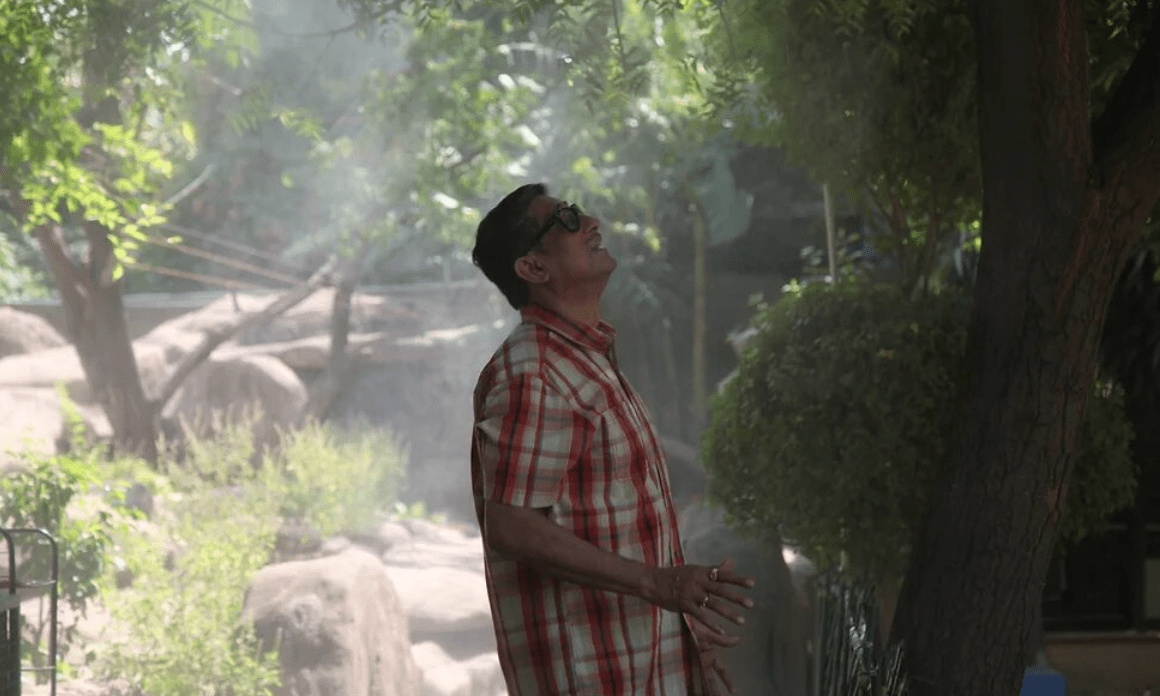 The broad definition of spirituality is having faith in something greater than oneself. It aims to answer queries regarding the purpose of life, human connection to other people, universal truths, and other mysteries of the human condition. The worldview offered by spirituality argues that there is more to life than merely what humans can physically and sensory experience. It indicates that a more significant force links all living things to the universe.
Many people have found solace and stress reduction through their spirituality. It could involve religious customs that revolve around the concept of a superior being. It can also take a comprehensive approach to how a person interacts with others and the wider world. Research has revealed that while there are many ways for people to find God or a higher power, those who are more religious or spiritual and use their spirituality to deal with difficulties in life reap many benefits for their health and well-being.
For our purposes, "spirituality" refers to the characteristics of the human spirit and the immaterial reality at the center of personality, the animating life principle or life breath that prompts us to search for the most profound aspect of the human experience. It is the driving force behind the pursuit of self-transcendence and the resulting sense of kinship with all things in the cosmos.
The spirituality that underpins the world's spiritual and religious traditions is predicated on this fundamental premise. This viewpoint views religion as a system of structured behaviors, thoughts, and prayers based on a theological foundation. Religious beliefs and practices are typically practiced in institutions that were founded and have developed in response to one or more spiritual experiences of the founders. These institutions also provide the context for leadership based on the fundamental principles of the religion in question.
But being spiritual is more than having a close relationship with a heavenly force. Furthermore, it is essential to the definition of workplace spirituality that is most frequently used, which is "A framework of organizational values evidenced in the culture that promotes employees' experience of transcendence through the work process, facilitating their sense of being connected in a way that provides feelings of compassion and joy."
Other than solely workplace spiritual leadership, when talking about any leader, we must acknowledge that anyone who claims to be a leader cannot be a complete leader if they don't understand the actual value of spirituality in the people around them. Hence we have chosen a person for our readers that is not just aware of the importance of both different terms but is adamant about spreading awareness about it through his skills and talents. 
He is a noted scholar, spiritual thinker, author, and humanitarian – Dr. Chandra Bhanu Satpathy; many people benefit from his literature, music, and contribution to society in many ways. Literature is helping thousands of people; Philanthropic support is assisting millions of lives, and more than 250 spiritual and philanthropic centers are created under the guidance and inspiration. Through many ways, Dr. Satpathy has proved to be one of the most prominent and influential philanthropists who has helped many people in their different life stages.
"Sadgurus or Qutab's or perfect Masters or Masters who are in the liberated while living ('jivan Mukta') stage can only lead a man to God. All other Gurus, called by whatever names, can't lead a soul to God or the over the soul. However, they can show the path towards God within their spiritual competence." From Satpathy's book "Baba May I Answer (2009)."
Satpathy, in his preaching, says seekers of the new generation were not accepting anything without verifying, which is a good thing, same way seekers must verify a Spiritual Master before taking.
SPOTLIGHT: Sweet vinyl by DREAMOUR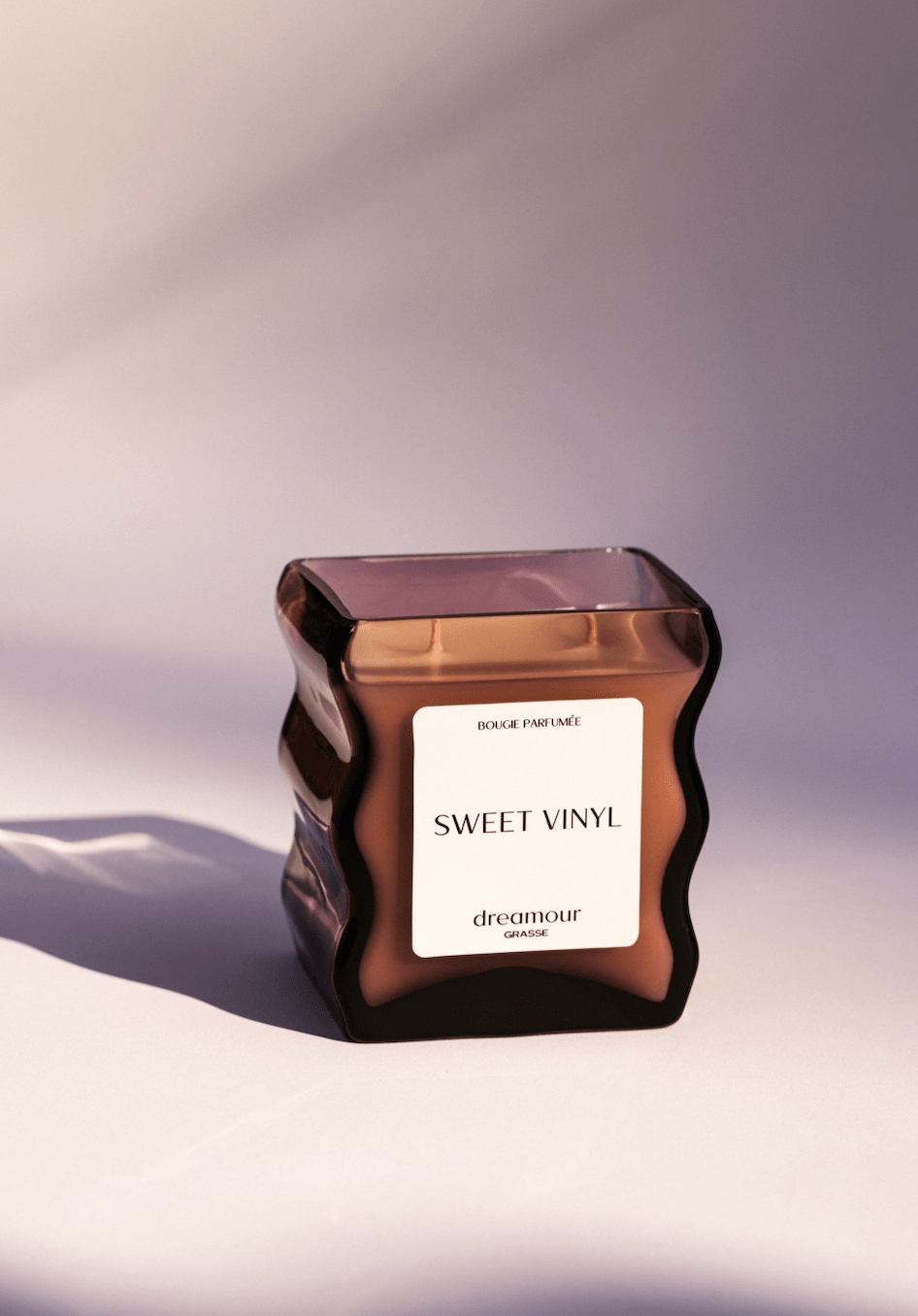 What happens when two immensely talented visionaries come together to create elegance and ingenuity in a sculptural glass fragranced candle? Dreamour. That is the long and short version of how Dreamour was created. Founded by Karissa Rowe and Neal Klotsman in late September 2022, Dreamour was founded with the goal of creating a luxury fragrance brand that operates at the intersection of functional art in the candle market space.
Rowe, a Parsons School of Design graduate, set out to fill the niche of integrating design in the candle marketplace. Unlike most candle vessels that are mass-produced, Dreamour's founders desired to prioritize the artisanal craftsmanship of glass in their production processes of the sculptural glass designs. This resulted in a long timeline of sourcing the globe for talented glass artisans who could transform a sketch into a functional and sophisticated candle vessel. Each and every candle vessel is hand-blown, inherently resulting in a one-of-a-kind product and unique experience for the consumer. These functional fragrant candles also act as a piece of décor due to its sculptural and alluring appearance.
Sweet Vinyl, Dreamour's first candle scent, fills the room with musky & leathery notes combined with earthy notes of vetiver and cypriol, topped with a citrus touch of bergamot and mandarin. The founders worked with master perfumers in Grasse, France, to create a scent that invoked notes of memorable moments, emphasizing high quality ingredients in the fragrances in a soy wax blend. This resulted in candles that consist of clean ingredients, a vegan formula, and is entirely cruelty-free.
It is the personification of the glass blowers' spirit, the heart of Grasse imprisoned in a bottle, and the narrative of two visionaries that sets Dreamour at the top of the candle market pedestal. Dreamour embodies the sophistication and savior-faire French perfumery as a luxury brand, while being a NYC based brand. Dreamour is currently stocked at Patron of the New in New York, along with other major designer luxury known brands. Rowe and Klotsman are currently expanding their production lines and will drop new fragrances and designs in early 2023. Don't expect anything ordinary with Dreamour, as they will continue to bring a unique perspective to the marketplace of home fragrances.
To find out more about Dreamour and their newest releases, you may visit the business's website dreamour.com or follow the company via its Instagram handle @dreamourshop.