In Conversation with Legal Expert Aviva Gordon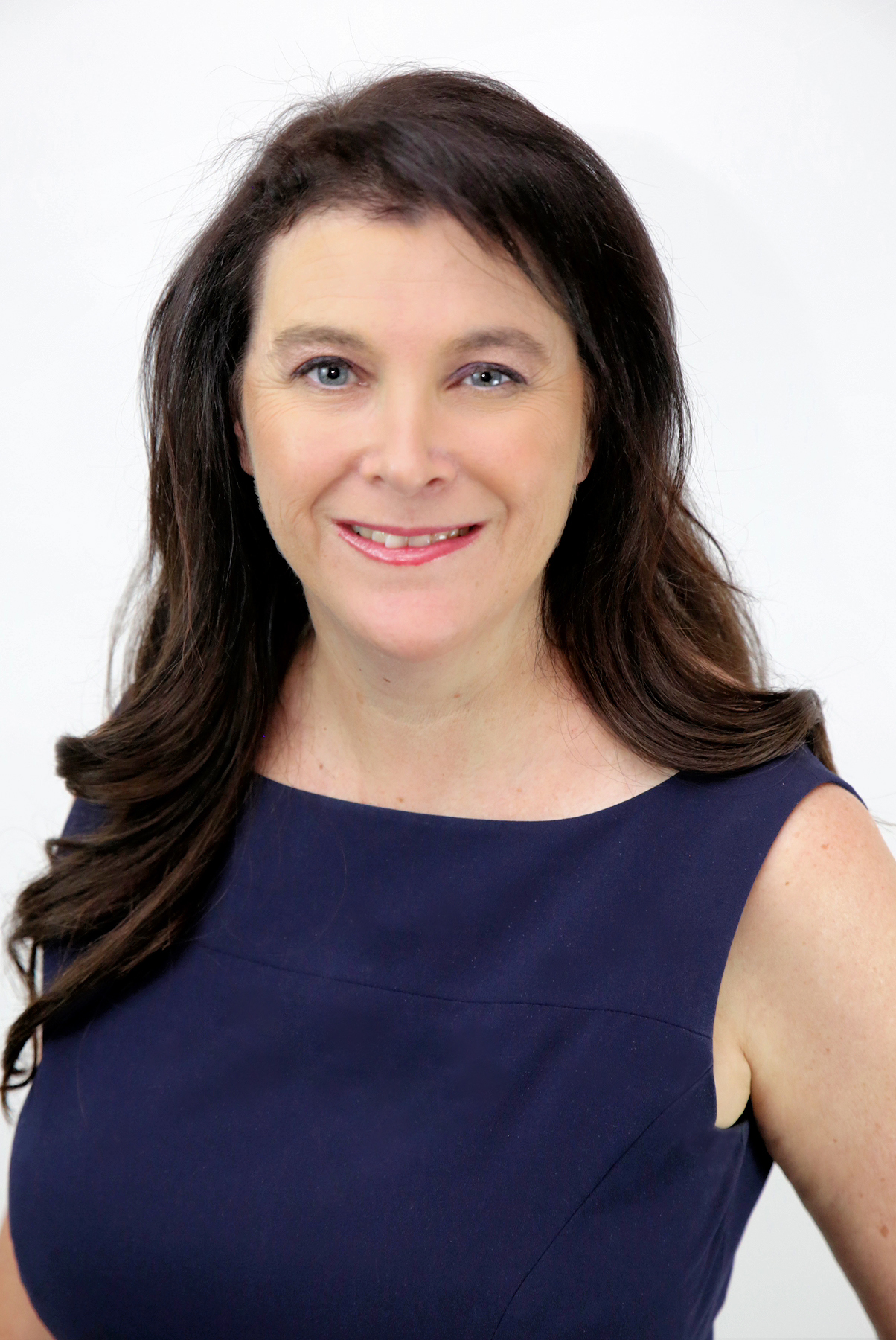 Gordon Law is one of the few boutique firms to practice business law for small-to-medium sized businesses and their owners in Las Vegas, and one of the only law firms of any size to deliver the right balance of personal attention, aggressive representation, and business expertise.
Beyond helping clients with litigation, guidance, planning, advocacy and other legal needs, Gordon Law helps clients anticipate problems before they occur, and solve small problems before they become big problems. We had a chance to interview Aviva Gordon and this is what she shared up with us.
Talk to us about your law practice. How did it all get started for you and what is the inspiration that drives you the most when it comes to helping small business owners be successful?

As a young lawyer, I learned that the area I could affect the most change was in helping businesses and their owners navigate the legal system to better protect and grow their business.  My first mentors encouraged me to try all areas of law.  I did a few divorces…I managed a few personal injury cases…but I really found my strength in business law.  I am perpetually inspired by the innovation, imagination, drive and outright moxie of business owners.  Anytime that I can nurture and encourage that, I will.
If you find one moment in your career that stood out the most to you, perhaps a trial or someone who walked into your office, without mentioning names of course, what would it be and why?

There are many such moments and experiences.  However, one that stands out is a case that I litigated for a business in Henderson.  I had filed a lawsuit on behalf of the current business owners in relation to a dispute with some of their former partners.  The case was very strong, however, it would have taken years and hundreds of thousands of dollars in attorneys' fees to litigate to conclusion.  There was a settlement conference early in the process and we were able to settle it.  Although there are many cases in which this occurs for me, this one was memorable in that I knew I stood to gain significantly personally and financially by discouraging the settlement, but it never even crossed my mind. Even though it would have meant years of attorneys' fees coming my way, I encouraged the client to settle the case early so that the business could put the dispute behind it.  The business has since grown exponentially.

What is one of the key milestones for you personally that you have achieved and why is that important to you?

There are so many of these.  It may sound trite or cliche, but each time a business has benefited from my efforts is a key milestone for me. It's a tremendous honor for me to earn and keep the trust of my clients — and I strive to do everything within my expertise and experience to represent them and their interests vigorously.
We notice you're very involved in the Henderson Chamber of Commerce and also work hard to provide helpful workshops to business owners. What motivates you to give back? What do you hope to accomplish? What do you hope others take from your service?

I live in this community and have raised a family here.  Giving back to ensure that our business community thrives; thereby ensuring all aspects of our community thrive, is my obligation as a good citizen.  I have certain skills and talents as a lawyer and want to be able to contribute those to my community.  I think the workshops are helpful for people considering becoming business owners or are new business owners.  There are so many things that a new business needs and often owners don't know what they don't know.  Helping them to form a strong foundation benefits them and our community as a whole.
Bonus Question:
When you're not in full on attorney mode, what do you enjoy doing most? What makes you smile? What brings you joy?
I have an amazing husband and three fantastic children.  Any moment I am not in attorney mode is dedicated to them.  There are a few other things I do that fill my cup of joy up. I love hiking and taking in all of the natural beauty that Southern Nevada has to offer.  I am an avid reader – typically fiction. I also find myself enjoying cooking for my family more and more. 
Visit Gordon Law: http://gordonlawlv.com
Unlocking the Vault: Finding the Best Bonuses from the Most Trusted Casino Providers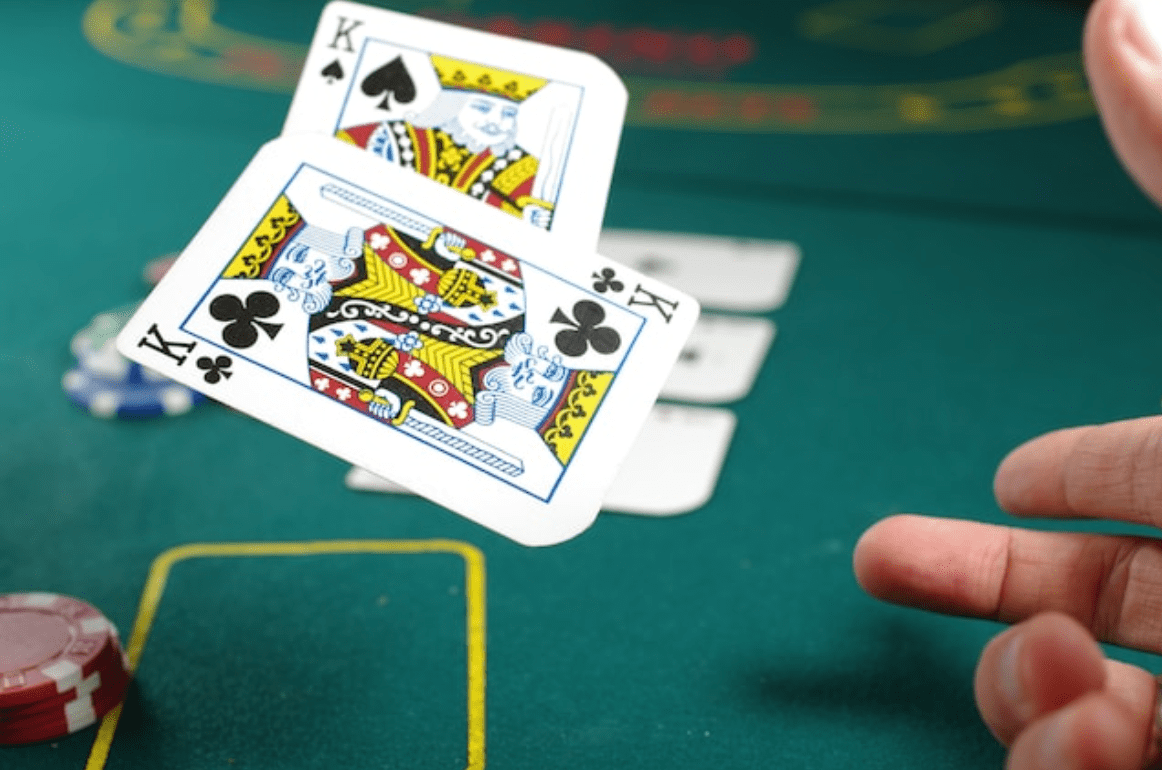 The online gambling world is like a treasure trove, full of riches waiting to be unlocked by savvy players. But with so many casino providers offering enticing bonuses, it can be overwhelming to sift through them all to find the gems. That's where BonusFinder comes in – a swashbuckling crew of experts on a quest to help players unlock the vault of the best bonuses from the most trusted casino providers.
Led by the fearless Riku Vihreäsaari, a professional poker player and gambling expert, BonusFinder sets sail to discover the most reputable casino providers worldwide. With their extensive knowledge of the online gambling industry and years of experience, they know how to separate real treasure from fool's gold.
But finding the best bonuses is only half the battle – BonusFinder is dedicated to helping players make the most of their newfound riches. With their in-depth reviews of each provider, players can learn everything from payment methods to payout times and beyond. And with their expert analysis of each bonus offer, players can be sure they're getting the most bang for their buck.
So, whether you're a seasoned player or a newcomer to online gambling, BonusFinder is the crew you want as you navigate the choppy waters of casino bonuses. With their unwavering commitment to legitimacy and trust, you can be sure that the treasures they help you discover will be worth their weight in gold. Set sail with BonusFinder today and unlock the vault to the best bonuses from the most trusted casino providers.
So, feel free to venture out and try new online casinos with the best bonuses. With BonusFinder, you can feel confident that you are playing with the most trusted providers in the industry. Take advantage of these bonuses and unlock the vault of online gaming possibilities.
Michael Jordan once said, "I can accept failure; everyone fails at something. But I can't accept not trying." Why not give it a try and unlock the vault of online gaming possibilities? With BonusFinder by your side, you can rest assured that you are playing with the best bonuses from the most trusted casino providers. So take a chance, and see what big winnings await you.
Here are four key takeaways from this article that readers can keep in mind:
Take advantage of the bonuses: Online casinos offer various bonuses to attract new players and retain existing ones. By carefully researching and comparing these bonuses, players can maximize their value and get the most out of their online gambling experience.
Look for reputable providers: With so many online casinos out there, it's important to do your due diligence and choose a trustworthy and reliable provider. Look for casinos licensed and regulated by reputable authorities and with a solid reputation for fair play and timely payouts.
Understand the terms and conditions: Before you sign up for a bonus or start playing at an online casino, ensure you understand the applicable terms and conditions. This includes things like wagering requirements, minimum deposits, and maximum payouts. By reading the fine print, you can avoid any unpleasant surprises.
Keep it fun and responsible: Finally, it's important to remember that online gambling should always be a fun pastime, not a way to make money or solve financial problems. Set a budget for yourself and stick to it, and only chase losses or bet what you can afford. With the right mindset and a little luck, online gambling can be a thrilling and rewarding experience.
As the famous gambling proverb goes, "The best bet you can make is on yourself." By following these tips and taking a responsible approach to online gambling, players can unlock the vault of exciting bonuses and trusted providers and enjoy all the thrills and excitement that the world of online casinos has to offer.