In Conversation with Legal Expert Aviva Gordon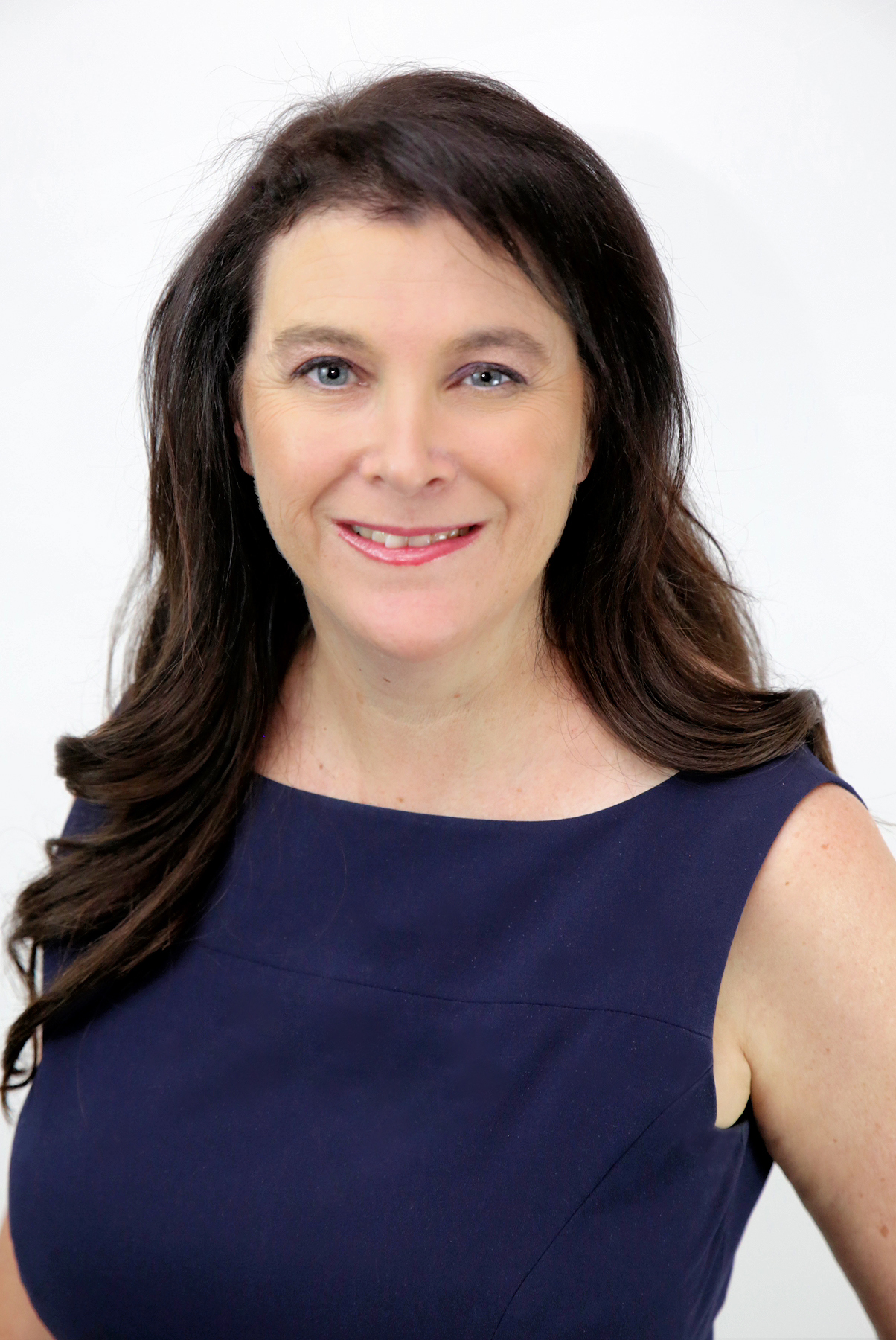 Gordon Law is one of the few boutique firms to practice business law for small-to-medium sized businesses and their owners in Las Vegas, and one of the only law firms of any size to deliver the right balance of personal attention, aggressive representation, and business expertise.
Beyond helping clients with litigation, guidance, planning, advocacy and other legal needs, Gordon Law helps clients anticipate problems before they occur, and solve small problems before they become big problems. We had a chance to interview Aviva Gordon and this is what she shared up with us.
Talk to us about your law practice. How did it all get started for you and what is the inspiration that drives you the most when it comes to helping small business owners be successful?

As a young lawyer, I learned that the area I could affect the most change was in helping businesses and their owners navigate the legal system to better protect and grow their business.  My first mentors encouraged me to try all areas of law.  I did a few divorces…I managed a few personal injury cases…but I really found my strength in business law.  I am perpetually inspired by the innovation, imagination, drive and outright moxie of business owners.  Anytime that I can nurture and encourage that, I will.
If you find one moment in your career that stood out the most to you, perhaps a trial or someone who walked into your office, without mentioning names of course, what would it be and why?

There are many such moments and experiences.  However, one that stands out is a case that I litigated for a business in Henderson.  I had filed a lawsuit on behalf of the current business owners in relation to a dispute with some of their former partners.  The case was very strong, however, it would have taken years and hundreds of thousands of dollars in attorneys' fees to litigate to conclusion.  There was a settlement conference early in the process and we were able to settle it.  Although there are many cases in which this occurs for me, this one was memorable in that I knew I stood to gain significantly personally and financially by discouraging the settlement, but it never even crossed my mind. Even though it would have meant years of attorneys' fees coming my way, I encouraged the client to settle the case early so that the business could put the dispute behind it.  The business has since grown exponentially.

What is one of the key milestones for you personally that you have achieved and why is that important to you?

There are so many of these.  It may sound trite or cliche, but each time a business has benefited from my efforts is a key milestone for me. It's a tremendous honor for me to earn and keep the trust of my clients — and I strive to do everything within my expertise and experience to represent them and their interests vigorously.
We notice you're very involved in the Henderson Chamber of Commerce and also work hard to provide helpful workshops to business owners. What motivates you to give back? What do you hope to accomplish? What do you hope others take from your service?

I live in this community and have raised a family here.  Giving back to ensure that our business community thrives; thereby ensuring all aspects of our community thrive, is my obligation as a good citizen.  I have certain skills and talents as a lawyer and want to be able to contribute those to my community.  I think the workshops are helpful for people considering becoming business owners or are new business owners.  There are so many things that a new business needs and often owners don't know what they don't know.  Helping them to form a strong foundation benefits them and our community as a whole.
Bonus Question:
When you're not in full on attorney mode, what do you enjoy doing most? What makes you smile? What brings you joy?
I have an amazing husband and three fantastic children.  Any moment I am not in attorney mode is dedicated to them.  There are a few other things I do that fill my cup of joy up. I love hiking and taking in all of the natural beauty that Southern Nevada has to offer.  I am an avid reader – typically fiction. I also find myself enjoying cooking for my family more and more. 
Visit Gordon Law: http://gordonlawlv.com
Change Your Life Spells – Life Changing Spells That Work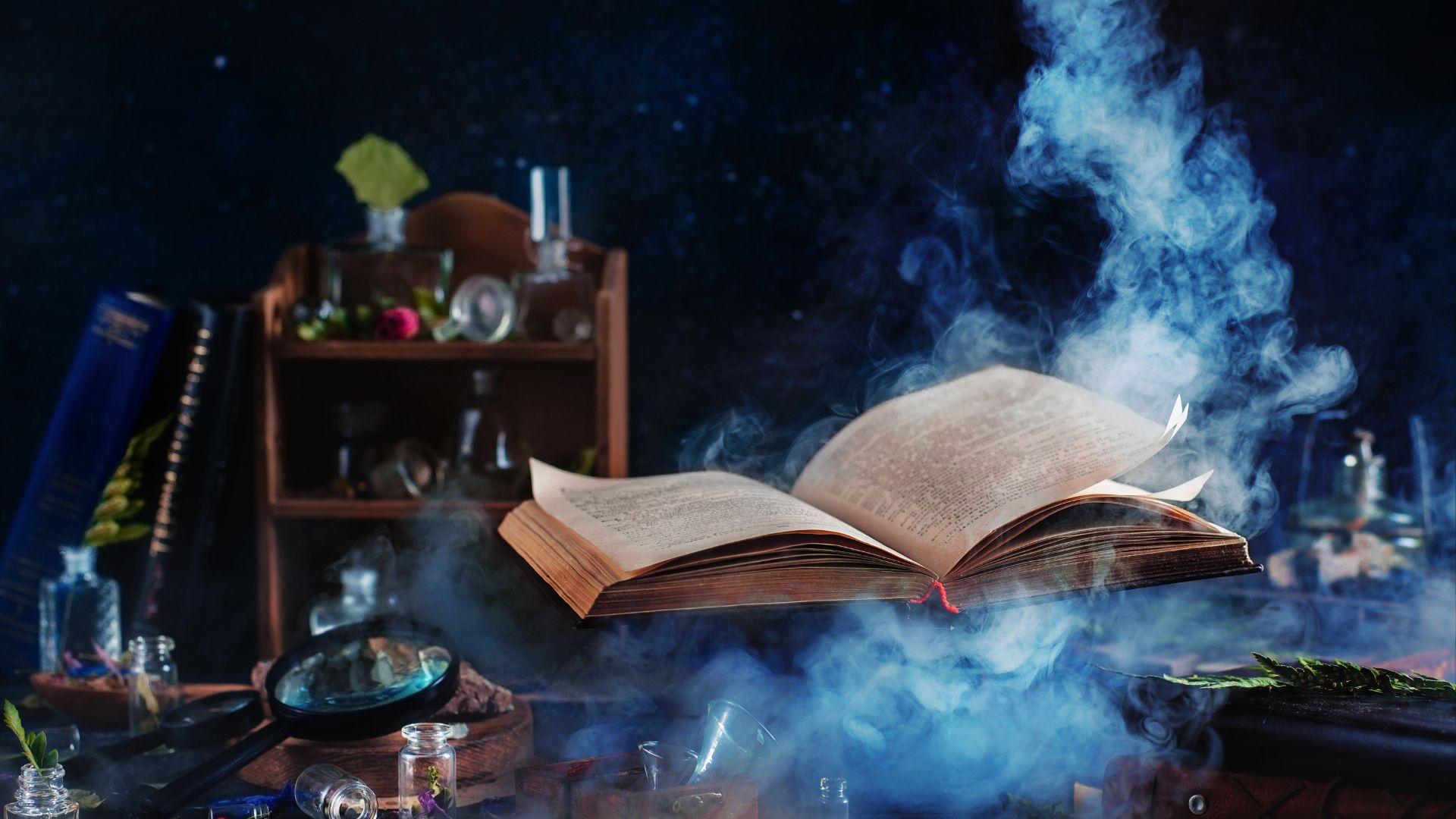 If you are looking to enhance your life through the art of spell casting, then there is a correct way to do it. Casting a spell yourself can work, however the majority of the time people do not get results. The best way to go is to have a professional coven perform the casting to ensure the best results. When you have a group of experienced witches and warlocks casting a spell on your behalf, the results tend to be strong because everyone is putting their energy into the universe with intentions to produce a specific outcome. This outcome can be a variety of different things such as bringing two people back together again, increasing finances, bring luck and positive energy into your life and protect you from negative energy.
Changing your life in 2023 can begin with having a professional spell cast to bring the change you desire to fruition. Who is the best spell caster to perform a life changing spell? Warlockmagicspells.com has a coven of 18 experienced members that assist in the casting of every spell. Some spells take a few nights to cast. How long does it take to get results from a spell? The time frame varies from person to person but this specific coven says that it takes 3 days to 90 days to get results. What happens if you are unhappy with the results after 90 days? They offer a promise guarantee that if you are unhappy with the results of your spell after 90 days then they will recast it and add extra energy into your spell work to make it stronger. 
Case Results
We tested the results of the spells cast by the members of warlock magic spells. The first person we interviewed told us about her story. "My fiancé of 5 years reconnected with his ex-girlfriend from high school after running into her at his work. They had an affair for a short period of time before he told me that his feelings were changing. He said that he still loved her and needed to see where this goes. I was devastated because we were planning a wedding and he just gave up! We didn't have any major problems prior to him running into his ex and she just ruined everything! I reached out to Daniel from warlock magic spells and had a return and bind spell cast. He told me that it would speed up their relationship where it would fizzle out fast and the problems that they had in the past that broke them up would resurface. Well…a month later I got a text from my boyfriend telling me everything that I wanted to hear. He said that he made the biggest mistake of his life and wanted to work things out with me. He said that he will never have wondering eyes again and will do anything to make our relationship work. He literally begged for my forgiveness! I was relieved. We had a lot of work to do on building trust again but we got through it and came out on top! We are back on track to get married and after couples counseling, we were able to sort out some trust issues. I know it was because of the spell that I was able to get him back so fast. I think if I didn't have this spell cast it could have taken years before they broke up and then I probably would've moved on. I'm grateful that I stumbled across an article about spell casting because it changed my life and the outcome of my relationship!"
Another person we interviewed that had a life changing spell cast was one who had financial issues. He was on the brink of financial ruin when he decided to do a lottery spell. "I lost my job as the VP of a logistics company. Due to covid, our business went down significantly. I had a lot of savings, but it got depleted over time. Since the logistics industry was hit hard with the pandemic, I had a hard time finding work. 6 months later I started to fall behind on my mortgage. I took a gamble on a scratch off lottery spell. I didn't have a lot of money to spend on spell casting but my cousin won a lot of money shortly after he had a money spell cast so I figured I would try it. I had warlock magic spells cast a lottery spell directed towards scratch off lottery games. I hit a first place prize of $10,000 shorty after that! It definitely helped me pay some bills and get back on my feet until I found another job."
The conclusion we have drawn is that change your life spells do work!