In Conversation with Legal Expert Aviva Gordon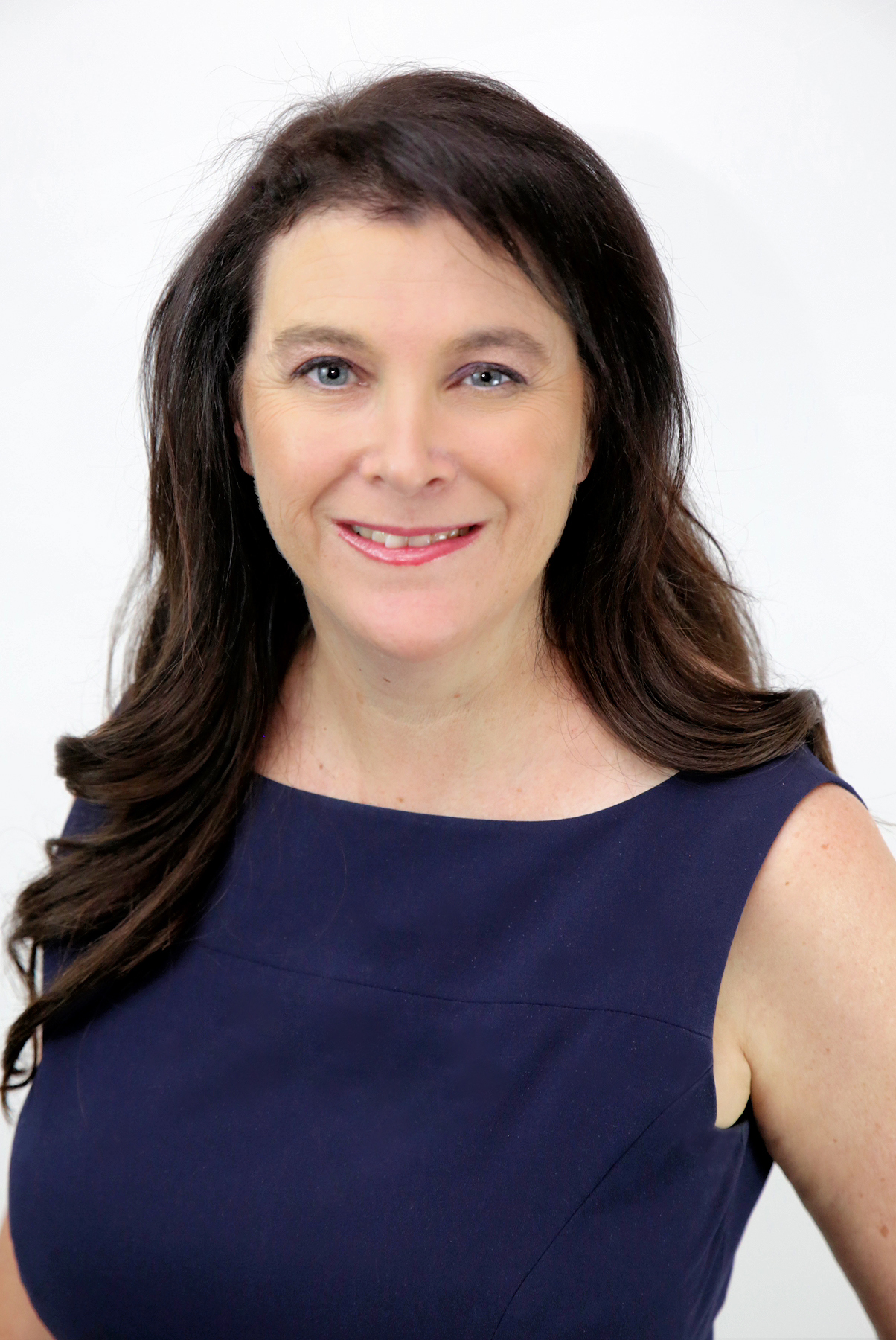 Gordon Law is one of the few boutique firms to practice business law for small-to-medium sized businesses and their owners in Las Vegas, and one of the only law firms of any size to deliver the right balance of personal attention, aggressive representation, and business expertise.
Beyond helping clients with litigation, guidance, planning, advocacy and other legal needs, Gordon Law helps clients anticipate problems before they occur, and solve small problems before they become big problems. We had a chance to interview Aviva Gordon and this is what she shared up with us.
Talk to us about your law practice. How did it all get started for you and what is the inspiration that drives you the most when it comes to helping small business owners be successful?

As a young lawyer, I learned that the area I could affect the most change was in helping businesses and their owners navigate the legal system to better protect and grow their business.  My first mentors encouraged me to try all areas of law.  I did a few divorces…I managed a few personal injury cases…but I really found my strength in business law.  I am perpetually inspired by the innovation, imagination, drive and outright moxie of business owners.  Anytime that I can nurture and encourage that, I will.
If you find one moment in your career that stood out the most to you, perhaps a trial or someone who walked into your office, without mentioning names of course, what would it be and why?

There are many such moments and experiences.  However, one that stands out is a case that I litigated for a business in Henderson.  I had filed a lawsuit on behalf of the current business owners in relation to a dispute with some of their former partners.  The case was very strong, however, it would have taken years and hundreds of thousands of dollars in attorneys' fees to litigate to conclusion.  There was a settlement conference early in the process and we were able to settle it.  Although there are many cases in which this occurs for me, this one was memorable in that I knew I stood to gain significantly personally and financially by discouraging the settlement, but it never even crossed my mind. Even though it would have meant years of attorneys' fees coming my way, I encouraged the client to settle the case early so that the business could put the dispute behind it.  The business has since grown exponentially.

What is one of the key milestones for you personally that you have achieved and why is that important to you?

There are so many of these.  It may sound trite or cliche, but each time a business has benefited from my efforts is a key milestone for me. It's a tremendous honor for me to earn and keep the trust of my clients — and I strive to do everything within my expertise and experience to represent them and their interests vigorously.
We notice you're very involved in the Henderson Chamber of Commerce and also work hard to provide helpful workshops to business owners. What motivates you to give back? What do you hope to accomplish? What do you hope others take from your service?

I live in this community and have raised a family here.  Giving back to ensure that our business community thrives; thereby ensuring all aspects of our community thrive, is my obligation as a good citizen.  I have certain skills and talents as a lawyer and want to be able to contribute those to my community.  I think the workshops are helpful for people considering becoming business owners or are new business owners.  There are so many things that a new business needs and often owners don't know what they don't know.  Helping them to form a strong foundation benefits them and our community as a whole.
Bonus Question:
When you're not in full on attorney mode, what do you enjoy doing most? What makes you smile? What brings you joy?
I have an amazing husband and three fantastic children.  Any moment I am not in attorney mode is dedicated to them.  There are a few other things I do that fill my cup of joy up. I love hiking and taking in all of the natural beauty that Southern Nevada has to offer.  I am an avid reader – typically fiction. I also find myself enjoying cooking for my family more and more. 
Visit Gordon Law: http://gordonlawlv.com
4 Things You Won't Worry About If You Just Ship Your Car to Another State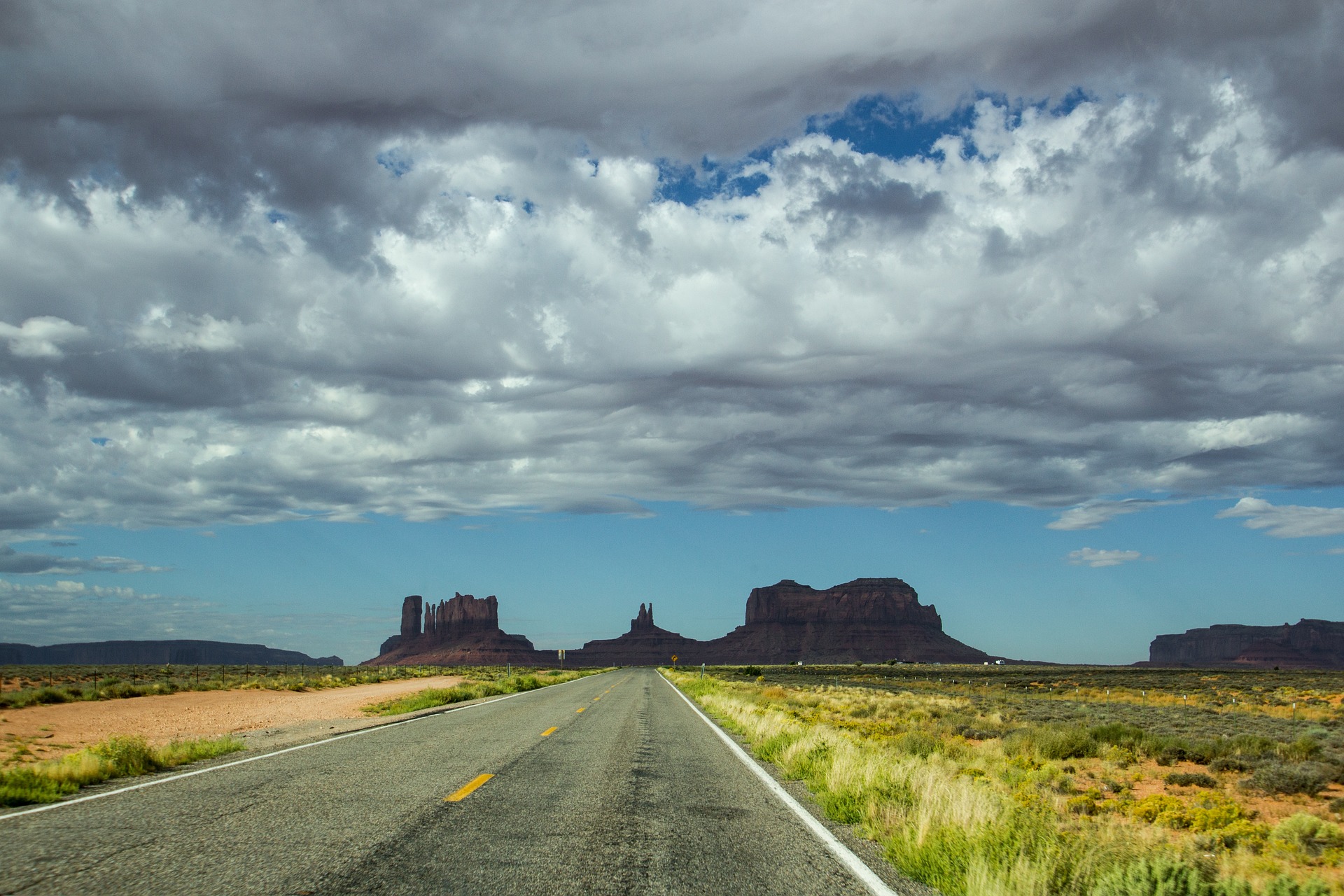 While some people might disagree, I believe I speak for the majority when I say that nobody wants to worry about anything in the world if they can help it. Life is already way too complicated to stress about every little thing that happens — like how you can get your car to another state. 
There are a number of reasons why you would suddenly find yourself needing to transport your vehicle to a different place. The reason can be personal, work-related, or maybe it's just something that needs to happen so you can start the next chapter of your life, as in the case of moving. 
But we're not here to talk about that.
Instead, we're here to talk about how you're going to do it and there's really only one right answer: You would need to ship your car.
Right about now, you're probably thinking "But I want to explore my options" or something along those lines. And of course, that you may very well do. However, while there are other ways to get your car to where it needs to be — such as driving it yourself — all these other options are frankly uninviting. 
Let's be honest. If you've been driving for long enough, you would know for a fact that long distance drives are no walk in the park (read more). To hell with the whole "driving is so therapeutic" spiel; that only works if you're maybe driving 5-10 miles tops without traffic and with good music. But 10+ hours in the middle of nowhere? 
Two words: Hell no.
If you're still not too convinced, here are 4 other things you don't have to worry about if you just ship your car instead of driving it. 
No Sore Back & Aching Knees
Long drives are enjoyable until they aren't. When you're stuck in a semi-comfortable seating position, with your feet on the pedals, your eyes fixed on the road, and your hands on the wheel, the fun doesn't remain fun for too long. Instead, it's replaced by backaches, knee pains, and eye strain.
Long distance driving is a physically taxing activity so don't easily fall for the whole "driving is therapeutic" spiel. Maybe that applies when you're driving aimlessly for 40 minutes to an hour max without any heavy traffic but certainly not on busy highways for 10+ hours. If suffering from a hunched back for the next two weeks ain't your vibe, just leave the shipping task to the professionals. 
No Downtime From Work
Another worry you probably have with this whole long-distance trip is the fact that you can't really do anything else besides drive for tens of hours during the transfer. Even if you think you can multitask, you really shouldn't as it risks your own safety and those of others who are on the road with you. During the drive, you can do little to no work which means a decrease in your productive hours for the week. 
If you don't really want to take a leave from work for whatever reason, then shipping a car to another state instead of driving it is your best option. This way, you can keep to your tasks and avoid unnecessary disruptions to your normal work schedule. 
No Car Trouble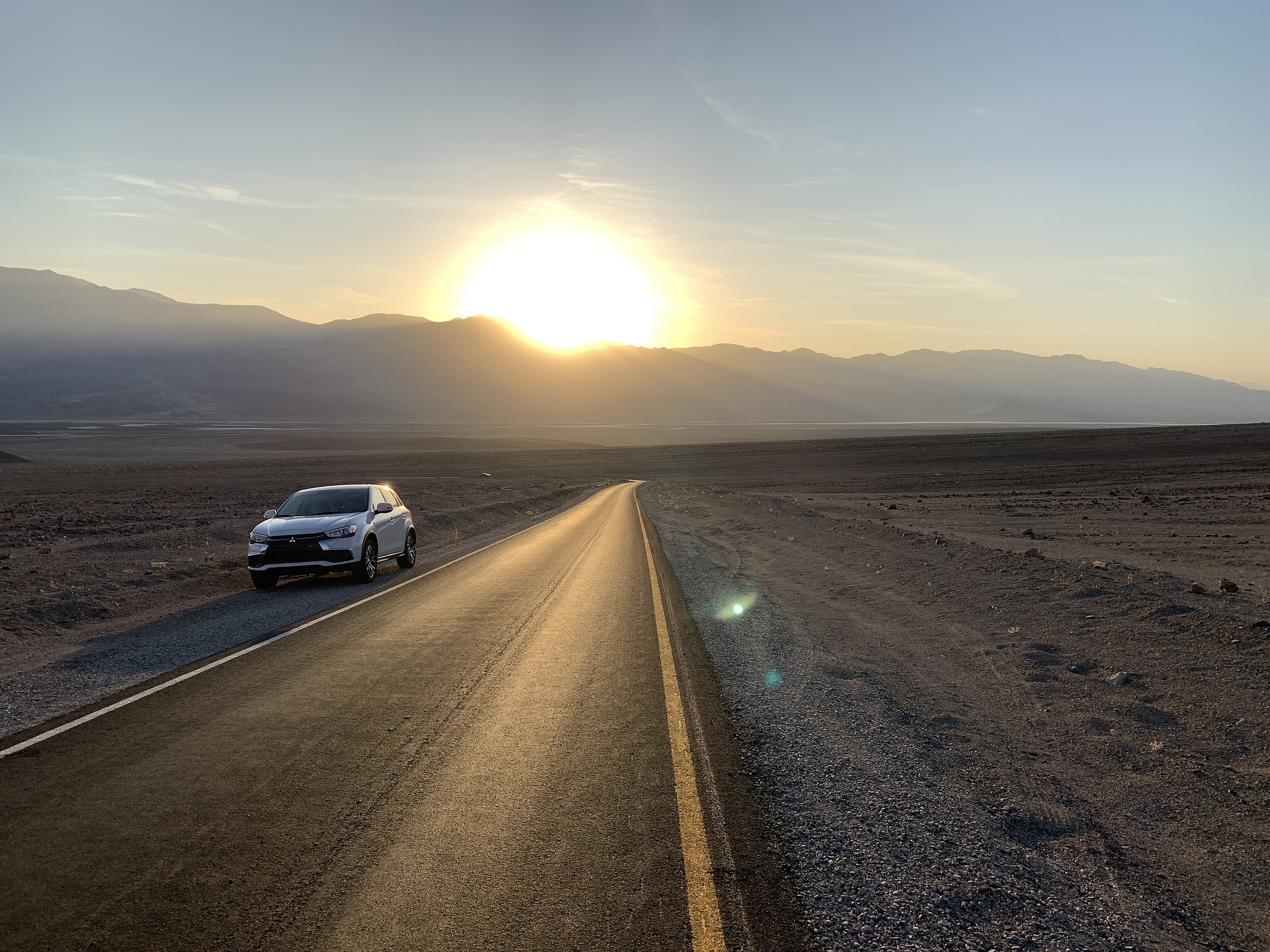 Just the mere mention of getting car trouble can instantly turn any vehicle owner's day sour. Now, imagine it happening in the middle of nowhere, when you're miles away from your car's regular mechanic. It would be a downright nightmare and that's no exaggeration. 
Interstate highways aren't exactly lined up with establishments. It could be miles before you can find a decent auto shop that can take your car in and even then, you have zero assurance that your ride can be fixed in a matter of a few hours. Getting car trouble, being stuck in the middle of nowhere, delayed appointments, and high repair fees is a complete recipe for disaster – easily avoid it by having your car shipped instead. 
No Multiple Gas Stops
If you think that you're going to save a lot of money by driving yourself to another state, then we're about to burst your bubble. Yes, you may save a couple hundred bucks by not having your car professionally shipped. However, the cost savings don't really make sense as compared to the time, energy, and effort you will have to expend to make the long-distance trip possible. 
Also, it's not like the trip won't cost you anything at all. There's gas, maintenance fees, and possibly after-trip repair fees to worry about. Not to mention, you will have to eat and drink, and maybe even turn in for the night at a highway motel during the drive. You will still end up spending money. Here's the average of what you'll spend shipping your car instead: https://www.consumeraffairs.com/auto/cost-to-ship-a-car.html.
If you take all of that into account, then paying a few hundred dollars to ship your car out instead, becomes a more practical and cost-efficient option.