In Conversation with Legal Expert Aviva Gordon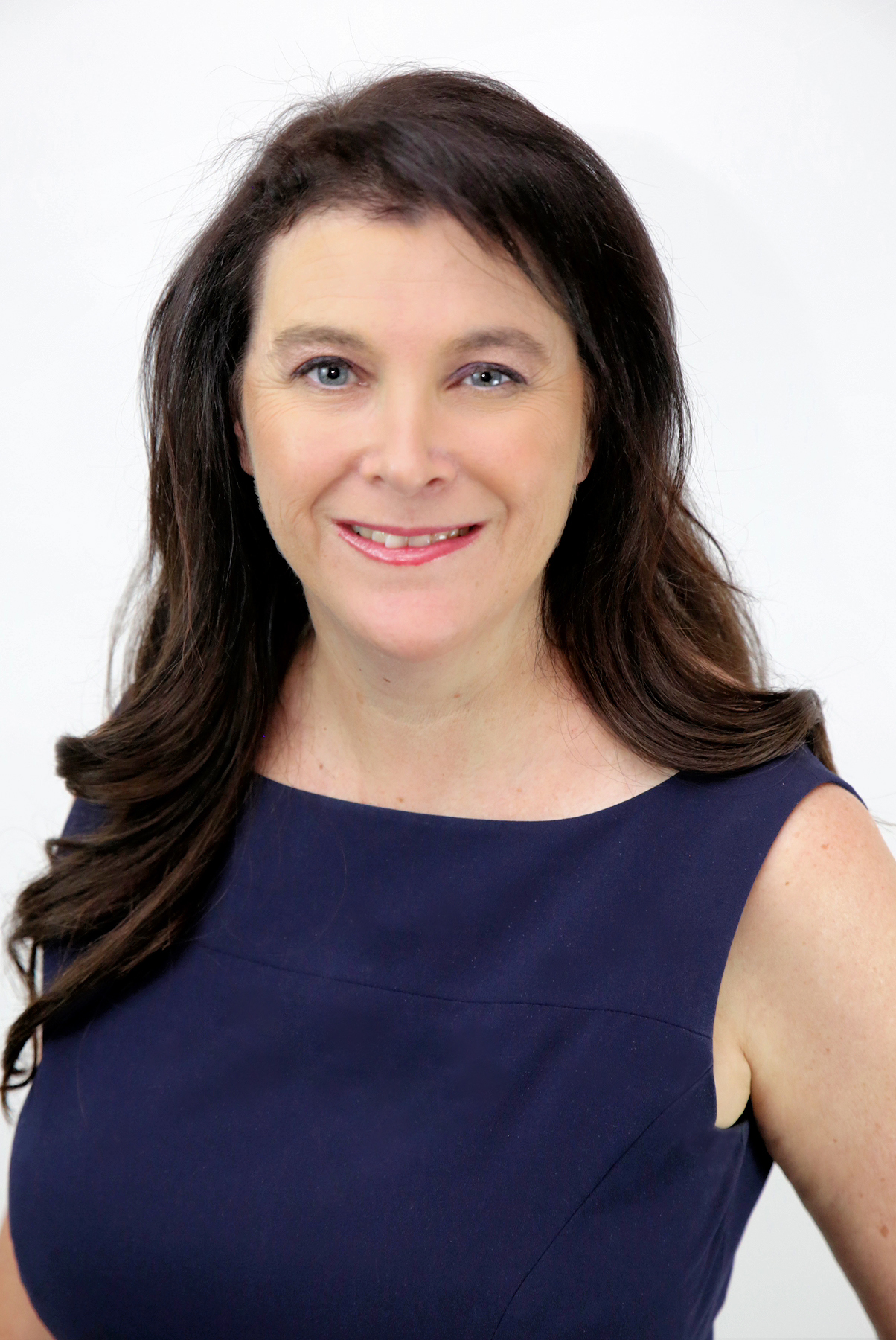 Gordon Law is one of the few boutique firms to practice business law for small-to-medium sized businesses and their owners in Las Vegas, and one of the only law firms of any size to deliver the right balance of personal attention, aggressive representation, and business expertise.
Beyond helping clients with litigation, guidance, planning, advocacy and other legal needs, Gordon Law helps clients anticipate problems before they occur, and solve small problems before they become big problems. We had a chance to interview Aviva Gordon and this is what she shared up with us.
Talk to us about your law practice. How did it all get started for you and what is the inspiration that drives you the most when it comes to helping small business owners be successful?

As a young lawyer, I learned that the area I could affect the most change was in helping businesses and their owners navigate the legal system to better protect and grow their business.  My first mentors encouraged me to try all areas of law.  I did a few divorces…I managed a few personal injury cases…but I really found my strength in business law.  I am perpetually inspired by the innovation, imagination, drive and outright moxie of business owners.  Anytime that I can nurture and encourage that, I will.
If you find one moment in your career that stood out the most to you, perhaps a trial or someone who walked into your office, without mentioning names of course, what would it be and why?

There are many such moments and experiences.  However, one that stands out is a case that I litigated for a business in Henderson.  I had filed a lawsuit on behalf of the current business owners in relation to a dispute with some of their former partners.  The case was very strong, however, it would have taken years and hundreds of thousands of dollars in attorneys' fees to litigate to conclusion.  There was a settlement conference early in the process and we were able to settle it.  Although there are many cases in which this occurs for me, this one was memorable in that I knew I stood to gain significantly personally and financially by discouraging the settlement, but it never even crossed my mind. Even though it would have meant years of attorneys' fees coming my way, I encouraged the client to settle the case early so that the business could put the dispute behind it.  The business has since grown exponentially.

What is one of the key milestones for you personally that you have achieved and why is that important to you?

There are so many of these.  It may sound trite or cliche, but each time a business has benefited from my efforts is a key milestone for me. It's a tremendous honor for me to earn and keep the trust of my clients — and I strive to do everything within my expertise and experience to represent them and their interests vigorously.
We notice you're very involved in the Henderson Chamber of Commerce and also work hard to provide helpful workshops to business owners. What motivates you to give back? What do you hope to accomplish? What do you hope others take from your service?

I live in this community and have raised a family here.  Giving back to ensure that our business community thrives; thereby ensuring all aspects of our community thrive, is my obligation as a good citizen.  I have certain skills and talents as a lawyer and want to be able to contribute those to my community.  I think the workshops are helpful for people considering becoming business owners or are new business owners.  There are so many things that a new business needs and often owners don't know what they don't know.  Helping them to form a strong foundation benefits them and our community as a whole.
Bonus Question:
When you're not in full on attorney mode, what do you enjoy doing most? What makes you smile? What brings you joy?
I have an amazing husband and three fantastic children.  Any moment I am not in attorney mode is dedicated to them.  There are a few other things I do that fill my cup of joy up. I love hiking and taking in all of the natural beauty that Southern Nevada has to offer.  I am an avid reader – typically fiction. I also find myself enjoying cooking for my family more and more. 
Visit Gordon Law: http://gordonlawlv.com
Why Kareem Hassan believes self-employment is the key to true freedom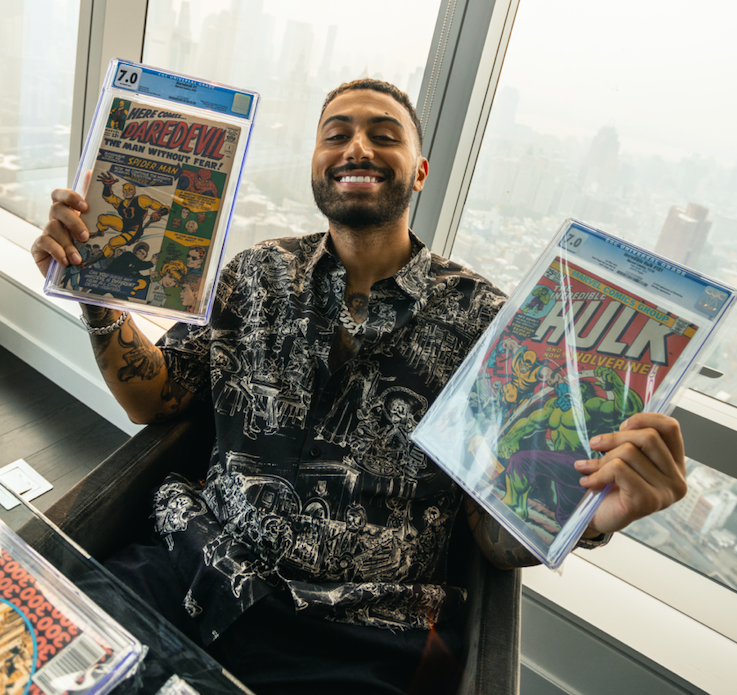 To those working a 9-to-5, self-employment often presents itself as a daunting choice; there is a considerable risk involved but, at the same time, a lot of freedom to be enjoyed. On the other hand, freelancers and entrepreneurs also have to deal with 'clients from hell' at times, making them question whether self-employment was the right choice. According to Kareem Hassan, whatever be your view of being your own boss, you cannot deny the freedom that comes along with it. Here, he explains why he believes self-employment is the key to true freedom.
Kareem Hassan runs a 3D printing service and trades collectibles, which have catapulted him into immeasurable success. From early on, Kareem knew that he wanted to be his own boss; he wasn't cut out for the 9-to-5 grind. Fueled by his passion for entrepreneurship, he began working to create a business where he could truly love and enjoy what he does.
True success to Kareem means freedom, both financial and time. It also means the freedom to be able to share your knowledge with others and to do what you want, when you want. In addition to running his business, Kareem Hassan has also ventured into creating digital art and investing in NFTs. He says that all this would not have been possible had he been working a regular 9-to-5. Instead, he would be stuck doing the same tasks with minimal returns and an even lower growth ceiling.
Another reason why Kareem Hassan vouches for self-employment is that it enables you to retire early. According to Hassan, being your own boss gives you the freedom to stop when you think you've accumulated enough wealth and secured enough investments. Once you achieve what you want and have your financial future secured, you can retire from work and pursue anything you want in life.
When he first got started, Kareem Hassan was not sure where this journey would lead him, but he had a firm conviction to see it to the end. He dropped out of college after two years to take care of his family. He began by investing the little he had in collectibles like comic books, rare items, trading cards, and toys. Seeing an opportunity when the popularity of comic books regained momentum in pop culture, Kareem jumped at it and established his business.
According to Kareem, besides success, freedom is the greatest thing about self-employment. Your time is your most valuable asset, and having time freedom is like having a blank canvas; you can fill it with anything you want and create magic. Knowing this, Kareem Hassan says that he wouldn't trade that freedom for anything. He also points out that self-employment lets you choose the people you surround yourself with and create diverse networks.
Even as he explains these benefits, Kareem Hassan cautions people against assuming that self-employment is the easy way out. In fact, the entrepreneurial journey can be one of the toughest roads to travel, but it is also worth every sleepless night. Moreover, working at something you are passionate about gives you a broader view of everything, making it easier to navigate these challenges.
Despite the challenges of entrepreneurship, Kareem Hassan says that being your own boss is so much better than working for someone else. "When done right, self-employment allows you to live your dream life," he concludes.