Influencing the world with her work, Olivia Molina, a model & an entrepreneur is setting an example straight of never giving up in life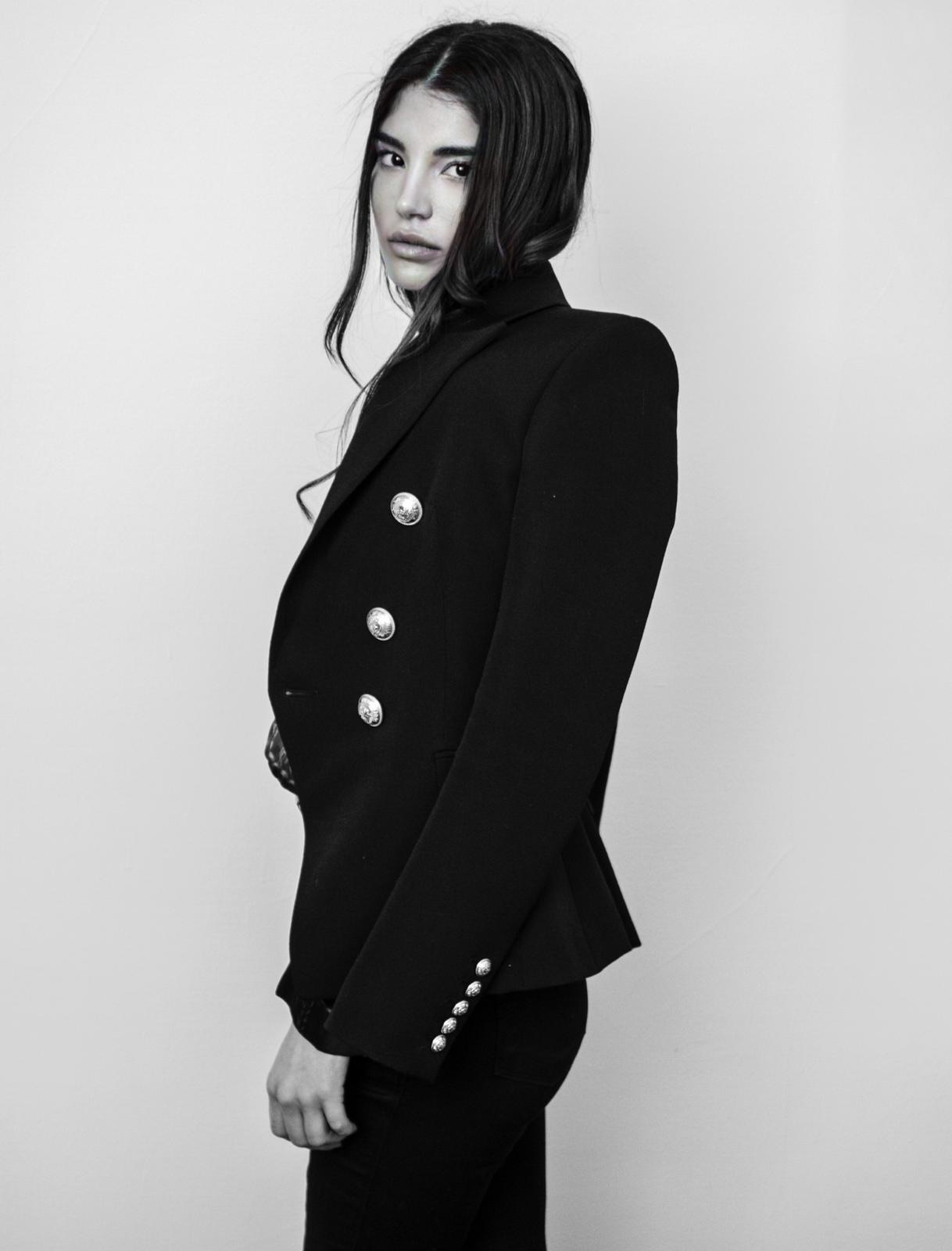 This dynamic model & astute entrepreneur have had many life experiences that she overcame all alone, which gave her a sense of belief & confidence in herself.
Sometimes all you need in life is courage & grit to overcome the many struggles you go through the course of life. That's the only option left with people sometimes, but what's more important to note here is that it is only essential to live life with that courage because the path that everybody walks in life is not always going to be filled with roses, but also with thorns. Olivia Molina is one such woman who had challenges laid in front of her at different timelines of her life, but she always faced them with her 'never give up' attitude & here she is today as one of those rare multi-talented people in the world who can do anything & ace the game like a pro.
Born on June 16, 1989, in Recoleta, Buenos Aires, Argentina, Molina's life was filled with struggles since childhood. She lost her baby brother at the age of 5 & a week later also lost her aunt, leaving her one year old daughter with Molina's parents. So, Molina had one brother & a sister. She learnt from several schools during her childhood as her family moved from one place to other every two years. However, Molina had a political family background both from her paternal & maternal side. Her grandfather – Mr José Domingo Molina Gómez & her great great grandfather Mr Nicolás Remigio Aurelio Avellaneda Silva from her father's side both served the country of Argentina by being its President. Her great grandfather, Mr Pedro Rivas from her mother's side, was also a Senator & owned 5k hectares of land in Argentina.
As a child, she was great at sports & participated in many extracurricular activities as well. She played sports like grass hockey, tennis, basketball, volleyball, artistic gymnastics, artistic skating, drawing & painting, playing the flute & also playing chess. Being the president of the chess club, she even travelled extensively around the country for tournaments. Molina turned into an author at just 9 years. She wrote a book about her life & at the age of 17, she wrote another book about eating disorders in teenagers.
When she was all of 15, she decided to become a model & to study for the same she went to Ricardo Pineiro agency and school. By the time Molina turned 18, she even studied about being a fashion stylist & makeup artist. That was the time she became an actress as well where she played the role of Felícitas Olga, a co-protagonist in the popular soap opera called 'Patito Feo'. This show was played by Disney channel & after its unbeaten run of two seasons; they also came up with a movie in 2010. By 2009/2010, she also started her stint in theater & did plays at "Avenida Corrientes". She played a protagonist in a play called "passion".
Understanding that acting was not her true calling, she went ahead to study a long term course on cocktail mixing & then shifted to Mexico & worked there as a bartender. Even after returning, she continued her job as a bartender in the clubs of Argentina. Later Molina got married but also faced a lot of financial problems, so Molina set up a makeup supplies company. This business of hers made her earn 10.000$ USD in 2 weeks. She also tried her hand with "body chain" accessories which created a rage in fashion.
Molina then started working for CR models, a modeling agency in Argentina, where she did fashion production work & also looked after the hair & makeup department. Working for this company made her do scouting work, which helped her create a vast database. After facing her husband death, Olivia decided to leave Argentina Knowing that Europe could offer her many more opportunities for her career, she moved to London, where she became an entrepreneur & started her company of image modeling, matchmaking & concierge. In just a year & a half, she made $1 million of net income. During her time in Europe, she travelled the world & went to countries like China, Singapore, Arabia and all of America including North, South & Central.
This increased her quest for becoming a more prominent entrepreneur & so she launched a company in Dubai as well & resided in the UAE. Molina is a true blue genius with an IQ of 144 & a talented model & businesswoman who has today become a great inspiring story for others to know. She fluently speaks Spanish and English and understands perfectly Portuguese, Italian and French 
Last year in 2019, she shifted her base to NYC & then to LA. She decided to become an entrepreneur even there & so she opened up her small food businesses in California & also applied for an investor's Visa – E2 Visa. This animal lover is currently competing for the MAXIM Cover Girl 2020, the voting for which ends in another five days (https://maximcovergirl.com/2020/olivia-13). 
Also, the beauty with brains is presently seeing someone & is expecting a baby girl.
Experts Say Listening to Relaxing Music While Studying Improves Overall Performance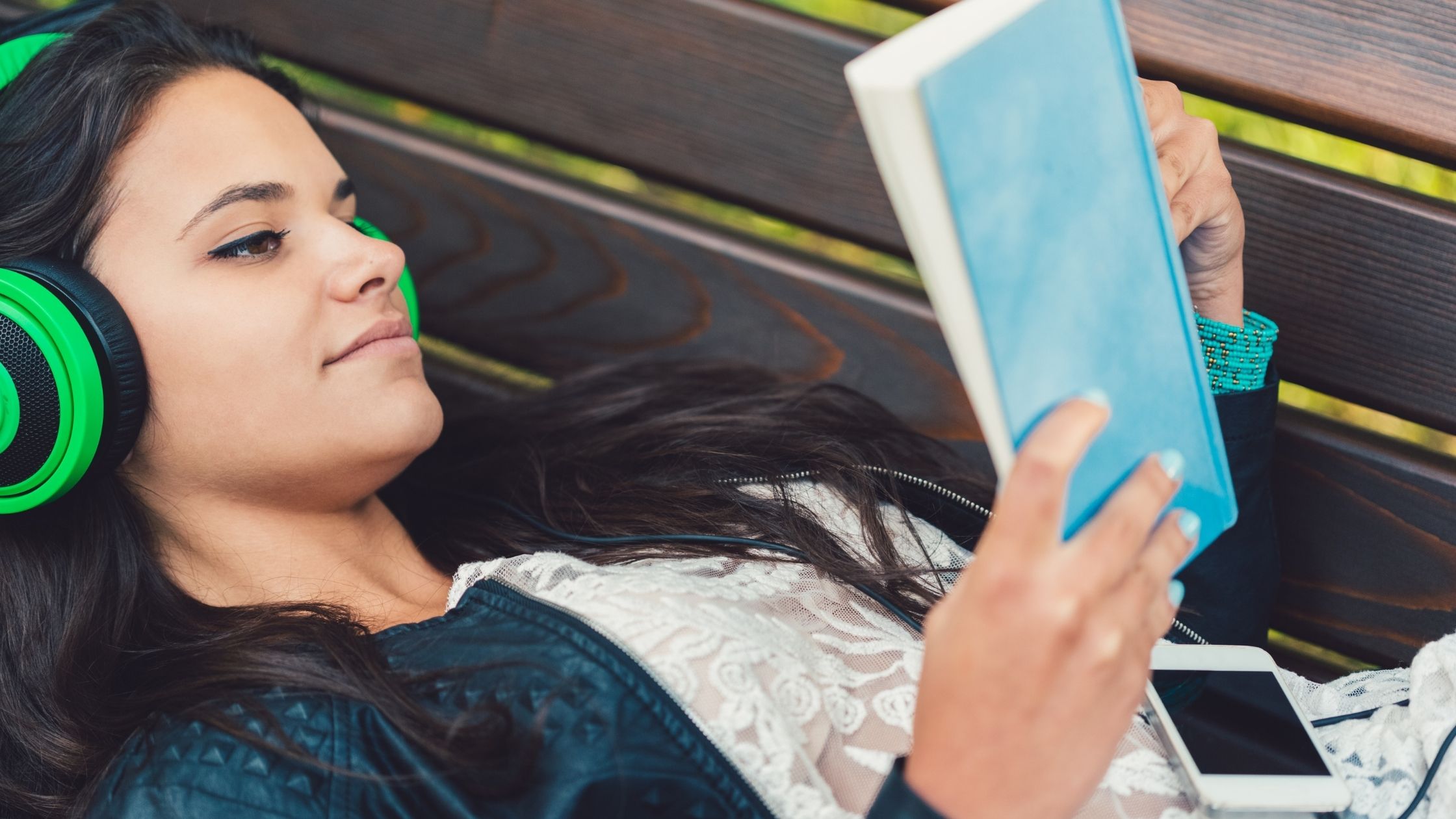 Many experts have shared that listening to relaxing music while studying can help students to improve their overall performance. They have said that there are plenty of benefits of listening to relaxing music during the studying time. Since the study pressure is soaring these days, many students are now looking for ways to improve their retention power and remove distractions.
Moreover, they have added that listening to relaxing music helps to relieve the stress from the minds of students. It helps to give a short break to every student and it refreshes the mind immediately. This allows every student to focus on his studies more effectively.
Relaxing music helps to remove all distractions coming from the environment. It makes it possible to create a noise-free environment for the purpose of studying. This simply leads to an overall boost in the performance of every student while doing his academic work.
According to experts, every student should listen to beautiful Japanese music to relax his mind while studying. The popularity of Koto relaxing music is increasing to a great extent as more students are listening to it while studying and sleeping at night.
Listening to koto relaxing music helps to increase the dopamine level in the brain and it eventually leads to an improvement in the mood of a person. In addition to all this, the relaxing music tunes stimulate the brain and it eventually boosts the creativity of every student. There are many genres of relaxing music available online and one can find koto relaxing music on YouTube.