Influencing the world with her work, Olivia Molina Avellaneda, a model is setting an example straight of never giving up in life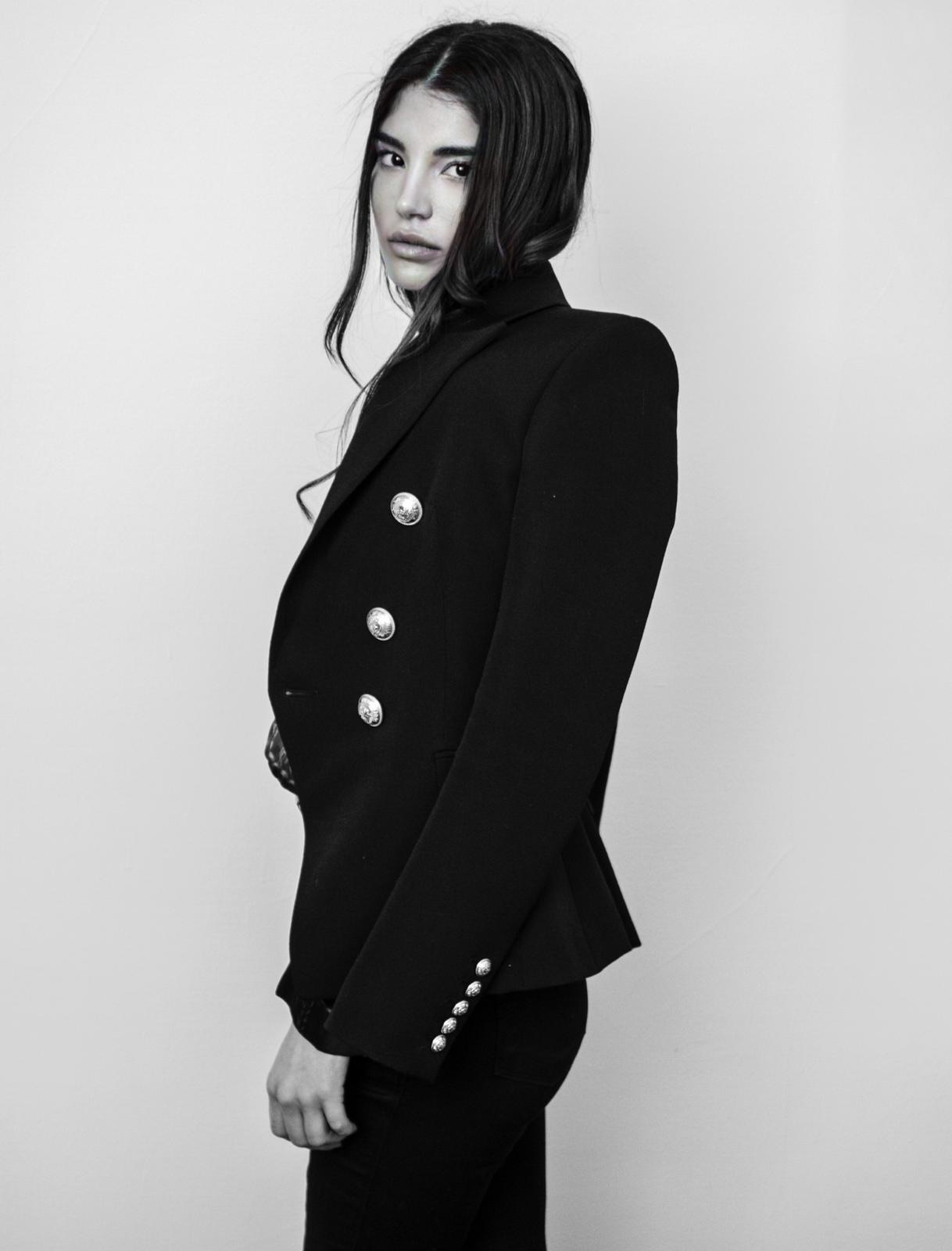 This dynamic model & astute entrepreneur have had many life experiences that she overcame all alone, which gave her a sense of belief & confidence in herself.
Sometimes all you need in life is courage & grit to overcome the many struggles you go through the course of life. That's the only option left with people sometimes, but what's more important to note here is that it is only essential to live life with that courage because the path that everybody walks in life is not always going to be filled with roses, but also with thorns. Olivia Molina is one such woman who had challenges laid in front of her at different timelines of her life, but she always faced them with her 'never give up' attitude & here she is today as one of those rare multi-talented people in the world who can do anything & ace the game like a pro.
Born on June 16, 1989, in Recoleta, Buenos Aires, Argentina, Molina's life was filled with struggles since childhood. She lost her baby brother at the age of 5 & a week later also lost her aunt, leaving her one year old daughter with Molina's parents. So, Molina had one brother & a sister. She learnt from several schools during her childhood as her family moved from one place to other every two years. However, Molina had a political family background both from her paternal & maternal side. Her grandfather – Mr José Domingo Molina Gómez & her great great grandfather Mr Nicolás Remigio Aurelio Avellaneda Silva from her father's side both served the country of Argentina by being its President. Her great grandfather, Mr Pedro Rivas from her mother's side, was also a Senator & owned 5k hectares of land in Argentina.
As a child, she was great at sports & participated in many extracurricular activities as well. She played sports like grass hockey, tennis, basketball, volleyball, artistic gymnastics, artistic skating, drawing & painting, playing the flute & also playing chess. Being the president of the chess club, she even travelled extensively around the country for tournaments. Molina turned into an author at just 9 years. She wrote a book about her life & at the age of 17, she wrote another book about eating disorders in teenagers.
When she was all of 15, she decided to become a model & to study for the same she went to Ricardo Pineiro agency and school. By the time Molina turned 18, she even studied about being a fashion stylist & makeup artist. That was the time she became an actress as well where she played the role of Felícitas Olga, a co-protagonist in the popular soap opera called 'Patito Feo'. This show was played by Disney channel & after its unbeaten run of two seasons; they also came up with a movie in 2010. By 2009/2010, she also started her stint in theater & did plays at "Avenida Corrientes". She played a protagonist in a play called "passion".
Understanding that acting was not her true calling, she went ahead to study a long term course on cocktail mixing & then shifted to Mexico & worked there as a bartender. Even after returning, she continued her job as a bartender in the clubs of Argentina. Later Molina got married but also faced a lot of financial problems, so Molina set up a makeup supplies company. This business of hers made her earn 10.000$ USD in 2 weeks. She also tried her hand with "body chain" accessories which created a rage in fashion.
Molina then started working for CR models, a modeling agency in Argentina, where she did fashion production work & also looked after the hair & makeup department. Working for this company made her do scouting work, which helped her create a vast database. After facing her husband death, Olivia decided to leave Argentina Knowing that Europe could offer her many more opportunities for her career, she moved to London, where she became an entrepreneur & started her company of image modeling, matchmaking & concierge. In just a year & a half, she made $1 million of net income. During her time in Europe, she travelled the world & went to countries like China, Singapore, Arabia and all of America including North, South & Central.
This increased her quest for becoming a more prominent entrepreneur & so she launched a company in Dubai as well & resided in the UAE. Molina is a true blue genius with an IQ of 144 & a talented model & businesswoman who has today become a great inspiring story for others to know. She fluently speaks Spanish and English and understands perfectly Portuguese, Italian and French 
Last year in 2019, she shifted her base to NYC & then to LA. She decided to become an entrepreneur even there & so she opened up her small food businesses in California & also applied for an investor's Visa – E2 Visa. This animal lover is currently competing for the MAXIM Cover Girl 2020, the voting for which ends in another five days (https://maximcovergirl.com/2020/olivia-13). 
Also, the beauty with brains is presently seeing someone & is expecting a baby girl.
The Benefits Of Staff Training And Development In Geriatric Care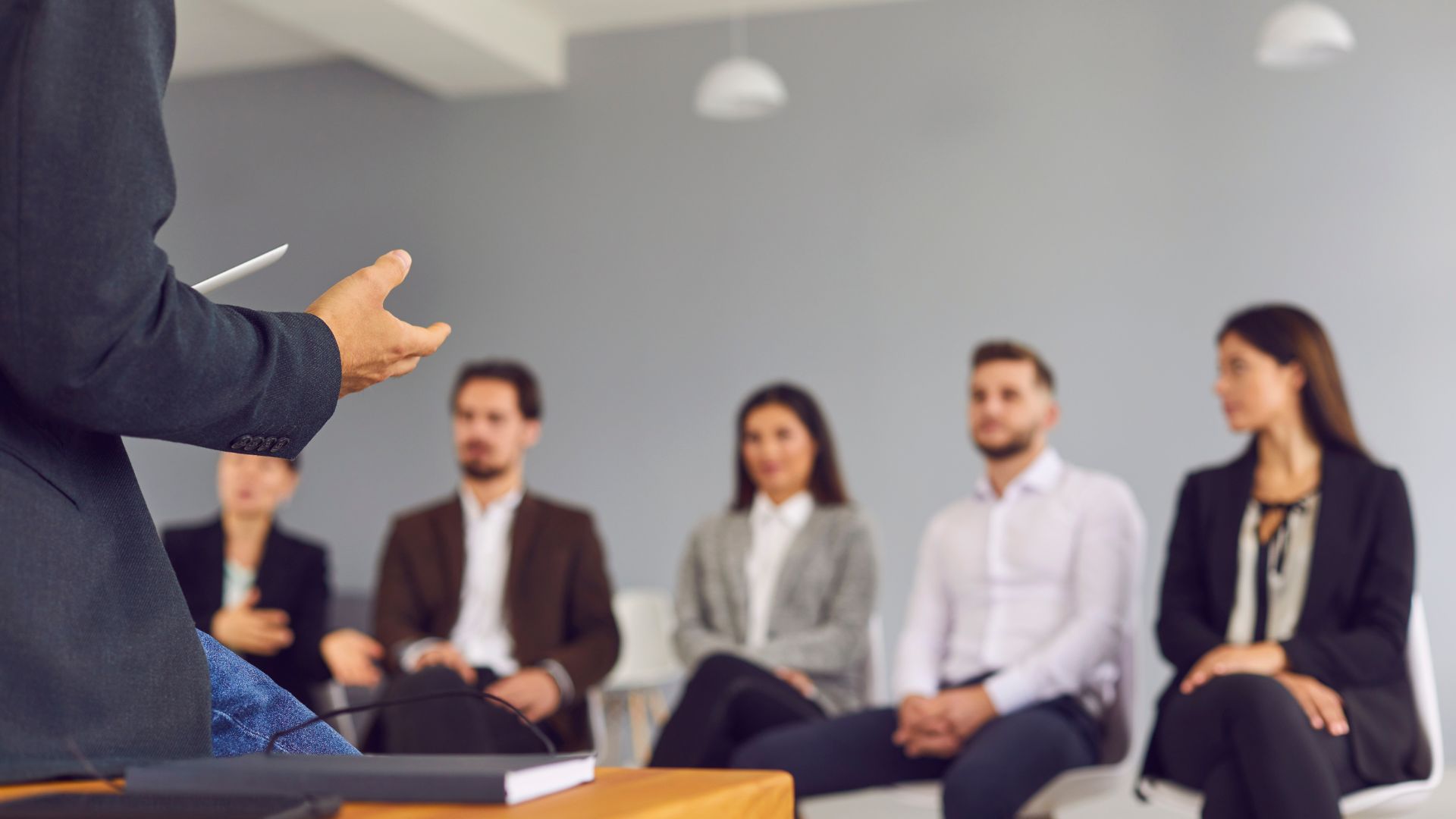 Staff training and development are critical in the senior care industry to ensure high-quality care for elderly patients. As the population ages, the demand for senior care is increasing, and the quality of care provided by staff can significantly affect patients' physical and mental health. Therefore, business owners must invest in staff training and development to ensure optimal patient care and achieve business success. Lisa Winters, New York City, explores the benefits of staff training and development in geriatric care.
Enhance Patient Care
The primary focus of senior care is to provide quality care to elderly patients, and staff training and development contribute to this aspect significantly.
Properly trained staff understand the unique needs of elderly patients, such as medication management, mobility assistance, and specialized therapy. Training ensures staff knows the latest techniques and best practices for geriatric patients.
Staff development also helps employees recognize factors that affect an elder's physical and mental health, enabling them to provide personalized care.
Better Healthcare Outcomes
Proper staff training and development can lead to better healthcare outcomes for seniors. Employees who understand managing chronic health conditions can provide better care and help prevent complications.
Additionally, staff who are trained in fall prevention can reduce the number of falls that occur in the facility, leading to reduced hospitalizations and improved resident health.
Improve Staff Productivity
Training and development allow employees to learn new and refine old skills, making them more productive in their work. Regular training sessions help employees stay updated with new tools or procedures that could help them perform their job more effectively.
Increased productivity eventually translates into better patient care, reduced employee turnover, and improved business operations.
Retain Employees
Staff development programs give employees a sense of career development, vital to retention. Opportunities to advance and broaden their skills through training can motivate employees to stay within the company.
Employers can benefit from reduced staff turnover, improved productivity, and a stable workforce.
Increased Staff Confidence
Training and development can increase employee confidence by providing new skills and knowledge to perform their job correctly.
When properly trained, employees are more willing to take on new responsibilities and more challenging tasks, avoiding mistakes that can lead to poor patient care or safety hazards. Confidence in their abilities improves staff morale, leading to better teamwork and more effective operations.
Improved Communication
Effective communication is crucial in senior care, as employees must work together to meet the needs of residents.
Staff training and development can improve communication skills, helping staff members communicate effectively with residents, families, and coworkers. Improved communication can improve care coordination, increase resident satisfaction, and reduce misunderstandings.
Compliance With Regulations
The geriatric care industry is highly regulated to safeguard patients and the staff. Refresher training on regulatory requirements is essential to avoid violations that could harm patients and result in significant fines.
Training and development around sensitive issues such as patient confidentiality or infection control can also ensure that staff follows the established guidelines, protecting patients from harm.
Reduced Costs
Although investing in staff training and development may seem expensive, it can result in cost savings in the long run when well-trained staff is better equipped to identify potential issues before they become significant problems, reducing the need for expensive interventions.
Improved Reputation
Providing high-quality senior care requires a team of well-trained and knowledgeable staff. When staff are well-trained and developed, this can lead to an improved reputation for the organization providing the care.
Families and seniors are more likely to trust an organization that invests in its staff and provides quality care.
Conclusion
Lisa Winters, New York City, believes staff training and development are central to the success of geriatric care facilities. Investing in employee education can improve patient care and business operations, increase employee retention, higher employee morale, and adherence to regulatory compliance. Business owners should prioritize staff training and development to ensure optimal patient care and provide a supportive work environment.