Insight is a Resource: Why Sean Brown Likes Investing in Experts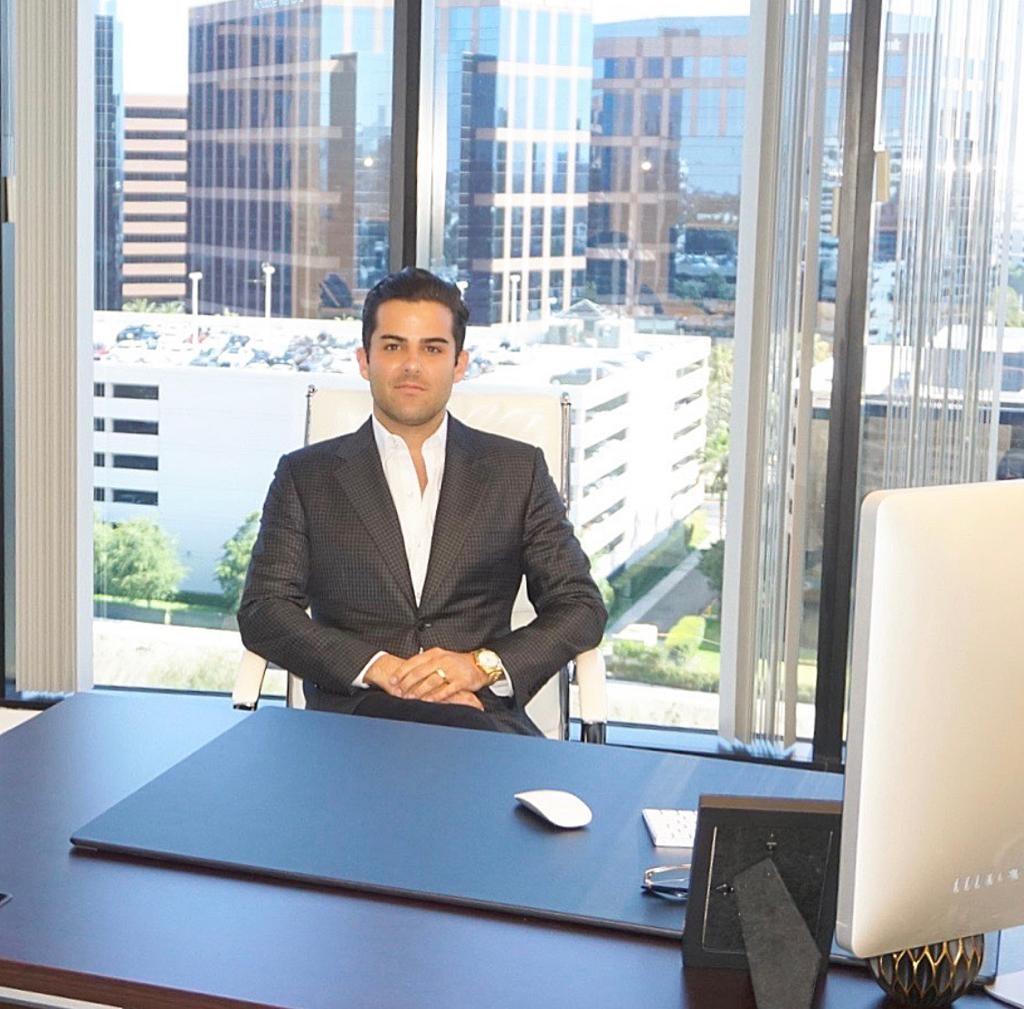 Early-stage investing can be, for lack of a better word, tricky. As founder and CEO of investment firm GO VC and a serial business-starter himself, Sean Brown has been on both sides of the boardroom table during pitch meetings. And he's built a 15-year investment career by seeing through the tricks and buzzy pitches. We connected with Sean Brown to find out what startup owners raising capital should know about the process from an investor's perspective.
1. What are the main criteria for you to consider when investing in an early-stage company?
Investors need to balance a long-term vision of an idea or business's potential with the short-term needs and risks that could prevent success. Sean Brown has found that two criteria have led to the most effective investments for GO VC. "First, my team and I need to be able to connect with the founders. If we don't feel a certain level of synergy early on, it probably isn't going to work later either," Brown said. "And although every startup pitches some kind of solution, we prefer projects that create value by helping people, because those ideas tend to resonate more."
2. What's the biggest mistake you made and the most important lesson you learned since you started investing? 
Obviously, no investor hits a home run on every startup. But sometimes ventures that don't pan out are more valuable in the long run because of the lessons they teach. This, Brown says, was an important lesson in itself. "In some of my early investments, the companies I worked with bit off more than they could chew, and I didn't recognize that early enough," Brown said. "One of the keys for GO VC has been supporting and staying involved with our startup partners, because applied expertise is a critical resource just like capital."
3. What types of startups do you prefer to invest in?
Sean Brown and GO VC's early investments were in the tech startup space, funding marketing, software, and other online-based companies. But that was due in part to Brown's own experience in those fields, and the firm's scope expanded organically as new opportunities appeared in other markets. "We prefer small, agile companies, and founders that are devoted and passionate about their projects," Brown said. "I wouldn't describe GO VC as a tech investor, especially now — we've evolved, and we're working with businesses in a lot of different verticals."
4. In your view, what value can startup accelerators add, and why?
Accelerators and business incubators can provide capital and development support for startups that are struggling to grow on their own. But the greatest benefit of those organizations is usually more personal, Brown said. "Accelerators are valuable, and for more than just funding," Brown said. "We have our own incubation program at GO VC, and the most effective results from that have come from connecting people and building relationships. Other accelerators would probably say the same."
5. What should startups think about before contacting a VC? What kind of questions impress you?
Entrepreneurs and new business owners who decide to raise capital may initially find themselves in unfamiliar territory. Common knowledge suggests presenting a transparent financial picture and realistic projections for growth. Brown recommends these steps too, but also points out that proving your industry expertise is an underrated aspect of getting an investor's attention. "It's always more satisfying to talk to people who know what they're talking about, right? And not just in pitch meetings," Brown said. "If someone can explain why a product or idea will succeed and not just how it works, it's much more impressive, and the potential for growth is exponentially higher.
Why use custom web development? Why is it better to use ready-made CMS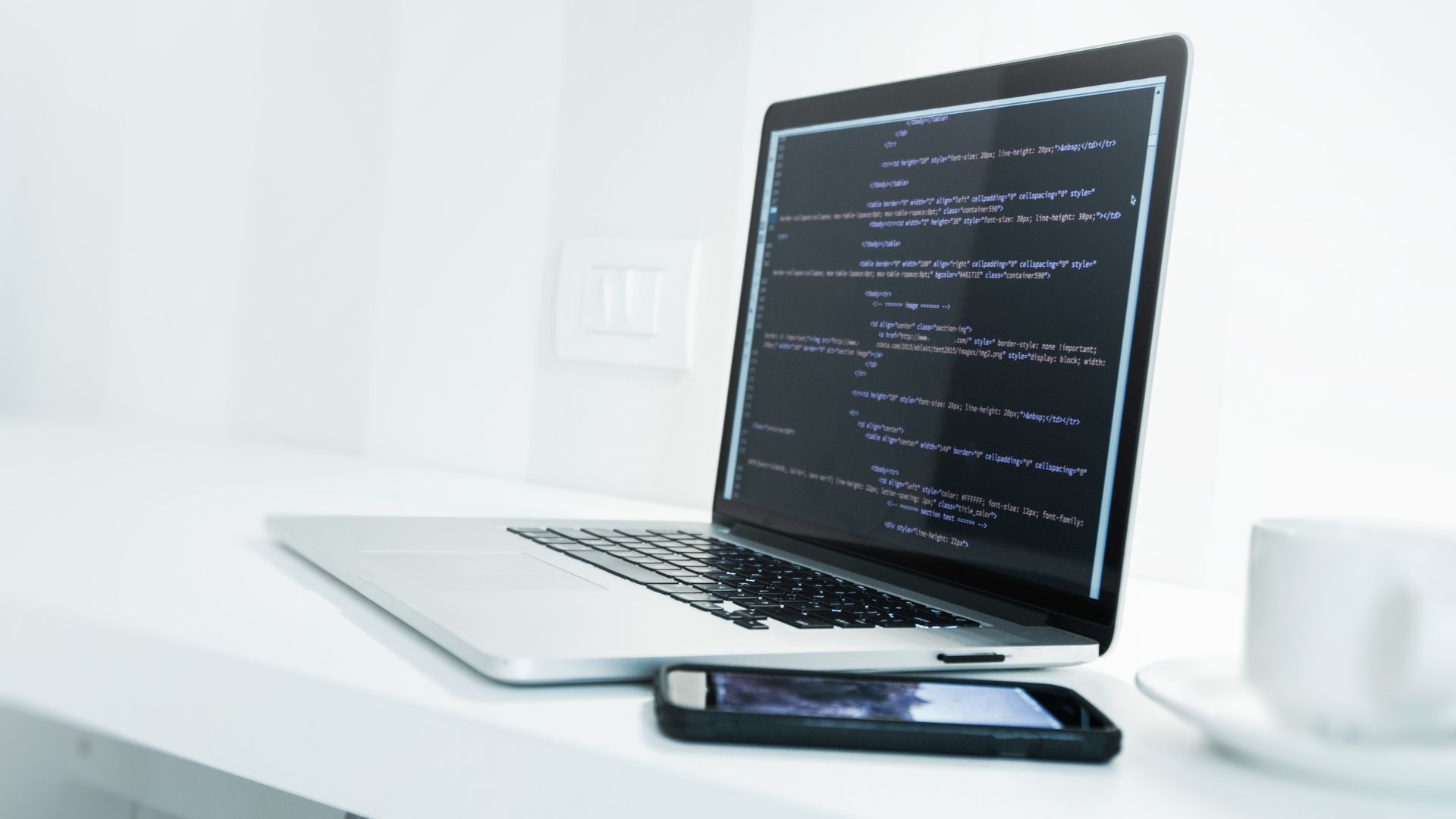 Custom web application development is not only good branding. It is also a great tool for communication between company and customer and much more enjoyable for both. Apps extend an expanse to portable and mobile gadgets' ability to provide seamless expansion of the scope with which companies can serve to consumers online. Interface of the application should be attractive and comfortable in use. Moreover, it should have a unique identity, which reflects the company's branding message and helps to establish emotional connection with customers. Custom-made design and development increase user engagement and distinguish a company from the competition.
But using off-the-shelf solutions might be the best choice for the companies, which are just starting their web journey due to its cost efficiency. In this article we will define pros and cons of custom web development compared to SaaS products. 
Digital innovation is a critical component of modern business development. Business leaders usually face a choice between using off-the-shelf solutions (SaaS) and designing custom ones. The former offer a high degree of reliability at a lower price tag. However, SaaS products may lack critical features that are necessary for meeting the company's requirements.
Custom web development company services VS SaaS CMS: pros and cons
It is common for small businesses to rely on SaaS as a lower-budget alternative. But as a business grows, so do its demands for software. For example, companies might need to manage more resources, and SaaS is unable to meet the increasing needs.
Custom development allows the implementation of solutions that match the very particular company's needs. The decision to go with it can stem from the rising number of employees, new locations, or new markets. With SaaS, companies have to deal with the one-size-fits-all approach, facing limitations in different access levels, feature customization, etc.
When choosing custom web development services, it's important to find the right provider who will understand the company's structure and goals.
Pros and cons of SaaS products
The nature of SaaS reveals its strengths and weaknesses. A cheaper solution also means weaker control over it. Take a look at the table below to learn about the pros and cons of SaaS products:
Pros:
Cost efficiency.

Reliability and maintenance.
Automated updates.
Data protection.
Cons:
Limited customization.

Limited control.
Limited scalability.
Security concerns.
Pros and cons of custom web development services
Having a customized app addresses specific company needs. It allows businesses to create unique features based on their requirements and add all the integrations they need. Plus, such solutions can be more secure. For instance, a company may have an offline copy of data, protected from external attacks.
Pros:
Customization capabilities.

High flexibility.
High security level.
Unique features as competitive advantages.
Cons:
Large investments.

Resource-intensive.
Not automated.
Security risks.
Who needs custom development?
When a business has specific needs, it's best to choose custom software app development. It also makes sense in the following cases:
A company is planning to use this software for various projects and demands functionality variation from one project to another.

A business is scaling.
A company has its own development team with sufficient expertise to implement a required solution.
A business has already used a SaaS product that doesn't match the needs.
Being a custom web development firm, TRIARE builds scalable and secure apps for businesses of different industries, be it edtech, healthcare, or ecommerce. Our mobile app development team has created dozens of native and cross-platform solutions used all over the world. In services our company offers we take aim at custom-made approach. It enables a business to build a site focused on delivering real business results via an optimal structure and user experience. 
Starting from planning, implementing, monitoring, communicating and finally delivering the completed project before the deadline, we ensure quality at each step. We take care of post-release maintenance and support, so you shouldn't worry about security risks.