Intel Extreme Masters to take Place in Chicago in July 2019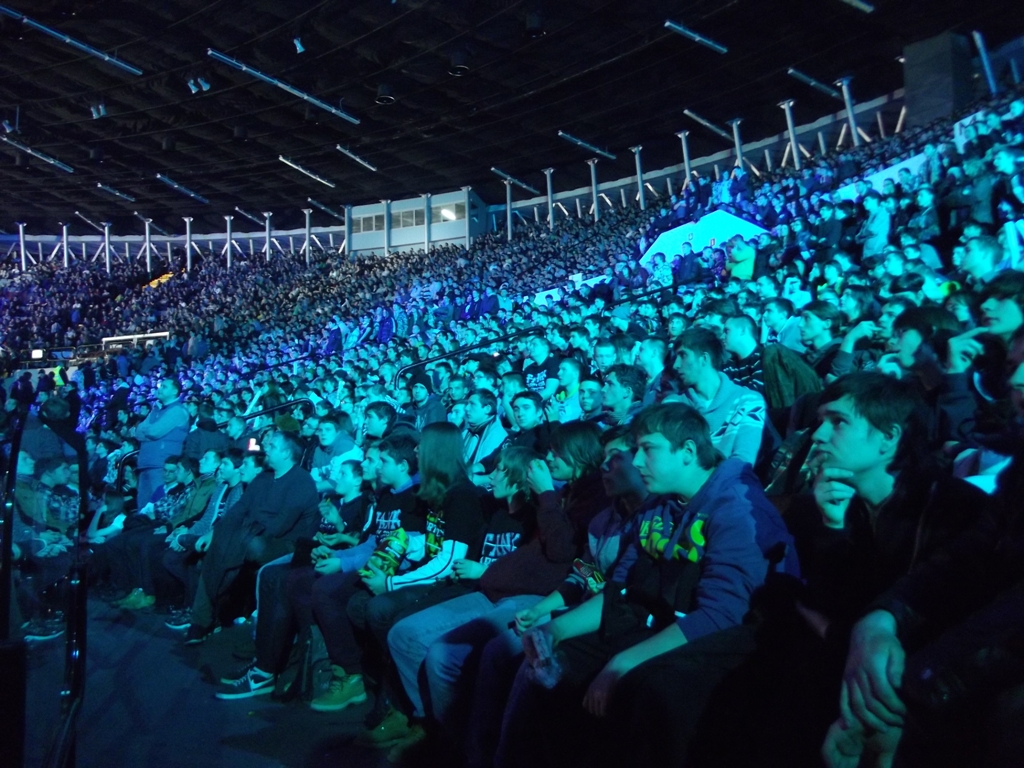 Chicago will host the 76th global Intel Extreme Masters (IEM) tournament for the second consecutive year on July 20-21 at the United Center. ESL and Intel will organize this event in the US which will invite eight Counter-Strike: Global Offensive teams to compete. Out of eight teams, six will compete in the group stages of IEM Chicago on July 18-19. And the winners from Europe and the America will fill the remaining two spots.
During the two days, main event, semi-finals, as well as grand final will be there. Eight teams will compete for $250k prize money at the United Center. IEM Chicago 2019 will be associated with the Intel Grand Slam and a bonus prize of $1 million will be given to the first team to win four out of the last 10 CS: GO events organized by ESL and DreamHack. The tickets for the Chicago event will be out on May 3.
In the previous event, Team Liquid won IEM Sydney 2019 against Fnatic in a five-game battle. People enjoyed the event very well and expressed their eagerness to participate in the next IEM event which would take place in Chicago. Earlier in 2018, ESL and Intel talked about the relocation of IEM Oakland to Chicago with the help of a partnership between Wintrust Arena and the United Center. According to ESL, the last year's IEM Chicago event was a big success and attracted 6,500 visitors each day. The forthcoming Chicago event will feature sponsor activations many of which will be disclosed at the time of writing. Intel Showcase and ESL shop are the only two names which are disclosed till now.
It is Better to Buy a Used Car in Michigan Rather than a New Car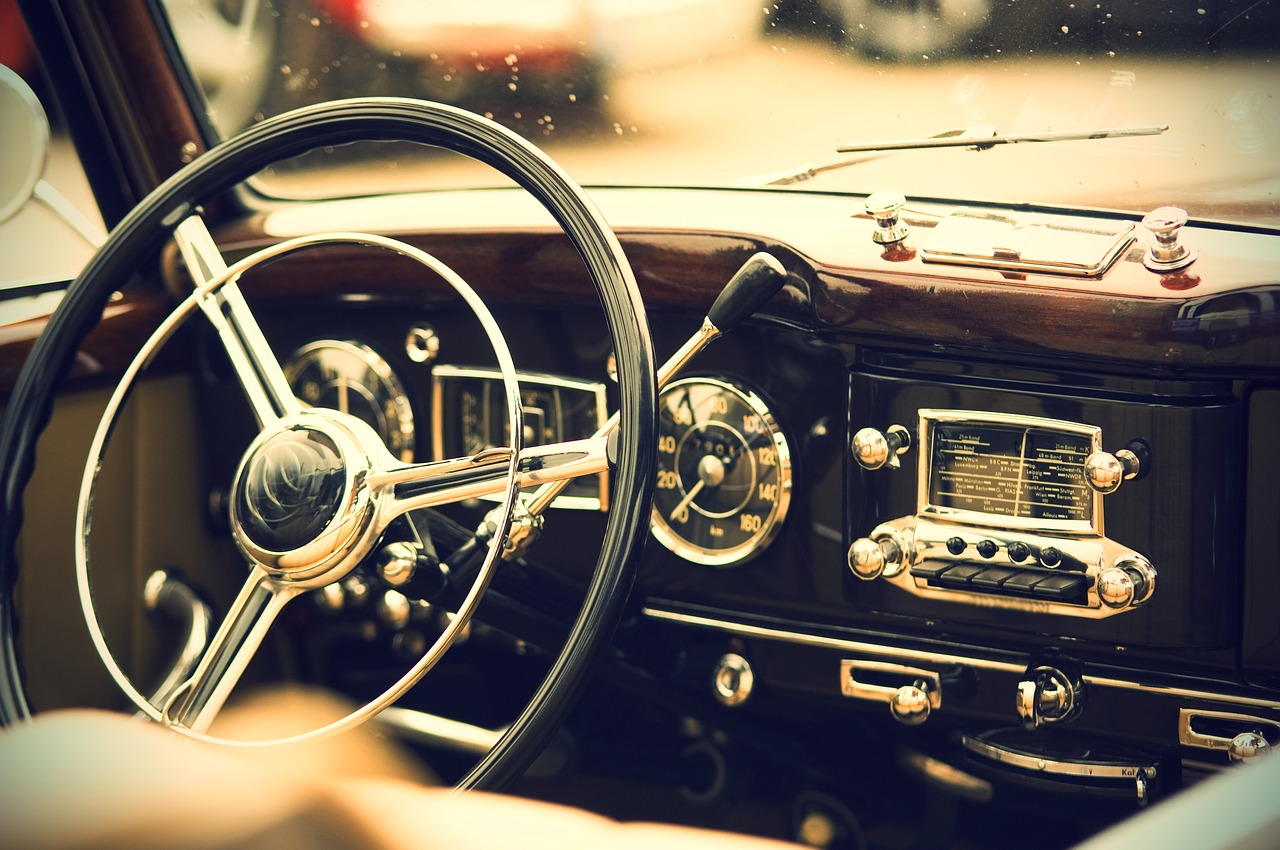 Vehicle prices always remain high in any season. A lot of shoppers are confused about whether to purchase a new car or a used car. The average new car price in 2019 is more than $37,000 according to car experts. SUVs are selling at a much higher price than last few years. So it is better to buy a used or leased car rather than buying a new car. 
In Michigan, manufacturers are charging average lease amount of $450 for a month. And on a new purchase, you will be charged with $550 monthly for the six-year loan. A three years old SUV can save you $13,000 or more. A leased or used car generally comes installed with quality used engines parts that make them affordable for everyone. 
People in Michigan are looking for certified pre-owned cars which come with bumper-to-bumper warranties and are passed with full inspection. There are many reasons that are making new cars and their parts expensive this year, including interest rate which is highest for new cars since the 2010 recession. The average APR is now 6.28%, as compared to 5.5% last year. Skip the top models and choose a model with cloth seats or without tech package.
Almost every three years old vehicles have Bluetooth technology, used engines in better condition and rearview cameras. The original owner can take 20% hit on cars even after three years of operation. The purchased used car has still enough life remaining which a second owner can purchase.