Intel Extreme Masters to take Place in Chicago in July 2019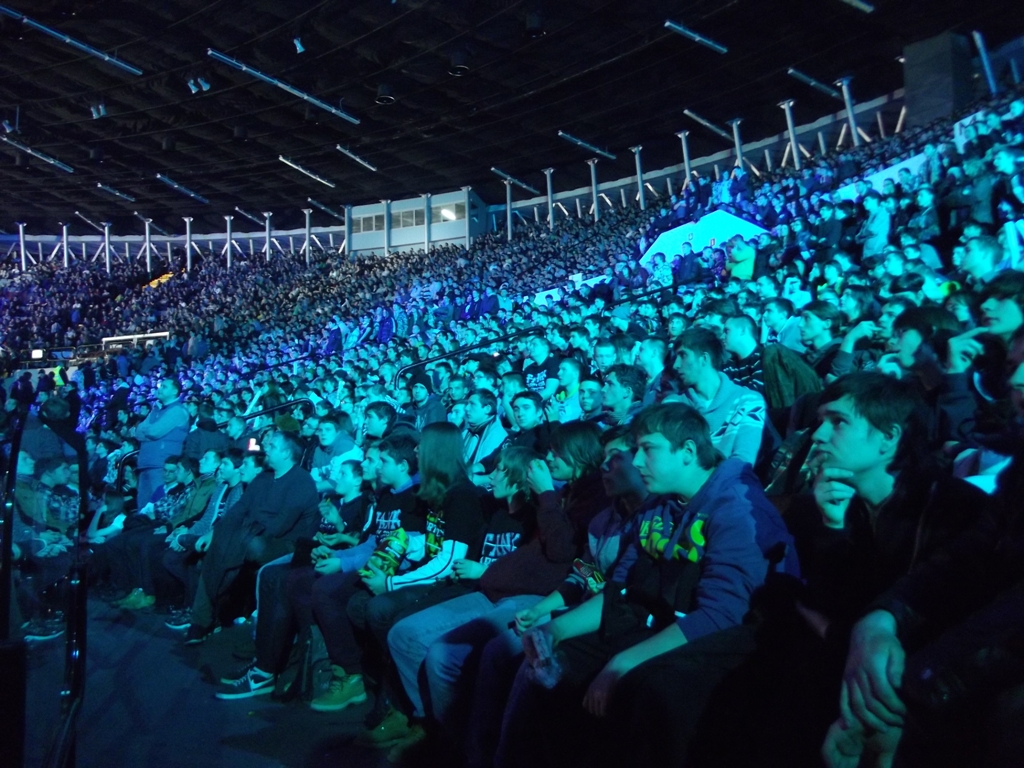 Chicago will host the 76th global Intel Extreme Masters (IEM) tournament for the second consecutive year on July 20-21 at the United Center. ESL and Intel will organize this event in the US which will invite eight Counter-Strike: Global Offensive teams to compete. Out of eight teams, six will compete in the group stages of IEM Chicago on July 18-19. And the winners from Europe and the America will fill the remaining two spots.
During the two days, main event, semi-finals, as well as grand final will be there. Eight teams will compete for $250k prize money at the United Center. IEM Chicago 2019 will be associated with the Intel Grand Slam and a bonus prize of $1 million will be given to the first team to win four out of the last 10 CS: GO events organized by ESL and DreamHack. The tickets for the Chicago event will be out on May 3.
In the previous event, Team Liquid won IEM Sydney 2019 against Fnatic in a five-game battle. People enjoyed the event very well and expressed their eagerness to participate in the next IEM event which would take place in Chicago. Earlier in 2018, ESL and Intel talked about the relocation of IEM Oakland to Chicago with the help of a partnership between Wintrust Arena and the United Center. According to ESL, the last year's IEM Chicago event was a big success and attracted 6,500 visitors each day. The forthcoming Chicago event will feature sponsor activations many of which will be disclosed at the time of writing. Intel Showcase and ESL shop are the only two names which are disclosed till now.
Oshenwatch is a perfect replacement of Apple Watch at an affordable price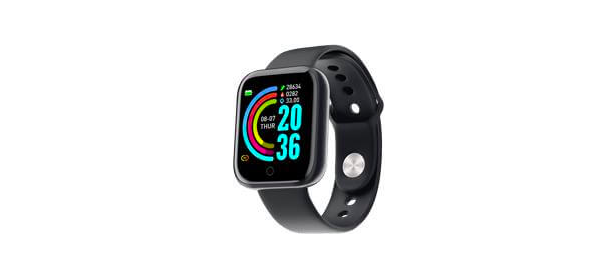 Nowadays more and more people are into fitness. Everyone wants to keep track of their health. Smartwatches are the new trend. People who aren't even into fitness have these watches because it links to their smartphones. However, smartwatches cost a fortune.
An Apple watch is going to be very expensive, that's why not many people can afford it. Oshenwatch is an excellent replacement for Apple Watch. It is a fitness tracker that costs only a fraction of an Apple Watch. Moreover, it performs all the functions of an Apple watch at a seemingly low price.
Oshenwatch has many features that make it worth having. It has an advanced 4.1 Bluetooth technology and hands-free access. Oshenwatch can also answer phone calls and messages. Meaning it can be easily connected to your smartphone without any fuss.
What sets it apart from other cheap Smartwatches is the Biometric sensors that are integrated into it. It is a great fitness tracker as well, and it monitors heart rate. Other than that, it monitors sleep quality l, calorie intake, and blood pressure. If you are an athlete, then it also tracks your running route and how much you cover every day.
Oshenwatch is one of the best fitness trackers out there. And it is one which people can really afford. It is easy to set up and connects with smartphones seamlessly.
Moreover, it has a long battery life. You can wear it for a long time. Not only is the battery of oshenwatch durable, but its material and design are as well. That's the reason it is the best alternative of an Apple watch in the market.