Intel Extreme Masters to take Place in Chicago in July 2019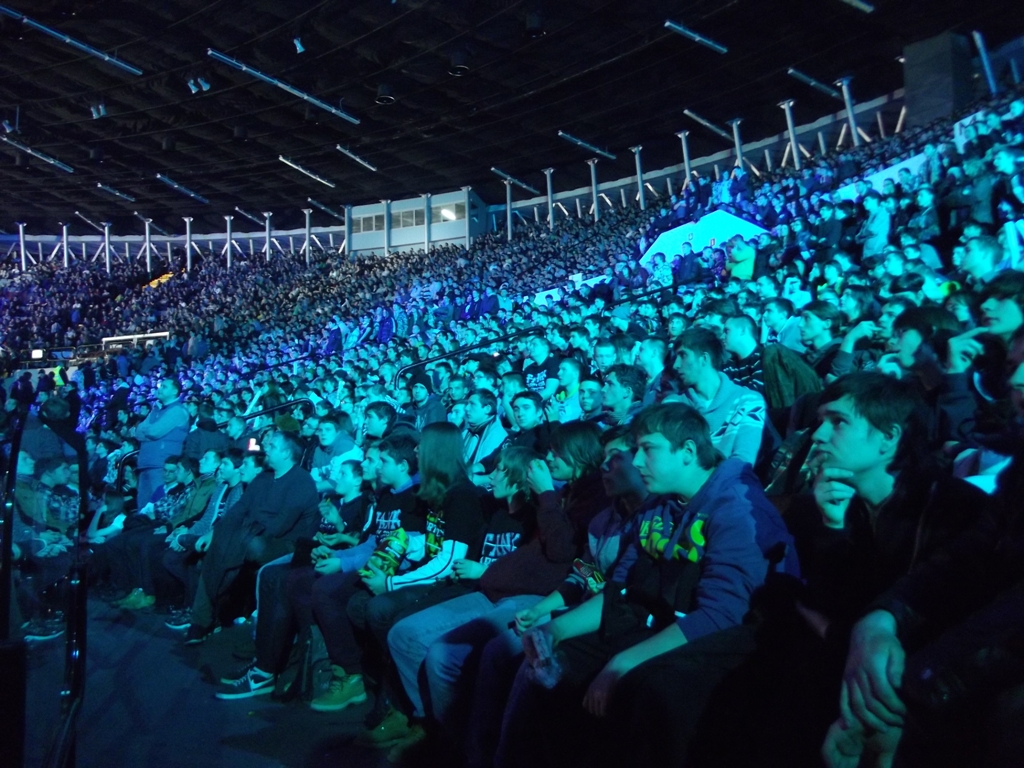 Chicago will host the 76th global Intel Extreme Masters (IEM) tournament for the second consecutive year on July 20-21 at the United Center. ESL and Intel will organize this event in the US which will invite eight Counter-Strike: Global Offensive teams to compete. Out of eight teams, six will compete in the group stages of IEM Chicago on July 18-19. And the winners from Europe and the America will fill the remaining two spots.
During the two days, main event, semi-finals, as well as grand final will be there. Eight teams will compete for $250k prize money at the United Center. IEM Chicago 2019 will be associated with the Intel Grand Slam and a bonus prize of $1 million will be given to the first team to win four out of the last 10 CS: GO events organized by ESL and DreamHack. The tickets for the Chicago event will be out on May 3.
In the previous event, Team Liquid won IEM Sydney 2019 against Fnatic in a five-game battle. People enjoyed the event very well and expressed their eagerness to participate in the next IEM event which would take place in Chicago. Earlier in 2018, ESL and Intel talked about the relocation of IEM Oakland to Chicago with the help of a partnership between Wintrust Arena and the United Center. According to ESL, the last year's IEM Chicago event was a big success and attracted 6,500 visitors each day. The forthcoming Chicago event will feature sponsor activations many of which will be disclosed at the time of writing. Intel Showcase and ESL shop are the only two names which are disclosed till now.
Coinstirs' Robust IT-Enabled System has Simplified the Cryptocurrency Investment and Trading Process to an Unimaginable Limit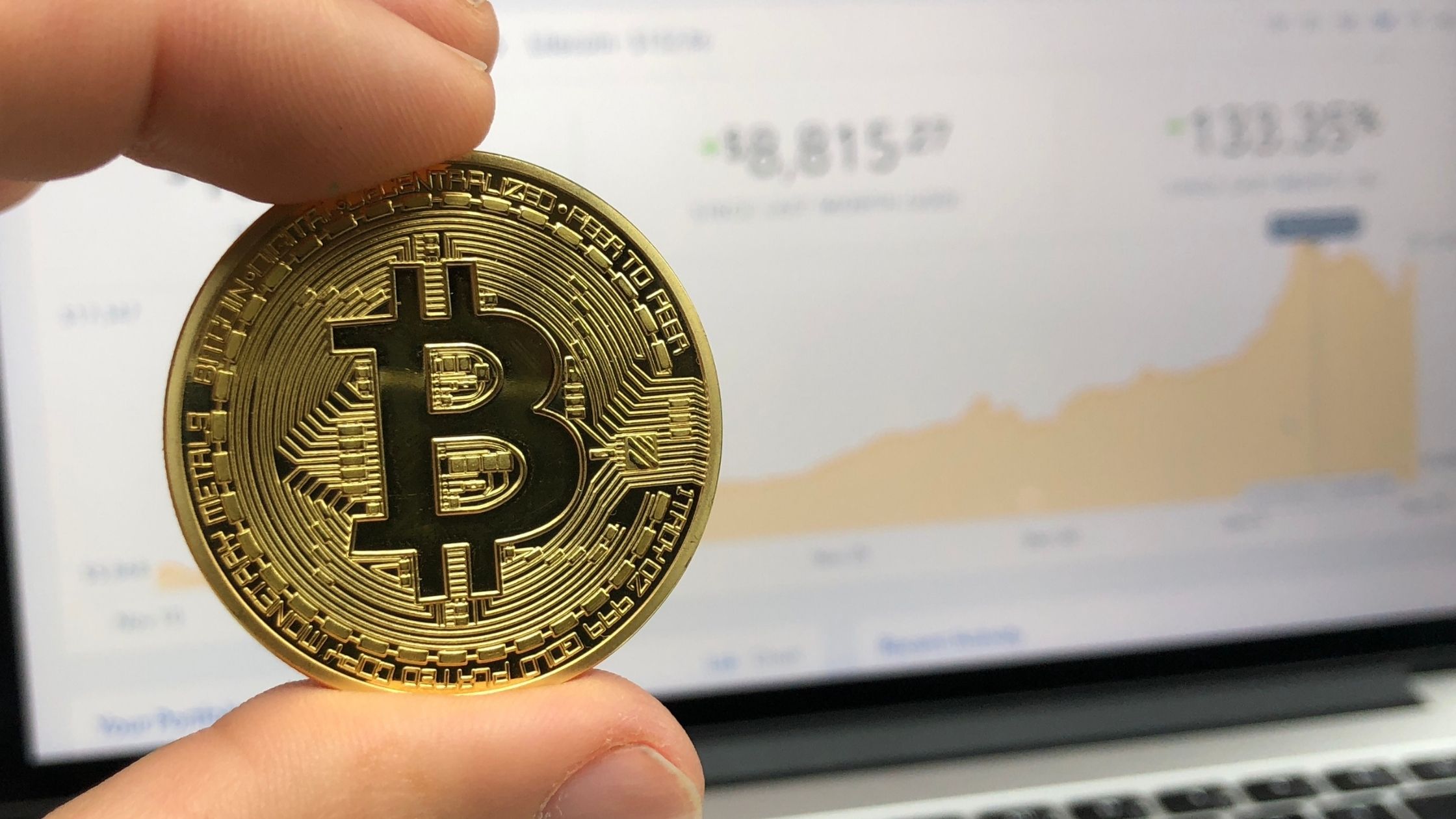 Coinstirs is an amazing digital platform that is facilitating easy and simplified investing of different cryptocurrencies. Since the growth of the cryptocurrency world has increased a lot over time, people are searching for safe platforms to invest & trade using cryptocurrencies.
As a result, there is an introduction of many growth opportunities for everyone who wants to participate in crypto trading. Coinstirs is the ultimate solution for buying, selling, and trading cryptocurrency in a secure & transparent environment.
Coinstirs is a stripe-like cryptocurrency exchange platform that facilitates the exchange of many cryptocurrencies including shit coins. It ensures easy funding in a secure and transparent online environment.
The digital platform has a masked domain for wallet address and it is stripe crypto with an API. Besides, it supports Bloxsid security and transparency to help people invest and trade easily.
Using a safe crypto exchange platform like Coinstirs can help an investor or trader witness great organic growth in a user-friendly environment. Owing to its transparency, it facilitates users to invest and trade easily using its IT-enabled system.
Anyone from any corner of the world can easily transact in cryptocurrencies online in a simple way through Coinstirs. One of the major advantages of Coinstirs is it helps people study the market well. They can easily know the prices of cryptocurrencies and make the right purchase while trading.
Apart from technical infrastructure and IT mainframe, Coinstirs has an expert team of Blockchain professionals who easily manage cryptocurrencies. They support crypto investors and traders at every stage of cryptocurrency transactions to help them make a good profit in their pockets.
Instagram – https://www.instagram.com/coinstirs/?utm_medium=copy_link