ThatWare Focuses on AI-driven Digital Marketing Solutions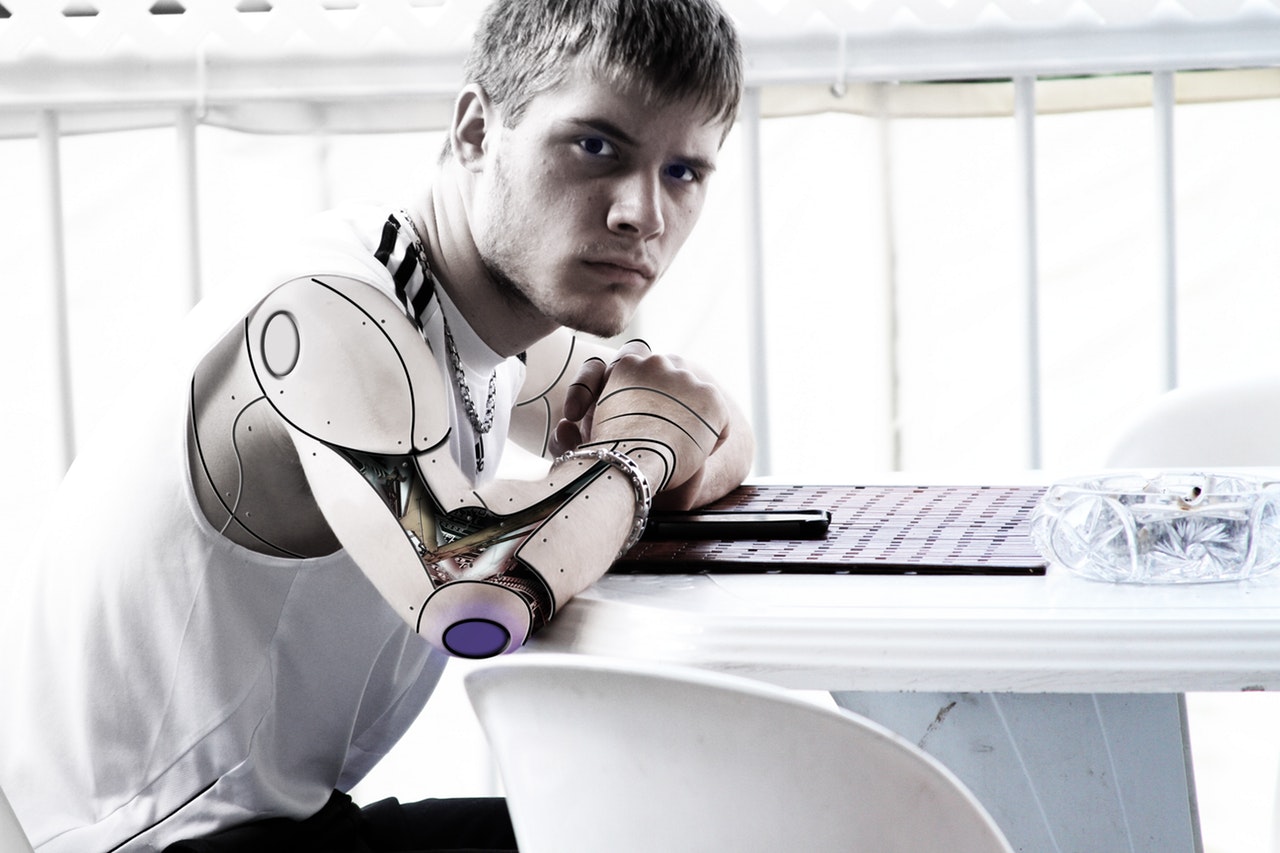 THATWARE has taken a decision to provide AI driven digital marketing solutions across the globe. It has been focusing on providing affordable as well as simple services to small and big companies alike. The growing impact of Artificial Intelligence on different spheres of the Digital World has led the company to innovate digital marketing with Artificial Intelligence. SEO services play an important role in boosting sales and delivering various other types of services for various types of businesses such as start-ups or large corporations. Various digital marketing solutions such as sales funnel hike, ORM, rankings, advanced on-page as well as off-page SEO would be covered by AI-powered digital marketing services.
THATWARE founder, Tuhin Banik, who has expertise in digital marketing and AI consultant said that they focus on 100 percent AI solutions and follow data-driven strategies to provide effective marketing services for their clients. He said although there are several Digital marketing as well as AI companies available, however, THATWARE wants to provide 100% AI-DM linking by focusing on various areas such as semantics, NLP, data science, and advanced SEO. Over the years, AI-driven marketing has made an excellent contribution to increasing the sales as well as revenue of clients on a great note. In the current times, clients choose a good SEO Agency to promote their products as well as services online.
There are many other popular SEO companies such as judeduvalcadet.com which provides excellent services to its clients. In the case of THATWARE, Google platform is targeted to grow an online business by providing customized smart search solutions using advanced techniques. Also, the company is planning to build the first AI smart city to solve people's challenges using high technological systems.
Mainstreaming Raises $6 Million Funds to Amplify its Presence in Online Gaming Market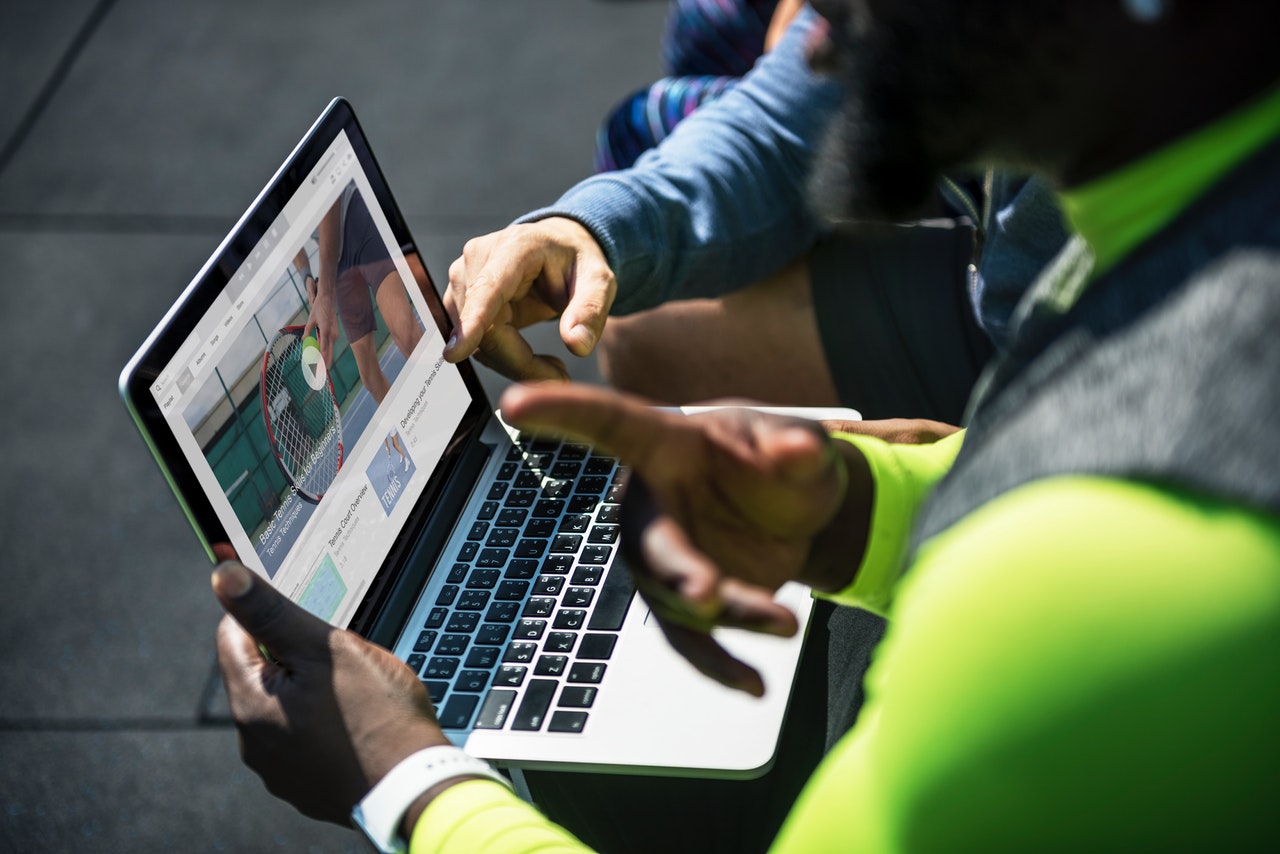 Milan, ITALY – Mainstreaming, the tech provider known for broadcasting various types of online games and media, has accumulated $6 million funds which will be used to increase its dominance in the online gaming market in the US and Europe. In this investment, Indaco Ventures, Sony Innovation Fund, and United Ventures would take part in enhancing the capability of the company to provide online streaming experiences all across the globe.
Antonio Corrado, Mainstreaming CEO, said that the investment has come after taking into consideration the challenges due to increasing pressure from customers. The broadcasters as well as online gaming providers are facing difficulty in ensuring consistent and high-quality service in the live environment. It will be easy for Mainstreaming to expand its reach in the key regions as well as reinforce its presence in the market. Various types of online game companies such as sports-toto will get benefitted because of this move of the company.
With the use of funds, MainStreaming will be able to increase its dominance in the broadcasting as well as online gaming areas. This will ensure provision of seamless streaming and gaming for customers over the internet. Not only this, it will be possible for MainStreaming to compete with other live stream giants such as Netflix, Hulu, and Amazon Prime Video. This investment will help the company to expand itself into cloud-based gaming with the use of HyperNode solution. Indaco Ventures and Sony would participate in funding in order to provide the tools that are required for the company to progress at an international level.