United Kingdom MPs asked to use GPS Trackers to ease Mileage Claims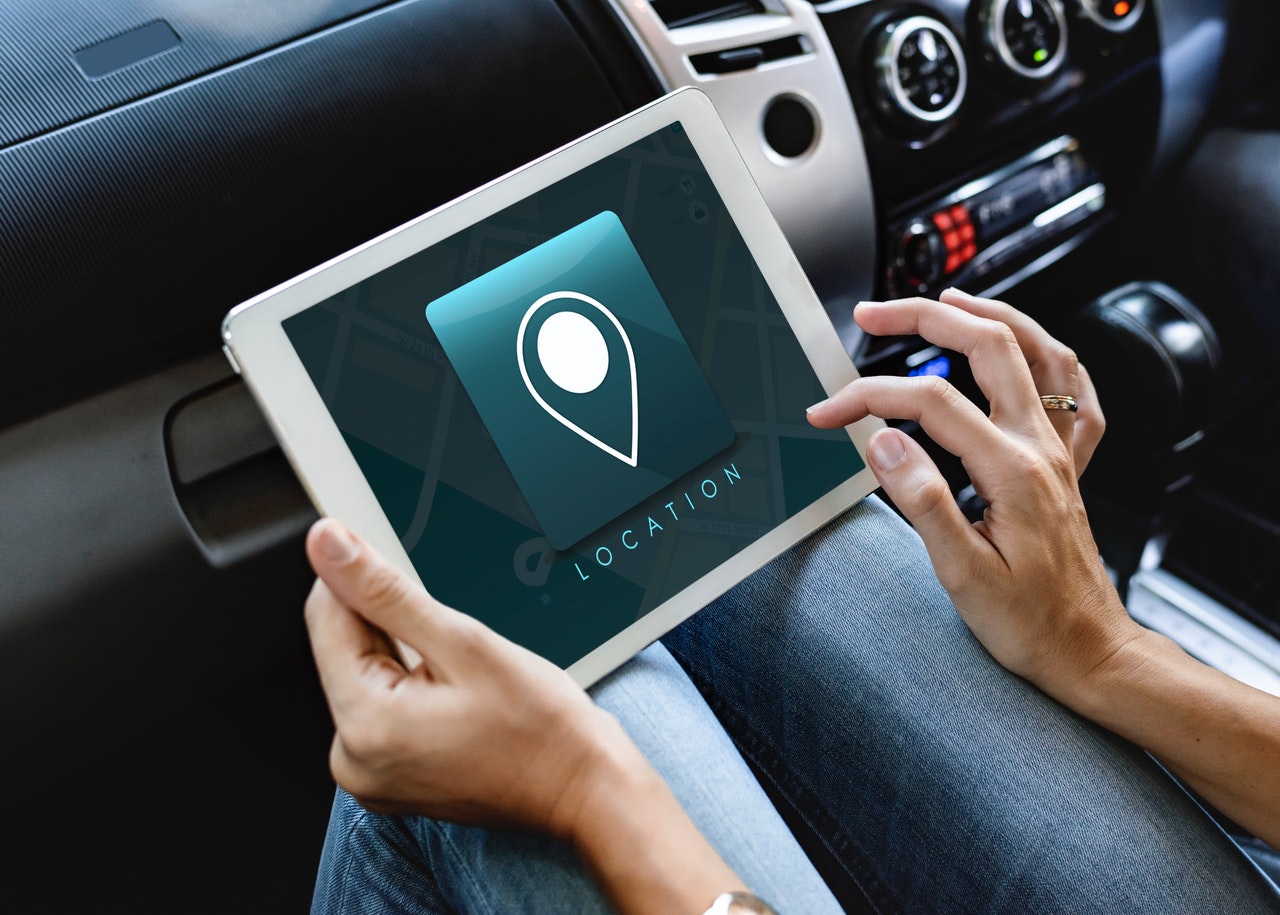 The MPs of United Kingdom are now being urged to start using GPS trackers in their phones and vehicles to ease out the whole process of mileage claims. Once the GPS trackers are enabled, the expense watchdog would then keep track of the movement of this GPS signal and evaluate the claims for mileage made by the MPs. This step has been taken in order to improve the overall accuracy in claim process.
To facilitate the use of GPS trackers, a training document has been handed out to the MPs, that show how to enable GPS trackers on their phones, which would then automatically connect their movements to the overall expenses system. It would curb the over claiming of miles that has been going on for several years. Whether you travel from Norwich to Peterborough, or any other 2 places in UK, the miles claimed were often false.
In fact, according to Ipsa, during the year 2017-18, the MPs claimed total mileage of £993,775. Such mileage claims are built in the system for a long time. And they are actually understood to be mostly false and inaccurate. That is the reason why GPS tracker facility is being focused upon so strongly. 
It would help make mileage claims more accurate, as well as easy for the MPs to use and claim. While this claims expense system will soon become a reality, other techniques like using mileage calculator are also greatly encouraged. In one way or another, the whole idea is to make the process smooth and accurate.
Oshenwatch is a perfect replacement of Apple Watch at an affordable price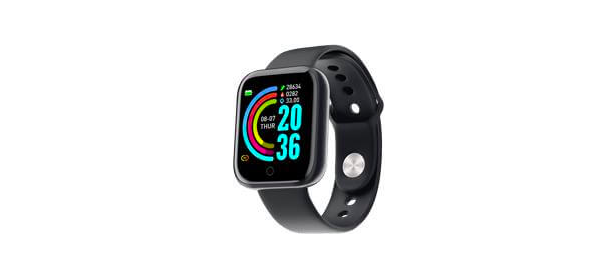 Nowadays more and more people are into fitness. Everyone wants to keep track of their health. Smartwatches are the new trend. People who aren't even into fitness have these watches because it links to their smartphones. However, smartwatches cost a fortune.
An Apple watch is going to be very expensive, that's why not many people can afford it. Oshenwatch is an excellent replacement for Apple Watch. It is a fitness tracker that costs only a fraction of an Apple Watch. Moreover, it performs all the functions of an Apple watch at a seemingly low price.
Oshenwatch has many features that make it worth having. It has an advanced 4.1 Bluetooth technology and hands-free access. Oshenwatch can also answer phone calls and messages. Meaning it can be easily connected to your smartphone without any fuss.
What sets it apart from other cheap Smartwatches is the Biometric sensors that are integrated into it. It is a great fitness tracker as well, and it monitors heart rate. Other than that, it monitors sleep quality l, calorie intake, and blood pressure. If you are an athlete, then it also tracks your running route and how much you cover every day.
Oshenwatch is one of the best fitness trackers out there. And it is one which people can really afford. It is easy to set up and connects with smartphones seamlessly.
Moreover, it has a long battery life. You can wear it for a long time. Not only is the battery of oshenwatch durable, but its material and design are as well. That's the reason it is the best alternative of an Apple watch in the market.