United Kingdom MPs asked to use GPS Trackers to ease Mileage Claims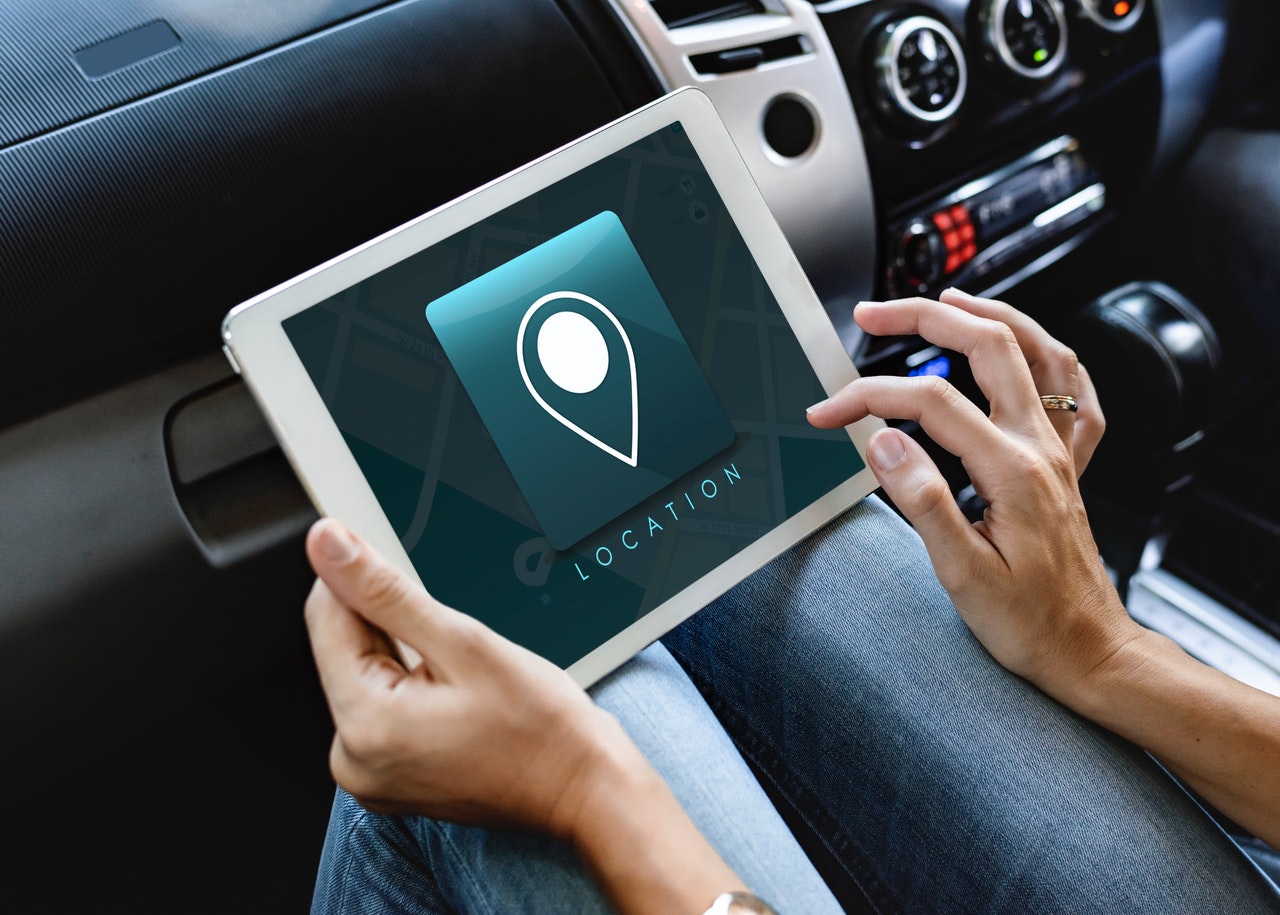 The MPs of United Kingdom are now being urged to start using GPS trackers in their phones and vehicles to ease out the whole process of mileage claims. Once the GPS trackers are enabled, the expense watchdog would then keep track of the movement of this GPS signal and evaluate the claims for mileage made by the MPs. This step has been taken in order to improve the overall accuracy in claim process.
To facilitate the use of GPS trackers, a training document has been handed out to the MPs, that show how to enable GPS trackers on their phones, which would then automatically connect their movements to the overall expenses system. It would curb the over claiming of miles that has been going on for several years. Whether you travel from Norwich to Peterborough, or any other 2 places in UK, the miles claimed were often false.
In fact, according to Ipsa, during the year 2017-18, the MPs claimed total mileage of £993,775. Such mileage claims are built in the system for a long time. And they are actually understood to be mostly false and inaccurate. That is the reason why GPS tracker facility is being focused upon so strongly. 
It would help make mileage claims more accurate, as well as easy for the MPs to use and claim. While this claims expense system will soon become a reality, other techniques like using mileage calculator are also greatly encouraged. In one way or another, the whole idea is to make the process smooth and accurate.
It is Better to Buy a Used Car in Michigan Rather than a New Car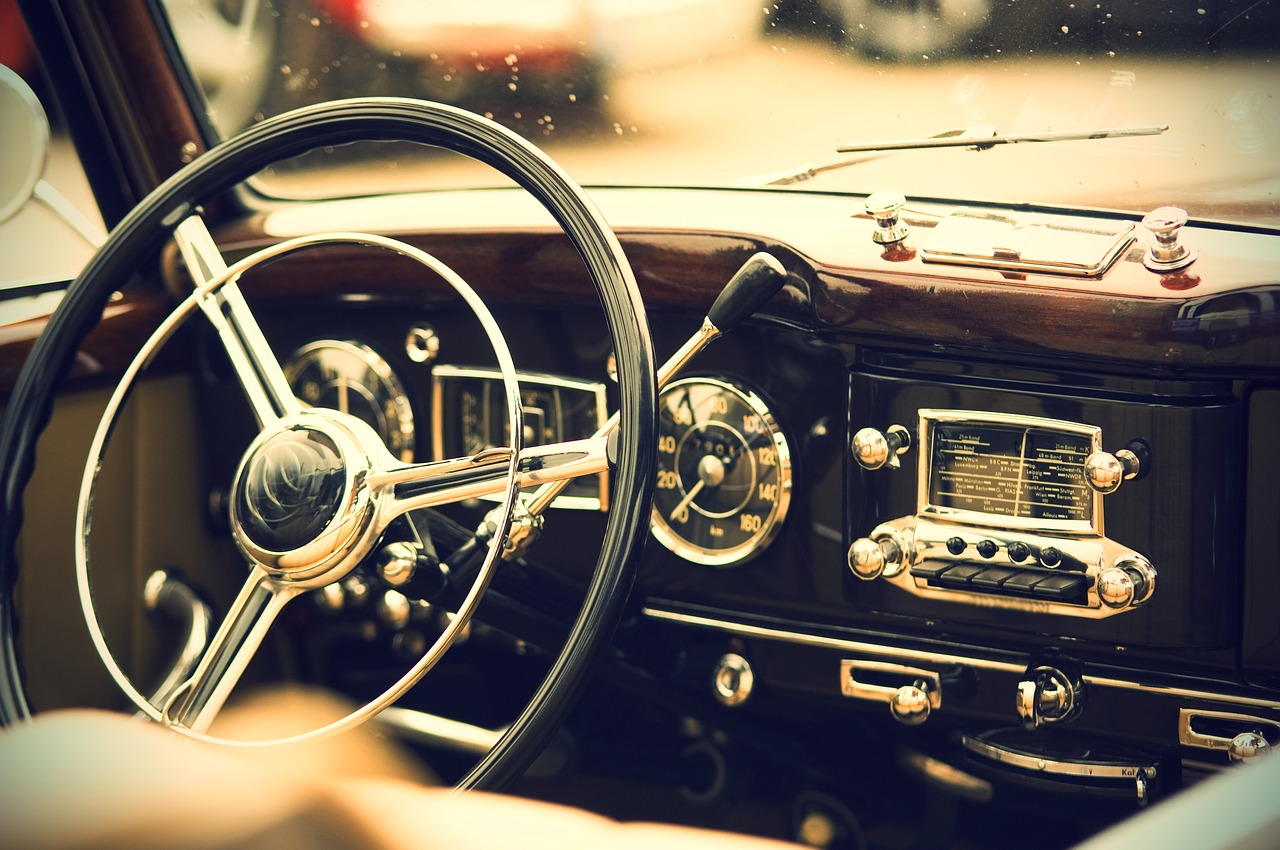 Vehicle prices always remain high in any season. A lot of shoppers are confused about whether to purchase a new car or a used car. The average new car price in 2019 is more than $37,000 according to car experts. SUVs are selling at a much higher price than last few years. So it is better to buy a used or leased car rather than buying a new car. 
In Michigan, manufacturers are charging average lease amount of $450 for a month. And on a new purchase, you will be charged with $550 monthly for the six-year loan. A three years old SUV can save you $13,000 or more. A leased or used car generally comes installed with quality used engines parts that make them affordable for everyone. 
People in Michigan are looking for certified pre-owned cars which come with bumper-to-bumper warranties and are passed with full inspection. There are many reasons that are making new cars and their parts expensive this year, including interest rate which is highest for new cars since the 2010 recession. The average APR is now 6.28%, as compared to 5.5% last year. Skip the top models and choose a model with cloth seats or without tech package.
Almost every three years old vehicles have Bluetooth technology, used engines in better condition and rearview cameras. The original owner can take 20% hit on cars even after three years of operation. The purchased used car has still enough life remaining which a second owner can purchase.