United Kingdom MPs asked to use GPS Trackers to ease Mileage Claims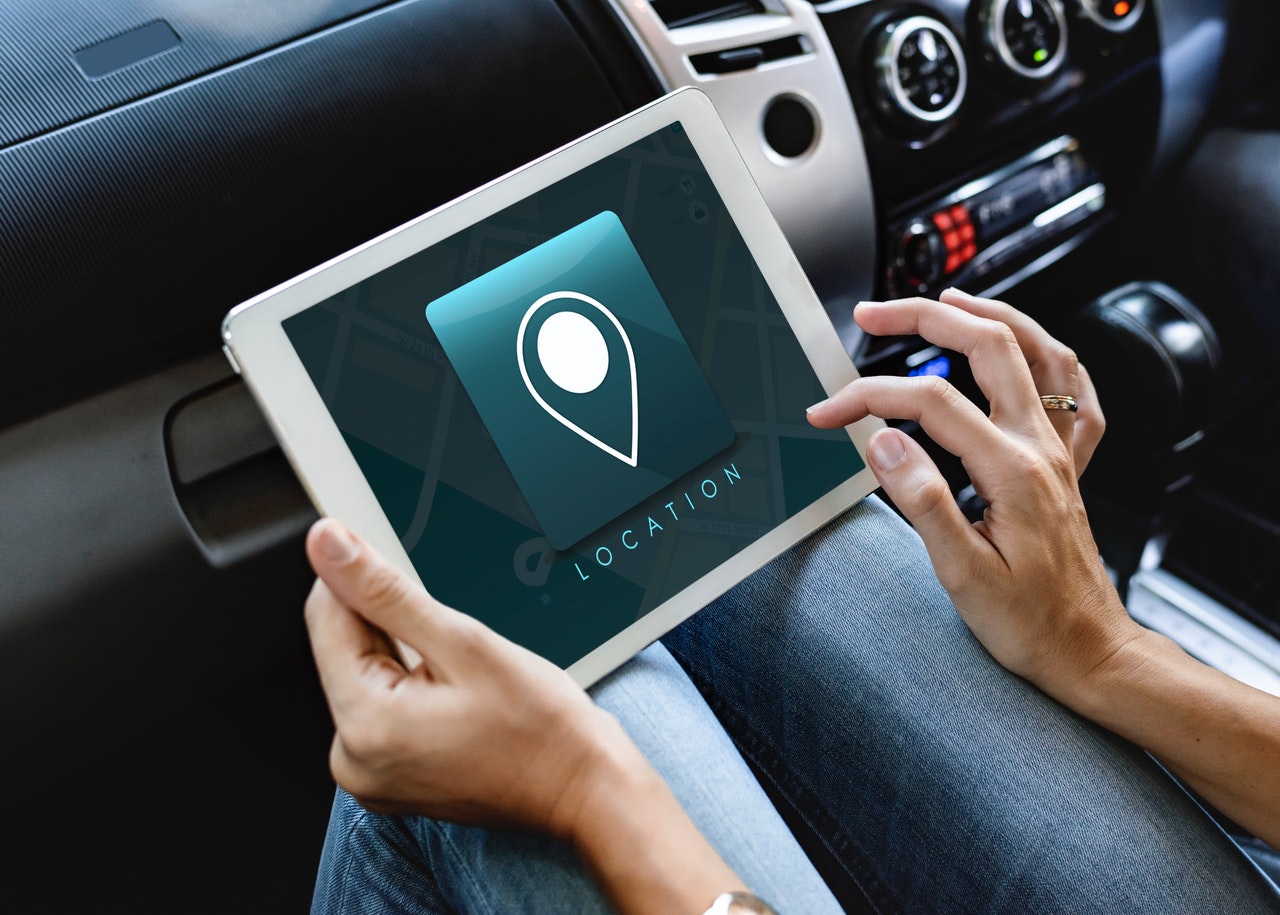 The MPs of United Kingdom are now being urged to start using GPS trackers in their phones and vehicles to ease out the whole process of mileage claims. Once the GPS trackers are enabled, the expense watchdog would then keep track of the movement of this GPS signal and evaluate the claims for mileage made by the MPs. This step has been taken in order to improve the overall accuracy in claim process.
To facilitate the use of GPS trackers, a training document has been handed out to the MPs, that show how to enable GPS trackers on their phones, which would then automatically connect their movements to the overall expenses system. It would curb the over claiming of miles that has been going on for several years. Whether you travel from Norwich to Peterborough, or any other 2 places in UK, the miles claimed were often false.
In fact, according to Ipsa, during the year 2017-18, the MPs claimed total mileage of £993,775. Such mileage claims are built in the system for a long time. And they are actually understood to be mostly false and inaccurate. That is the reason why GPS tracker facility is being focused upon so strongly. 
It would help make mileage claims more accurate, as well as easy for the MPs to use and claim. While this claims expense system will soon become a reality, other techniques like using mileage calculator are also greatly encouraged. In one way or another, the whole idea is to make the process smooth and accurate.
Mainstreaming Raises $6 Million Funds to Amplify its Presence in Online Gaming Market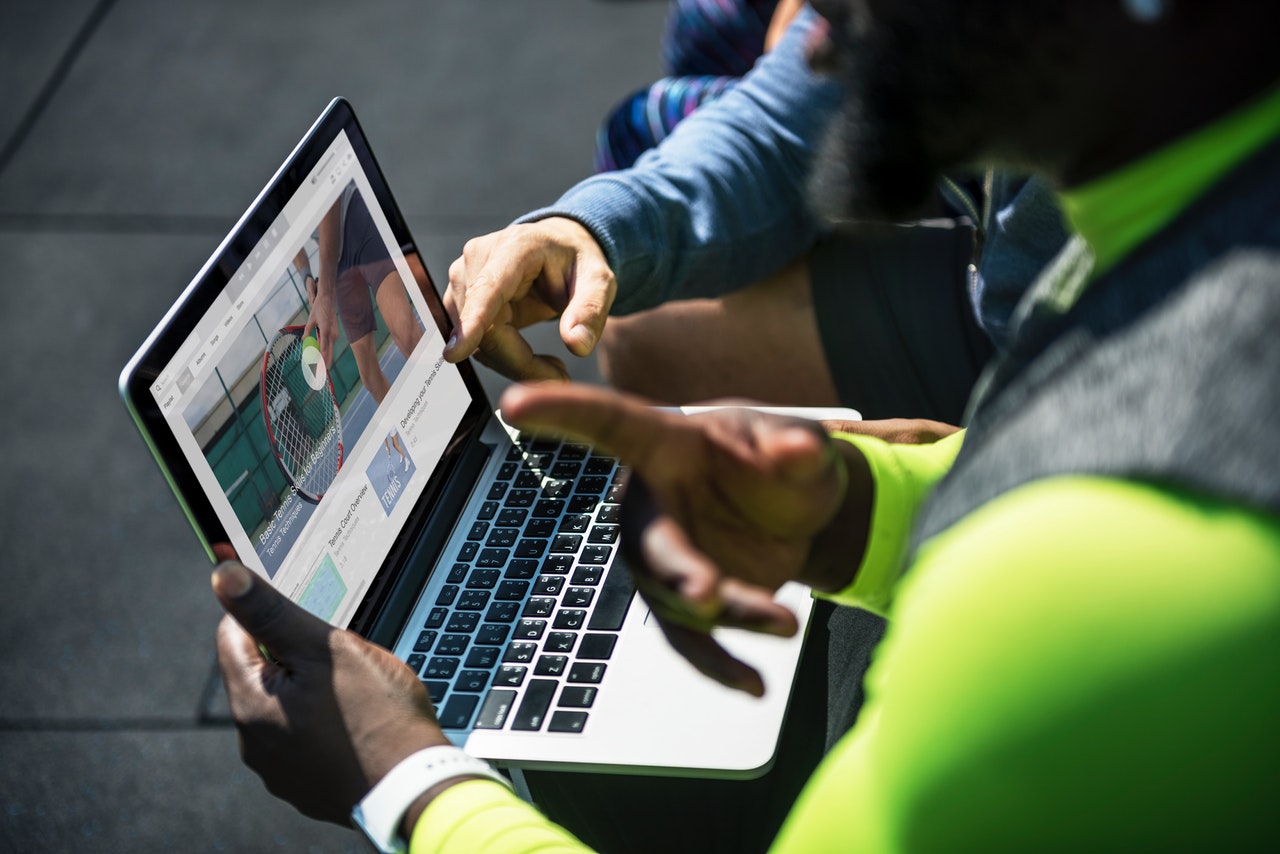 Milan, ITALY – Mainstreaming, the tech provider known for broadcasting various types of online games and media, has accumulated $6 million funds which will be used to increase its dominance in the online gaming market in the US and Europe. In this investment, Indaco Ventures, Sony Innovation Fund, and United Ventures would take part in enhancing the capability of the company to provide online streaming experiences all across the globe.
Antonio Corrado, Mainstreaming CEO, said that the investment has come after taking into consideration the challenges due to increasing pressure from customers. The broadcasters as well as online gaming providers are facing difficulty in ensuring consistent and high-quality service in the live environment. It will be easy for Mainstreaming to expand its reach in the key regions as well as reinforce its presence in the market. Various types of online game companies such as sports-toto will get benefitted because of this move of the company.
With the use of funds, MainStreaming will be able to increase its dominance in the broadcasting as well as online gaming areas. This will ensure provision of seamless streaming and gaming for customers over the internet. Not only this, it will be possible for MainStreaming to compete with other live stream giants such as Netflix, Hulu, and Amazon Prime Video. This investment will help the company to expand itself into cloud-based gaming with the use of HyperNode solution. Indaco Ventures and Sony would participate in funding in order to provide the tools that are required for the company to progress at an international level.