A Research by Bigtimedaily Finds 5 Phishing Awareness Tips That Can Save You Thousands of Dollars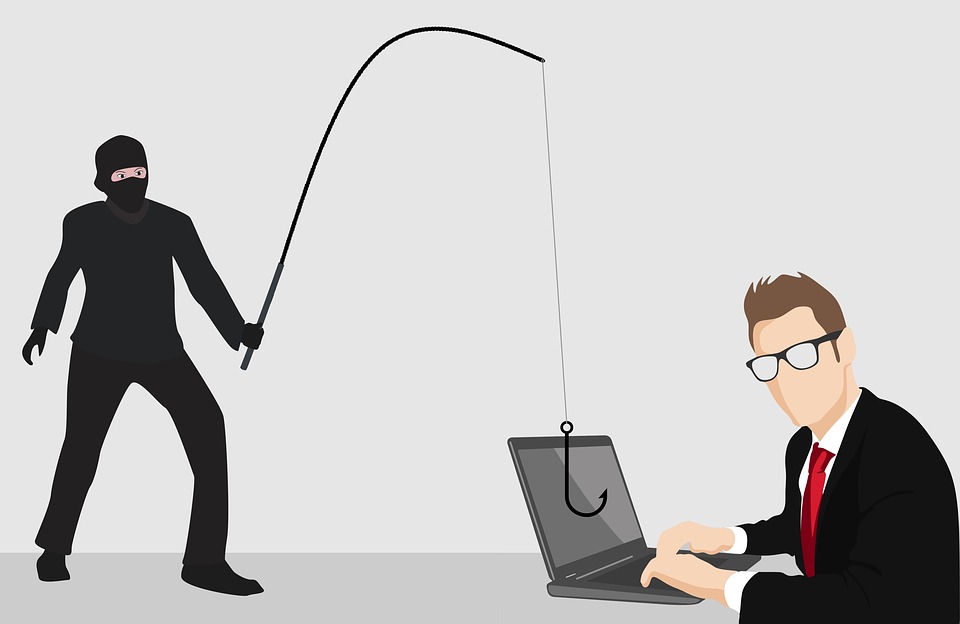 A new research carried out by Bigtimedaily based on the public data available, has found that there are plenty of options which can help you in saving yourself from a phishing attack. According to the report, a huge number of people lose their personal information as well as their hard earned money due to online cyber attacks. Phishing attacks enjoy a special place in the list of hackers to steal users' data online. As not many organizations keep a regular security check by upgrading their technologies so various employees in an organization fall victim to many cyber attacks. Recent research from BTD, focus on using phishing awareness tips to prevent the loss of thousands of dollars online.
Facebook and Instagram are on the top list of hackers to steal online users' money by doing phishing scams. Health organizations fall victim to such phishing attacks on a large scale and employee phishing training have been used to teach them about phishing awareness. Apart from using social media platforms, hackers are using email phishing techniques by sending them inappropriate emails to take out their personal information. Following mentioned phishing awareness tips found in research would play a crucial role in ensuring protection from such attacks and understanding phishing concept as a whole.
Don't Click Mail Link – One should not click on the malicious link in a mail to prevent falling victim to a phishing attack. It is an effective phishing protection way which could help to save personal data and eventually his money.
Don't Supply Personal Information – Whenever a mail asks for personal information then one should not submit it to senders. This is so no company, bank or any organization asks for personal information via email.
Analyze Language and Spellings Well – If there are spelling mistakes in a mail and the language used is not formal then there are chances that you have received the mail from hackers. It is the main point which is important for awareness in phishing industry.
Avoid Clicking on Attachments – One should avoid clicking on malicious attachments as these could steal your personal information with the help of email attachments. Email phishing training is the one way which could help organizations deal with this problem.
Signature Details – If there is no specific information to contact the sender then it is a clear hint that the mail is sent by phishers.
LG has Launched a New Washing Machine with 5-Star Energy Rating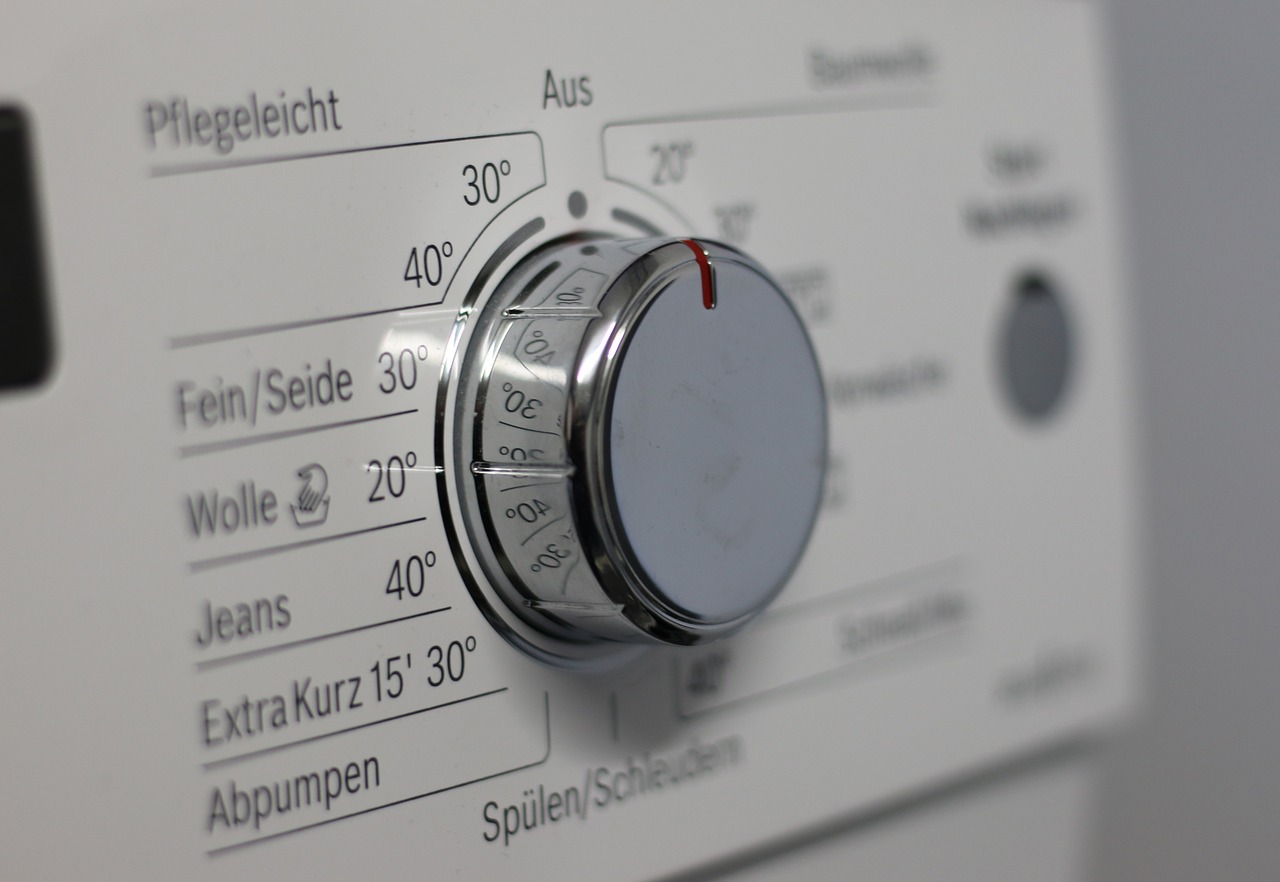 LG has announced a new washing machine with a 5-star energy rating which is certified by BEE. LG has now become the first in the industry with 5-star rated products across its portfolio. The new LG washing machine is powered with a smart inverter motor that optimizes energy consumption and offers 30 percent more energy saving. In addition, it uses 40 percent less water than other washing machines available in the market. The installed motor is protected with a BMC feature that saves the machine from dust, insects, and humidity.
LG's new machine is with 6 motion direct drive technology which is driven by six different wash programs. The technology also identifies the type of fabric and provides different washes for different types of clothes. In addition, jet spray allows water to enter with more power to remove water and excessive detergent. The machine is offering two types of modes, smart motion, and TurboDrum. Smart Motion provides washing performance with three tub movements that are controlled by smart inverter. And TurboDrum offers a strong water stream of rotating drum to remove dirt from clothes by moving in the opposite direction.
There are a variety of wash programs in the model including Fuzzy, Air Dry, Wool, Child Lock, Silent, Tub Clean, Jeans, Favorite, Quick Wash, Smart Cleaning and Delay. LG is also offering 10 years of warranty with the new machine. This model of the washing machine would prove as one of the best washing machines available in the market. For a safety measure, the machine has an auto-restart option, auto pre-wash, and standby power save.