A Research by Bigtimedaily Finds 5 Phishing Awareness Tips That Can Save You Thousands of Dollars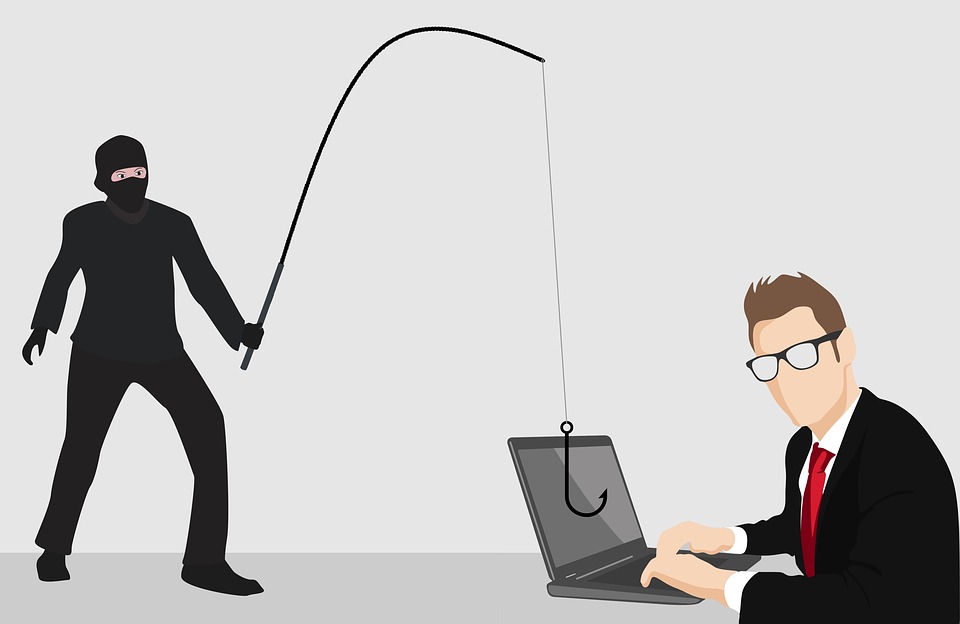 A new research carried out by Bigtimedaily based on the public data available, has found that there are plenty of options which can help you in saving yourself from a phishing attack. According to the report, a huge number of people lose their personal information as well as their hard earned money due to online cyber attacks. Phishing attacks enjoy a special place in the list of hackers to steal users' data online. As not many organizations keep a regular security check by upgrading their technologies so various employees in an organization fall victim to many cyber attacks. Recent research from BTD, focus on using phishing awareness tips to prevent the loss of thousands of dollars online.
Facebook and Instagram are on the top list of hackers to steal online users' money by doing phishing scams. Health organizations fall victim to such phishing attacks on a large scale and employee phishing training have been used to teach them about phishing awareness. Apart from using social media platforms, hackers are using email phishing techniques by sending them inappropriate emails to take out their personal information. Following mentioned phishing awareness tips found in research would play a crucial role in ensuring protection from such attacks and understanding phishing concept as a whole.
Don't Click Mail Link – One should not click on the malicious link in a mail to prevent falling victim to a phishing attack. It is an effective phishing protection way which could help to save personal data and eventually his money.
Don't Supply Personal Information – Whenever a mail asks for personal information then one should not submit it to senders. This is so no company, bank or any organization asks for personal information via email.
Analyze Language and Spellings Well – If there are spelling mistakes in a mail and the language used is not formal then there are chances that you have received the mail from hackers. It is the main point which is important for awareness in phishing industry.
Avoid Clicking on Attachments – One should avoid clicking on malicious attachments as these could steal your personal information with the help of email attachments. Email phishing training is the one way which could help organizations deal with this problem.
Signature Details – If there is no specific information to contact the sender then it is a clear hint that the mail is sent by phishers.
Mainstreaming Raises $6 Million Funds to Amplify its Presence in Online Gaming Market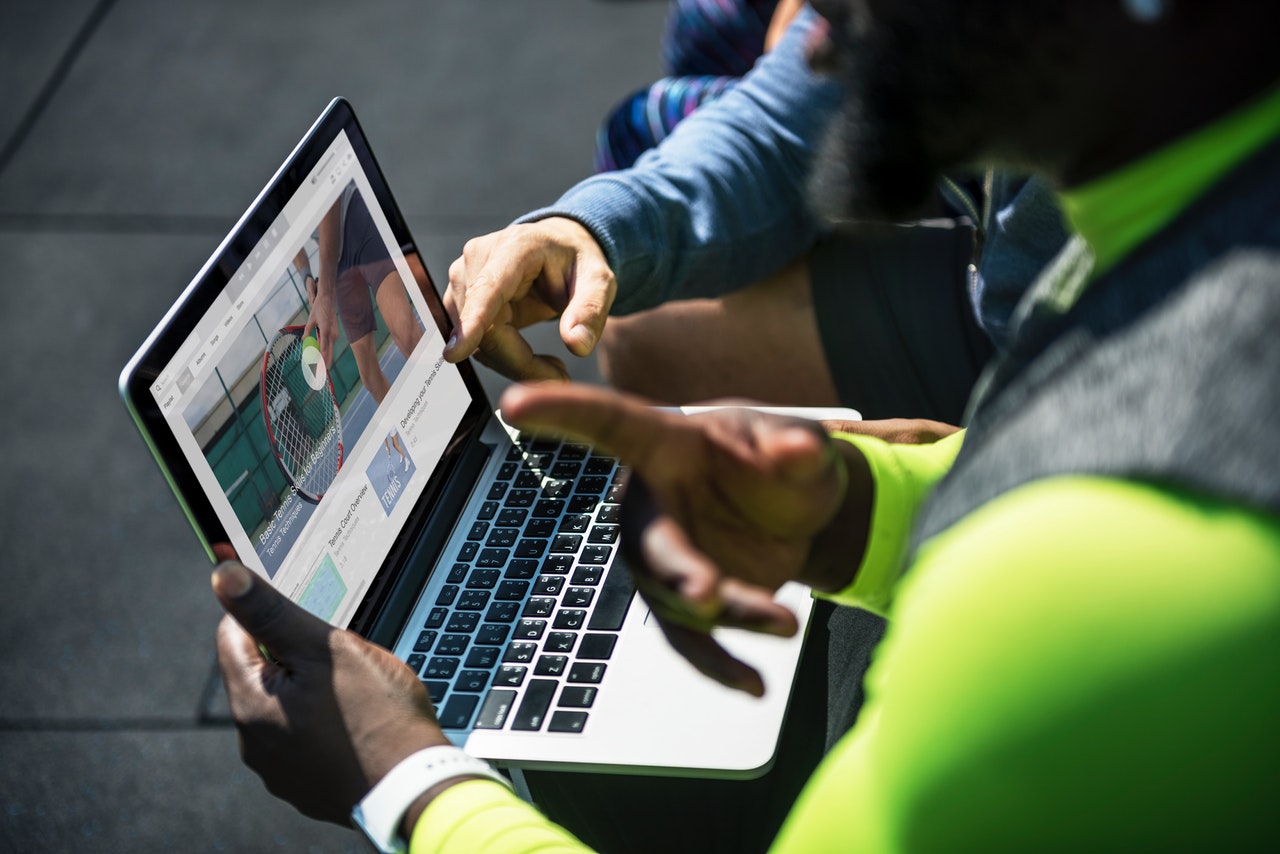 Milan, ITALY – Mainstreaming, the tech provider known for broadcasting various types of online games and media, has accumulated $6 million funds which will be used to increase its dominance in the online gaming market in the US and Europe. In this investment, Indaco Ventures, Sony Innovation Fund, and United Ventures would take part in enhancing the capability of the company to provide online streaming experiences all across the globe.
Antonio Corrado, Mainstreaming CEO, said that the investment has come after taking into consideration the challenges due to increasing pressure from customers. The broadcasters as well as online gaming providers are facing difficulty in ensuring consistent and high-quality service in the live environment. It will be easy for Mainstreaming to expand its reach in the key regions as well as reinforce its presence in the market. Various types of online game companies such as sports-toto will get benefitted because of this move of the company.
With the use of funds, MainStreaming will be able to increase its dominance in the broadcasting as well as online gaming areas. This will ensure provision of seamless streaming and gaming for customers over the internet. Not only this, it will be possible for MainStreaming to compete with other live stream giants such as Netflix, Hulu, and Amazon Prime Video. This investment will help the company to expand itself into cloud-based gaming with the use of HyperNode solution. Indaco Ventures and Sony would participate in funding in order to provide the tools that are required for the company to progress at an international level.