Second Hand HDDs for Sale on eBay Hold Personal Data: Report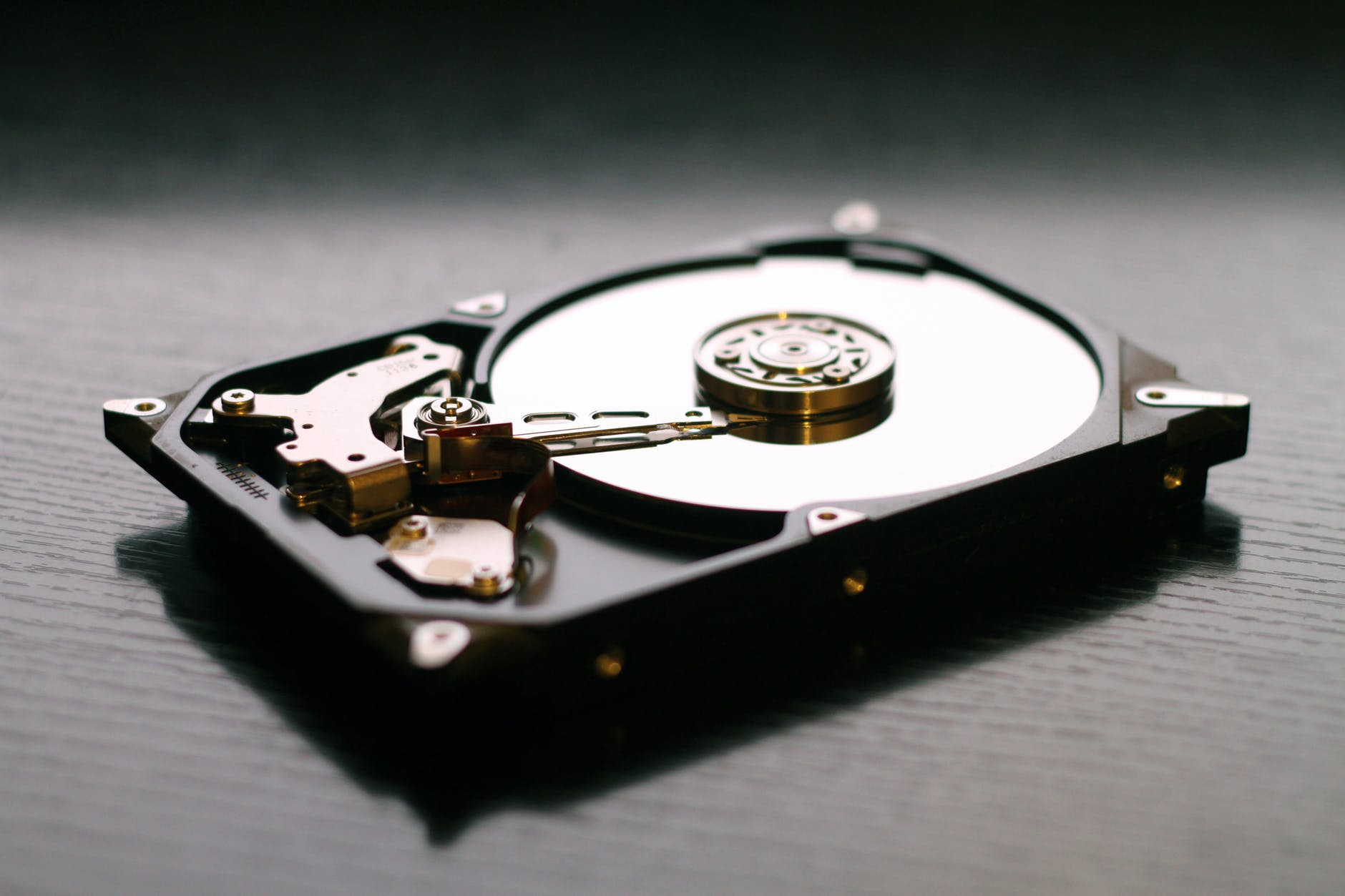 A recent report of Blancco Technology Group has highlighted that second-hand hard disk drives (HDDs) and solid state drives (SSDs) sold on eBay contain personal data of old users. This has led to the creation of a serious situation for people who put their old hard disk drives for sale on eBay. The report said that about 42% of hard drives bought on eBay contain sensitive data and other personally identifiable information about people.
However, eBay sellers are claiming that they use proper sanitation methods to remove every sort of data from HDDs and SDDs before selling on eBay. According to a senior technical evangelist at Synopsys, this is not a new problem as many cases of finding old data on hard drives and computers had been discovered in the past. He said in August 2007, a hard drive bought from eBay contained information related to Arkansas Democratic party. Also, another case was seen in 2008 when an old laptop purchased on eBay had customer information of the Royal Bank of Scotland. In order to prevent data leakage while selling computers online, it is vital to erase the drive using forensic tools with the help of high-powered magnets. Also, full drive encryption models should be adopted to ensure the proper working of SSDs after wiping of data.
A security expert, Sam Curry said that not many people know about the proper process to delete data. He said that using a wiping tool doesn't ensure the deletion of data completely. It is important to consult data recovery specialists to properly delete the data on hard drive or computer. Blancco Technology Group report has been obtained after working with Ontrack data recovery specialists to purchase disk drives in the US, the UK, Germany, and Finland.
Oshenwatch is a perfect replacement of Apple Watch at an affordable price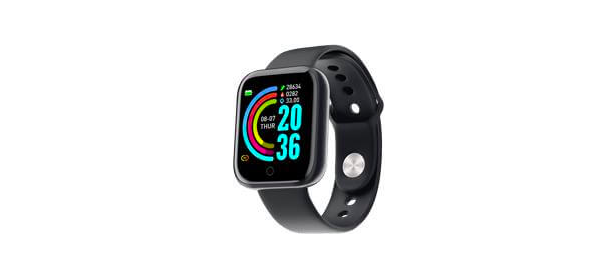 Nowadays more and more people are into fitness. Everyone wants to keep track of their health. Smartwatches are the new trend. People who aren't even into fitness have these watches because it links to their smartphones. However, smartwatches cost a fortune.
An Apple watch is going to be very expensive, that's why not many people can afford it. Oshenwatch is an excellent replacement for Apple Watch. It is a fitness tracker that costs only a fraction of an Apple Watch. Moreover, it performs all the functions of an Apple watch at a seemingly low price.
Oshenwatch has many features that make it worth having. It has an advanced 4.1 Bluetooth technology and hands-free access. Oshenwatch can also answer phone calls and messages. Meaning it can be easily connected to your smartphone without any fuss.
What sets it apart from other cheap Smartwatches is the Biometric sensors that are integrated into it. It is a great fitness tracker as well, and it monitors heart rate. Other than that, it monitors sleep quality l, calorie intake, and blood pressure. If you are an athlete, then it also tracks your running route and how much you cover every day.
Oshenwatch is one of the best fitness trackers out there. And it is one which people can really afford. It is easy to set up and connects with smartphones seamlessly.
Moreover, it has a long battery life. You can wear it for a long time. Not only is the battery of oshenwatch durable, but its material and design are as well. That's the reason it is the best alternative of an Apple watch in the market.