Second Hand HDDs for Sale on eBay Hold Personal Data: Report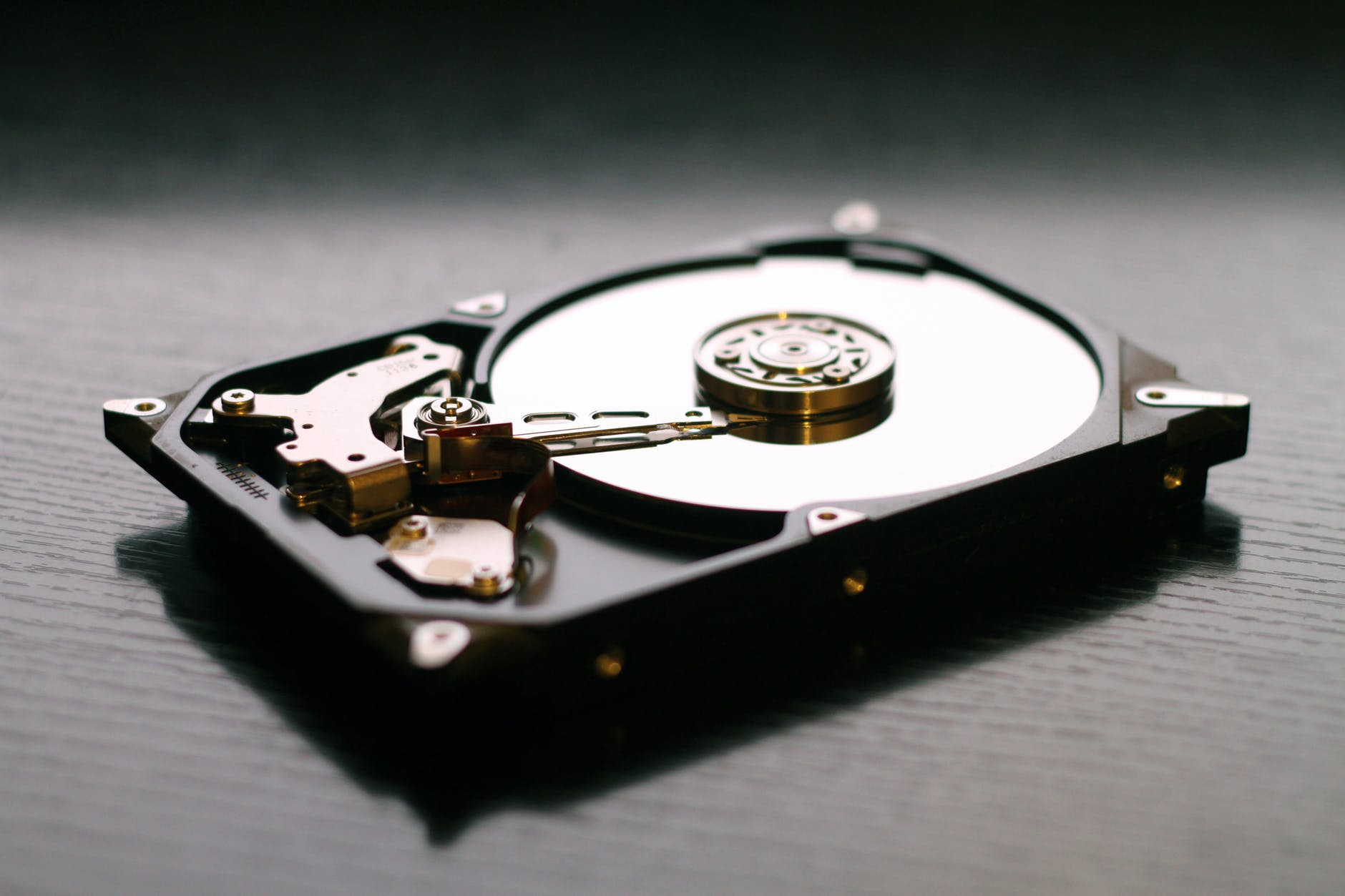 A recent report of Blancco Technology Group has highlighted that second-hand hard disk drives (HDDs) and solid state drives (SSDs) sold on eBay contain personal data of old users. This has led to the creation of a serious situation for people who put their old hard disk drives for sale on eBay. The report said that about 42% of hard drives bought on eBay contain sensitive data and other personally identifiable information about people.
However, eBay sellers are claiming that they use proper sanitation methods to remove every sort of data from HDDs and SDDs before selling on eBay. According to a senior technical evangelist at Synopsys, this is not a new problem as many cases of finding old data on hard drives and computers had been discovered in the past. He said in August 2007, a hard drive bought from eBay contained information related to Arkansas Democratic party. Also, another case was seen in 2008 when an old laptop purchased on eBay had customer information of the Royal Bank of Scotland. In order to prevent data leakage while selling computers online, it is vital to erase the drive using forensic tools with the help of high-powered magnets. Also, full drive encryption models should be adopted to ensure the proper working of SSDs after wiping of data.
A security expert, Sam Curry said that not many people know about the proper process to delete data. He said that using a wiping tool doesn't ensure the deletion of data completely. It is important to consult data recovery specialists to properly delete the data on hard drive or computer. Blancco Technology Group report has been obtained after working with Ontrack data recovery specialists to purchase disk drives in the US, the UK, Germany, and Finland.
Mainstreaming Raises $6 Million Funds to Amplify its Presence in Online Gaming Market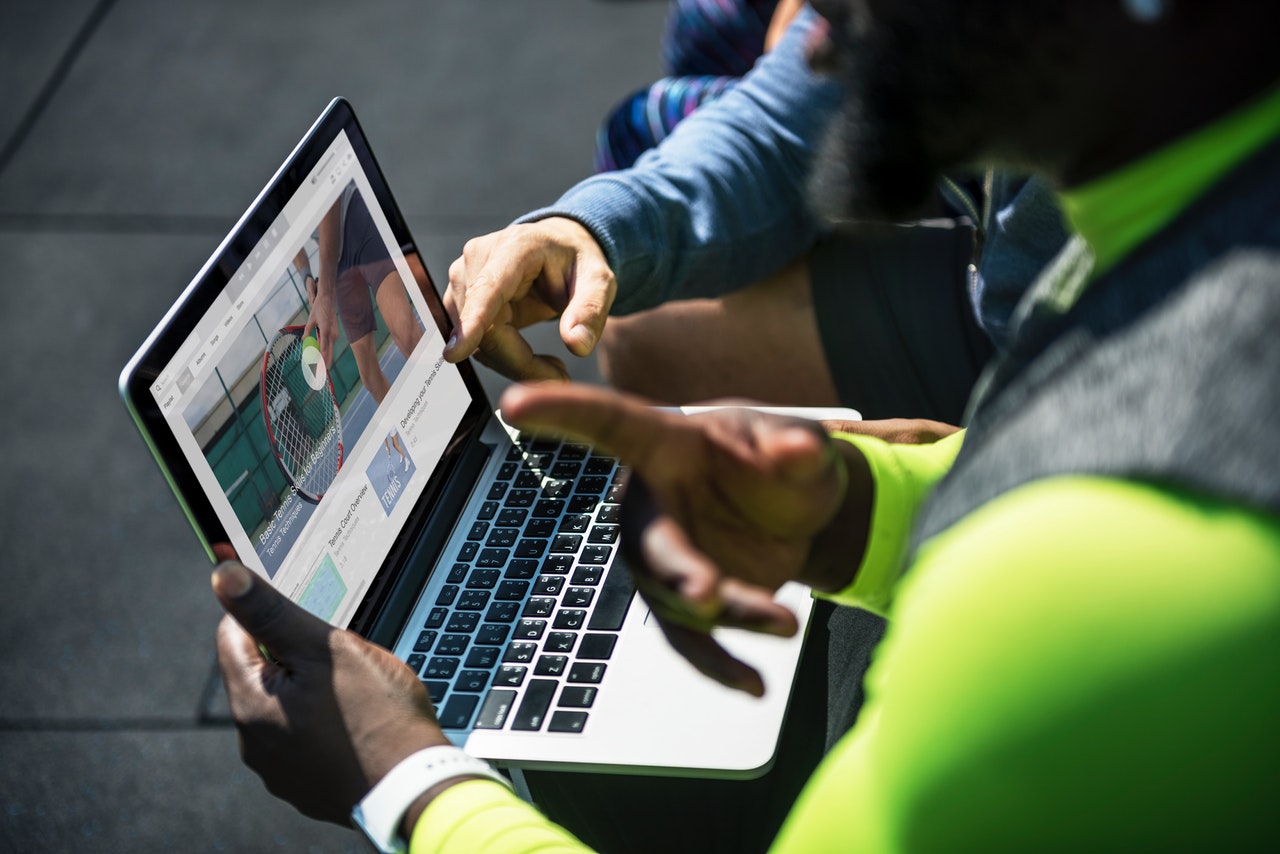 Milan, ITALY – Mainstreaming, the tech provider known for broadcasting various types of online games and media, has accumulated $6 million funds which will be used to increase its dominance in the online gaming market in the US and Europe. In this investment, Indaco Ventures, Sony Innovation Fund, and United Ventures would take part in enhancing the capability of the company to provide online streaming experiences all across the globe.
Antonio Corrado, Mainstreaming CEO, said that the investment has come after taking into consideration the challenges due to increasing pressure from customers. The broadcasters as well as online gaming providers are facing difficulty in ensuring consistent and high-quality service in the live environment. It will be easy for Mainstreaming to expand its reach in the key regions as well as reinforce its presence in the market. Various types of online game companies such as sports-toto will get benefitted because of this move of the company.
With the use of funds, MainStreaming will be able to increase its dominance in the broadcasting as well as online gaming areas. This will ensure provision of seamless streaming and gaming for customers over the internet. Not only this, it will be possible for MainStreaming to compete with other live stream giants such as Netflix, Hulu, and Amazon Prime Video. This investment will help the company to expand itself into cloud-based gaming with the use of HyperNode solution. Indaco Ventures and Sony would participate in funding in order to provide the tools that are required for the company to progress at an international level.