Second Hand HDDs for Sale on eBay Hold Personal Data: Report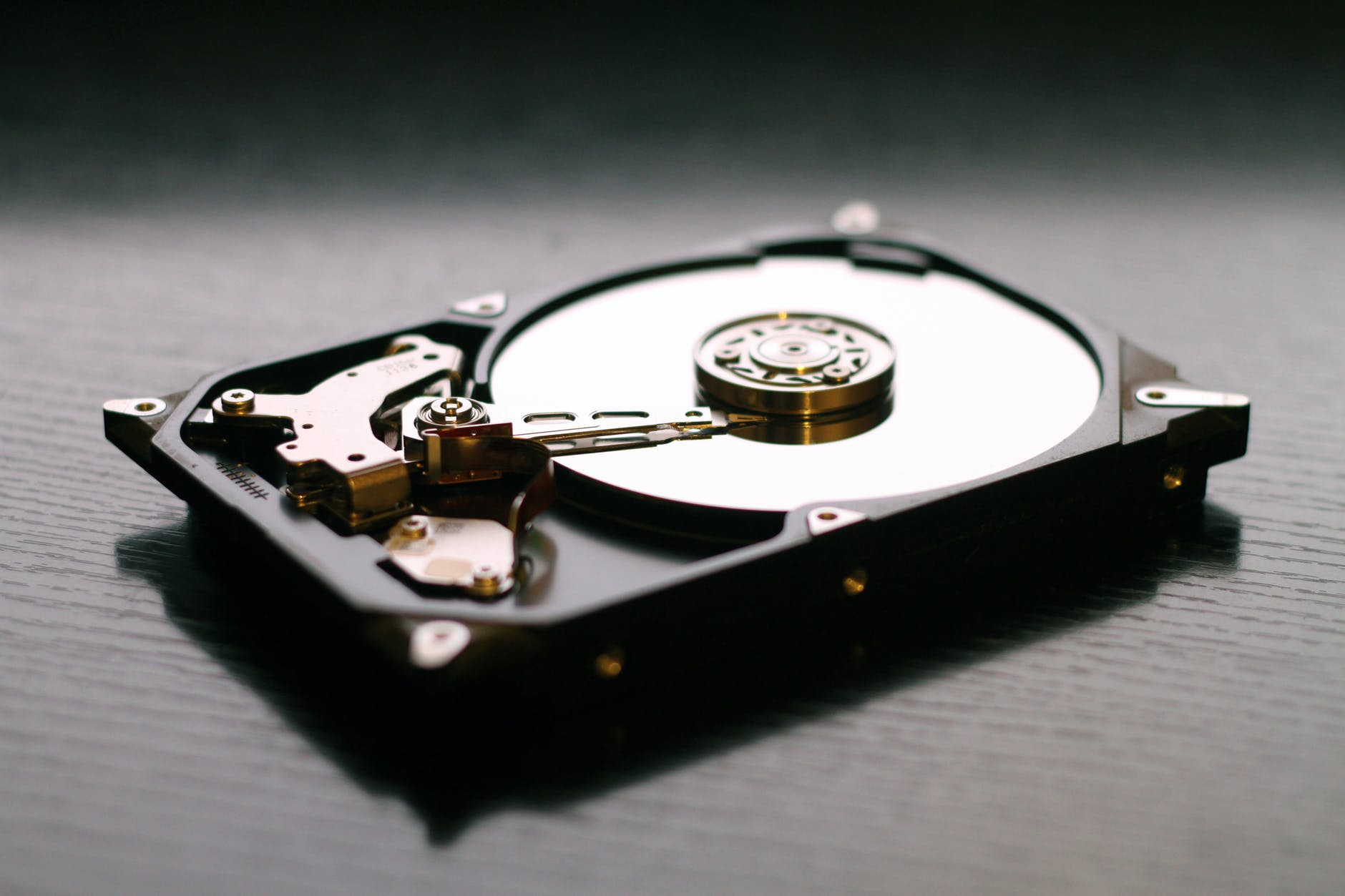 A recent report of Blancco Technology Group has highlighted that second-hand hard disk drives (HDDs) and solid state drives (SSDs) sold on eBay contain personal data of old users. This has led to the creation of a serious situation for people who put their old hard disk drives for sale on eBay. The report said that about 42% of hard drives bought on eBay contain sensitive data and other personally identifiable information about people.
However, eBay sellers are claiming that they use proper sanitation methods to remove every sort of data from HDDs and SDDs before selling on eBay. According to a senior technical evangelist at Synopsys, this is not a new problem as many cases of finding old data on hard drives and computers had been discovered in the past. He said in August 2007, a hard drive bought from eBay contained information related to Arkansas Democratic party. Also, another case was seen in 2008 when an old laptop purchased on eBay had customer information of the Royal Bank of Scotland. In order to prevent data leakage while selling computers online, it is vital to erase the drive using forensic tools with the help of high-powered magnets. Also, full drive encryption models should be adopted to ensure the proper working of SSDs after wiping of data.
A security expert, Sam Curry said that not many people know about the proper process to delete data. He said that using a wiping tool doesn't ensure the deletion of data completely. It is important to consult data recovery specialists to properly delete the data on hard drive or computer. Blancco Technology Group report has been obtained after working with Ontrack data recovery specialists to purchase disk drives in the US, the UK, Germany, and Finland.
Soundwoofer is Making Available Thousands of Impulse Responses for Free Download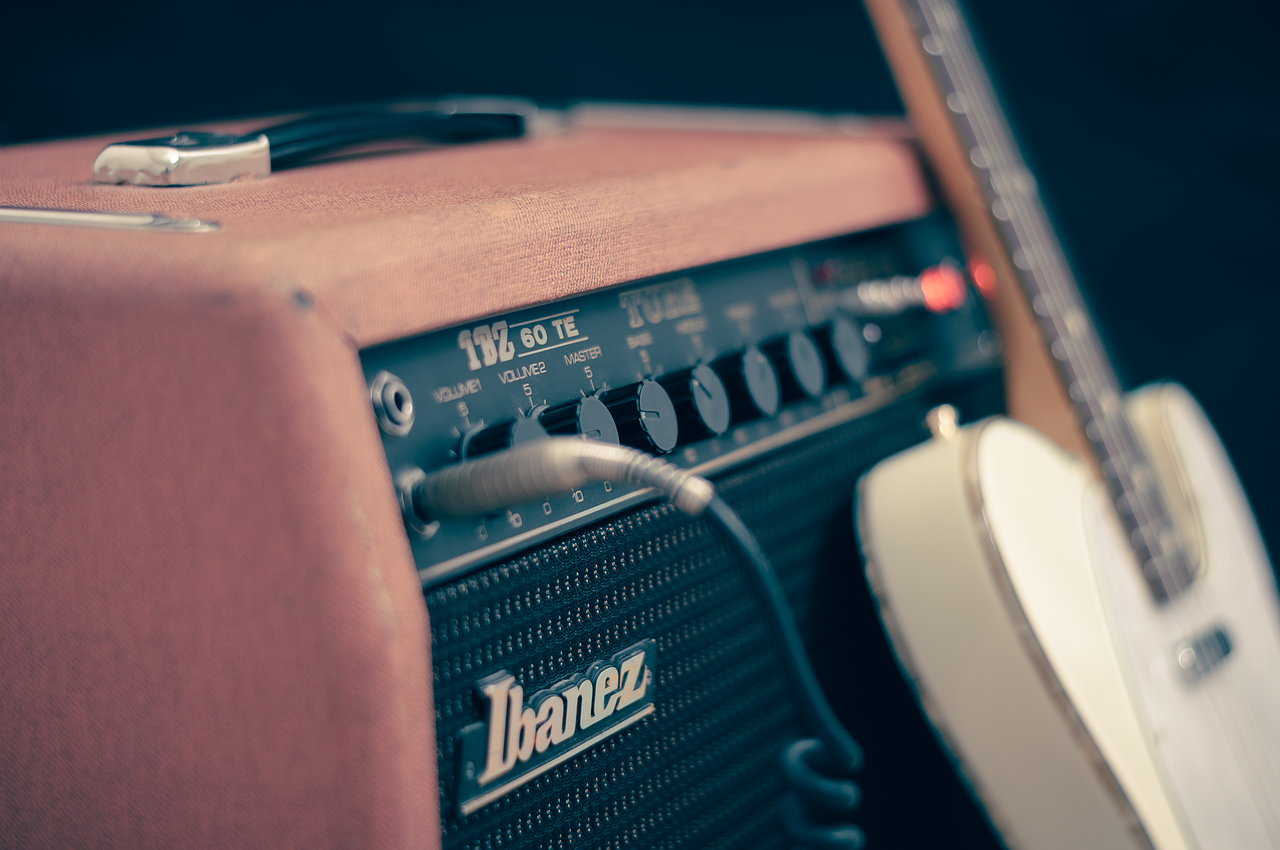 Soundwoofer, a project, has been offering free to download thousands of impulse responses from its online platform. The sole motive of Soundwoofer is to bring together musicians from different corners of the world to add to its collection and contribute to helping each other in building a better sound. And the company keeps on searching for startups and projects from the music world to provide solutions to many existing problems in the music world.
According to Soundwoofer, Impulse responses is an excellent tool for guitarists to recreate the guitar amp speaker sound and it also helps singers to rebuilt the mic or room sound in no time. With the help of Impulses responses, it is possible to take a digital snapshot of the speaker cabinet at that very moment while recording or producing any music.
And it becomes really difficult for even experts to tell the difference between the original amp sound and its imitation. With the help of impulse responses, it becomes possible for everyone to bring authenticity and realness in the music. Free impulse responses from Soundwoofer offers an effective way for someone without amplifier speakers to produce high-quality recordings.
One doesn't need to invest a heavy sum of money to buy expensive amplifier speakers and one only requires a guitar, computer, and a digital audio workstation. In the process, the different frequencies of the impulse response are produced on an amplifier speaker and then these are transformed into a .wav file to replicate the sound of the speaker in digital format.