Second Hand HDDs for Sale on eBay Hold Personal Data: Report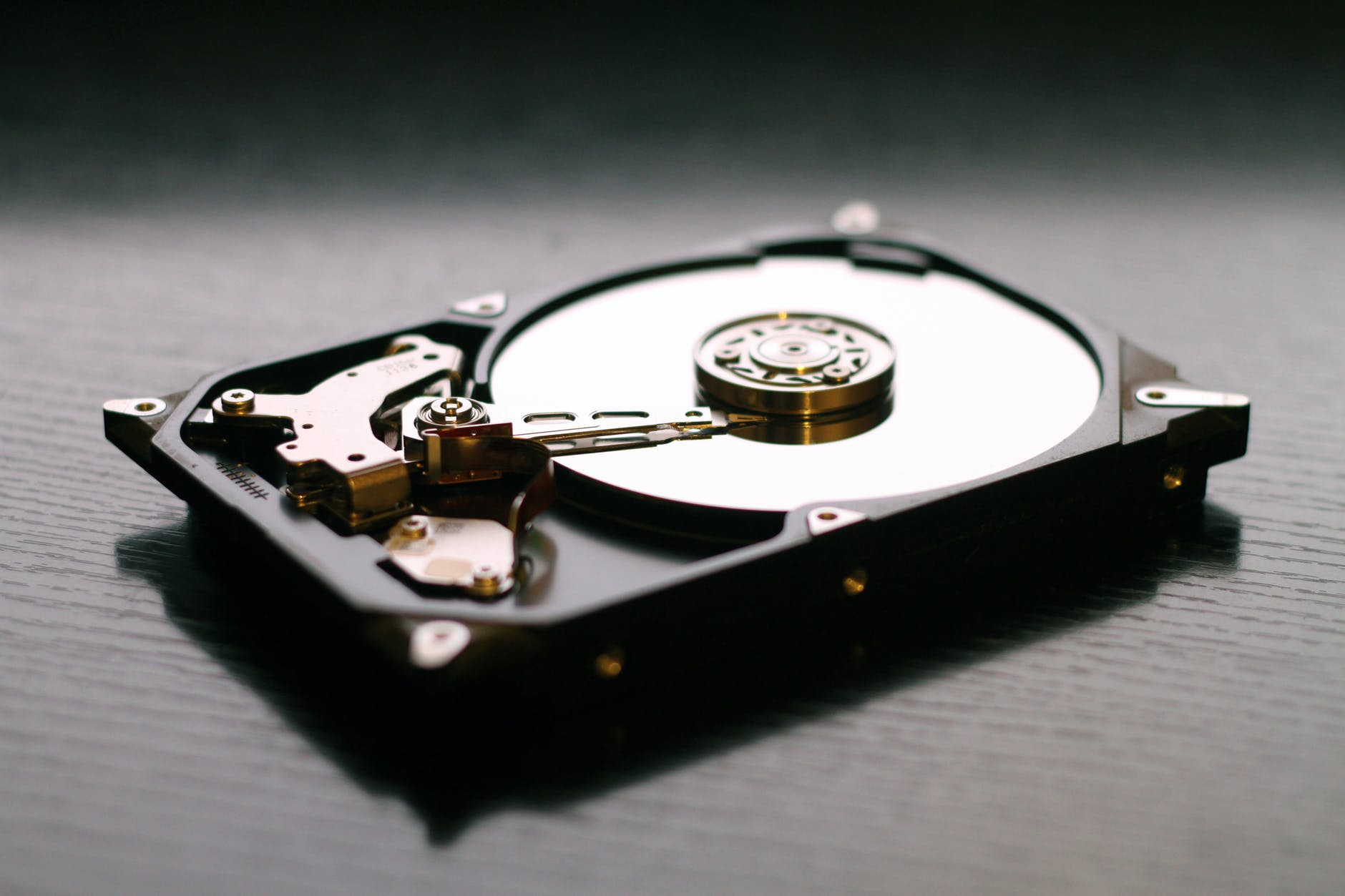 A recent report of Blancco Technology Group has highlighted that second-hand hard disk drives (HDDs) and solid state drives (SSDs) sold on eBay contain personal data of old users. This has led to the creation of a serious situation for people who put their old hard disk drives for sale on eBay. The report said that about 42% of hard drives bought on eBay contain sensitive data and other personally identifiable information about people.
However, eBay sellers are claiming that they use proper sanitation methods to remove every sort of data from HDDs and SDDs before selling on eBay. According to a senior technical evangelist at Synopsys, this is not a new problem as many cases of finding old data on hard drives and computers had been discovered in the past. He said in August 2007, a hard drive bought from eBay contained information related to Arkansas Democratic party. Also, another case was seen in 2008 when an old laptop purchased on eBay had customer information of the Royal Bank of Scotland. In order to prevent data leakage while selling computers online, it is vital to erase the drive using forensic tools with the help of high-powered magnets. Also, full drive encryption models should be adopted to ensure the proper working of SSDs after wiping of data.
A security expert, Sam Curry said that not many people know about the proper process to delete data. He said that using a wiping tool doesn't ensure the deletion of data completely. It is important to consult data recovery specialists to properly delete the data on hard drive or computer. Blancco Technology Group report has been obtained after working with Ontrack data recovery specialists to purchase disk drives in the US, the UK, Germany, and Finland.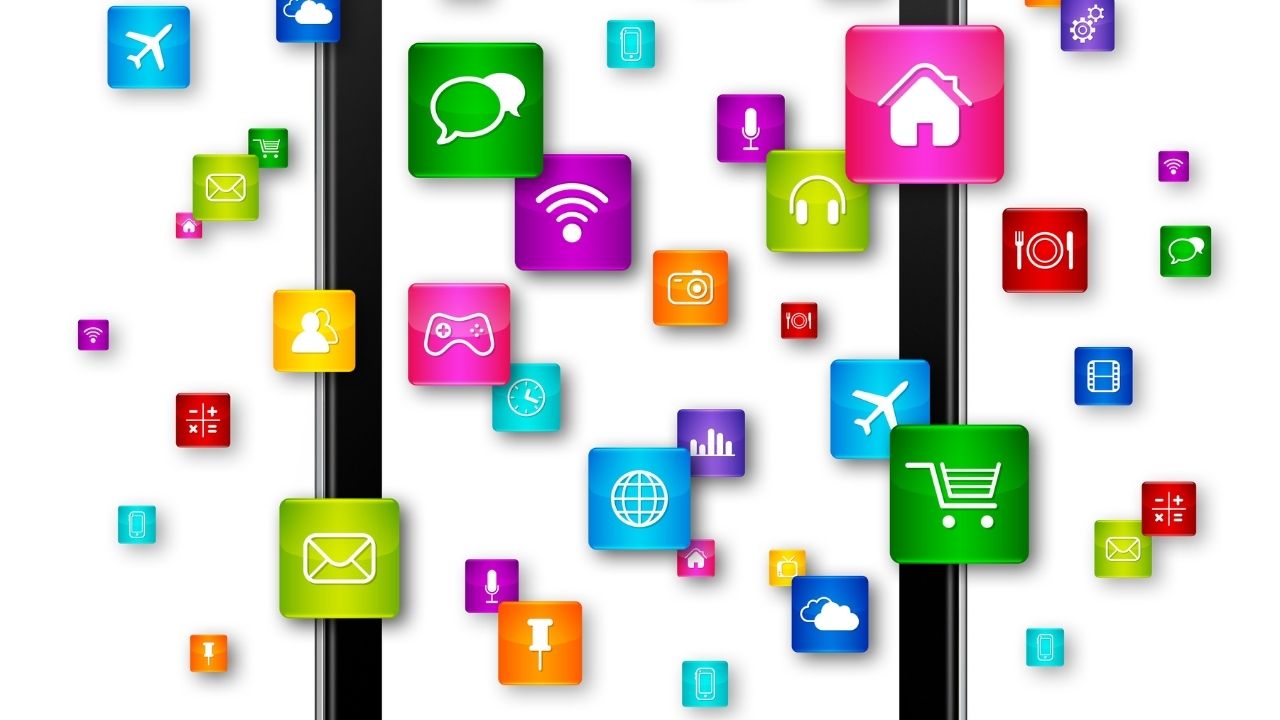 Sleep Cycle
Price and Platform: $1.99, iPhone
The people that have used this app are constantly singing its praises. When you use this app, you'll want to place your phone next to you on your mattress. The app works alongside the accelerometer in the iPhone, using a sensor to monitor your movement so that it can accurately determine the phase of sleep you're in and track your sleep cycle levels. It presents you with a graph that can tell you a lot about the quality of the sleep you're getting. This data can be incredibly useful. For example, you can see if you don't sleep as well on nights where you drink tea.
When you're sleeping lightly, you'll wake up more easily, and you'll have more energy throughout the day. When you set an alarm, the app sets a 30-minute window ahead of that time. It will make sure you've woken up when you're in the lightest phase of sleep. Even if you're woken up 30 minutes earlier, you'll feel much better when you woke up.
There's a similar app with fewer features available on Android, known as Sleepbot. This app also keeps track of your sleep patterns so that it can wake you up at the appropriate time.
Earthlapse
Price and Platform: $0.99, Android, Free, iOS
This app does everything it can to help you relax. It plays cosmic-inspired music while showing you time-lapse photos that were actually taken by NASA astronauts. If you touch the views, you'll be able to set the speed of your images. Thanks to the weather and clock availabilities, it's handy to have this app on your night table. You can use this app to distract yourself from the stresses of your everyday life.
Deep Relaxation
Price and Platform: Free, iPhone
Deep Relaxation is based around the Silva Method, which teaches you to center yourself while meditating. There are two different options: a 30-minute track for deep relaxation or 20-minutes for quick relaxation The leader of these tracks, Laura, has a voice that's pleasant and soothing. The app has plenty of positive reviews, and Laura's relaxing voice is one of the things that people praise. Although the app is free, it's possible that there are no costs because the app is trying to entice you to pay for another program. Still, you can get a lot out of the free version of the app. On Android, there's a similar free app titled "Relax With Andrew Johnson Lite." This is a self-hypnosis app that is designed to encourage relaxation.
Squeeze and Shake Stress Relief
Price and Platform: $0.99, iPhone
This app essentially operates as a stress ball. It looks like a rubber duck, and it makes a fun squeaking noise when you press down on the screen. If you press the sides of the phone and give it a good shake, you'll be able to get a hand massage. When you shake faster, you'll get a more intense massage. People have been using stress balls to unwind for a very long time. People often say that repeating the same movement over and over is enough to relax you. Of course, people will notice you shaking and squeezing your phone, which is why you'll probably want to use that app when you're at home. When you're done using the app, you should feel far more relaxed.
Price and Platform: $1.99, iPhone and iPad
Not everyone is a fan of aquariums. It can be creepy to look at fish in this sort of environment, especially if you spot some dead fish in the tank. However, studies have found that watching fish in the water can lower your heart rate, elevate your mood, and even bring your blood pressure down. This is the reason you see fish tanks in waiting rooms. You'll see videos featuring real fish, not fish that are animated. You'll be able to select your favorites from 28 different species and even change the lighting in the foreground and the background. Thankfully, you'll never have to worry that these fish will die.
If you feel you may need professional help for stress or depression visit clarityclinic.com.