Second Hand HDDs for Sale on eBay Hold Personal Data: Report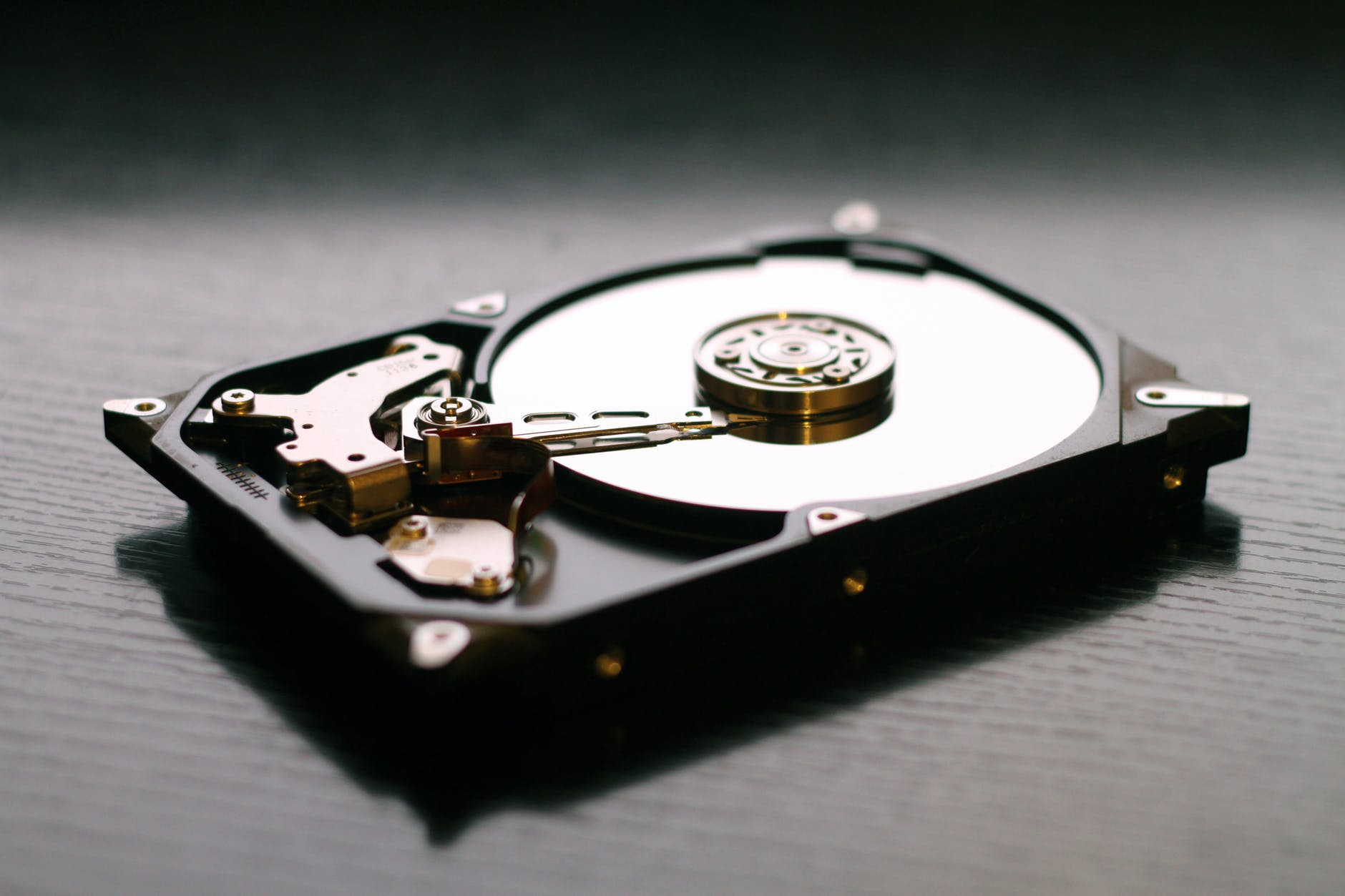 A recent report of Blancco Technology Group has highlighted that second-hand hard disk drives (HDDs) and solid state drives (SSDs) sold on eBay contain personal data of old users. This has led to the creation of a serious situation for people who put their old hard disk drives for sale on eBay. The report said that about 42% of hard drives bought on eBay contain sensitive data and other personally identifiable information about people.
However, eBay sellers are claiming that they use proper sanitation methods to remove every sort of data from HDDs and SDDs before selling on eBay. According to a senior technical evangelist at Synopsys, this is not a new problem as many cases of finding old data on hard drives and computers had been discovered in the past. He said in August 2007, a hard drive bought from eBay contained information related to Arkansas Democratic party. Also, another case was seen in 2008 when an old laptop purchased on eBay had customer information of the Royal Bank of Scotland. In order to prevent data leakage while selling computers online, it is vital to erase the drive using forensic tools with the help of high-powered magnets. Also, full drive encryption models should be adopted to ensure the proper working of SSDs after wiping of data.
A security expert, Sam Curry said that not many people know about the proper process to delete data. He said that using a wiping tool doesn't ensure the deletion of data completely. It is important to consult data recovery specialists to properly delete the data on hard drive or computer. Blancco Technology Group report has been obtained after working with Ontrack data recovery specialists to purchase disk drives in the US, the UK, Germany, and Finland.
LG has Launched a New Washing Machine with 5-Star Energy Rating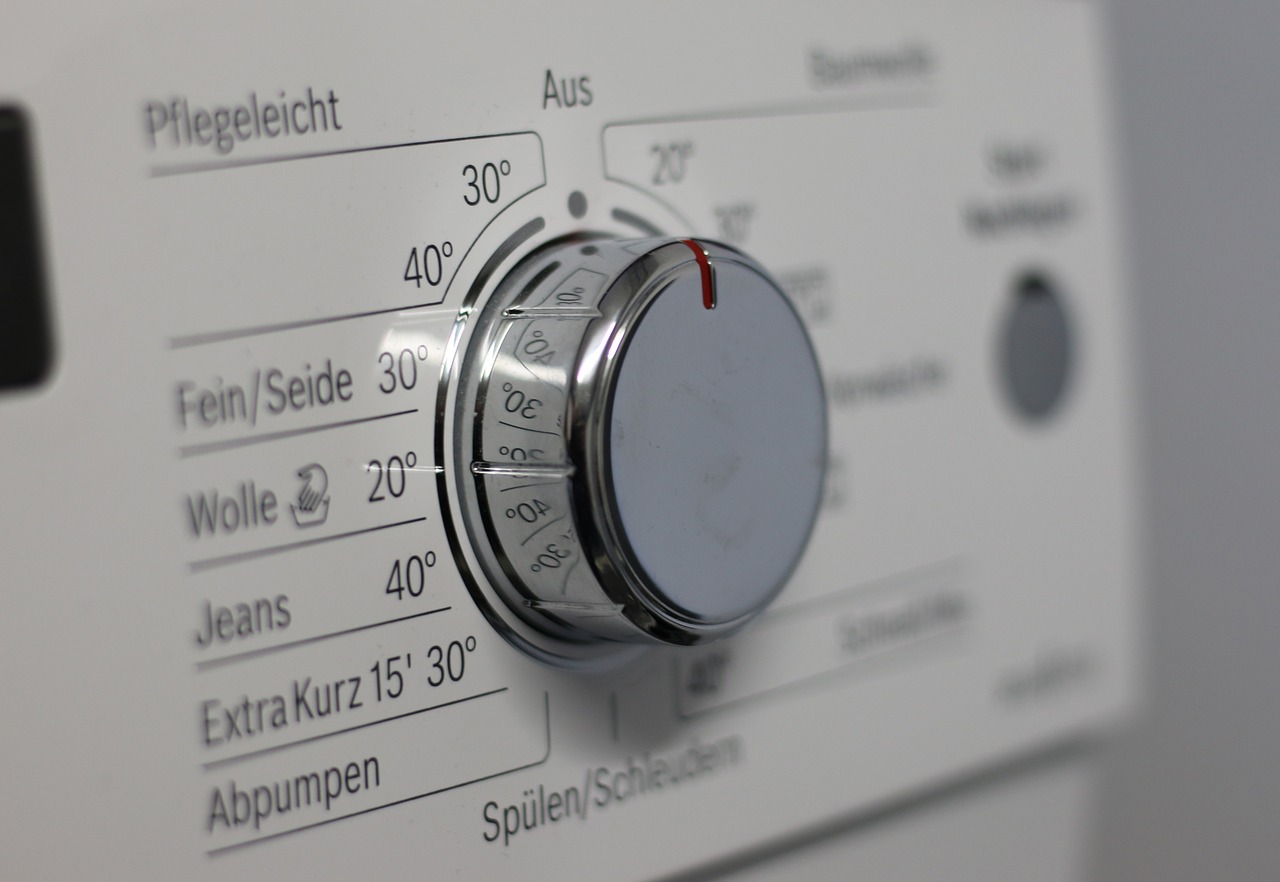 LG has announced a new washing machine with a 5-star energy rating which is certified by BEE. LG has now become the first in the industry with 5-star rated products across its portfolio. The new LG washing machine is powered with a smart inverter motor that optimizes energy consumption and offers 30 percent more energy saving. In addition, it uses 40 percent less water than other washing machines available in the market. The installed motor is protected with a BMC feature that saves the machine from dust, insects, and humidity.
LG's new machine is with 6 motion direct drive technology which is driven by six different wash programs. The technology also identifies the type of fabric and provides different washes for different types of clothes. In addition, jet spray allows water to enter with more power to remove water and excessive detergent. The machine is offering two types of modes, smart motion, and TurboDrum. Smart Motion provides washing performance with three tub movements that are controlled by smart inverter. And TurboDrum offers a strong water stream of rotating drum to remove dirt from clothes by moving in the opposite direction.
There are a variety of wash programs in the model including Fuzzy, Air Dry, Wool, Child Lock, Silent, Tub Clean, Jeans, Favorite, Quick Wash, Smart Cleaning and Delay. LG is also offering 10 years of warranty with the new machine. This model of the washing machine would prove as one of the best washing machines available in the market. For a safety measure, the machine has an auto-restart option, auto pre-wash, and standby power save.