Kodi Foundation Launches 18.2 V | Development on 19th Version Begins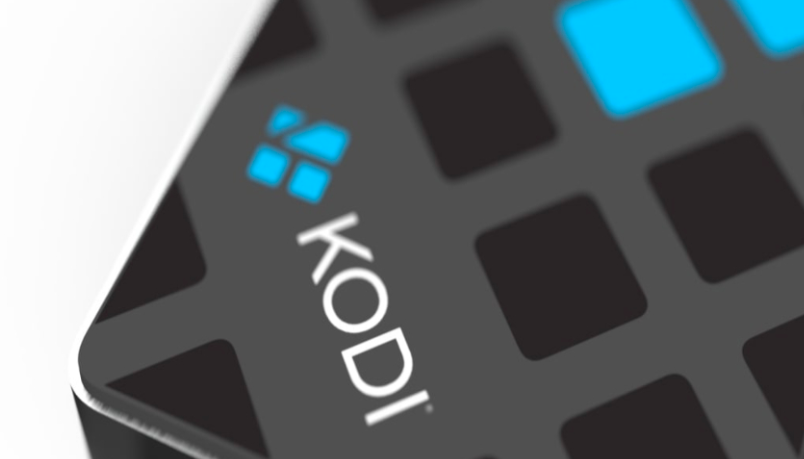 A week ago, Kodi Foundation rolled out a big update to 'Leia', Kodi 18. This new version, Kodi 18.2 has a lot of bug fixes and enhancements in the performance, such as music database. No major new functionality was added in this update. But alongside this, Leia 18.3 is also in the process to be released soon. You can download this update (Leia 18.2) from the official website of Kodi.
While using Kodi VPN addon, you can enjoy watching movies and TV shows on its official app. In the case of VPNs, using the best VPN for iOS becomes necessary if you want to keep your phones and accounts safe.
However, this is not the big news that everyone has been waiting for. Kodi Foundation has begun working on the development of 19 M* version as well. But the name for this version is yet to be finalized, which would start from the letter 'M'.
The team has, however, dropped in some clues as to what the name could be.
Previously, all the codenames of Kodi versions have been based on Sci-Fi theme. Leia, Kodi 18, was named after the Star Wars princess, Krypton, Kodi 17, was named after Superman's home planet. Jarvis, Kodi 16, was named after Iron Man's robot. And so on.
With Kodi 19, the team has decided to go with the top user suggestions for its name. And the top 10 ideas which are floating across the world are – Magneto, Mars, Marvel, Marvin, Matrix, Megatron, Merlin, Motropolis, Mordor, and Morpheus. With ideas floating everywhere, Kodi has dropped another hint. "May the force be with you — always. But this time we will switch universes."
So, the best guess that comes here is 'Marvel'. What do you think?
Whatever Kodi version you may use, you will always require a VPN because of its various benefits.
Because of the importance of streaming while using a VPN, your internet traffic remains encrypted.
LG has Launched a New Washing Machine with 5-Star Energy Rating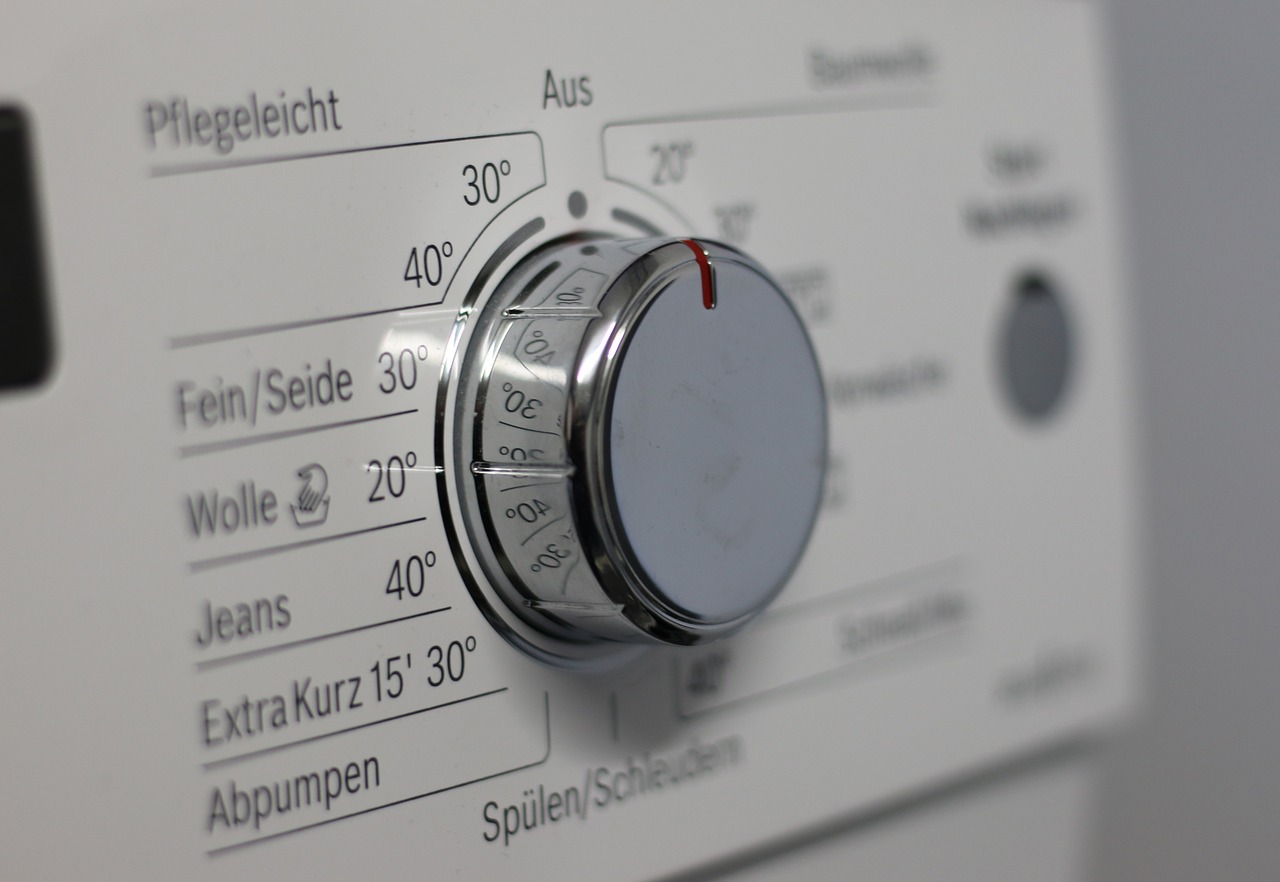 LG has announced a new washing machine with a 5-star energy rating which is certified by BEE. LG has now become the first in the industry with 5-star rated products across its portfolio. The new LG washing machine is powered with a smart inverter motor that optimizes energy consumption and offers 30 percent more energy saving. In addition, it uses 40 percent less water than other washing machines available in the market. The installed motor is protected with a BMC feature that saves the machine from dust, insects, and humidity.
LG's new machine is with 6 motion direct drive technology which is driven by six different wash programs. The technology also identifies the type of fabric and provides different washes for different types of clothes. In addition, jet spray allows water to enter with more power to remove water and excessive detergent. The machine is offering two types of modes, smart motion, and TurboDrum. Smart Motion provides washing performance with three tub movements that are controlled by smart inverter. And TurboDrum offers a strong water stream of rotating drum to remove dirt from clothes by moving in the opposite direction.
There are a variety of wash programs in the model including Fuzzy, Air Dry, Wool, Child Lock, Silent, Tub Clean, Jeans, Favorite, Quick Wash, Smart Cleaning and Delay. LG is also offering 10 years of warranty with the new machine. This model of the washing machine would prove as one of the best washing machines available in the market. For a safety measure, the machine has an auto-restart option, auto pre-wash, and standby power save.