Kodi Foundation Launches 18.2 V | Development on 19th Version Begins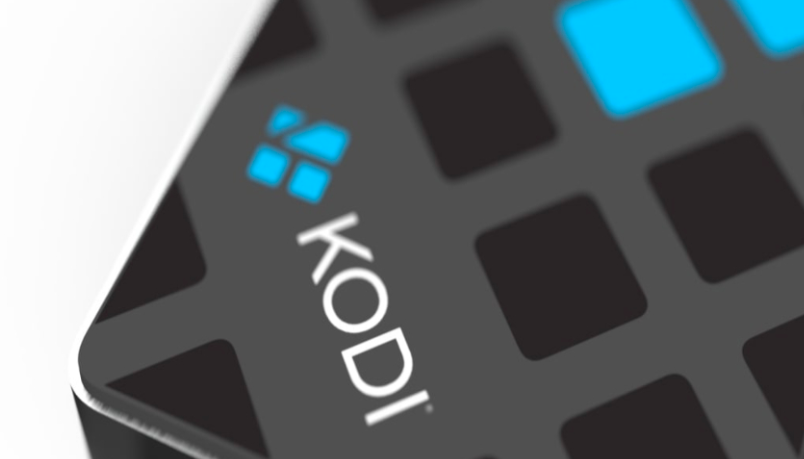 A week ago, Kodi Foundation rolled out a big update to 'Leia', Kodi 18. This new version, Kodi 18.2 has a lot of bug fixes and enhancements in the performance, such as music database. No major new functionality was added in this update. But alongside this, Leia 18.3 is also in the process to be released soon. You can download this update (Leia 18.2) from the official website of Kodi.
While using Kodi VPN addon, you can enjoy watching movies and TV shows on its official app. In the case of VPNs, using the best VPN for iOS becomes necessary if you want to keep your phones and accounts safe.
However, this is not the big news that everyone has been waiting for. Kodi Foundation has begun working on the development of 19 M* version as well. But the name for this version is yet to be finalized, which would start from the letter 'M'.
The team has, however, dropped in some clues as to what the name could be.
Previously, all the codenames of Kodi versions have been based on Sci-Fi theme. Leia, Kodi 18, was named after the Star Wars princess, Krypton, Kodi 17, was named after Superman's home planet. Jarvis, Kodi 16, was named after Iron Man's robot. And so on.
With Kodi 19, the team has decided to go with the top user suggestions for its name. And the top 10 ideas which are floating across the world are – Magneto, Mars, Marvel, Marvin, Matrix, Megatron, Merlin, Motropolis, Mordor, and Morpheus. With ideas floating everywhere, Kodi has dropped another hint. "May the force be with you — always. But this time we will switch universes."
So, the best guess that comes here is 'Marvel'. What do you think?
Whatever Kodi version you may use, you will always require a VPN because of its various benefits.
Because of the importance of streaming while using a VPN, your internet traffic remains encrypted.
How To Choose The Perfect Gaming Smartphone For You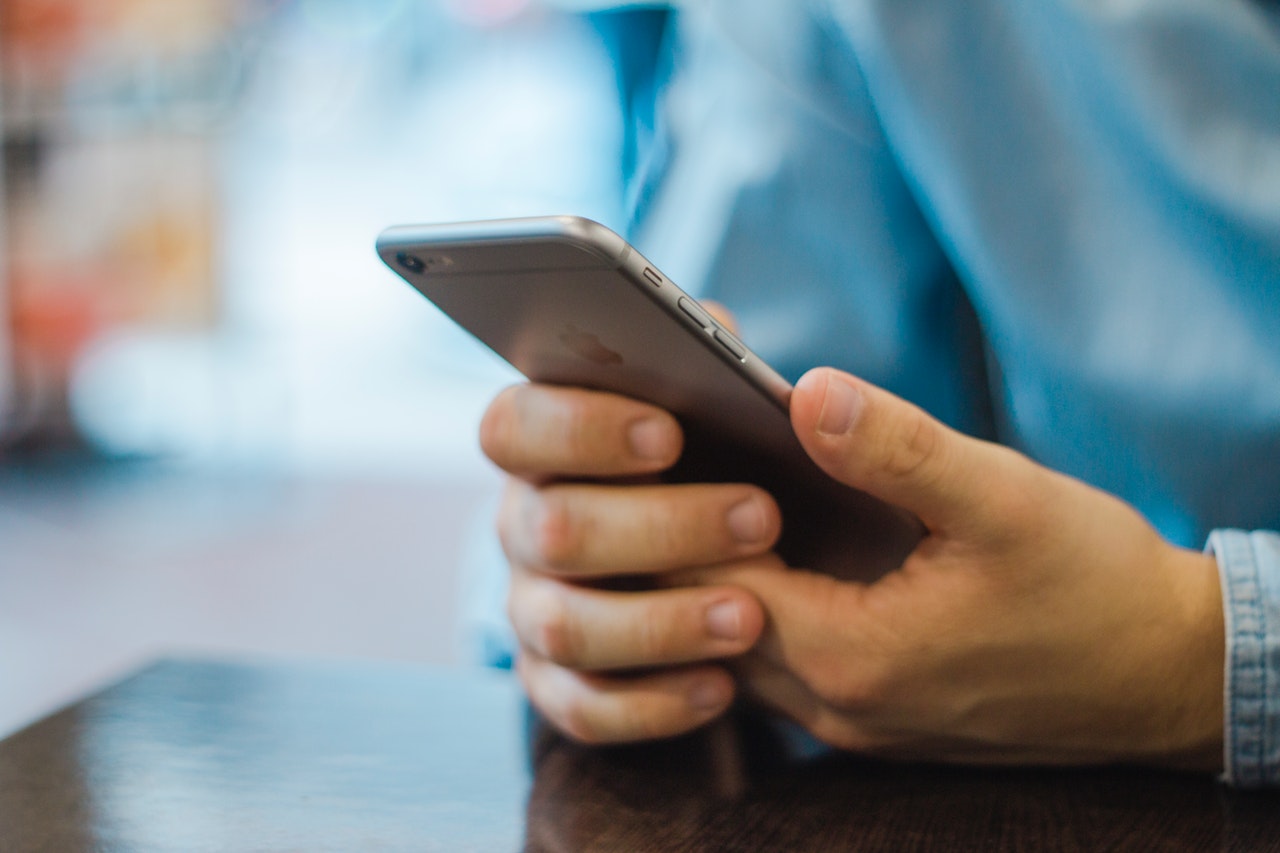 Most people buy their smartphones for various reasons. Some want a smartphone for calls and messaging and for social media use. Others take the camera's specs and the quality into consideration, as they want their smartphone for photography and videography use, primarily. On the other hand, a lot of people use their smartphones to play mobile games.
The term "gaming" when it comes to smartphones does not have a constant definition. It could mean playing games from the most casual of levels such as playing fun games to pass the time to play games as a form of entertainment and with real money involved (usually through online casino apps under licensed operators with fast payouts), to playing competitive games with graphics and gameplay mechanics.
Technically speaking, all smartphones can be considered gaming smartphones. The only difference that makes people differ in the decision on which smartphone to take is in the level of gaming the smartphone can handle. Some can only handle the most basic and simplest apps and games, while other smartphones that are built specifically for heavier gaming, and some are built dedicated to gaming itself.
Depending on the kind of gamer that you are, here are the best tips in getting the perfect gaming smartphone for you.
The Casual Gamer
Are you simply playing mobile games to help pass the time? If you are just into playing mobile games such as the likes of "Candy Crush," "Temple Run," or other puzzle games? If your answer is yes, then you are a simple casual gamer.
For you, any smartphone will do. Even entry-level models have a decent chipset and at least 2 to 3GB worth of RAM and at least 32 GB of internal storage. These basic specs should get you through the most casual of gaming. The size and the quality of your display do not matter much. Even the built-in GPUB of your device is not something that you should worry about for this level of gaming, as all GPUs on this level can handle the simplest and most basic games.
Just get any of the most popular entry-level smartphones, and you are all good to start with your casual gaming journey.
The Mid-level Gamer
This is for the gamer who loves playing games other than the casual one but does not put too much importance into having the "best" gaming experience on a smartphone. For example, they may be into game genres such as MOBA (or massive online battle arena), battle royale shooters, and online RPGs but are not that much inclined to have the best and highest settings when playing.
Since these games already require better CPU and GPU, it is always ideal for getting a smartphone sporting a MediaTek or Qualcomm Snapdragon chipset that is not older than 2015. At least 4GB worth of RAM and 64GB of internal storage should have the phone smoothly handle the tasks of running the games you want to play. A bigger display is also ideal here, so you would make a good choice going for at least 6 inches screen size.
The Hard Gamer
If you are a hard gamer, then you are the kind of gamer that plays the top titles and the most popular genres in the best settings possible, and you want to have the best mobile gaming experience as possible. This means the best display quality with the highest refresh rate, the latest on chipset and GPU, and even the biggest RAM and internal storage available today.
For hard gamers, they can opt to go with most flagship or upper mid-range phones, or if they have the budget for it, special gaming phones that are made specifically for mobile gamers.