Kodi Foundation Launches 18.2 V | Development on 19th Version Begins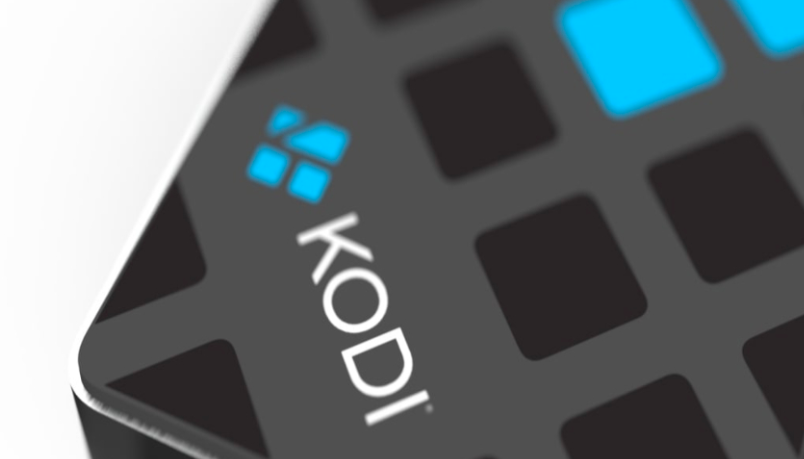 A week ago, Kodi Foundation rolled out a big update to 'Leia', Kodi 18. This new version, Kodi 18.2 has a lot of bug fixes and enhancements in the performance, such as music database. No major new functionality was added in this update. But alongside this, Leia 18.3 is also in the process to be released soon. You can download this update (Leia 18.2) from the official website of Kodi.
While using Kodi VPN addon, you can enjoy watching movies and TV shows on its official app. In the case of VPNs, using the best VPN for iOS becomes necessary if you want to keep your phones and accounts safe.
However, this is not the big news that everyone has been waiting for. Kodi Foundation has begun working on the development of 19 M* version as well. But the name for this version is yet to be finalized, which would start from the letter 'M'.
The team has, however, dropped in some clues as to what the name could be.
Previously, all the codenames of Kodi versions have been based on Sci-Fi theme. Leia, Kodi 18, was named after the Star Wars princess, Krypton, Kodi 17, was named after Superman's home planet. Jarvis, Kodi 16, was named after Iron Man's robot. And so on.
With Kodi 19, the team has decided to go with the top user suggestions for its name. And the top 10 ideas which are floating across the world are – Magneto, Mars, Marvel, Marvin, Matrix, Megatron, Merlin, Motropolis, Mordor, and Morpheus. With ideas floating everywhere, Kodi has dropped another hint. "May the force be with you — always. But this time we will switch universes."
So, the best guess that comes here is 'Marvel'. What do you think?
Whatever Kodi version you may use, you will always require a VPN because of its various benefits.
Because of the importance of streaming while using a VPN, your internet traffic remains encrypted.
Mainstreaming Raises $6 Million Funds to Amplify its Presence in Online Gaming Market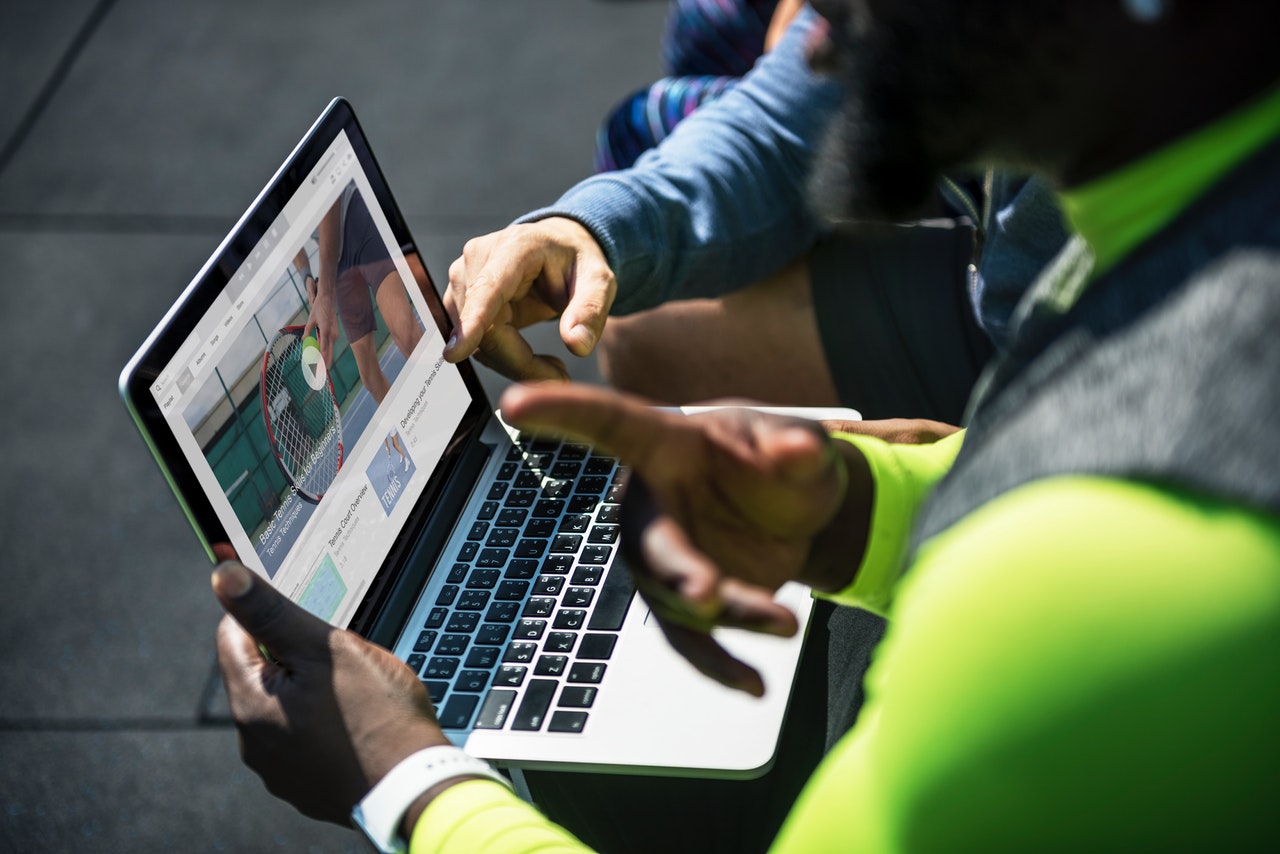 Milan, ITALY – Mainstreaming, the tech provider known for broadcasting various types of online games and media, has accumulated $6 million funds which will be used to increase its dominance in the online gaming market in the US and Europe. In this investment, Indaco Ventures, Sony Innovation Fund, and United Ventures would take part in enhancing the capability of the company to provide online streaming experiences all across the globe.
Antonio Corrado, Mainstreaming CEO, said that the investment has come after taking into consideration the challenges due to increasing pressure from customers. The broadcasters as well as online gaming providers are facing difficulty in ensuring consistent and high-quality service in the live environment. It will be easy for Mainstreaming to expand its reach in the key regions as well as reinforce its presence in the market. Various types of online game companies such as sports-toto will get benefitted because of this move of the company.
With the use of funds, MainStreaming will be able to increase its dominance in the broadcasting as well as online gaming areas. This will ensure provision of seamless streaming and gaming for customers over the internet. Not only this, it will be possible for MainStreaming to compete with other live stream giants such as Netflix, Hulu, and Amazon Prime Video. This investment will help the company to expand itself into cloud-based gaming with the use of HyperNode solution. Indaco Ventures and Sony would participate in funding in order to provide the tools that are required for the company to progress at an international level.