Interview With Lewis Schenk, Founder Of Fast Growing Digital Media Company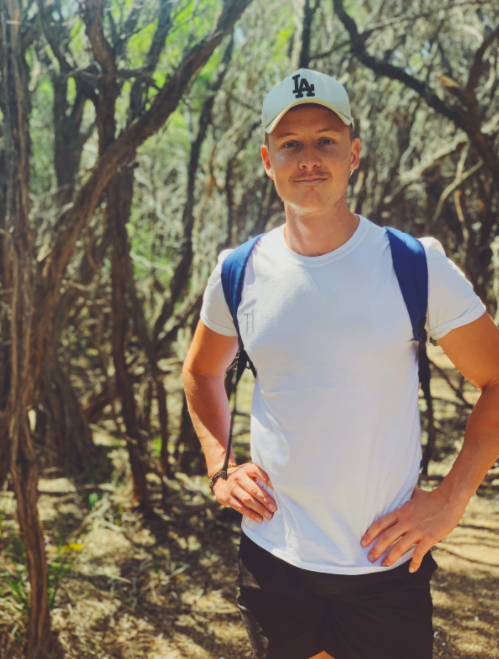 With the online entrepreneurial world becoming increasingly saturated, it is harder than ever to stand out. There are a number of different tools and strategies to position yourself in your own unique way, and entrepreneur Lewis Schenk knows just that. Lewis is the founder of Boost Media Agency, a fast-growing public relations and media company, who specialises in helping entrepreneurs and business owners get more exposure for their brand and outposition their competition. Lewis has worked with over 200 clients in the last 5 months alone, and here we take a sneak peak into his mind to learn more about what he does and how he's been able to achieve what he has so far in 2020. 
Thank you so much for doing this with us! What is your "backstory"?
Lewis: So I grew up in Canberra Australia, where I left at 19 years old to go to college in America on a golfing scholarship. I made a lot of great friends and a really strong network of connections over there. Long story short, I didn't finish my 4 years of school over there – I ended up returning after 2 and a half years, only to spend two more years studying in Melbourne. I was playing on the elite amateur golf circuit throughout Australia and was looking to turn pro, but I fell out of love with the game. So instead I started an events company which operated Australia-wide, and also worked for another digital agency in the media and public relations space. It was at the start of 2020 where I took the plunge and poured all my energy into building my own public relations and media agency, and I haven't looked back since. 
What was your key driving force to become an entrepreneur?
Lewis: For me it was always about freedom. When I was in school I was stuck in the paradigm that going to university after school, then joining the workforce and working my life away was the only option. That always scared me a lot and it definitely motivated me to create a life I wanted to live – a life on my own terms. That definitely affected some of my decisions along the way. 
What do you think makes your company stand out? Can you share a story?
Lewis: Yeah, so right when I started out I would do a lot of cold outreach on facebook – and anyway, I ended up getting on a call with one of the most interesting individuals who I'd ever met. Once he started listing off all the companies he ran and the millions of dollars he had made, I was quite nervous. None the less he was a great guy and we ended up doing some business together. Unfortunately due to my inexperience at the time, I made a huge mistake with some of the work – but I took ownership for that and gave him an extra month's service for free. So to sum it up, myself and my team at Boost are dedicated to making sure all of our clients' experience is a positive one. And also ensuring our communication is second to none. 
What has been your favourite moment in business?
Lewis: I'm going to have to say the first ever deal that I closed. There is no better feeling when you make your first sale – I really think that this is when you have proven to yourself that what you want to do is possible, and it actually works. 
What do you believe is the most important ingredient for success?
Lewis: I believe it is a combination of mindset and discipline, hands down. The mindset is needed to give yourself the belief that you can get to where you envision yourself, and the discipline is what is required to put in the action to actually get you there. So yeah, I don't think it's just one ingredient, there is definitely a couple that you need. 
How have you used your success to bring goodness to the world? 
Lewis: I really like to give back to those in need. Whether it's tipping someone at a local restaurant or store, giving money to a homeless person or even just buying someone a gift as a nice gesture. I truly believe that one of the keys to success, happiness and fulfillment is to give back to others. 
Lastly, what's the best advice you'd give to someone starting out as an entrepreneur?
Lewis: As cliche as it sounds, trust the process. Nothing happens overnight and if you truly want long term success you must fall in love with the process – not just the result. And remember: success is the journey, not the destination. 
Thanks so much for joining us Lewis, we wish you all the best!
If you want to learn more about Lewis and his work, visit his website & follow him on Instagram @lewis_schenk for daily value, content and inspiration. 
Vurbl Makes Noise with Investor Lineup and $1 million in Pre-Seed Funding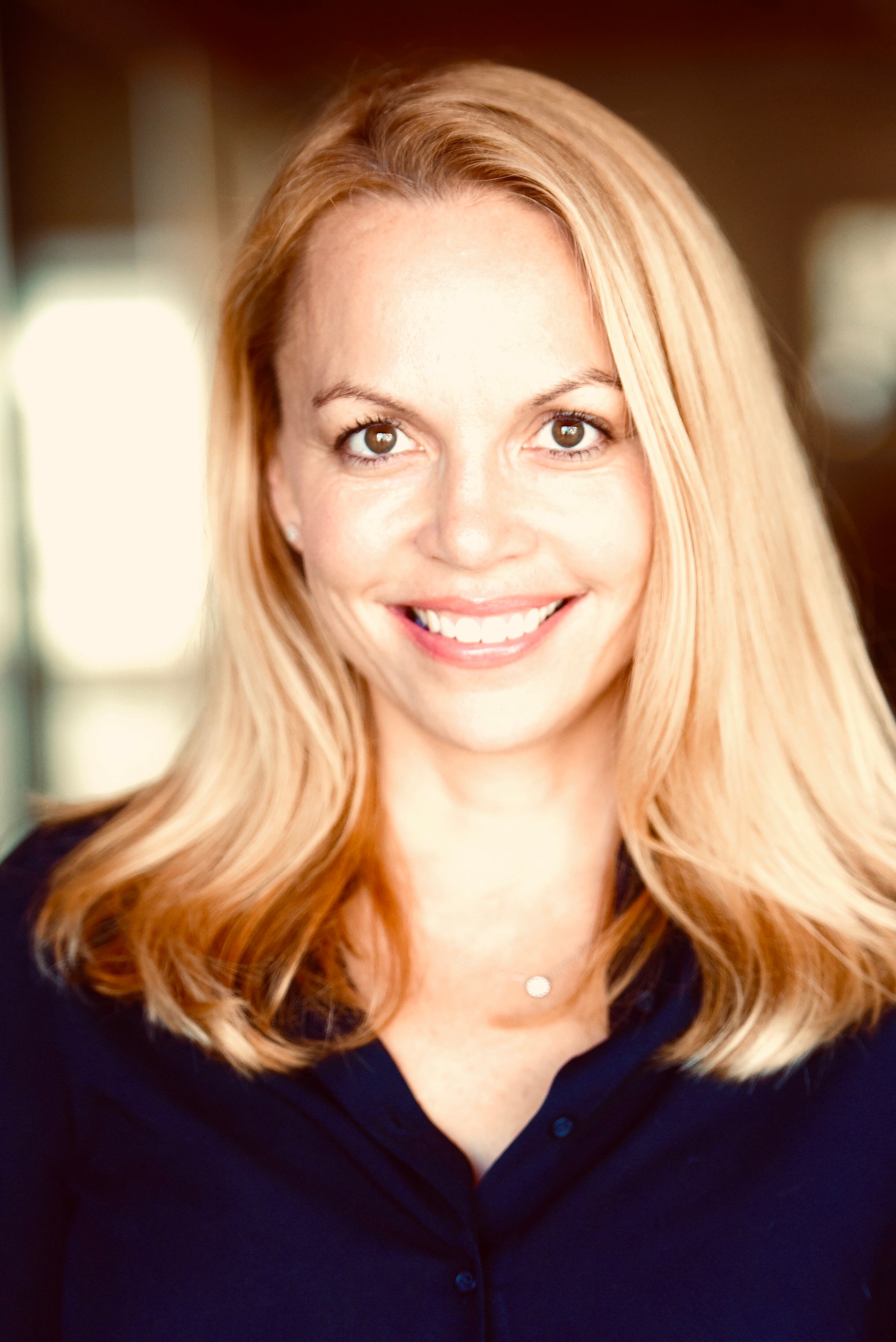 A new audio streaming platform is coming to town. Vurbl is set to shake things up as the company goes head to head with other popular platforms like Apple and Spotify. The goal of the platform is to become the "YouTube of Audio."
Vurbl is a creator-first, free streaming audio platform for all audio types, including user generated audio. Similar to YouTube, Vurbl allows content creators to upload, earn subscribers and monetize their work. Vurbl will provide listeners that are looking to connect with  new voices and information with personalized playlists and stations across 40 categories. 
Recently, Vurbl's CEO and co-founder, Audra Everett Gold, completed its pre-seed round closing at $1.3 million. The round was led by AlphaEdison, a knowledge-driven VC firm that invests in early-stage companies. Vurbl also attracted other investors including Halogen Ventures, TEN13, Angelist and other businesses  within the audio, advertisement and entertainment industries.
Nick Grouf, managing partner at AlphaEdison stated, "We believe Vurbl is opening up an entirely new audio market for listeners, creators and brands. This platform has the potential to change the way we consume audio on the internet and the timing is spot on. If anyone can pull this off this enormous opportunity, it's the team at Vurbl."
Gold launched Vurbl at the beginning of the year and once COVID-19 hit, the team opt-ed to work from home to stay safe and healthy. Gold and her team then doubled-down to develop Vurbl's platform. Gold single handedly embarked on a journey to gain investor interest and secured funding during the pandemic mostly by way of Zoom calls.
The pre-seed funds are being used to develop and launch the Vurbl platform with over 25 million pieces of audio and podcasts. This will span across hundreds of categories and subcategories creating a sanctuary for content curators and listeners.
Gold is confident in the market demand for a streaming platform like Vurbl and stated, "Audio is scattered all over the internet in hard to find places, much of it costs money or is not findable, is not easy to playback, etc. We see millions of audio queries on Google and YouTube that reflect demand for audio of all types. The vast majority of these searches return subpar audio results or no audio results at all."
Vurbl is uniquely positioned to win over audio aficionados with its promise of value added services and attractive revenue share program for creators.
Vurbl is set to launch its web-based platform experience in Q4 2020 with millions of discoverable audio, playlists and human-curated audio stations. The company also plans to announce additional updates including the launch of new mobile apps, a downloadable desktop app, and connected in-home devices for listeners to enjoy audio streams anytime and anywhere.