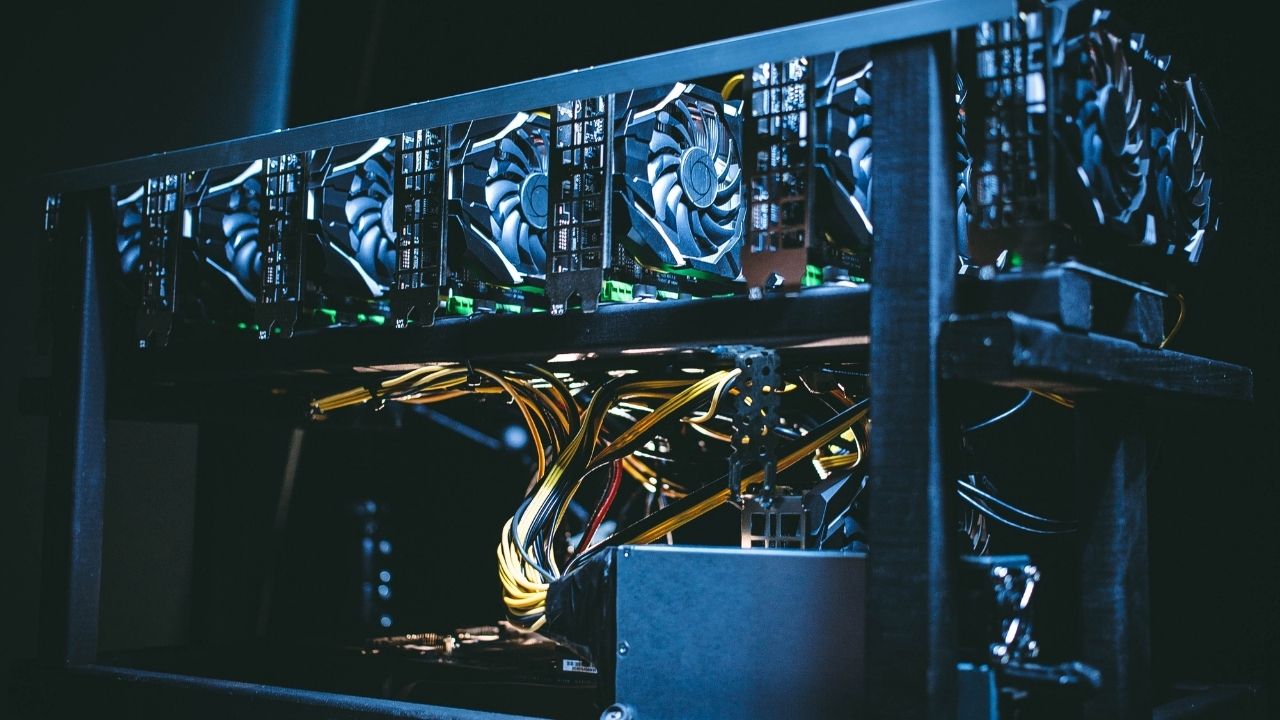 The concept of mining appeared simultaneously with the emergence of cryptocurrencies. It is the process of creating a new coin of a cryptocurrency. The advantage of this process is that it's a way for you to get bitcoins without paying for them, and that literally everyone can do this. Your own hardware is basically all you need. Moreover, you can create new coins using your browser as well. In this article, we will consider the feasibility of investing in your own equipment for the production of cryptocurrencies.
The more a specific cryptocurrency is mined, the more difficult it becomes to mine. This is inherent in the crypto algorithm, and it is impossible to get around it. Therefore, equipment power requirements are growing rapidly. At the moment, using a computer video card, it makes sense to mine only new cryptocurrencies with low complexity of the algorithm. Bitcoin, Litecoin are already being produced only with the help of ASICs.
However, these requirements are not so strict if you want to start trading. Today it is not a question where to buy tether, bitcoin, and other cryptocurrencies – The Jing Stock is where you have to go. This legal and safe platform is the fastest way for you to start trading.
Talking about mining, you need to choose the right equipment. This choice depends on what kind of cryptocurrency to mine. At the moment, there are only 3 options:
• a computer with a very powerful video card;
• video card farms;
• ASIC – a device that contains a set of specialized microcircuits suitable exclusively for mining.
Let's consider the option of a video card farm. This is a popular option for mining altcoins. A standard farm is a block of several video cards. But video cards by themselves do not work, so the farm still needs a motherboard, processor, RAM, hard drive, and power supply.
The optimal number of video cards for one farm is 4 pcs. This is due to the choice of the motherboard. Motherboards for 4 slots are popular and reliable. The more slots a motherboard has for video cards, the more frequent glitches and breakdowns, which means equipment downtime.
Processor power does not play a role in mining, so a simple 2-core will suffice. The minimum requirements for RAM are 4 GB. A hard drive is better to choose an SSD with a volume of 50 – 60 GB.
The farm consumes a lot of energy; therefore, it is important to choose the right power supply for stable operation and safety of the equipment. For 4 video cards, a 1000-watt unit is required.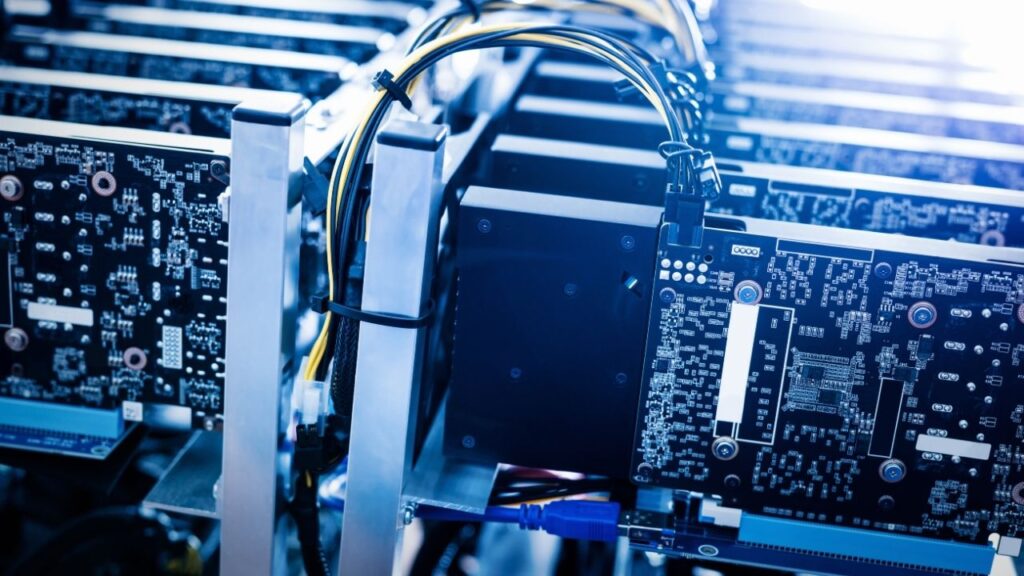 Required power of equipment for mining
There is only one answer: the more power, the better. More powerful equipment will last longer. Although it will be more expensive, its profitability is higher than those of the cheaper options.
The main indicator of video cards is computing power (hash rate). In addition, it is worth paying attention to such parameters as energy consumption and price. In the wake of the huge interest in cryptocurrency mining, prices for the same equipment differ significantly from different sellers.
Of the video cards, it is already worth considering the Nvidia GeForce GTX 1080 Ti option with a price of $700.
If you are going to mine Bitcoin and Litecoin, then we will focus on the following ASIC models:
• S9 Antminer, hashtrate 14 TH/s, price $ 1140 for bitcoin
• L3 + Antminer, hashtrate 504 MH/s, price $ 1640 for Litecoin
Remember that mining hardware quickly becomes obsolete. In the best case, its use will be profitable for no more than 1 year. Much depends on the type of cryptocurrency you are mining and on the growth rate of the mining complexity of this cryptocurrency.
There is often a question about whether it is possible to mine with a simple computer or laptop with a conventional video card and processor. In theory, the answer is yes, you can. But in practice, even when mining a new cryptocurrency with little difficulty, the benefit will be minimal, if any. Chances are, you're just wasting time and effort.
To sum up
Mining is one of the best ways to make money off cryptocurrency. But if it's not for you, check out The Jing Stock for crypto trading.
Why use custom web development? Why is it better to use ready-made CMS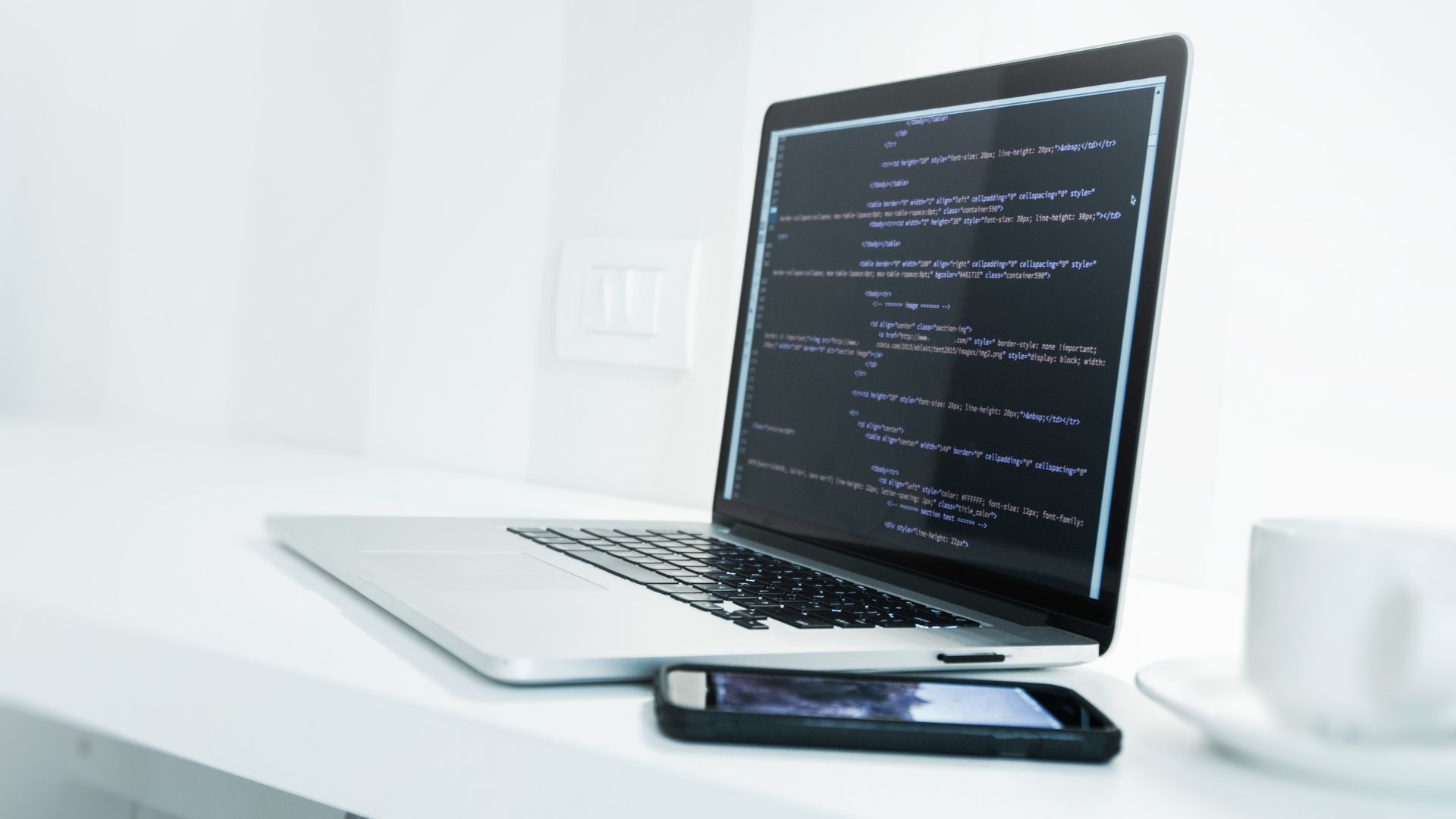 Custom web application development is not only good branding. It is also a great tool for communication between company and customer and much more enjoyable for both. Apps extend an expanse to portable and mobile gadgets' ability to provide seamless expansion of the scope with which companies can serve to consumers online. Interface of the application should be attractive and comfortable in use. Moreover, it should have a unique identity, which reflects the company's branding message and helps to establish emotional connection with customers. Custom-made design and development increase user engagement and distinguish a company from the competition.
But using off-the-shelf solutions might be the best choice for the companies, which are just starting their web journey due to its cost efficiency. In this article we will define pros and cons of custom web development compared to SaaS products. 
Digital innovation is a critical component of modern business development. Business leaders usually face a choice between using off-the-shelf solutions (SaaS) and designing custom ones. The former offer a high degree of reliability at a lower price tag. However, SaaS products may lack critical features that are necessary for meeting the company's requirements.
Custom web development company services VS SaaS CMS: pros and cons
It is common for small businesses to rely on SaaS as a lower-budget alternative. But as a business grows, so do its demands for software. For example, companies might need to manage more resources, and SaaS is unable to meet the increasing needs.
Custom development allows the implementation of solutions that match the very particular company's needs. The decision to go with it can stem from the rising number of employees, new locations, or new markets. With SaaS, companies have to deal with the one-size-fits-all approach, facing limitations in different access levels, feature customization, etc.
When choosing custom web development services, it's important to find the right provider who will understand the company's structure and goals.
Pros and cons of SaaS products
The nature of SaaS reveals its strengths and weaknesses. A cheaper solution also means weaker control over it. Take a look at the table below to learn about the pros and cons of SaaS products:
Pros:
Cost efficiency.

Reliability and maintenance.
Automated updates.
Data protection.
Cons:
Limited customization.

Limited control.
Limited scalability.
Security concerns.
Pros and cons of custom web development services
Having a customized app addresses specific company needs. It allows businesses to create unique features based on their requirements and add all the integrations they need. Plus, such solutions can be more secure. For instance, a company may have an offline copy of data, protected from external attacks.
Pros:
Customization capabilities.

High flexibility.
High security level.
Unique features as competitive advantages.
Cons:
Large investments.

Resource-intensive.
Not automated.
Security risks.
Who needs custom development?
When a business has specific needs, it's best to choose custom software app development. It also makes sense in the following cases:
A company is planning to use this software for various projects and demands functionality variation from one project to another.

A business is scaling.
A company has its own development team with sufficient expertise to implement a required solution.
A business has already used a SaaS product that doesn't match the needs.
Being a custom web development firm, TRIARE builds scalable and secure apps for businesses of different industries, be it edtech, healthcare, or ecommerce. Our mobile app development team has created dozens of native and cross-platform solutions used all over the world. In services our company offers we take aim at custom-made approach. It enables a business to build a site focused on delivering real business results via an optimal structure and user experience. 
Starting from planning, implementing, monitoring, communicating and finally delivering the completed project before the deadline, we ensure quality at each step. We take care of post-release maintenance and support, so you shouldn't worry about security risks.