Meet Sasha Karabut & Fletcher Ladd, two self-made entrepreneurs making waves in the eCommerce world with Ecom Capital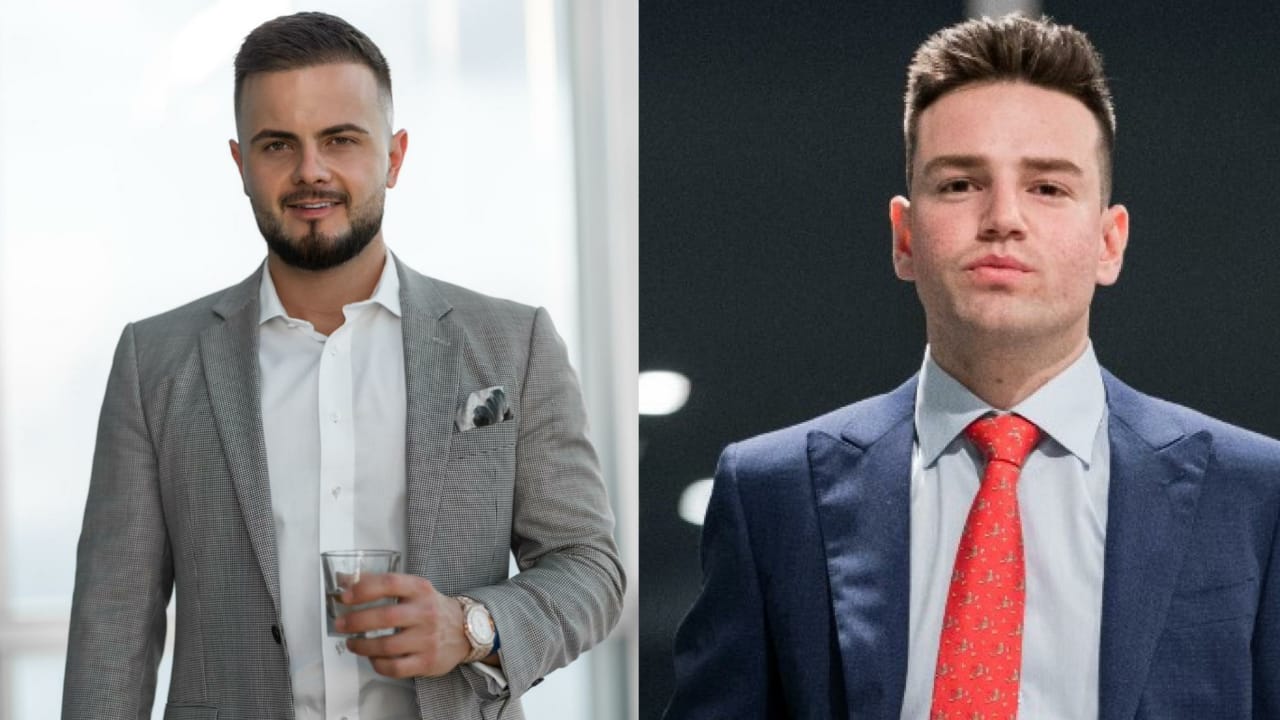 Together they own Ecom Capital, a business that is focused on helping people start, grow and invest in eCommerce businesses.
It is always surreal to learn about all those people who have shown what it really takes to make it big in the business world. Most have gone ahead and created a unique space for themselves by offering something 'different' in their industries. The world of eCommerce has been one which has been on the rise. Two names that have been making a lot of buzz in the eCommerce space are Sasha Karabut and Fletcher Ladd. They have built Ecom Capital, a business that aims to change people's lives by helping them start and grow their own eCommerce businesses.
Sasha Karabut was raised in a small country town of Laidley QLD and belonged to an immigrant family with a very humble background. Falling into the wrong crowd had made the youngster even homeless and saw many other struggles. However, with the 'nothing to lose mentality', he kept moving and dived into a completely foreign industry with no experience or knowledge with a 'do or die' approach that turned his first business (an automotive repair business) into a 7 figure venture within 18 months. Since then, Sasha built his coaching and mentoring business to over 7 figures and now, more recently, with the technical genius of Fletcher Ladd, co-founded Ecom Capital which builds, develops and invests in eCommerce businesses internationally.
On the other hand, Fletcher Ladd is a 21-year-old entrepreneur who hails from the Gold Coast in Australia. With Ecom Capital, both the young entrepreneurs decided to change people's lives with their businesses, which help people start, grow & invest in eCommerce businesses. They are a full-service, global leading eCommerce firm helping people start successful e-commerce stores in 90 days and in addition, help investors add profitable stores to their portfolio and also grow their own exclusive network of subsidiaries.
Ecom Capital is the synergy of talents and energy of both these skilled beings that lead a team nationally and internationally, hiring and recruiting people, bringing out the best in people in the team to achieve maximum performance for their clients overall. Talking about when did they find the right idea and how did they capitalize on it, Sasha says he understood early the infinite scale of the landscape and the ability to reach all types of people any time of the day, independent of locality or time zone with eCommerce. Also, because of the pandemic, Sasha and Fletcher both knew that people would be looking to start businesses online. For them, everything lined up, the years of experience in other businesses, coaching and leadership of people and teams and above all else, fast action based on an idea.
Ask them what is unique about Ecom Capital, and both the founders explain that creating a model that allows clients to be supported, they created a hands on learning and support system that has the critical steps covered in such detail so that the client has all the tools as well as the support required to succeed. Fletcher adds that the main three divisions at Ecom Capital, Start, Grow & Invest, all follow the same structure of support and mentorship. We recognised early that training and development is an ongoing process, and investing in our clients and our staff to deliver the best is one of the best investments we have ever made. On the start side, they help people start eCommerce stores by building a store for them and coaching them to sales within 90 days. On the grow side they work with businesses that are generating 30,000 P/M in sales. Finally they help accredited investors in existing eCommerce stores that have been running for a minimum of 2 years, or they show massive growth potential.
Ecom Capital is today one of the fastest-growing companies in Australia. It has grown from a team of 2 to over 100+ people in-house, with offshore talent from the likes of Walmart, Amazon, eBay, Nike, Apple & Shopify. To know more, visit the website, https://www.ecomcapital.com/ and follow Sasha and Fletcher on Instagram @sasha_karabut & @fletcherladd.
What to Consider Before Buying a Compact Tractor for Your Country Property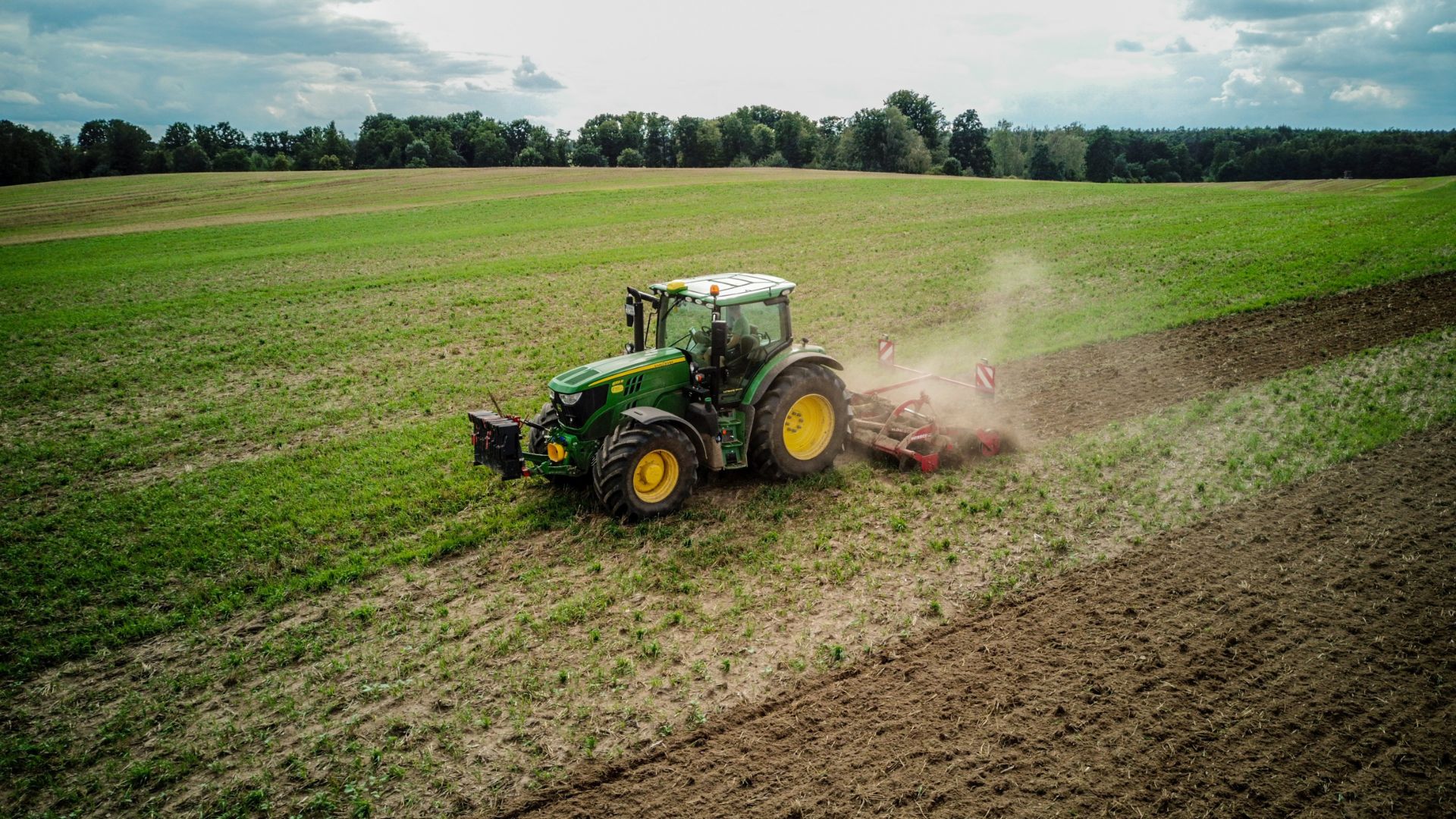 While some people dream of buying a home in a city or suburb, others dream of purchasing a home on a rural lot with acreage, a drilled well, and fruit trees. 
Rural living isn't everyone's cup of tea, but there are some advantages to packing up and moving to the country. The air is cleaner, wildlife is abundant, and the population density is low. But leaving the conveniences of the cities or suburbs for a rural homestead means you'll have a lot more on your daily to-do list than you ever thought possible.
One piece of equipment you'll want is a tractor. A compact or sub-compact tractor will meet the needs of most landowners. Whether for mowing the lawn, tilling the garden, moving logs, or doing other things, a tractor can be a godsend when you relocate to the country.
Consider your use cases for a tractor to get the right one. While budgeting is vital, opt for quality over saving a few bucks. The right equipment will serve you and yours well for many years. Remember to buy from a tractor dealer selling top brands to get the product and service you need.
When looking for the right tractor for your homestead, here are some things to consider.
Horsepower
Horsepower is one of the things to consider before buying a tractor. When you visit a tractor dealership, tell the salesperson your use cases for a tractor. They'll be able to recommend the horsepower range you need for a suitable compact or sub-compact tractor. Horsepower can go from the 20s to the 50s for a compact tractor or in the mid-20s for a sub-compact tractor. It doesn't hurt to get more horsepower than you need now to meet potential future needs. 
You'll also want to look at power take-off (PTO) horsepower. PTO horsepower describes the amount of power available to operate the tractor's implements and attachments, while the engine horsepower describes the power the engine produces. You'll want enough PTO horsepower to operate a tiller, snowblower, log splitter, or other attachments and implements.
Consider Implements and Attachments
While tractors are helpful, attachments and implements can make them more useful. Box blades, loaders, pellet forks, backhoes, plows, snowblowers, and rototillers are worth considering. 
Without the correct implements and attachments, country living can be a chore. Before buying a tractor, ensure it can operate the attachments and implements.
Consider the Size of the Property and Terrain
Consider the size of your property and the landscape conditions before buying a tractor. For instance, if you need to mow 10 acres, get a tractor with enough horsepower to keep up with your mowing needs. Getting the right compact or sub-compact tractor will allow you to use the implements and attachments required on your land.
Consider the Tires
Another consideration is the type of tires you put on your tractor. You'll want appropriate tires whether you have a hilly, rocky, or flat terrain. The salespeople at whatever tractor dealership you patronize will be able to get you the right tires for your land. If you live in an area that gets a lot of snow in the winter, you might want to invest in multiple sets of tires.
Living in the country is an adventure unto itself. But chances are you won't look back after taking the leap and leaving the city or the suburb behind. You shouldn't, however, overlook the importance of getting the right equipment for your homestead. You won't regret getting a tractor. But you should know what to look for in a tractor to get the right one for your rural property.