"Invisible threads make the strongest ties"- The Nigerian FilmMaker found his real connection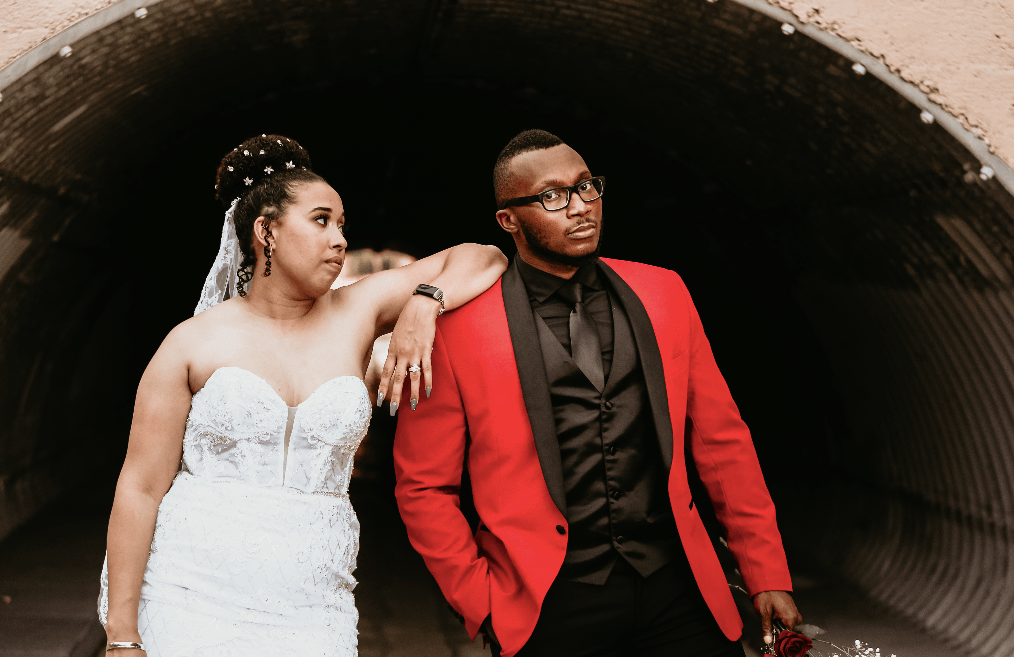 Aristotle, when asked about the ultimate purpose of human existence, replied with one word, Happiness. Materialism has taken over lives in such a way that the power of personal relationships, the 'invisible threads,' is being eradicated from the world. This is part of the reason why most people are unhappy and unsatisfied with themselves and with the lives they're living. 
Genuine relationships are hard to find in life. But sometimes, one comes across someone in life he develops an instant connection with. These connections do not have a label or an explanation; they just exist. Such relationships' intensity and purity cannot be put into words, making it even more meaningful and valuable. Instant connections are impossible to let go of.
In Search Of The Perfect Connection
Joseph Mbah, a successful and renowned filmmaker, has been among those few lucky individuals who find a real connection early on in their lives. Born on October 12th, 1990, in Nigeria, Joseph soon moved to the United States with his family. He got his education from Paradise Valley Community College, where he met Amber Thompson, a talented young girl. The two felt an immediate connection and decided to hold on to it for the rest of their lives.
What makes a relationship even more beautiful is when the interests of two people align with each other, a combination rarely found. Joseph and Amber, fortunately, found this combination as both were passionate about film making and production. Joseph, a writer, director, cinematographer, and producer, has experimented with acting by performing several roles. After going through an organic process, Joseph focuses on directing more than any other film-making role.
While growing up, Joseph watched movies starring Sylvester Stallone, Arnold Schwarzenegger, and Jackie Chan. What made him realize how powerful the cinema is was Christopher Nolan's "Dark Knight," which he drew his inspiration from. Finding Amber, who held the same passion, was one of the happiest moments in his life.
Joseph and Amber have co-produced several films together. They have put in a lot of effort and hard work to reach their position in the movie industry. The success rate of films they have made together, such as Battlefield 2025 and Crampus Original (2018), proves the degree of compatibility they are living with.
Joseph and Amber got married on October 15th, 2020. Their nine-year-long journey has been nothing short of a dream. Amber Thompson, now known as Amber Oluchi Mbah, first worked with Joseph when making a web series called "Paranormal Manifest." Soon after, they got their first paid gig and worked on a Nigerian Wedding in Las Vegas. The two projects' success made them both realize how their combination is a plus and that they should work with each other more often.
Power Couple Taking Over THE CINEMA
The power of the cinema was what Joseph and Amber enjoy the most. Their interests complementing each other's was what made them work extremely hard in the film industry and build their own production company, "Paradox Universe."
The action-thriller "EXPO," released in 2019, is one of the most phenomenal films produced by the Paradox Universe. The movie performed exceptionally well and paid tribute to the action classics of the '80s. Through their movie skills and expertise, Joseph and Amber have successfully marked their position in the movie industry and showcased their capability to the world through their work. Genesis: Fall of the Crime Empire, Trust and Possession are some of the other films that have been produced under the company, taking it to another level.
In summer 2020, Joseph and Amber produced a cooking show pilot for Chris Brown's aunt and mother. The project is called "Cooking With OhSoBella," featuring celebrities such as Christine Brown, Joyce Hawkins, and Kevin Mayes, the head tailor of Black Panther. Joseph and Amber are currently working on a new web series and a feature film for the African audience that is meant to be filmed in the United States.
Joseph started his career journey by shooting videos in his mother's garage and uploading them on YouTube. He did have some family in the showbiz, including his older brother, for a brief period, but he paved his way in the industry by himself. The most special part of his career is how it has gifted him with Amber, his true companion. Through their dedication and commitment, Joseph Mbah and Amber Oluchi Mbah have come a long way in the world of film production. Their progress has been phenomenal, and their combination is an ideal example of a power couple.
"Sometimes, reaching out and taking someone's hand is the beginning of a journey.
At other times, it is allowing another to take yours."
― Vera Nazarian
Donavon Warren's Upcoming Vampire Apocalypse Movie is going to be HUGE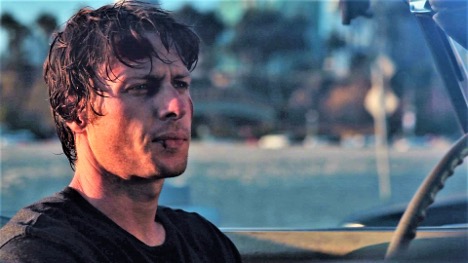 Loaded Dice Films and SEO services company Loaded Media owner Donavon Warren is gearing up for his upcoming action-scifi movie, Vampire Apocalypse. The movie has entered pre-production and is set to start production in the coming months. Directed by and starring Donavon Warren himself, the film follows a group of survivors on their mission to save the human race from its post-apocalyptic fate.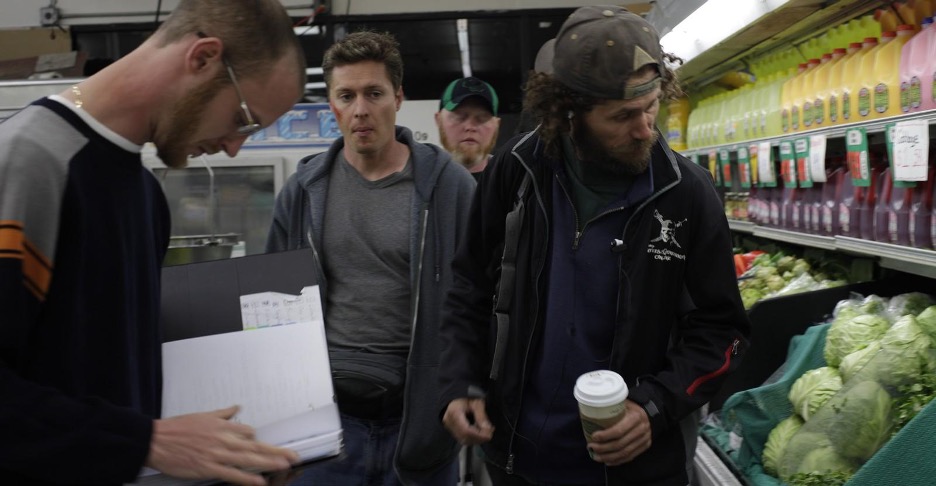 The Plot of Vampire Apocalypse 
The plot of the movie follows a small group of survivors in a post-apocalyptic world. They must go to the mainland to perform an operation on a little girl, who is humanity's last hope for survival. This operation can only be performed on the mainland of a vampire infested world. As they make their way across dangerous terrain and fight off hordes of vampires, they will come face-to-face with the ultimate evil that threatens to consume all of mankind.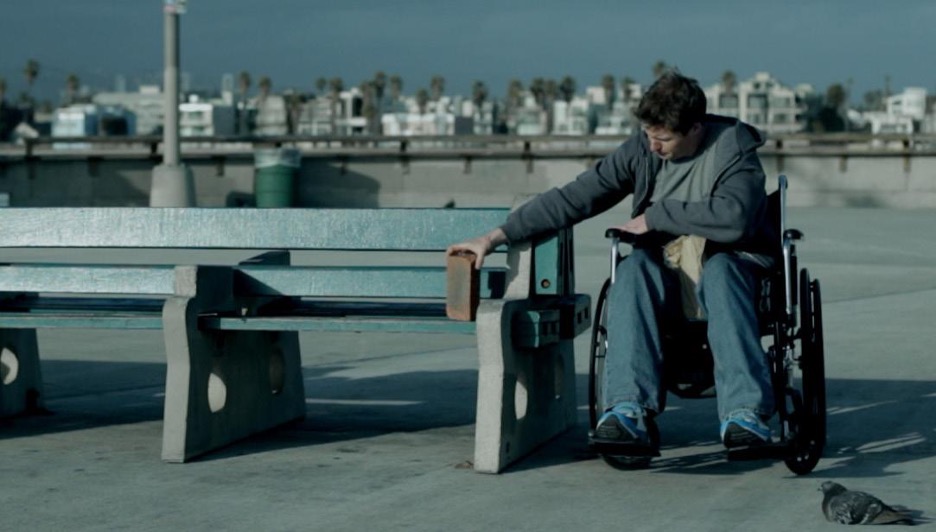 Donavon Warren's Previous Works 
Donavon Warren's previous works have received critical acclaim. His most recent film Wheels currently holds an 8.1 rating on IMDB and was praised by critics as "gripping" and "visually stunning". With Donavon at the helm for Vampire Apocalypse, fans are sure to be in for another wild ride with this new movie.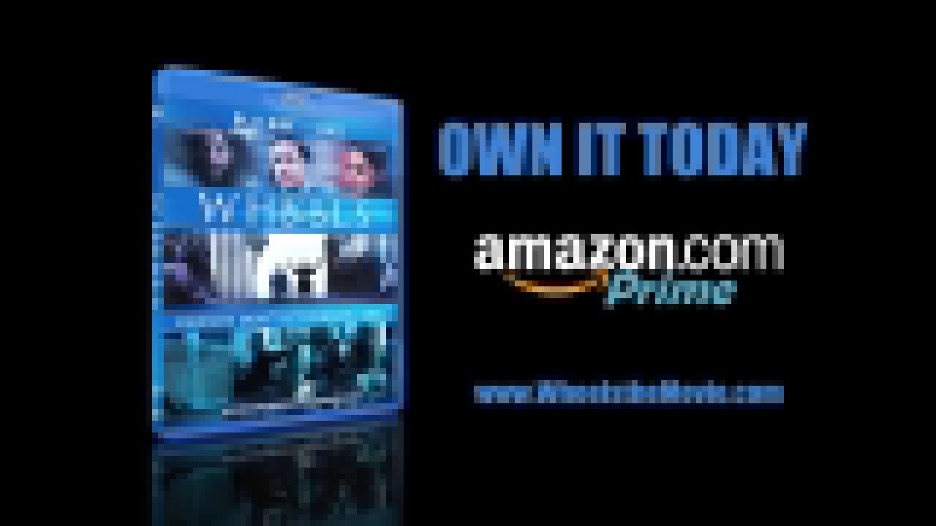 Conclusion: 
Vampire Apocalypse looks like it could be Donavon Warren's next big hit! With his past success as both director and actor for Wheels, it's no surprise that fans are excited about what he'll bring to this project. We can't wait to see what this thrilling story has in store when it hits theaters or streaming services later this year! Moviegoers should definitely keep an eye out for more news about this highly anticipated Loaded Dice Films production!