Los Angeles Artist Presidentrj Details the Ups and Downs of His Career to This Point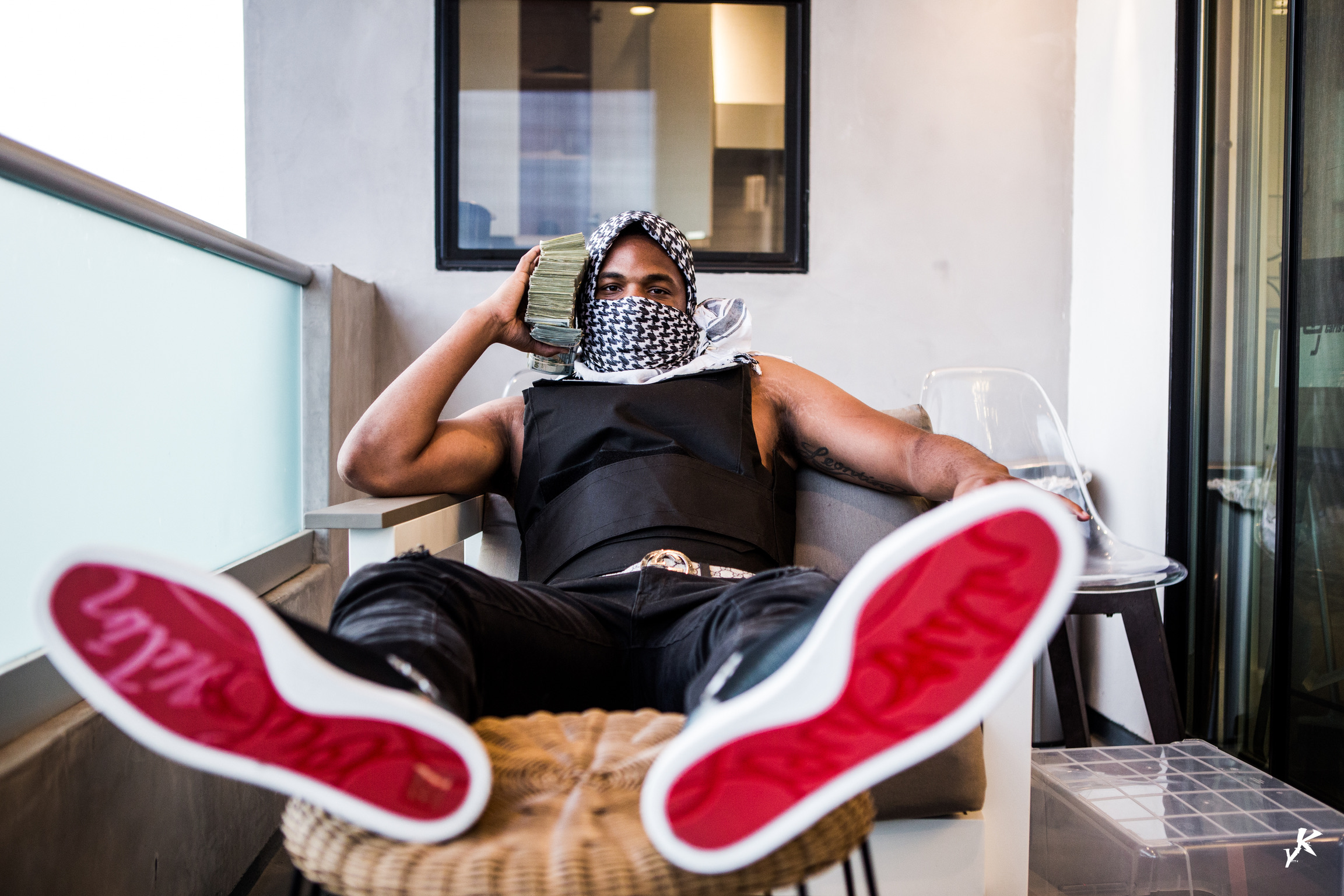 "Every day is a hustle to survive," shares south-central Los Angeles rapper Presidentrj. The recent success of his 2020 project, STREET PRIEST, has opened doors for Presidentrj that he did not even know ere in front of him. Rising to this level of success has not been easy for the young hip-hop artist, though. Still, he is not about to let his past or any future hardships slow him down from achieving his goals. Currently producing the follow-up to his 2020 release, Presidentrj is looking to break out of the LA underground scene and name himself throughout the entire rap industry.
Born and raised in the south-central area of LA, Presidentrj began his pursuit for success in the rap industry back in 2018. Connecting early with his now frequent collaborator, Atlanta producer Kutta Beats, Presidentrj established himself as a force in the city's underground scene with his natural storytelling ability and melodic style of rapping. However, all of the rapper's promise was put on hold when he faced eviction from his LA apartment in March of 2019. "A lot of sleepless nights; a lot of wondering if I would make it home," the young artist shares of his life after eviction. Struggling to make ends meet, Presidentrj focused more on his writing ability, as he could not afford beats and studio time. The work he was able to put on paper during that time, though, would turn into what is now the already released STREET PRIEST and the soon-to-be-released STREET PRIEST II.
Finding himself back on his feet by the start of 2020, the young rapper had a plethora of new life experiences that he could pour into his rapping. "My songs give listeners an idea of what life is like in the streets and what a lot of people have to go through to survive," shares Presidentrj. With the release of his 2020 project, STREET PRIEST, the young rap hopeful explored the topics of homelessness, struggling with trust, and the ups and downs of relationships. Following up that project with its sequel, STREET PRIEST II, which is set for release in January, Presidentrj is hoping to further expand upon the groundwork he laid with his first project. "I want people to understand the process I took to get where I am at today."
To hear Presidentrj's music, check out his Spotify and follow him on Instagram for updates on STREET PRIEST II.
Donavon Warren's Upcoming Vampire Apocalypse Movie is going to be HUGE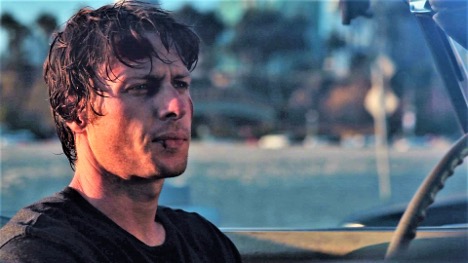 Loaded Dice Films and SEO services company Loaded Media owner Donavon Warren is gearing up for his upcoming action-scifi movie, Vampire Apocalypse. The movie has entered pre-production and is set to start production in the coming months. Directed by and starring Donavon Warren himself, the film follows a group of survivors on their mission to save the human race from its post-apocalyptic fate.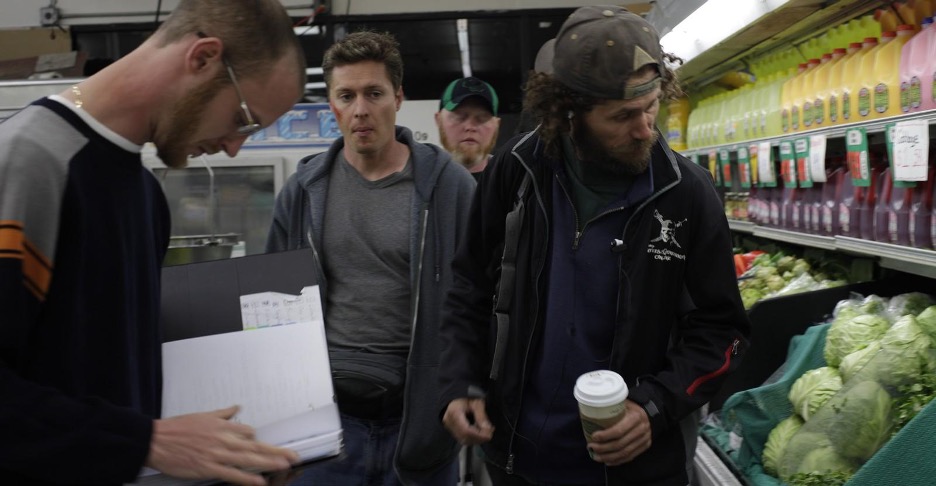 The Plot of Vampire Apocalypse 
The plot of the movie follows a small group of survivors in a post-apocalyptic world. They must go to the mainland to perform an operation on a little girl, who is humanity's last hope for survival. This operation can only be performed on the mainland of a vampire infested world. As they make their way across dangerous terrain and fight off hordes of vampires, they will come face-to-face with the ultimate evil that threatens to consume all of mankind.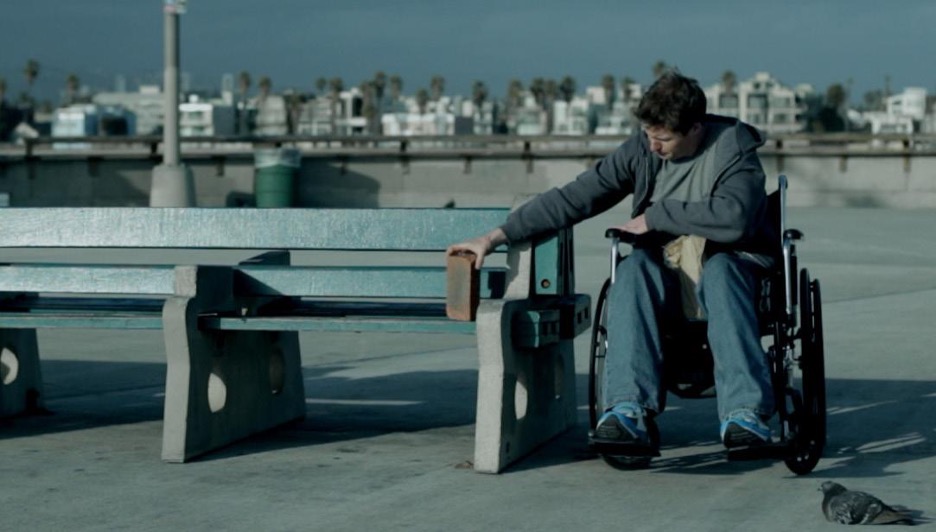 Donavon Warren's Previous Works 
Donavon Warren's previous works have received critical acclaim. His most recent film Wheels currently holds an 8.1 rating on IMDB and was praised by critics as "gripping" and "visually stunning". With Donavon at the helm for Vampire Apocalypse, fans are sure to be in for another wild ride with this new movie.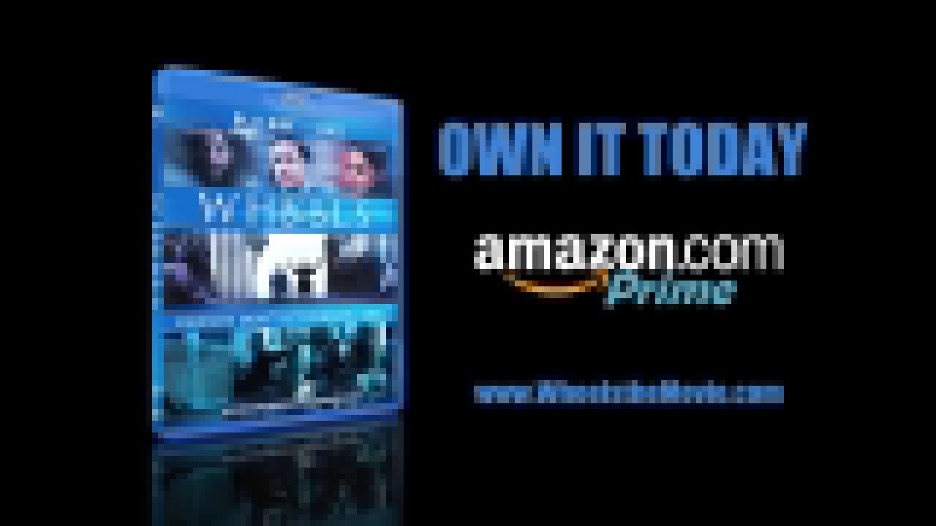 Conclusion: 
Vampire Apocalypse looks like it could be Donavon Warren's next big hit! With his past success as both director and actor for Wheels, it's no surprise that fans are excited about what he'll bring to this project. We can't wait to see what this thrilling story has in store when it hits theaters or streaming services later this year! Moviegoers should definitely keep an eye out for more news about this highly anticipated Loaded Dice Films production!