New Orleans Musical Artist T10 is Releasing New Ep Project "TheMask1"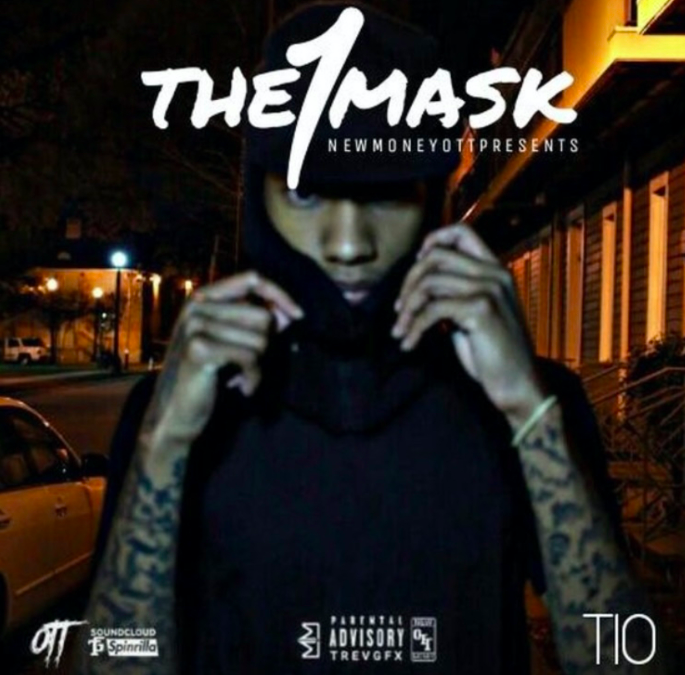 Music artist, 'T10', is a new star in the rap world whose big dreams declare him a suitable candidate for a futuristic superstar. Born as Tyron Tennessee in New Orleans, the music artist never wants to leave the music industry. Moreover, T10 aspires to leave his footprints with his creative and original music.
His dedication towards his music can be adjudged from his exceptional work in his maiden single, "Big Foot" that got released in 2020. The single shows his unique lyrical ability and distinctive style. He has always experimented with different musical instruments since his young age.
All this is due to his will to produce jaw-dropping music for his listeners. T10 has big plans to rock the music world and he is soon going to throw an EP titled, "TheMask1" in January 2021. T10 recently shifted to Los Angeles, California, and he showed his new creativity.
His journey to find his musical talent started with his recording production and engineering. It helped him find his true sound in a hassle-free manner. T10 says, "Music is a Sound, not only do you have to know how to generate and process sounds, but also what sounds & pitches you need and how to get them. Good music takes time."
Along with refining his rap skills, T10 wants to contribute to his place, New Orleans, with his musical works. He aims to help young artists to become successful musicians and he plans to open a music recreational center for them in the future to guide them.
Since he made the announcement about the release of his upcoming music project, "TheMask1", all eyes are on his EP to see what he has produced. Visit his social media profiles to know about him.
Stay Connected With T10 (@MTET10) : 
Instagram: https://www.instagram.com/t10musicalartist/
Twitter: https://twitter.com/mtet10/
Donavon Warren's Upcoming Vampire Apocalypse Movie is going to be HUGE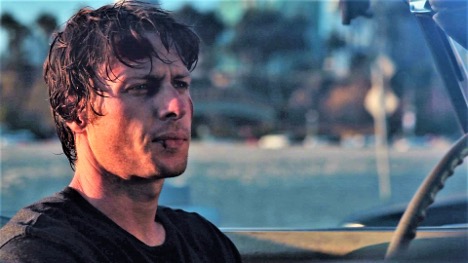 Loaded Dice Films and SEO services company Loaded Media owner Donavon Warren is gearing up for his upcoming action-scifi movie, Vampire Apocalypse. The movie has entered pre-production and is set to start production in the coming months. Directed by and starring Donavon Warren himself, the film follows a group of survivors on their mission to save the human race from its post-apocalyptic fate.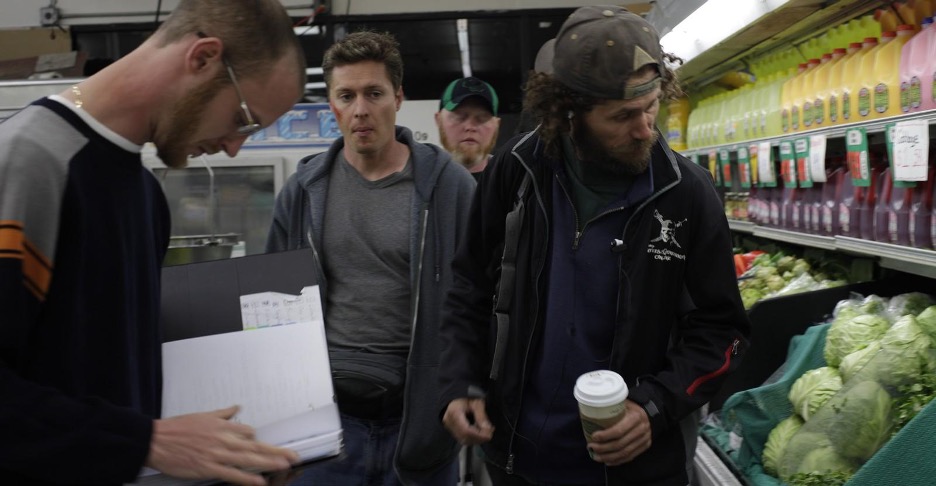 The Plot of Vampire Apocalypse 
The plot of the movie follows a small group of survivors in a post-apocalyptic world. They must go to the mainland to perform an operation on a little girl, who is humanity's last hope for survival. This operation can only be performed on the mainland of a vampire infested world. As they make their way across dangerous terrain and fight off hordes of vampires, they will come face-to-face with the ultimate evil that threatens to consume all of mankind.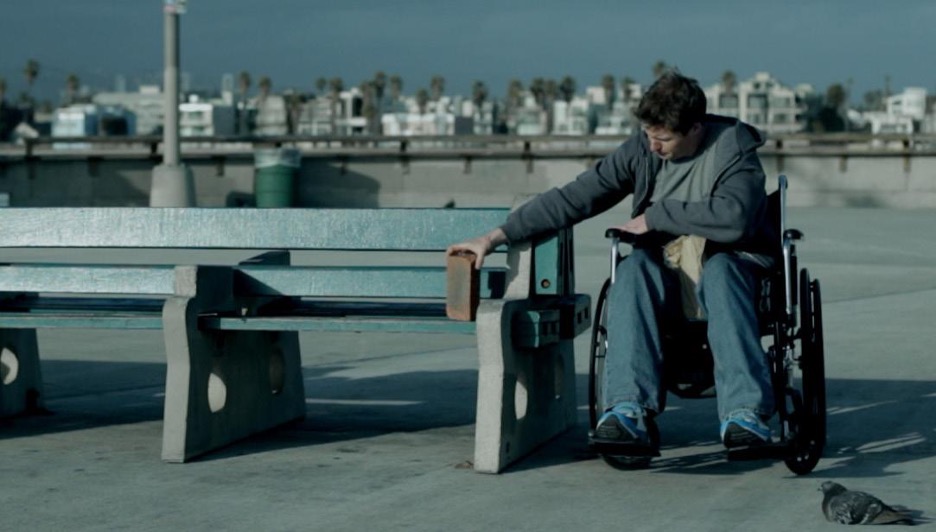 Donavon Warren's Previous Works 
Donavon Warren's previous works have received critical acclaim. His most recent film Wheels currently holds an 8.1 rating on IMDB and was praised by critics as "gripping" and "visually stunning". With Donavon at the helm for Vampire Apocalypse, fans are sure to be in for another wild ride with this new movie.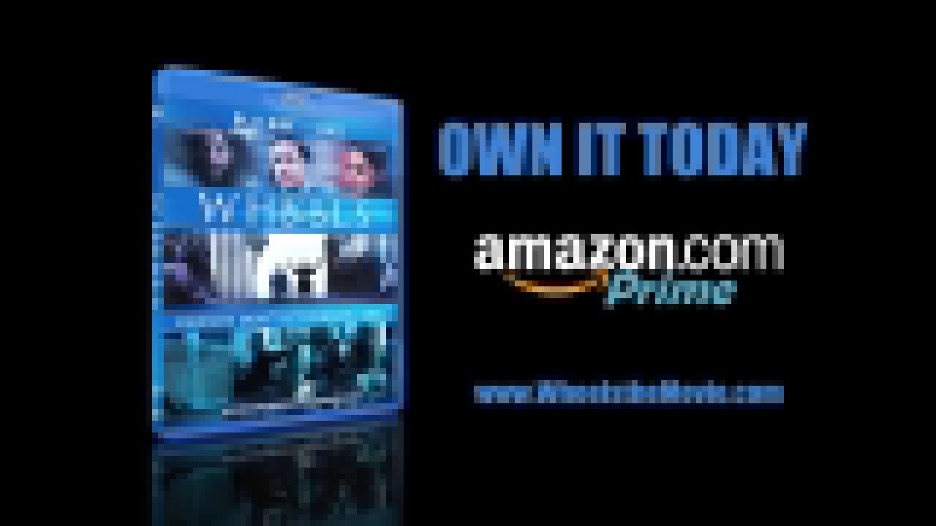 Conclusion: 
Vampire Apocalypse looks like it could be Donavon Warren's next big hit! With his past success as both director and actor for Wheels, it's no surprise that fans are excited about what he'll bring to this project. We can't wait to see what this thrilling story has in store when it hits theaters or streaming services later this year! Moviegoers should definitely keep an eye out for more news about this highly anticipated Loaded Dice Films production!