Emerging Artist, Mrwalkinlick, Mesmerizes Every Listener with his Heartwarming Rap Skills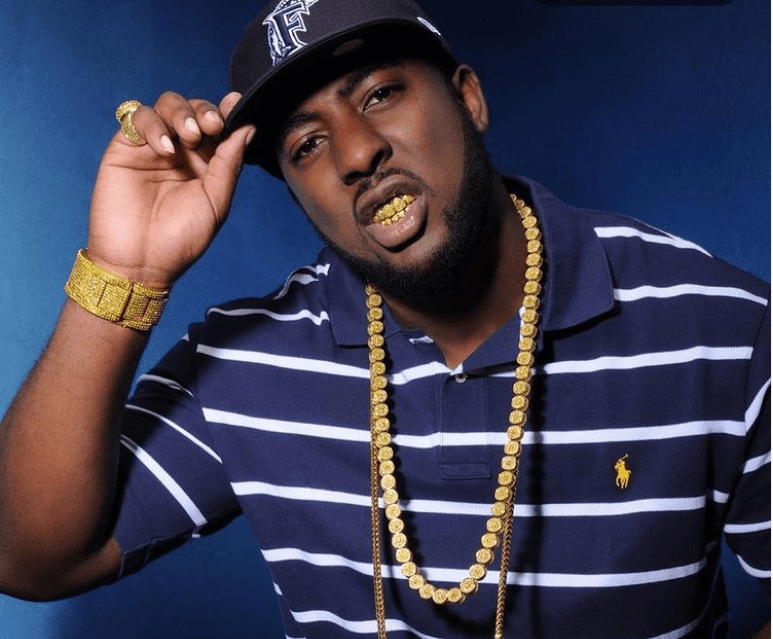 Mrwalkinlick, a Miami, Florida born artist, has impressed everyone with his magical rap skills and great understanding of hip-hop music. The rap artist is also popular as KING or K.I in the music world. The African-American rapper has passionately gained popularity in the music world due to his excellence in rapping.
Mrwalkinlick is the CEO of Stack Money Entertainment and the rapper considers famous rap artists namely, Slick Rick, 2pac, and Bone Thugs-N-Harmony as his idols. The fast-emerging rapper is in the music world for over the last 14 years but he came into the limelight in 2019 after his single, "Splashing On Purpose" went viral on the internet.
Post this single, Mrwalkinlick also gained traction after his memes did rounds on the internet. But the main credit for his success must be attributed to his exceptional rap talent. What separates him from other rappers is his inherent rapping style which adds uniqueness to his songs,
His song "Splashing On Purpose" still rules the internet due to its exceptional composition. He dived into the music scene in 2006 while his study in The Miami High School. At that time, he introduced a remix of Rick Ross' song 'Hustlin'. It got immensely popular among students and it paved the path for his musical success.
Soon, Mrwalkinlick started to gain popularity and he released a single, "Dream" with Stack Money Entertainment. He has also managed to work on the 8-track album, SMOOVETAPE. The rapper is really an inspiration for other rappers to achieve big success in the music world. Know more about him by clicking the links below.
Website – https://www.mrwalkinlick.com/
Instagram – https://instagram.com/mrwalkinlick?igshid=1f1997gt89yk0
Spotify – https://open.spotify.com/artist/4N5UfNAPl0m215Us41WiEo?si=vaDa6dK-R7e7PBExGRl9xA
Apple Music – https://music.apple.com/us/artist/mrwalkinlick/1458786404
Young Dom Has Overcome Challenge After Challenge to Get Him Where he is Today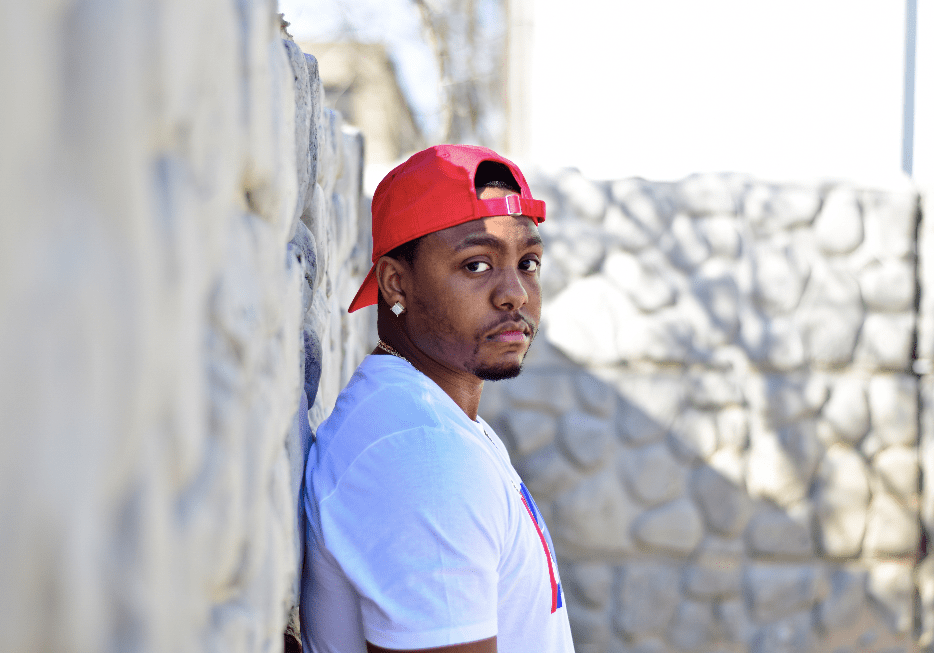 Too many times in the world today, we see people destroy themselves mentally before ever taking a shot at living their dreams. They let other people drag them down and deter them off their course that they had begun to build for themselves. It's one of the saddest things to see. Luckily for Young Dom, he has been able to push past the noise that so many get lost in.
From the very beginning, Young Dom has felt like a black sheep in the crowd. He never really fit in and would frequently turn to music to escape reality to feel like he belonged. Dom faced a lot of hate early in his career of making music, mostly due to the fact that he was succeeding and no one else around him was. People love to hate when you're doing better than them. He used the hate to propel him to another level when creating music and still uses it to fuel him to this day.
Within his music, he shares a lot of his experiences and tries to relate with his fans. He wants his music to leave them feeling connected and like they are never facing any of their battles on their own. That's one thing Young Dom prides himself on is being able to connect to his fans, and he's good at it.
Everyday Young Dom tries to leave the world a better place than when he woke up. He attacks each day with a drive and dedication that not many have inside themselves. "You never know when God will call
your number," says Dom. He truly believes in that, and with the power of faith, there's no telling how far this young artist could make it in the industry.
Stream Young Dom's music on Spotify here.
Follow Young Dom on Instagram here.