Emerging Artist, Mrwalkinlick, Mesmerizes Every Listener with his Heartwarming Rap Skills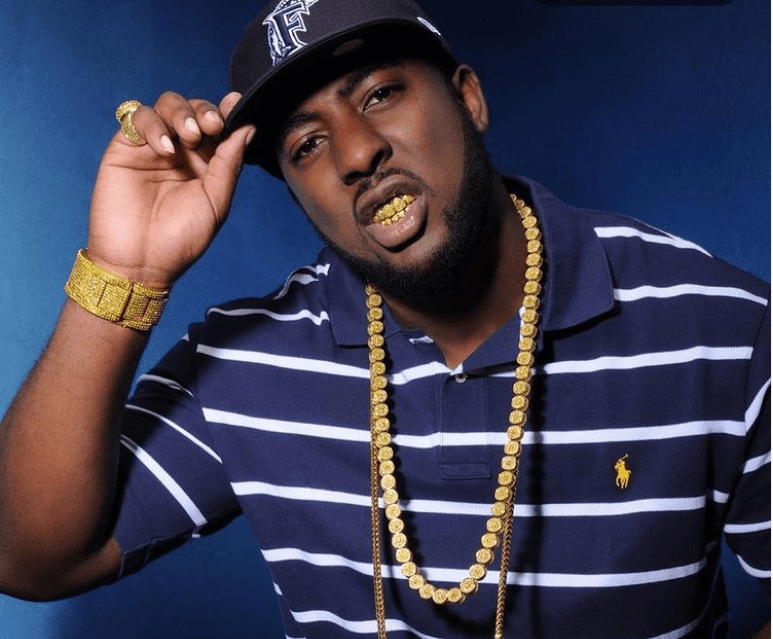 Mrwalkinlick, a Miami, Florida born artist, has impressed everyone with his magical rap skills and great understanding of hip-hop music. The rap artist is also popular as KING or K.I in the music world. The African-American rapper has passionately gained popularity in the music world due to his excellence in rapping.
Mrwalkinlick is the CEO of Stack Money Entertainment and the rapper considers famous rap artists namely, Slick Rick, 2pac, and Bone Thugs-N-Harmony as his idols. The fast-emerging rapper is in the music world for over the last 14 years but he came into the limelight in 2019 after his single, "Splashing On Purpose" went viral on the internet.
Post this single, Mrwalkinlick also gained traction after his memes did rounds on the internet. But the main credit for his success must be attributed to his exceptional rap talent. What separates him from other rappers is his inherent rapping style which adds uniqueness to his songs,
His song "Splashing On Purpose" still rules the internet due to its exceptional composition. He dived into the music scene in 2006 while his study in The Miami High School. At that time, he introduced a remix of Rick Ross' song 'Hustlin'. It got immensely popular among students and it paved the path for his musical success.
Soon, Mrwalkinlick started to gain popularity and he released a single, "Dream" with Stack Money Entertainment. He has also managed to work on the 8-track album, SMOOVETAPE. The rapper is really an inspiration for other rappers to achieve big success in the music world. Know more about him by clicking the links below.
Website – https://www.mrwalkinlick.com/
Instagram – https://instagram.com/mrwalkinlick?igshid=1f1997gt89yk0
Spotify – https://open.spotify.com/artist/4N5UfNAPl0m215Us41WiEo?si=vaDa6dK-R7e7PBExGRl9xA
Apple Music – https://music.apple.com/us/artist/mrwalkinlick/1458786404
Donavon Warren's Upcoming Vampire Apocalypse Movie is going to be HUGE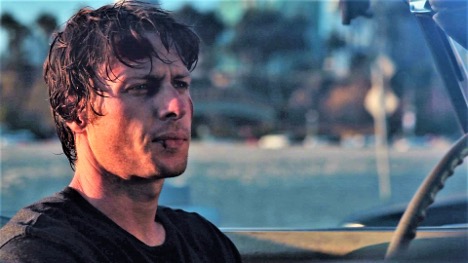 Loaded Dice Films and SEO services company Loaded Media owner Donavon Warren is gearing up for his upcoming action-scifi movie, Vampire Apocalypse. The movie has entered pre-production and is set to start production in the coming months. Directed by and starring Donavon Warren himself, the film follows a group of survivors on their mission to save the human race from its post-apocalyptic fate.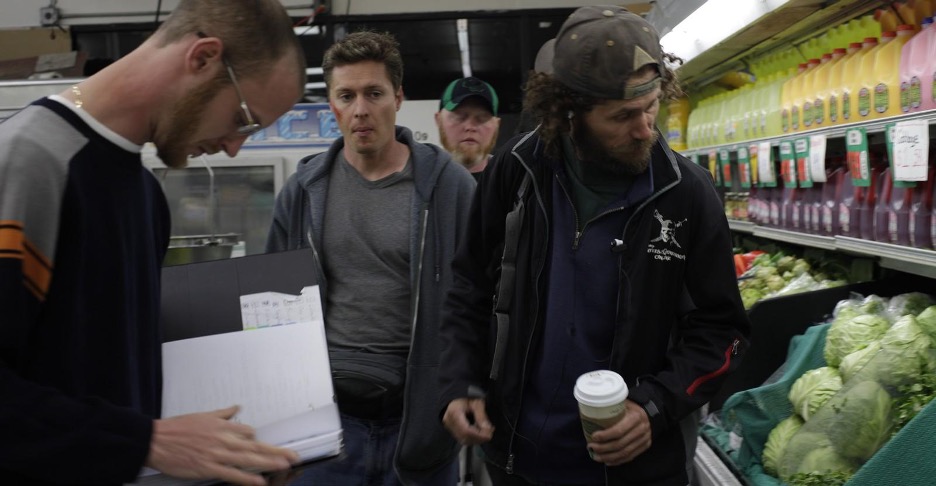 The Plot of Vampire Apocalypse 
The plot of the movie follows a small group of survivors in a post-apocalyptic world. They must go to the mainland to perform an operation on a little girl, who is humanity's last hope for survival. This operation can only be performed on the mainland of a vampire infested world. As they make their way across dangerous terrain and fight off hordes of vampires, they will come face-to-face with the ultimate evil that threatens to consume all of mankind.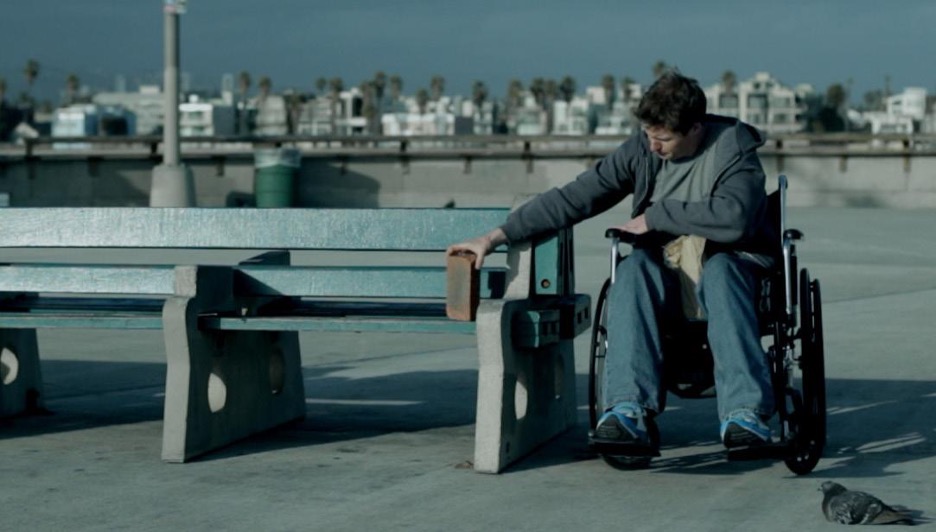 Donavon Warren's Previous Works 
Donavon Warren's previous works have received critical acclaim. His most recent film Wheels currently holds an 8.1 rating on IMDB and was praised by critics as "gripping" and "visually stunning". With Donavon at the helm for Vampire Apocalypse, fans are sure to be in for another wild ride with this new movie.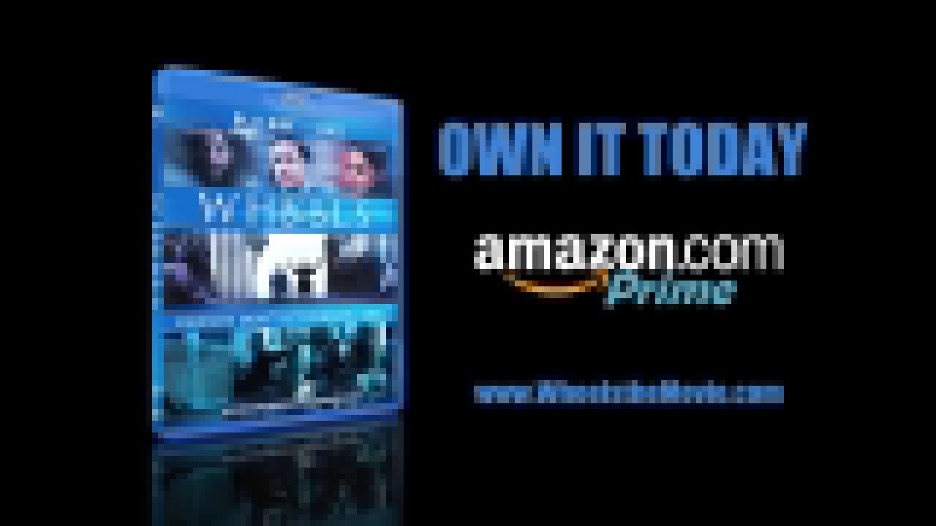 Conclusion: 
Vampire Apocalypse looks like it could be Donavon Warren's next big hit! With his past success as both director and actor for Wheels, it's no surprise that fans are excited about what he'll bring to this project. We can't wait to see what this thrilling story has in store when it hits theaters or streaming services later this year! Moviegoers should definitely keep an eye out for more news about this highly anticipated Loaded Dice Films production!