Doing What Most Can't, MPR Riche Rich Is Setting the Example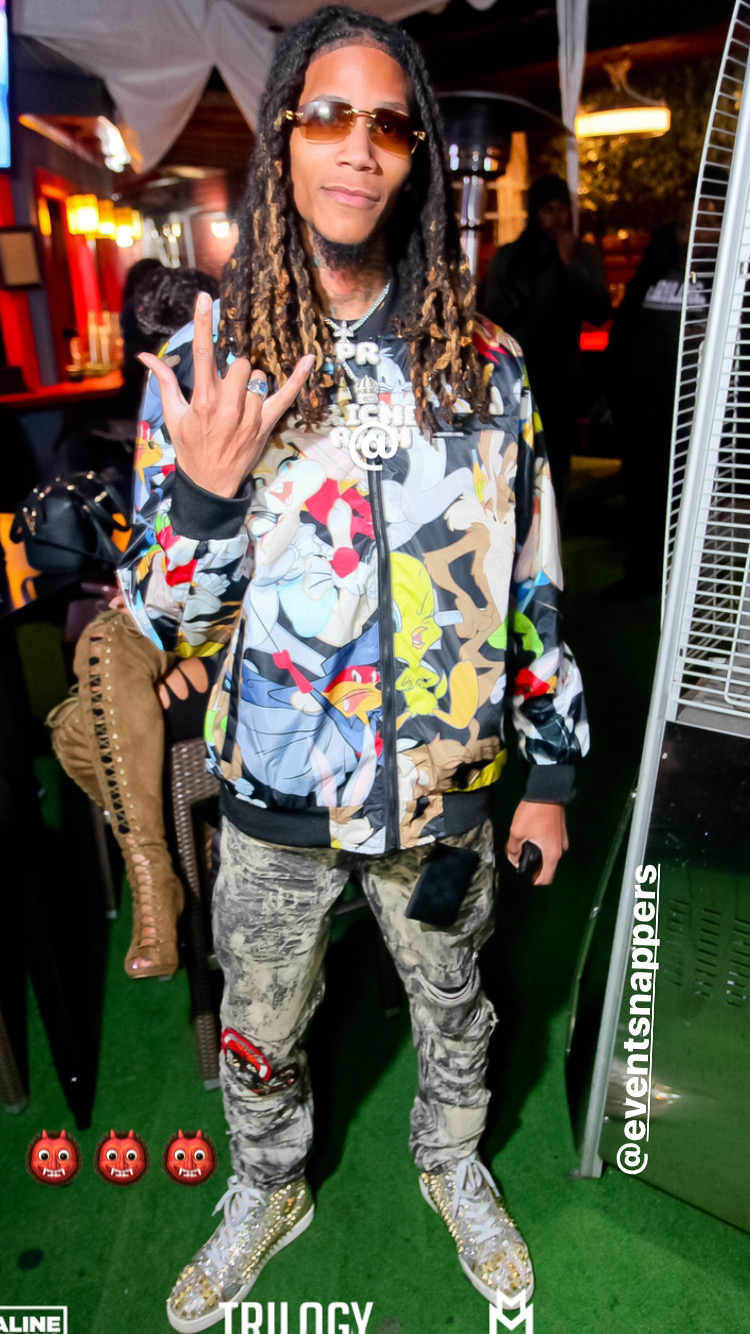 Detroit rapper MPR Riche Rich is a rapper who has branded himself as someone who uses consistency to win. Every video release he drops gets hundreds of thousands of views without fail and sometimes even hits millions. All of this success comes from MPR Riche Rich's stick-to-itiveness of remaining in the hip hop game for as long as he has.
MPR Riche Rich began his career in 2014 with his first release called "F*CK N*ggas." At the time, the Detroit rapper just released the record for fun but deep down inside knew that he had the potential to become a big name someday.
Other rappers can learn from MPR Riche Rich's story that sometimes it takes years for dreams to come to fruition. For MPR Riche Rich, that's precisely what it took, and now he is reaping the benefits from his consistency.
Follow MPR Riche Rich on Instagram here.
Subscribe to MPR Riche Rich on YouTube here.
Young Dom Has Overcome Challenge After Challenge to Get Him Where he is Today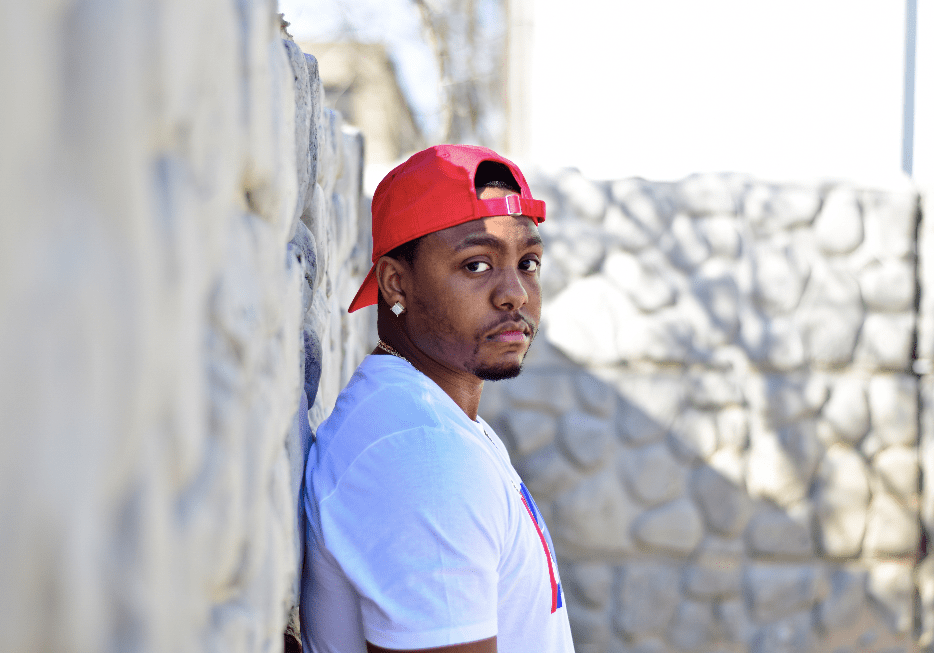 Too many times in the world today, we see people destroy themselves mentally before ever taking a shot at living their dreams. They let other people drag them down and deter them off their course that they had begun to build for themselves. It's one of the saddest things to see. Luckily for Young Dom, he has been able to push past the noise that so many get lost in.
From the very beginning, Young Dom has felt like a black sheep in the crowd. He never really fit in and would frequently turn to music to escape reality to feel like he belonged. Dom faced a lot of hate early in his career of making music, mostly due to the fact that he was succeeding and no one else around him was. People love to hate when you're doing better than them. He used the hate to propel him to another level when creating music and still uses it to fuel him to this day.
Within his music, he shares a lot of his experiences and tries to relate with his fans. He wants his music to leave them feeling connected and like they are never facing any of their battles on their own. That's one thing Young Dom prides himself on is being able to connect to his fans, and he's good at it.
Everyday Young Dom tries to leave the world a better place than when he woke up. He attacks each day with a drive and dedication that not many have inside themselves. "You never know when God will call
your number," says Dom. He truly believes in that, and with the power of faith, there's no telling how far this young artist could make it in the industry.
Stream Young Dom's music on Spotify here.
Follow Young Dom on Instagram here.