IRideYourWay is Offering the Ultimate Luxury Riding Experience in Los Angeles, California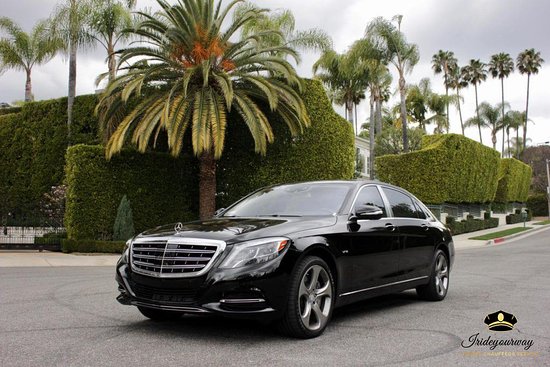 WITH EXTENSIVE BACKGROUND IN THE ENTERTAINMENT INDUSTRY, ALEX MILGROM LAUNCHES THE WORLD'S FIRST CUSTOM VEHICLE CHAUFFEUR SERVICE IN LA
Los Angeles, CA, USA – June 21, 2019: IRideYourWay is an emerging Luxury Chauffeur Service based in Los Angeles, California. Besides being the glamour and entertainment capital of the world, Los Angeles is one of the largest metropolitan areas in the United States and it can be challenging to get around LA at times. This amazing new luxury chauffeur service has arrived to address the growing travel needs of the stylish LA residents and visitors, who want to make a statement when they arrive. Led by an inspiring entrepreneur Alex Milgrom as its CEO and Managing Director, the company has been launched as the only world's custom vehicle chauffeur service.
"After cultivating a distinct taste in the exotic car industry, I wanted to experience something similar when it came to getting picked and dropped off in style but unfortunately, there was nothing in the market to satisfy the need." Said Alex Milgrom, the CEO of IRideYourWay in a recent interview, while talking about the company's background. "We are the only company in the world that provides chauffeur service with customized vehicles, which means that if a client wants a Red Corvette Stingray or a Purple Bentley or a Green G-Wagon, we can totally make that happen." He added. Alex Milgrom also has an extensive background in the entertainment industry.
In addition, the services offered by IRideYourWay are not even close to the contemporary ridesharing services such as UBER, LYFT, Blacklane or any other in comparison. Moreover, the company focuses on private clients, celebrity clients, businessmen and visitors to LA. Emerging as the best and newest luxury custom car service in Los Angeles, the expensive luxury fleet of the company ranges from vehicles such as Lincoln MKZs, Range Rovers, Cadillac Escalade ESV, Bentley's, Rolls Royce, Ferrari, Lamborghini and much more. Furthermore, the company has access to some of the best luxury auto dealers in the Los Angeles area to arrange any luxury vehicle at a short notice.
"Our services also include the ability to customize your fares amenities, which means that if you need a seven-seat luxury SUV, we can have that stocked with bottles of Dom Perignon on ice with a set of glasses." The CEO added. According to Alex, the company aims at taking the luxury ride services to the next level with its commitment to excellence and dedication. The service is available for clients of all age groups and its experienced drivers speak all major global languages Russian, Arabic, Farsi, Armenian, Spanish, Japanese, Vietnamese, French, Korean, etc.
For more information, please visit the website at:
To book your next luxury ride today, please call: +1 (310) 893-3307
What to Consider Before Buying a Compact Tractor for Your Country Property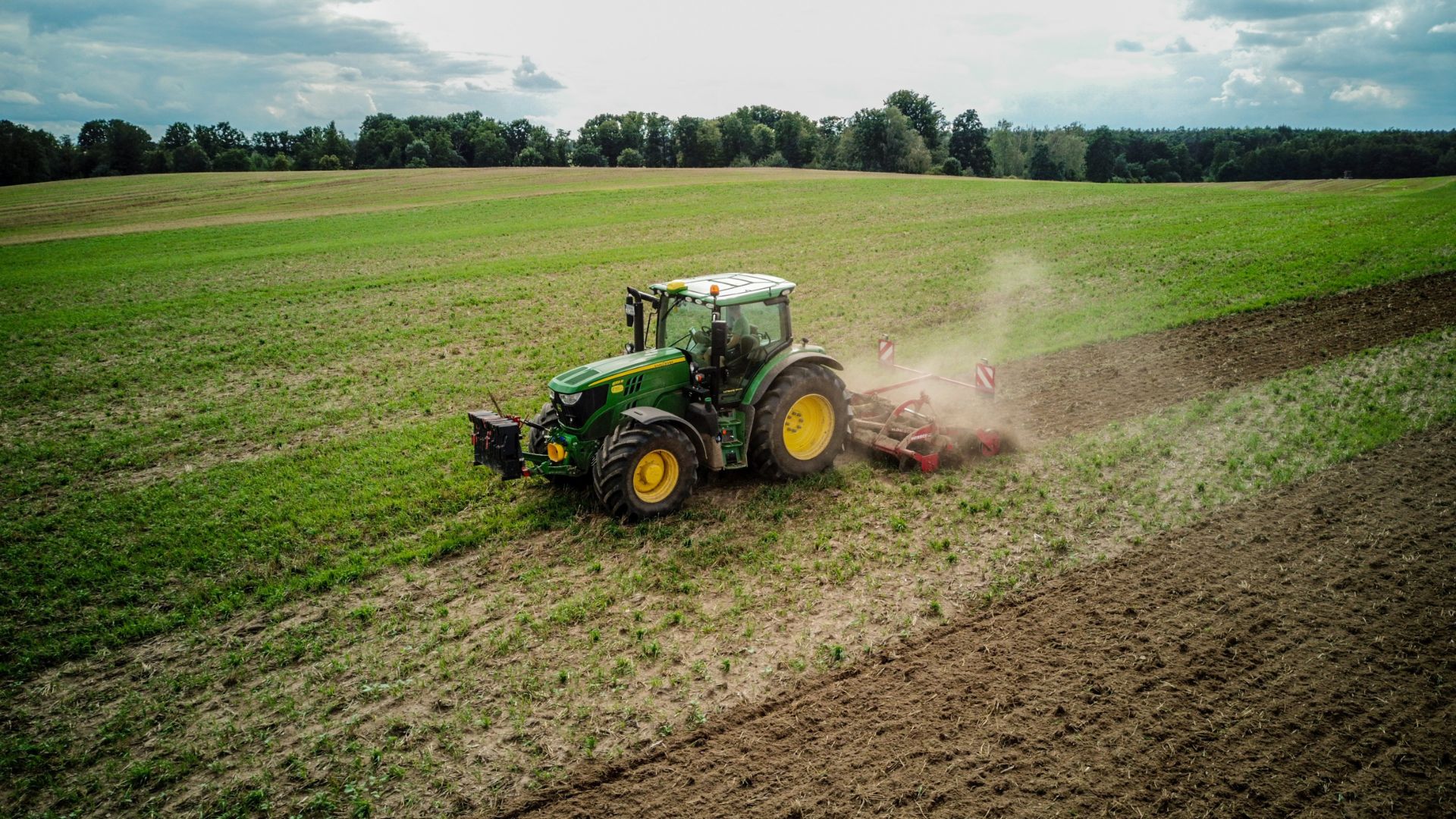 While some people dream of buying a home in a city or suburb, others dream of purchasing a home on a rural lot with acreage, a drilled well, and fruit trees. 
Rural living isn't everyone's cup of tea, but there are some advantages to packing up and moving to the country. The air is cleaner, wildlife is abundant, and the population density is low. But leaving the conveniences of the cities or suburbs for a rural homestead means you'll have a lot more on your daily to-do list than you ever thought possible.
One piece of equipment you'll want is a tractor. A compact or sub-compact tractor will meet the needs of most landowners. Whether for mowing the lawn, tilling the garden, moving logs, or doing other things, a tractor can be a godsend when you relocate to the country.
Consider your use cases for a tractor to get the right one. While budgeting is vital, opt for quality over saving a few bucks. The right equipment will serve you and yours well for many years. Remember to buy from a tractor dealer selling top brands to get the product and service you need.
When looking for the right tractor for your homestead, here are some things to consider.
Horsepower
Horsepower is one of the things to consider before buying a tractor. When you visit a tractor dealership, tell the salesperson your use cases for a tractor. They'll be able to recommend the horsepower range you need for a suitable compact or sub-compact tractor. Horsepower can go from the 20s to the 50s for a compact tractor or in the mid-20s for a sub-compact tractor. It doesn't hurt to get more horsepower than you need now to meet potential future needs. 
You'll also want to look at power take-off (PTO) horsepower. PTO horsepower describes the amount of power available to operate the tractor's implements and attachments, while the engine horsepower describes the power the engine produces. You'll want enough PTO horsepower to operate a tiller, snowblower, log splitter, or other attachments and implements.
Consider Implements and Attachments
While tractors are helpful, attachments and implements can make them more useful. Box blades, loaders, pellet forks, backhoes, plows, snowblowers, and rototillers are worth considering. 
Without the correct implements and attachments, country living can be a chore. Before buying a tractor, ensure it can operate the attachments and implements.
Consider the Size of the Property and Terrain
Consider the size of your property and the landscape conditions before buying a tractor. For instance, if you need to mow 10 acres, get a tractor with enough horsepower to keep up with your mowing needs. Getting the right compact or sub-compact tractor will allow you to use the implements and attachments required on your land.
Consider the Tires
Another consideration is the type of tires you put on your tractor. You'll want appropriate tires whether you have a hilly, rocky, or flat terrain. The salespeople at whatever tractor dealership you patronize will be able to get you the right tires for your land. If you live in an area that gets a lot of snow in the winter, you might want to invest in multiple sets of tires.
Living in the country is an adventure unto itself. But chances are you won't look back after taking the leap and leaving the city or the suburb behind. You shouldn't, however, overlook the importance of getting the right equipment for your homestead. You won't regret getting a tractor. But you should know what to look for in a tractor to get the right one for your rural property.