Is Hiring a Digital Marketing Firm Worth the Investment?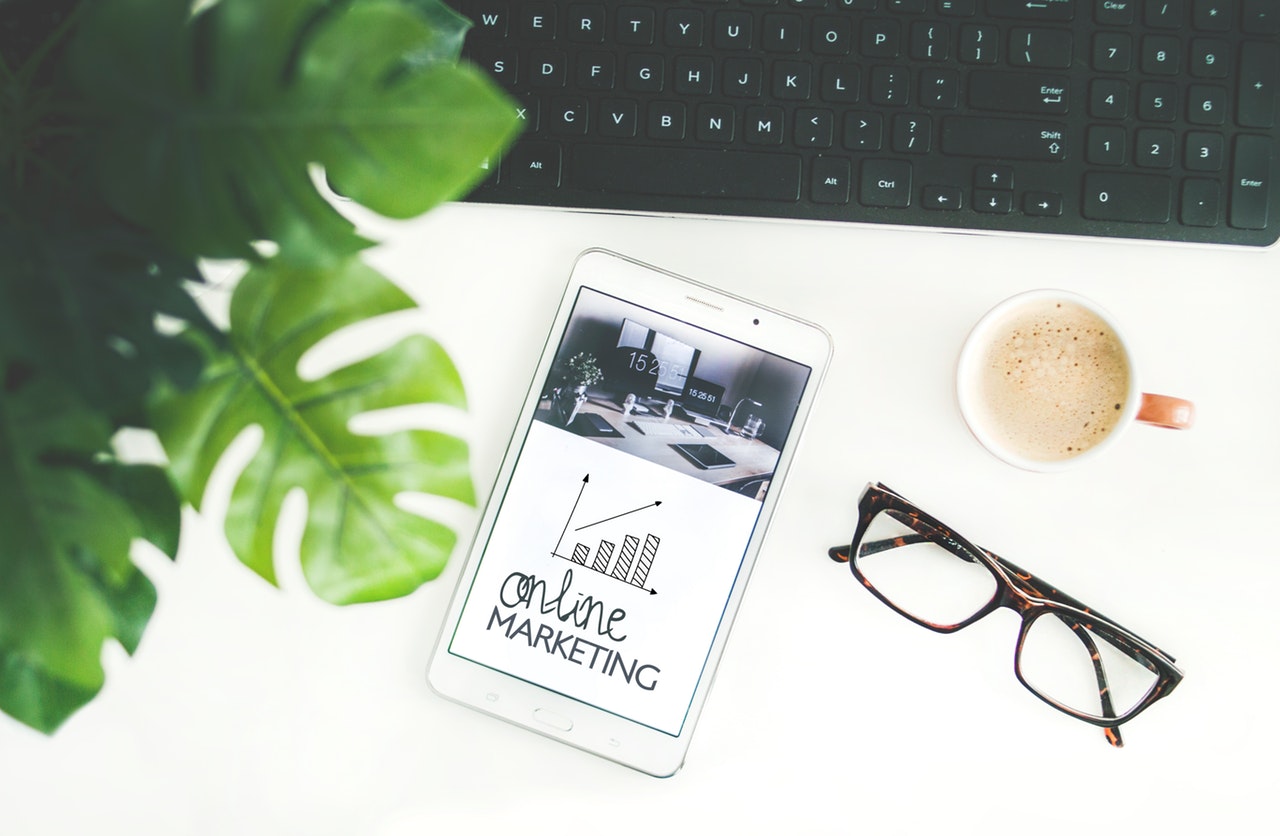 If you're interested in pursuing digital marketing, you might consider hiring a digital marketing firm. But you may not like the prospect of spending thousands of dollars every month for those services. It's a big investment, and you're not sure whether it will pay off.
Is hiring a digital marketing firm usually worth the investment? And how can you tell?
What Is a Digital Marketing Firm?
Digital marketing agencies in Long Island and cities near you are organizations that specialize in providing digital marketing services to business clients. Some agencies specialize in specific strategies or channels, like search engine optimization (SEO) or pay per click (PPC) advertising, but many attempt to offer "full services," including coverage for almost any strategy you want.
In exchange for an agreed price (usually in the form of a monthly fee), the digital marketing firm will help you plan, organize, and eventually execute and analyze all your digital marketing campaigns. While you'll need to be a part of the process of establishing your brand identity, your goals, and your strategic vision, hiring a digital marketing firm usually means remaining hands-off during execution.
What Are the Alternatives?
If you don't hire a digital marketing firm, what are the alternatives?
No marketing.

You could decide not to market your business at all. But this is usually a mistake. Marketing is the best way to raise awareness of your brand and attract more customers, and when done properly, it results in a positive return.

Internal marketing.

You could also build an internal team of marketing experts to organize and execute your own marketing campaigns. But this is usually more expensive than hiring a digital marketing firm, as well as more time consuming.

Self-marketing.

If you want to stay lean, you could try marketing your own business. If you have lots of experience and knowledge in marketing, this may be viable, but in most cases, a digital marketing firm can do it better.

Freelancers and contractors.

A final option is to work with freelancers and contractors for your marketing needs. This can be both inexpensive and effective, but it takes a long time to find reliable freelancers that you can consistently trust.
The Costs of Hiring a Digital Marketing Firm
Digital marketing services through a firm can range from $300 to $12,000 a month. That's a huge range because the types of services you can get are so variable. Accordingly, it's hard to ballpark exactly what a digital marketing firm is going to cost you. Just keep in mind that spending more money usually means getting more value.
The Benefits of Hiring a Digital Marketing Firm
These are the benefits of hiring a digital marketing firm for your organization:
A full team of experts (in one place).

When you hire a digital marketing firm, you'll instantly gain access to a full team of experts, usually with many different areas of specialty. You won't have to hunt them down, like you would if you hired freelancers, and you won't be stuck with a specialist that can only do one thing.

Expertise and guidance.

People hire digital marketing firms to get expertise and guidance. These are seasoned veterans who understand the mechanics of effective marketing strategies, and they can make recommendations for how to maximize the value of your tactics.

Robust resources and tools.

Most digital marketing firms have access to a robust pool of resources and tools that can make your marketing more effective, including automation software, dashboards, and connections to other firms and individuals.

Ongoing communication and education.

Working with a digital marketing firm also grants you access to ongoing communication and education. Your representatives will help you stay updated on what's going on with your campaigns, and they can teach you how to make your strategies more effective.

Accountability and trust.

A good digital marketing firm is going to

prioritize your return on investment

(ROI). This is arguably the most important marketing metric to analyze since it directly indicates how much value you're getting compared to what you're spending. If your ROI is too low, the marketing firm can acknowledge and address this, making tweaks to push your effectiveness higher.
The Importance of Hiring the Right Firm
In general, yes, it's definitely "worth it" to hire a digital marketing firm. A competent marketing firm will be able to help you see results that far exceed whatever you spent on them in the first place. The only real caveat is that you have to find the right firm for your business. Choose a firm that has expertise in your industry and your favorite strategies, and do your due diligence to ensure the firm has a long track record of success.
Vanex Group's Superior Exchange Rates Surpass Traditional Banks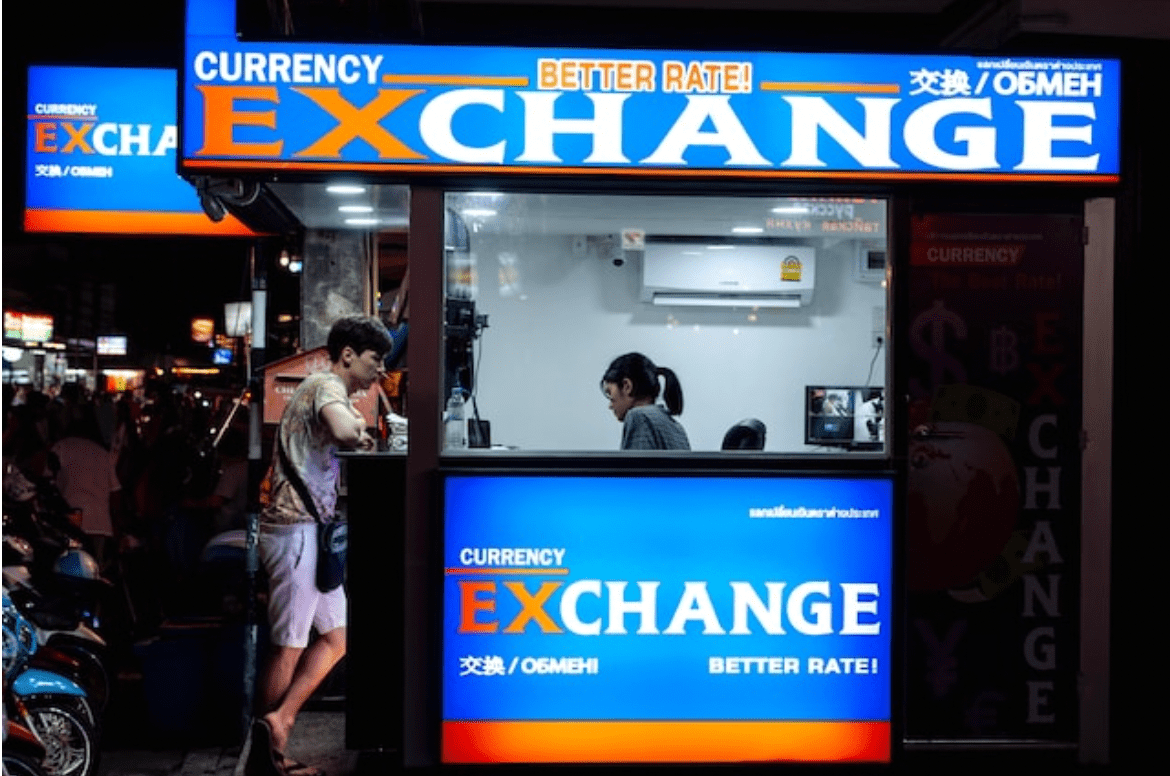 Acquiring the highest possible rates for foreign exchange is a top priority for both people and organizations. Traditional banks are no longer the only choice for currency conversion as the financial landscape changes. Enter Vanex Group, a pioneer in the money service sector that offers exchange rates that surpass traditional banks and many services that have revolutionized the industry.
Vanex Group has quickly become the go-to option for individuals looking for the best exchange rates thanks to its track record and dedication to customer satisfaction. Vanex Group, Western Canada's top private foreign exchange firm, has challenged the status quo by providing better ways to exchange currencies than the conventional banking route.
Traditional banks sometimes burden customers with unfavorable rates and hidden fees, but Vanex Group stands out for its dedication to openness. Every financial transaction is a step toward maximizing value thanks to the company's favorable and competitive exchange rates, well-known for saving clients thousands of dollars annually. Individuals and companies may feel secure knowing their hard-earned money is being exchanged at rates that put their financial well-being first by choosing Vanex Group.
The proficiency of Vanex Group in the foreign exchange market is the foundation for its commitment to offering better rates. The organization navigates the complexities of conversion rates to give customers a clear advantage. It is supported by a team of financial specialists with an in-depth understanding of international currencies. By ensuring that currency swaps are carried out at the most advantageous times, this economic prowess translates into real advantages for clients, further increasing the value of their transactions.
The variety of services offered by Vanex Group offers unmatched ease and competitive exchange rates. The organization makes it easy for people and businesses to conduct worldwide commerce by emphasizing rapid, secure, and safe money transfers. Vanex Group's customer-centric strategy guarantees that the procedure is quick, dependable, and stress-free, whether shipping money across continents or enabling currency transactions related to travel.
Vanex Group's dedication to innovation is another noteworthy aspect of its products and services. The company's user-friendly mobile application and internet platform give customers the power to track real-time pricing and start transactions whenever convenient. The way currency exchange is done has been revolutionized by this technological integration, which saves time and encourages a more knowledgeable and empowered clientele.
The commitment of Vanex Group to offering lower prices extends beyond specific customers. The organization advances its competitive advantages to corporate partners looking to maximize their international trade initiatives with wholesale currency solutions designed for businesses. Vanex Group helps to improve profit margins and facilitate strategic expansion by enabling firms to buy or sell significant volumes of foreign currency at wholesale prices.
In conclusion, Vanex Group's innovative strategy for offering exchange rates surpassing conventional banks is a game-changer for both consumers and companies. The business provides a more beneficial route for currency exchange by adhering to transparency standards, having a thorough understanding of finance, and using cutting-edge technology, ensuring each transaction is a step toward financial empowerment and success. Vanex Group is a leader in the field of foreign exchange for individuals looking to get the most out of their currency exchanges and optimize value.