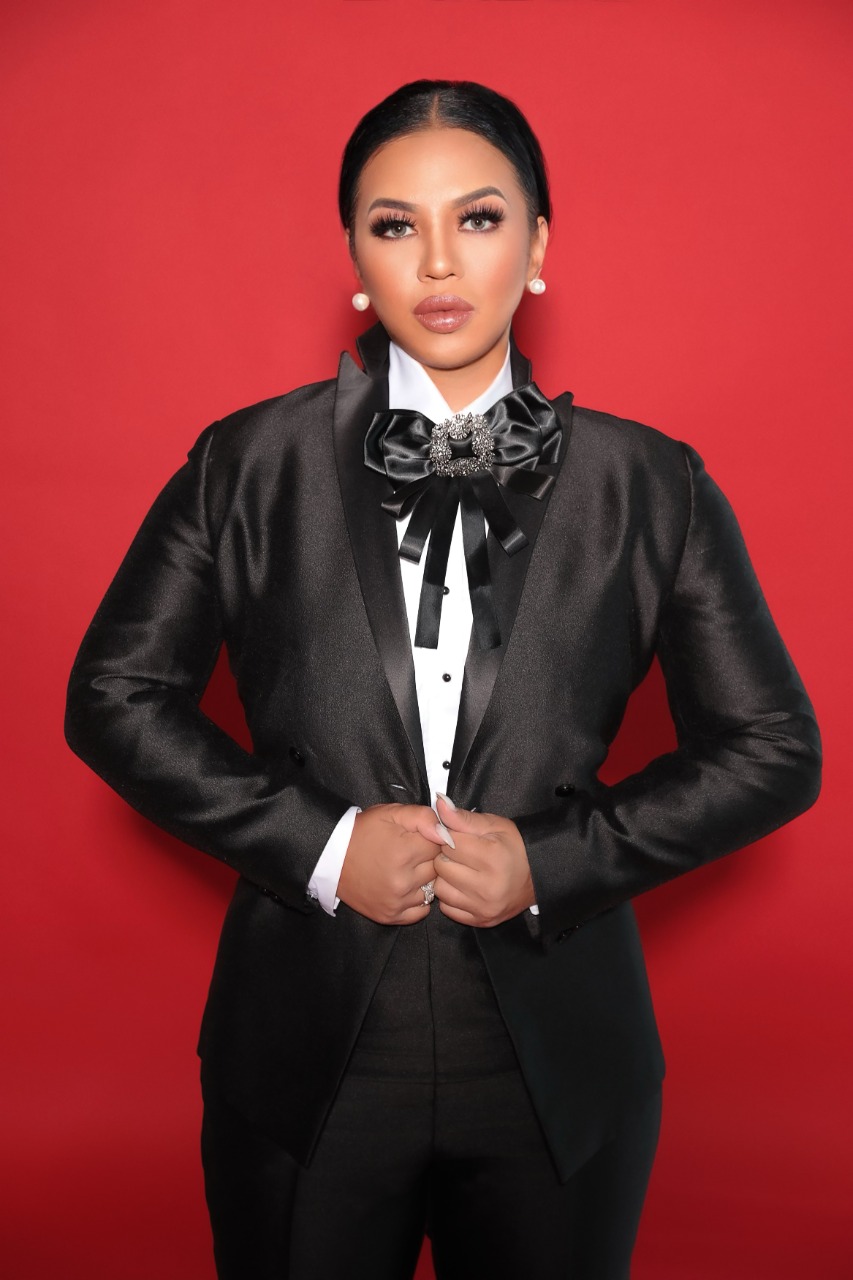 When she arrived in California from New York, Kathleen "Frankie" Francesca wanted to make a difference. Her dream job—working for a modeling agency in New York—had turned out to be an unfulfilling pit stop.
While supporting her parents, both of whom have diabetes, Frankie began to volunteer with the American Diabetes Association (ADA). After attending ADA committees and recognizing within herself the desire to help others, she decided to enter the world of medicine.
Meanwhile, the occurance of a family hardship meant Frankie had to sell everything she had. Her father was laid off at work and then had to recover from an accident; her mother had to stay home to take care of him and help Frankie with her daughter, as she had just become a single mother. There was something Frankie's mother would say to her that rang true, even in times like these:
"As long as you are breathing, there is always hope."
Frankie lost neither her hope nor her compassion. Her goal was to begin working at R3 Regenerative Medicine (R3), a company that helps doctors obtain turnkey operations for stem cell clinics. Starting out, she had no phone and no computer. For the internet access she needed to be able to do her job, she was continuously going to libraries.
"I couldn't tell the CEO that I didn't have anything," says Frankie. It wasn't until two years ago that she did tell them about her initial struggle and lack of resources. Today, she is grateful that the CEO of R3 took a chance on her.
Five years later, she is Chief Operating Officer, and Vice President and partner at R3 Medical Training. She is doing the kind of work that she came to California longing to do: helping people, educating them, and changing the way they live their lives.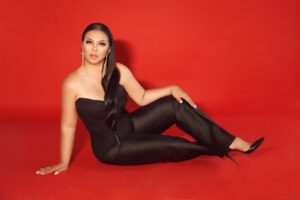 "Doctors use [stem cell regenerative medicine] to avoid surgeries or help slow the progression of any existing conditions," says Frankie. "Anywhere from diabetes to neurological issues and joint issues. There's a lot that you can do with stem cells."
Frankie is a single mother to her 9-year-old daughter, Valentina. When she isn't at work, she is spending time with her. They travel together, too, but working seven days a week means that she doesn't have much extra time.
"I feel bad having to leave her when I have to travel for work," says Frankie. "But at least I'm leaving my daughter knowing that I've done something that I can be proud of, and she can be proud [realizing] how much of a difference her mother made in those people's lives."
Where R3 was once a small marketing company, there are now 43 affiliated clinics across the United States and eight internationally. They are opening their own headquarters and anti-aging clinic in Scottsdale this September, a clinic in Nashville in November, and soon another in India. Frankie is preparing for their very first Health and Wellness Summit in Temecula this January—which will not be without celebrities.
One clinic, co-owned by Frankie, recently opened in the Philippines. She is especially excited to start visiting this location; she has family there, and has not been back in 25 years. With the opening of this location, she will be able to visit a few times a year.
"I'm looking forward to bringing my daughter so that she can learn the culture," says Frankie. She is planning a trip for as soon as January 2022.
Currently, Frankie is in the process of finalizing a memoir, which she has written to tell her story to both her daughter and generations to come. She is not writing the book with commercial success in mind; rather, it is a heartfelt gesture to her daughter, a vessel meant to preserve important memories. She wants her daughter to know her journey, including how she dealt with negativity on the way.
"Especially as a single mom, you know, being Filipino, back in the day, we're kind of looked down upon," says Frankie. "Getting to where I'm at now in life, [I'm] supporting my family, giving my daughter everything that she can ever hope for."
Frankie moves through life with a big heart and an eye on the future. She wants everyone to know that they can achieve a lot more than they think is possible, if they do as she did: keep at what you're passionate about, don't lose sight of the bigger picture, and in her words, be "willing to sweat bullets."
Unlocking the Vault: Finding the Best Bonuses from the Most Trusted Casino Providers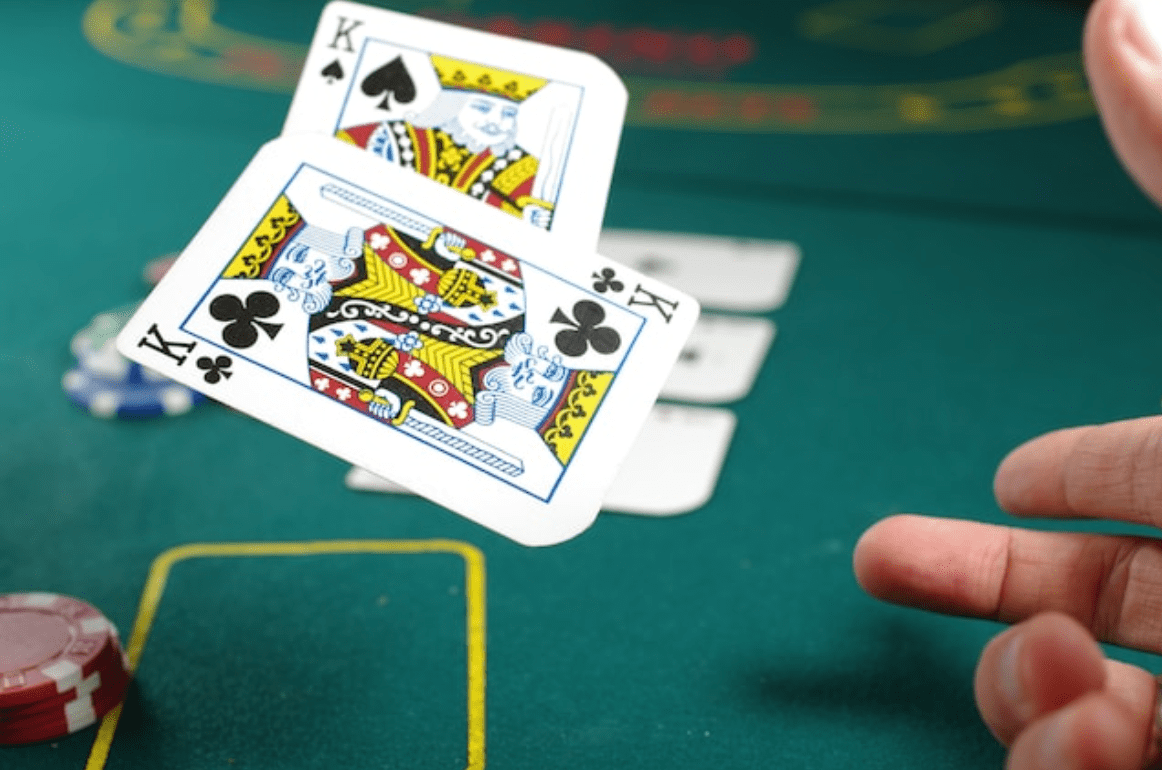 The online gambling world is like a treasure trove, full of riches waiting to be unlocked by savvy players. But with so many casino providers offering enticing bonuses, it can be overwhelming to sift through them all to find the gems. That's where BonusFinder comes in – a swashbuckling crew of experts on a quest to help players unlock the vault of the best bonuses from the most trusted casino providers.
Led by the fearless Riku Vihreäsaari, a professional poker player and gambling expert, BonusFinder sets sail to discover the most reputable casino providers worldwide. With their extensive knowledge of the online gambling industry and years of experience, they know how to separate real treasure from fool's gold.
But finding the best bonuses is only half the battle – BonusFinder is dedicated to helping players make the most of their newfound riches. With their in-depth reviews of each provider, players can learn everything from payment methods to payout times and beyond. And with their expert analysis of each bonus offer, players can be sure they're getting the most bang for their buck.
So, whether you're a seasoned player or a newcomer to online gambling, BonusFinder is the crew you want as you navigate the choppy waters of casino bonuses. With their unwavering commitment to legitimacy and trust, you can be sure that the treasures they help you discover will be worth their weight in gold. Set sail with BonusFinder today and unlock the vault to the best bonuses from the most trusted casino providers.
So, feel free to venture out and try new online casinos with the best bonuses. With BonusFinder, you can feel confident that you are playing with the most trusted providers in the industry. Take advantage of these bonuses and unlock the vault of online gaming possibilities.
Michael Jordan once said, "I can accept failure; everyone fails at something. But I can't accept not trying." Why not give it a try and unlock the vault of online gaming possibilities? With BonusFinder by your side, you can rest assured that you are playing with the best bonuses from the most trusted casino providers. So take a chance, and see what big winnings await you.
Here are four key takeaways from this article that readers can keep in mind:
Take advantage of the bonuses: Online casinos offer various bonuses to attract new players and retain existing ones. By carefully researching and comparing these bonuses, players can maximize their value and get the most out of their online gambling experience.
Look for reputable providers: With so many online casinos out there, it's important to do your due diligence and choose a trustworthy and reliable provider. Look for casinos licensed and regulated by reputable authorities and with a solid reputation for fair play and timely payouts.
Understand the terms and conditions: Before you sign up for a bonus or start playing at an online casino, ensure you understand the applicable terms and conditions. This includes things like wagering requirements, minimum deposits, and maximum payouts. By reading the fine print, you can avoid any unpleasant surprises.
Keep it fun and responsible: Finally, it's important to remember that online gambling should always be a fun pastime, not a way to make money or solve financial problems. Set a budget for yourself and stick to it, and only chase losses or bet what you can afford. With the right mindset and a little luck, online gambling can be a thrilling and rewarding experience.
As the famous gambling proverb goes, "The best bet you can make is on yourself." By following these tips and taking a responsible approach to online gambling, players can unlock the vault of exciting bonuses and trusted providers and enjoy all the thrills and excitement that the world of online casinos has to offer.