Pandemic opens new doors for model Jeimmy Garzon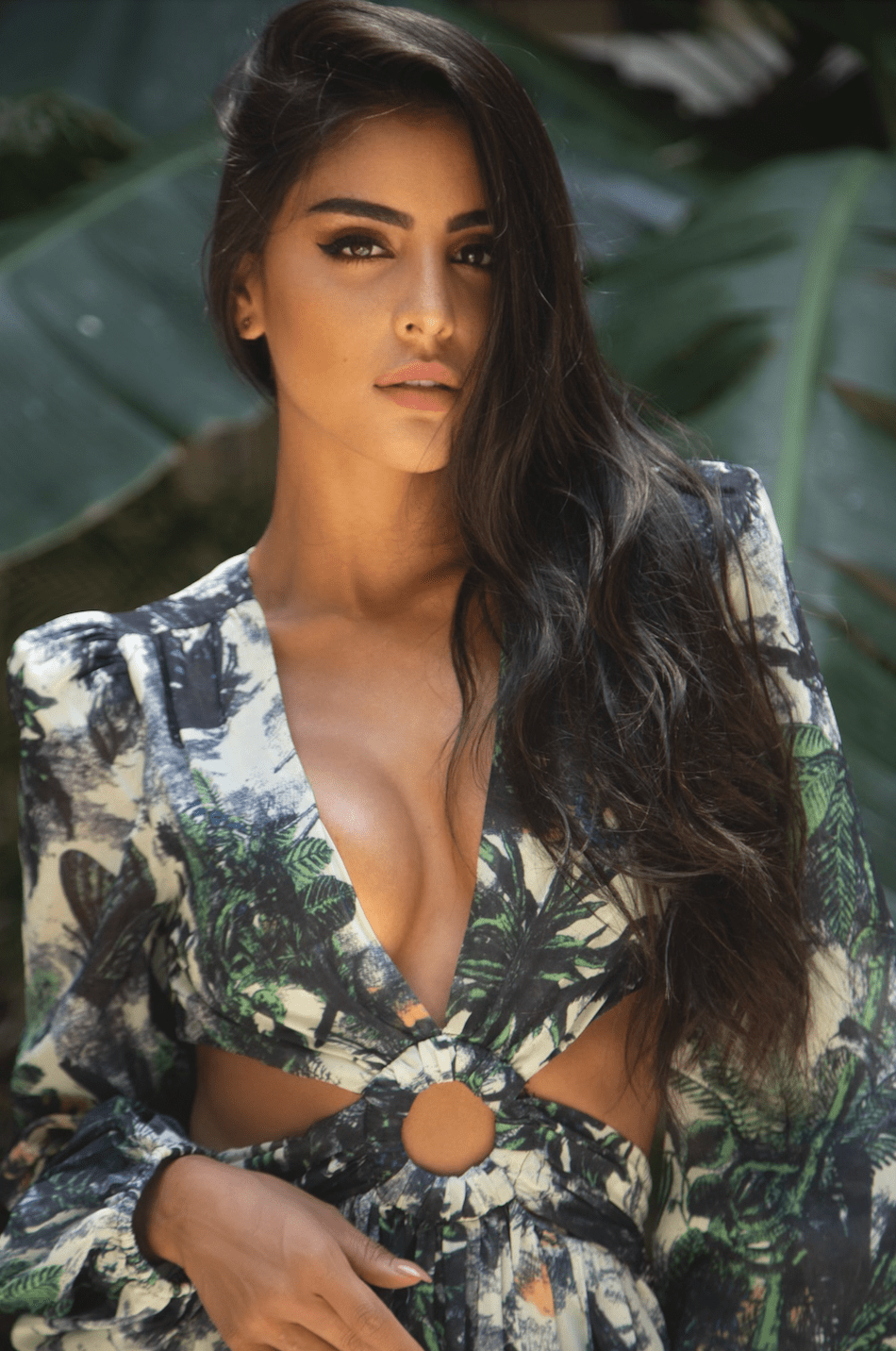 Colombian model Jeimmy Garzon has been building a modeling career that has taken her around the world. 
Jeimmy has immersed herself in a world of fashion, travel and beauty since she was 14 years old. But she found herself at a big of a crossroads when the COVID-19 pandemic hit in 2020.
"In March 2020, a few days before officials really started to announce the enormity of the pandemic, I arrived in London for a photo shoot," she said. "Upon finishing the work, I was told that they were going to close the borders."
In a fortunate stroke of luck, Jeimmy said she was able to secure a flight on the last plane back to Colombia from London. But it was on the flight that she started to realize the extent of the global situation.
"During the flight, I developed symptoms," she said. "I reported it when we landed, and they took me directly to a clinic."
The results of the COVID-19 test was not what Jeimmy was hoping for. She was positive for the virus and deemed contagious.
"I was out of action for a month," she noted. "And then I spent several months in isolation."
Being locked up in quarantine meant that Jeimmy's modeling career would be put on hold for a while. It was the life she knew, but she knew there were so many more talents she could unleash in the meantime.
"I made use of this time to work on my social media channels," she said.
While Jeimmy was confined to isolation like much of the world at the time, she took to Instagram, Facebook and TikTok where she grew a following creating fashion, beauty and food content.
She said while the pandemic created an immense amount of uncertainty for everyone across the globe, she found it was a time, personally, that would afford her the opportunity to take a deeper look at her future and focus on additional interests she had been thinking about.
"To be honest, this was a very positive and productive period," she said. "It really didn't set me back at all."
Today, Jeimmy lives in Spain and her hard work during the COVID-19 lockdowns has paid off as her social media channels are thriving. And as her modeling career resumed in full force in February 2021, she now operates multiple avenues of business all based around the industry that she has always loved.
Now, as she looks to her future, she sees a world of exciting possibilities that are just waiting to be unleashed with her determination and talents.
"My goals from here include being involved in projects with different national brands, both on the catwalk and in the photography studio. I would also like to venture into television as well as music videos," she said. "And ultimately, I would love to work internationally with world-renowned labels."
To learn more about Jeimmy and follow her social media journey, visit her on Instagram, Facebook and @jeimmygarzon on TikTok.
E-Commerce Newcomer Temu Seeks to Democratize Shopping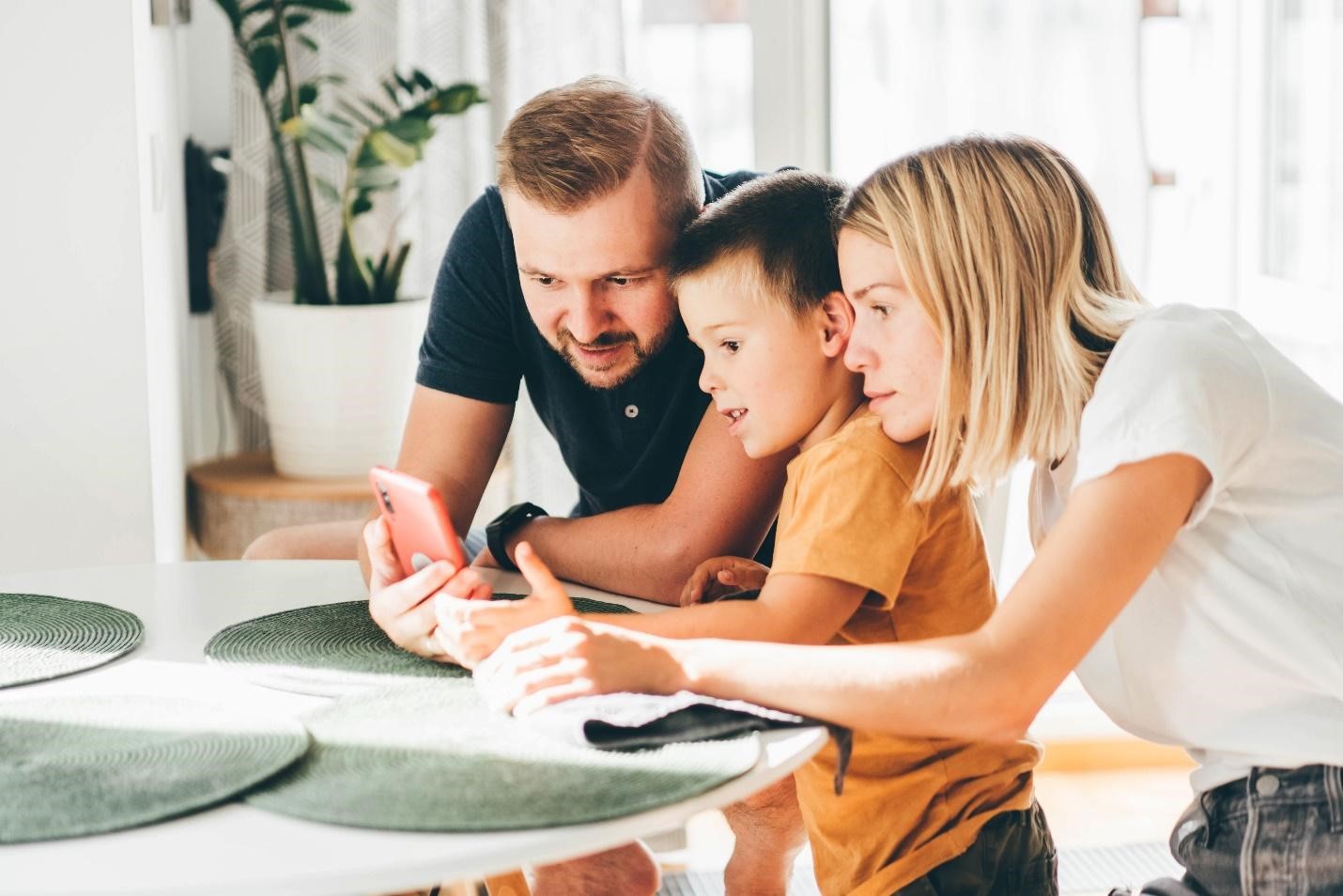 Online marketplace Temu aims to redefine shopping and democratize access to affordable and high-quality global products and experiences for every American.
Americans are in for a new shopping experience with the arrival of Temu, a new online marketplace that offers fresh and exciting products across different categories for every lifestyle, hobby, or occasion.
With thousands of new products added daily, Temu will feature a wide range of products at competitive prices from fashion to jewelry, beauty and health, home décor and electronics, and more. Customers can browse a personalized selection of these categories from the app and checkout in a few taps. Exclusive deals, discounts, and vouchers are also widely available and updated daily across the platform.
Launched in September 2022, Temu is the latest addition to a host of successful e-commerce retailers such as Amazon, eBay, Etsy, and Shein. With the mission of making global products more accessible, and with the challenging presence of an unprecedented economic slowdown in mind for its consumers, the cross-border e-commerce platform aims to empower buyers in their shopping choices, giving them more ways to improve their quality of life.
The shopping site makes its entry into the American market by positioning itself as every American's go-to destination for all things shopping. Expanding consumer choice in a crowded e-commerce marketplace is among its top priorities. By democratizing high-quality shopping, Temu allows shoppers to enjoy affordable access to the comforts and conveniences of life. 
With only two weeks in operation, the e-commerce site is already being touted as a potential major competitor to e-commerce giants because of its affordable price points and easy, stress-free shopping experience. The Temu app topped the shopping app category on Sept. 17 on the Google Play Store, an early indication of its popularity with consumers.
By drawing on its extensive global supply chain and technology, Temu allows its customers to experience new and exciting products at a much lower price compared to other e-commerce platforms. All products are sourced from a network of top-notch global suppliers cultivated by Temu's sister company, Pinduoduo. Both companies operate under Nasdaq-listed PDD, which has built up an e-commerce following of close to 900 million active buyers. Pinduoduo works with more than 11 million merchants globally and processed over 61 billion orders in 2021 alone.
"We are fortunate to have access to deep expertise in product sourcing and execution through our sister company," a Temu spokesperson said in a release. "This stands us in good stead to deliver an unparalleled shopping experience to our customers."