J Donovan Releases Back To Back Bomb Tracks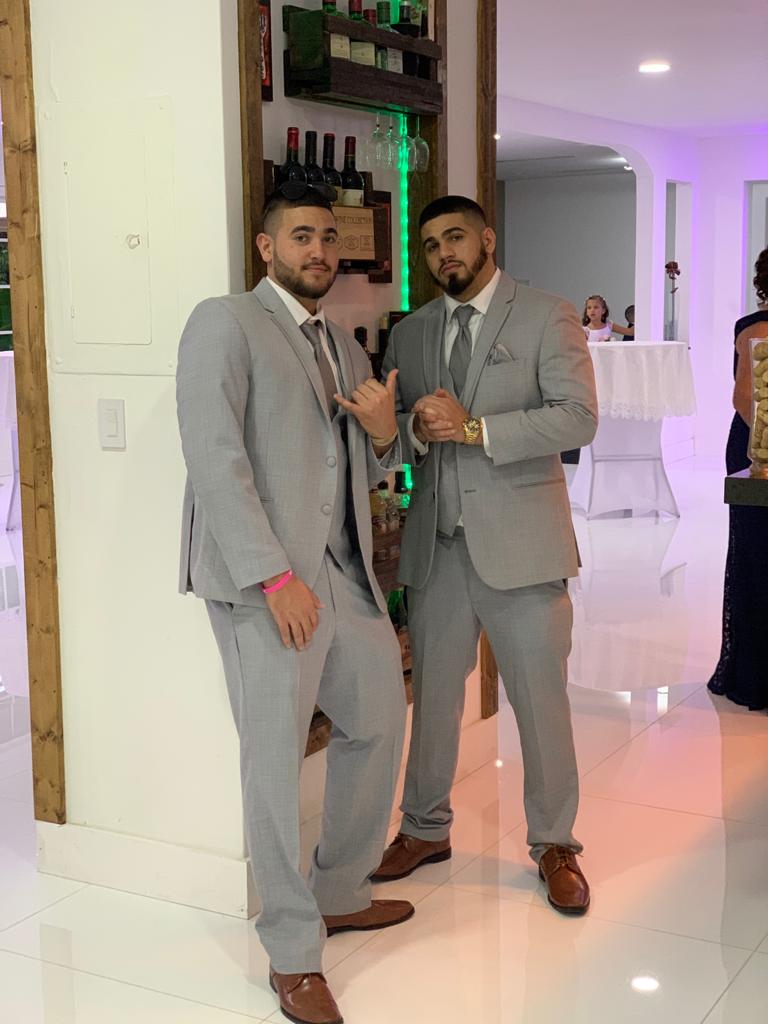 J Donovan is here to make some noise and he is doing just that. He is releasing music back to back and seems to be on a roll. Donovan was formerly known as Dope D, as an actor and artist. But now the 24 years old is on the rise as a musician and singer. He dabbles with Hip Hop RnB Pop and many other genres, and he is amazing at what he does.
Donovan was born and raised in South Florida. Currently, the young musician has started a new venture which is an entertainment company named Smoker's Cough Entertainment. His hustle knows no bounds and he is determined to make good music.
In his time in the music industry, he has worked with great musicians like Ash Graysun, E Wave, Huubanga productions, Tory Lanez, Melii, and many more. Other than being a musician J Donovan also has many other interests.
He loves sports, and Basketball is his favorite game. Moreover, he works out and keeps in shape so he can play the game like a pro. While he may have an entertainment company, J Donovan also deals with crypto, stocks, and Franky diamonds.
His 24 song album the Toxic Pleasure was released last year. It made a lot of impact and the audience absolutely loved it. That's why J Donovan is now set to release the new 16 track album, Toxic Pleasure 2 this year.
He has also lined up many singles that he will be releasing. Currently, he is also working with talented producers from around the world to create some great music.
Shahn Donovan Drops Emotional New Single "Can't Break Away"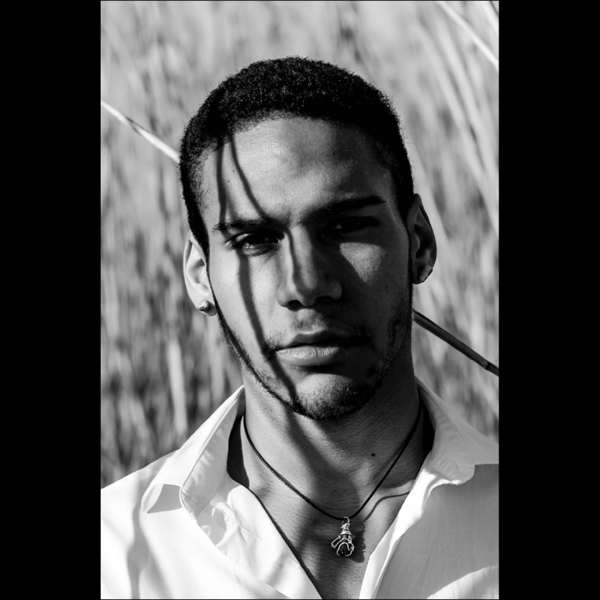 Shahn Donovan, who calls Burtonsville, Maryland home, is an up-and-coming artist looking to make his mark on the music industry. He's a multi-faceted artist that can do it all. His melodic vocals and ability to connect listeners to their emotional side make him a one-of-a-kind artist. His latest single, "Can't Break Away," puts his talents on display for all to see.
"Can't Break Away" immediately grabs the listener's attention with Shahn's soft and soothing voice. You can hear the pain come through on an early line, connecting his listeners to him on an emotional level. Showing that he is no different from anyone else and feels intense emotions has helped him build his fan base exponentially.
"Can't Break Away" is one of Shahn's best songs to date and perfectly plays into his talents. There's no doubt that one day Shahn will find himself at the top of the industry; it is only a matter of time.
Stream Shahn Donovan's "Can't Break Away" on Spotify here.
Follow Shahn Donovan on Instagram here.