Popular Artist Mac Glitzy Is Taking A Stand in The Music Industry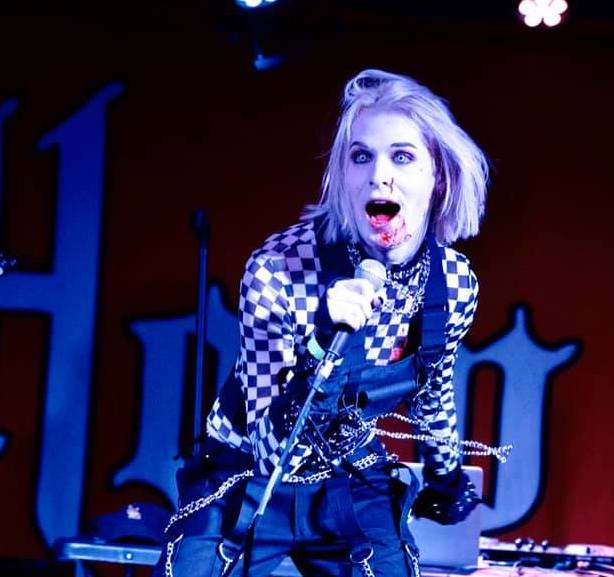 "Never fitting in has never felt so good." – Mac Glitzy
Meet Mac Glitzy the non-binary, emo-trap recording artist and social media star (pronouns: they/them/theirs/dude) making music and content with a gothic flair while defying gender norms.
Born Mackenzie Roberts February 27, 1997 in the small rural community of New Martinsville W.V. to family of Italian American decent.
Glitzy's content has gained a dedicated queer & emo following thanks to their spin on mixing pop-punk vocals, with metal-trap beats along with visual satire of colliding the worlds of glam and grunge together.     
Glitzy's first mixtape "Devil Baby" released on Soundcloud in 2019 featured many emo – soundcloud heavy weights, such as Attack on the Coast & Doc Hellish and gained attention of many underground music bloggers in the SoCal emo/trap community as well as radio interviews at Dash Radio & Casting Frontier.
Mac's debut EP "Emo Trash Princess" released in Spring of 2020 on all music streaming platforms accompanied by music video visuals through production company NoFacefilms & Hollywood Gothic Productions for songs such as Teach You Right, Brain Freeze, E-girl Anthem, & M.O.N.E.Y. featuring Emo Flytrap & Foreign Hype.
Mac Glitzy identifies as non-binary (expressing characteristics not entirely male nor female. They/them/theirs) and hopes to be an advocate for LGBQT youth as well as shed light on mental health awareness with their own personal opticals overcoming anxiety disorder and depression.
Glitzy's latest single & music video Bottom of the Ocean, released Feb. 19. 2021 directed by CherryWave on Youtube & all music streaming services explores coping with mental health issues such as depression and anxiety in a deep-sea, alternative fashion, emo dreamscape.
Bottom of the Ocean marries wavy hip-hop beats with Glitzy's poppy moody lyrics are an unlikely mix but definitely quenches the thirst for something strongly needed in a growing overly saturated Soundcloud market. Bottom of the Ocean is a visually stunning emo-trap love story.
Follow Mac Glitzy: @Mac_Glitzy
Spotify: Mac Glitzy
Soundcloud: Mac Glitzy
YouTube: Mac Glitzy
Donavon Warren's Upcoming Vampire Apocalypse Movie is going to be HUGE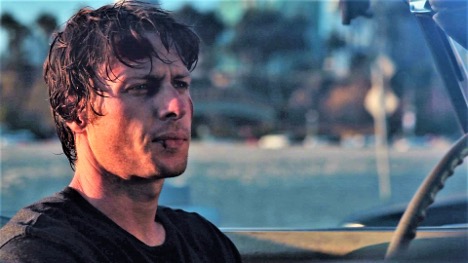 Loaded Dice Films and SEO services company Loaded Media owner Donavon Warren is gearing up for his upcoming action-scifi movie, Vampire Apocalypse. The movie has entered pre-production and is set to start production in the coming months. Directed by and starring Donavon Warren himself, the film follows a group of survivors on their mission to save the human race from its post-apocalyptic fate.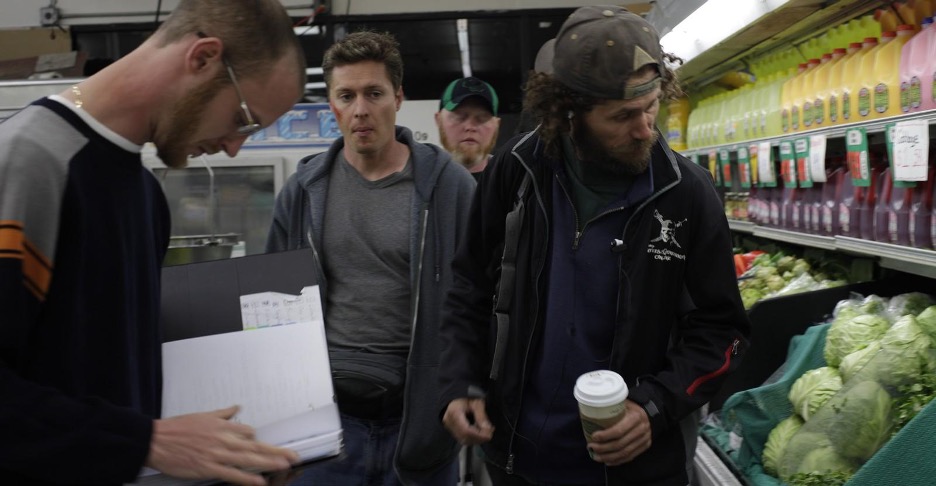 The Plot of Vampire Apocalypse 
The plot of the movie follows a small group of survivors in a post-apocalyptic world. They must go to the mainland to perform an operation on a little girl, who is humanity's last hope for survival. This operation can only be performed on the mainland of a vampire infested world. As they make their way across dangerous terrain and fight off hordes of vampires, they will come face-to-face with the ultimate evil that threatens to consume all of mankind.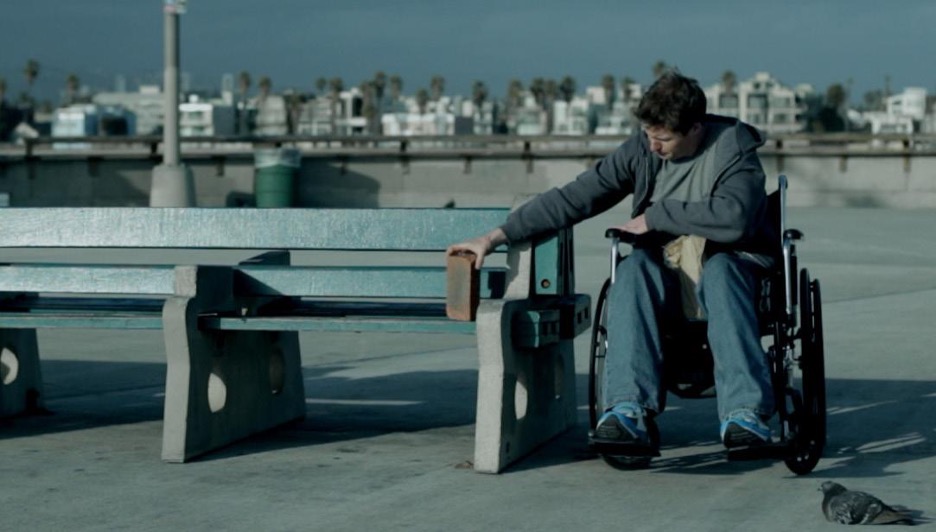 Donavon Warren's Previous Works 
Donavon Warren's previous works have received critical acclaim. His most recent film Wheels currently holds an 8.1 rating on IMDB and was praised by critics as "gripping" and "visually stunning". With Donavon at the helm for Vampire Apocalypse, fans are sure to be in for another wild ride with this new movie.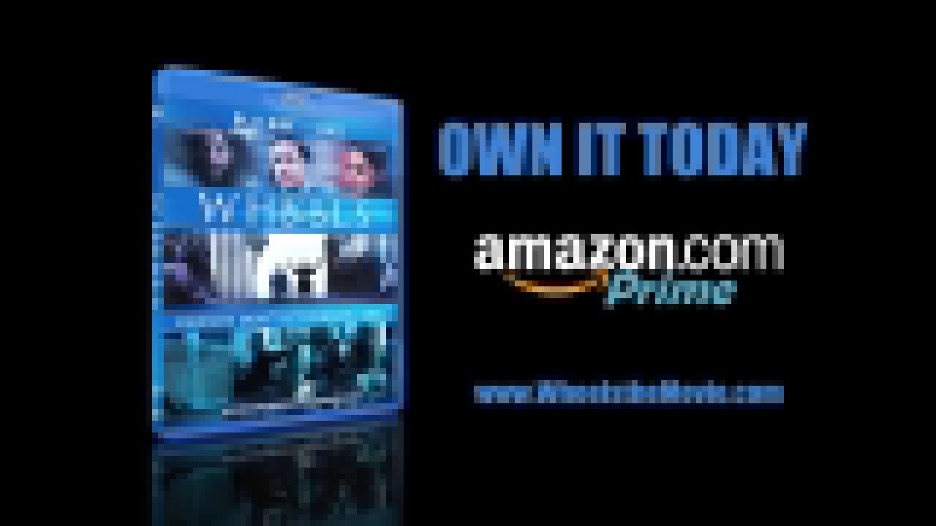 Conclusion: 
Vampire Apocalypse looks like it could be Donavon Warren's next big hit! With his past success as both director and actor for Wheels, it's no surprise that fans are excited about what he'll bring to this project. We can't wait to see what this thrilling story has in store when it hits theaters or streaming services later this year! Moviegoers should definitely keep an eye out for more news about this highly anticipated Loaded Dice Films production!