Jackson Financial Secretly Talks with Gefen International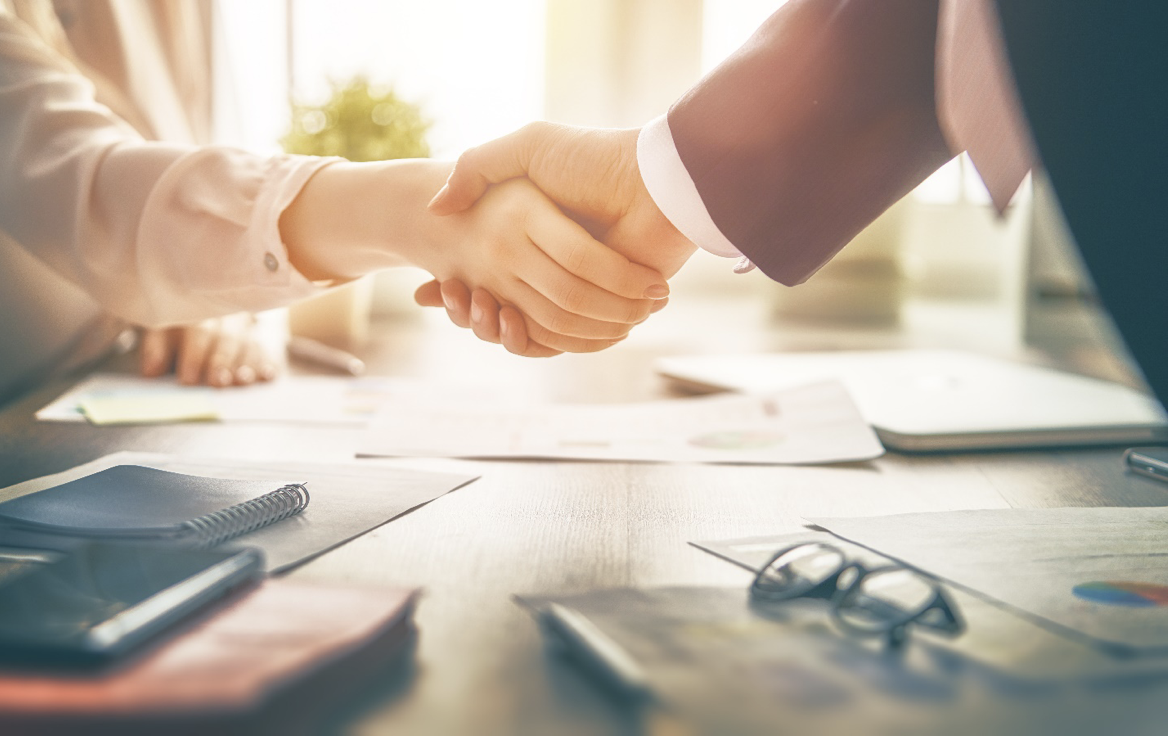 According to industry sources familiar with the matter, Jackson Financial Inc., a publicly traded (NYSE: JXN) Life Insurance Company based in the US, is secretly involved in high level discussions with Australia's Insurtech company, Gefen International A.I. (ASX:GFN), an Australian publicly traded insurance tech corporation. 
Although details of the talks have not been disclosed, sources close to the matter reveal that Jackson has been looking over the past year to adopting advanced insurance technology aka 'insurtech' as a crucial component of their long term growth strategy.    
What Does Gefen's Technology Offer Jackson? 
Gefen's online platform 'Moments', was designed to disrupt this traditional financial and insurance ecosystem. This includes improving customers, the agents/advisors, and the carriers (such as Jackson Financial) access to critical data. The platform does not aim to replace agents in the sales process, as it sees them as being essential component to improve the service process.
Gefen Technologies 'Moments' is a highly compliant platform that can be leveraged by Jackson's agents and advisors, and includes tools like sales and marketing, and messaging that would otherwise not been available to them via traditional means.
The Moments platform basically connects consumers, carriers, and advisors within a network, and automates their interaction. The technology analyses customers' digital journey as well as their data, and provides automated insights, based on previous purchases which are converted  into potential buying preferences. 
The technology analyses data such as how much time customers spend on specific website pages, and how they have reacted to various offers that have been made to them in the past. This data is invaluable and provides advisors with a lot of information about customers prior to seeing them in person.
As a result, should a deal be signed, industry insiders concur the platforms ability to allow Jackson's advisors the option to offer more relevant products to their customer database and increase revenue while reducing overall operating costs.
Jackson Financial Business – $362 Billion in Assets  
As of December 31, 2020, Jackson Financial reported $362 billion in assets under management and was managing more than three million policies. Jackson has headquarters in Lansing, Michigan, with additional regional offices in both Chicago, Illinois and Franklin, Tennessee. The subsidiaries of the insurance company are licensed to distribute insurance products in the District of Columbia and all 50 U.S. states. 
Jackson Financial Inc. demerged from Prudential plc in 2021 to form two separately-listed companies. Since the demerger from Prudential, Jackson's growth has been stymied and this is reflected in their stock price dropping steadily.
In Mar 2021, Fitch Ratings affirmed Jackson Life Insurance's Insurer Financial Strength (IFS) Ratings at 'A'. Fitch however also affirmed a 'BBB+' Issuer Default Rating (IDR) assigned to Jackson Financial, Inc. The Outlook was revised from Negative to Stable for all ratings.
The revised Outlook from Negative to Stable mirrors Fitch's stance that the pandemic's economic impact on Jackson would be limited, especially as equity markets seem to have returned to normalized volatility. Although there is still the potential for modest credit impairments, Fitch forecasts that both capital and earnings will exceed, or stay in line with rating expectations. Longer-term worries still include the possibility for historically low interest rates that have persisted for several years.
Jackson's financial performance, measured on both a statutory and GAAP accounting basis, is still strong although the earnings profile of the company is susceptible to pressures associated with a continued low interest rate environment and equity market performance.
According to various industry insiders and financial analysts, a potential Jackson Financial (NYSE: JXN) and Gefen International (ASX:GFN) collaboration is expected to be announced during Jackson's fourth quarter results webcast conference scheduled on March 3, 2022.  
6 Benefits of Bad Credit Loans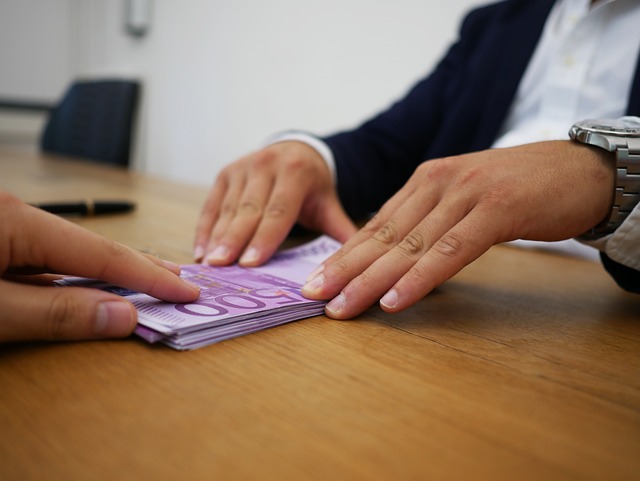 Bad credit loans are meant for those with a poor credit history or with no credit records. There are several types of bad credit loans, including unsecured, secured, joint personal, payday, cash advances, bank agreements, home equity line of credit, car titles, and more. They usually have higher interest rates and more limitations than other loans to help lenders minimize the risk of non-payment. While bad credit loans can be risky, they're helpful when adequately managed. Here are a few benefits of bad credit loans.
1. Quick approval
Bad credit loans are available online. You don't have to waste time visiting the lender in person. You can apply for a bad credit loan from anywhere. Different bad credit lenders have varying requirements for their offerings. If you meet the requirements, you must fill out your application form online, submit it for review, get approved, and have funds transferred into your account.
Based on a lender's policies, this might take a few minutes, hours, or a day. You also don't have to wait until your credit score improves to apply for a bad credit loan. Most bad credit loans, including e-transfer payday loans, are sent to you on the same day you applied. So you don't have to worry about delays in an emergency.
2. High approval rates
Unlike banks and other loans with low approval rates due to the many requirements to be met, bad credit loans have high approval rates. This means the possibility of your loan application being declined is very low, provided you've met the lender's minimum requirements. Also, these loans are designed for people with poor or no credit, meaning your loan application won't be denied simply because you have bad credit.
3. Ideal for financial emergencies
Financial emergencies happen unexpectedly or suddenly. They're usually unplanned, meaning you don't have time to save for them upfront. This could leave you stranded and stressed, especially if you aren't financially prepared to address them. Financial emergencies, including natural disasters, job loss, unexpected vehicle repairs, sudden medical needs and home expenses, and death in your family, call for immediate financial intervention. Bad credit loans can help solve emergency needs. They are quick to apply, and their response and approval rates are quite high.
4. You need no collateral
Most loans have a collateral requirement of a valuable asset that can easily be liquidated in case you default on your payments. This could be challenging, especially if you have nothing to give as collateral. Fortunately, bad credit loans don't have such requirements. This allows you to access financial aid whenever needed, provided you meet the lender's eligibility criteria.
5. They help you to repair or build your credit
Ensuring timely monthly bill payments is one of the most effective ways to build or improve your credit score. If you repay the loan on time, it'll positively reflect on your credit history, helping improve your credit score. This makes it easier to apply for a loan in the future with better interest rates and repayment terms.
6. You have many lender options
More and more bad credit lenders are joining the market each year. This offers you multiple lender options, meaning you can compare rates to choose the one with the most favorable terms.
Endnote
Poor credit loans come in handy for people with bad credit. Consider applying for a bad credit loan to enjoy these benefits.