Jackson Financial Secretly Talks with Gefen International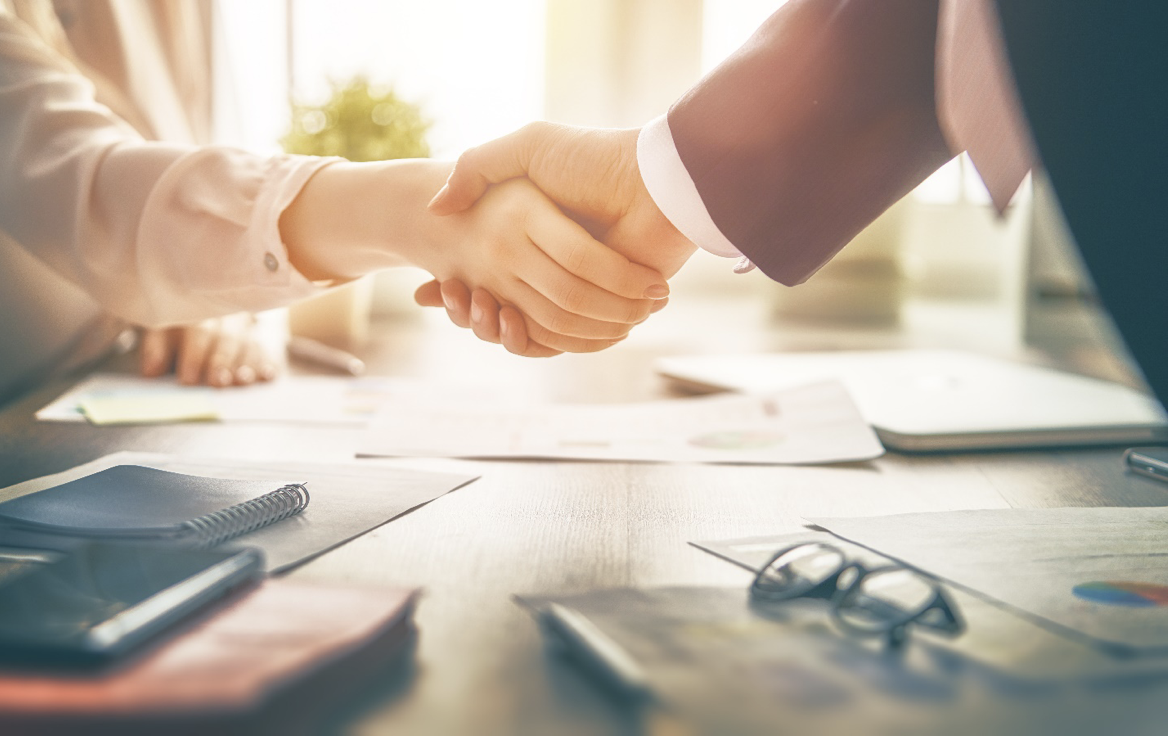 According to industry sources familiar with the matter, Jackson Financial Inc., a publicly traded (NYSE: JXN) Life Insurance Company based in the US, is secretly involved in high level discussions with Australia's Insurtech company, Gefen International A.I. (ASX:GFN), an Australian publicly traded insurance tech corporation. 
Although details of the talks have not been disclosed, sources close to the matter reveal that Jackson has been looking over the past year to adopting advanced insurance technology aka 'insurtech' as a crucial component of their long term growth strategy.    
What Does Gefen's Technology Offer Jackson? 
Gefen's online platform 'Moments', was designed to disrupt this traditional financial and insurance ecosystem. This includes improving customers, the agents/advisors, and the carriers (such as Jackson Financial) access to critical data. The platform does not aim to replace agents in the sales process, as it sees them as being essential component to improve the service process.
Gefen Technologies 'Moments' is a highly compliant platform that can be leveraged by Jackson's agents and advisors, and includes tools like sales and marketing, and messaging that would otherwise not been available to them via traditional means.
The Moments platform basically connects consumers, carriers, and advisors within a network, and automates their interaction. The technology analyses customers' digital journey as well as their data, and provides automated insights, based on previous purchases which are converted  into potential buying preferences. 
The technology analyses data such as how much time customers spend on specific website pages, and how they have reacted to various offers that have been made to them in the past. This data is invaluable and provides advisors with a lot of information about customers prior to seeing them in person.
As a result, should a deal be signed, industry insiders concur the platforms ability to allow Jackson's advisors the option to offer more relevant products to their customer database and increase revenue while reducing overall operating costs.
Jackson Financial Business – $362 Billion in Assets  
As of December 31, 2020, Jackson Financial reported $362 billion in assets under management and was managing more than three million policies. Jackson has headquarters in Lansing, Michigan, with additional regional offices in both Chicago, Illinois and Franklin, Tennessee. The subsidiaries of the insurance company are licensed to distribute insurance products in the District of Columbia and all 50 U.S. states. 
Jackson Financial Inc. demerged from Prudential plc in 2021 to form two separately-listed companies. Since the demerger from Prudential, Jackson's growth has been stymied and this is reflected in their stock price dropping steadily.
In Mar 2021, Fitch Ratings affirmed Jackson Life Insurance's Insurer Financial Strength (IFS) Ratings at 'A'. Fitch however also affirmed a 'BBB+' Issuer Default Rating (IDR) assigned to Jackson Financial, Inc. The Outlook was revised from Negative to Stable for all ratings.
The revised Outlook from Negative to Stable mirrors Fitch's stance that the pandemic's economic impact on Jackson would be limited, especially as equity markets seem to have returned to normalized volatility. Although there is still the potential for modest credit impairments, Fitch forecasts that both capital and earnings will exceed, or stay in line with rating expectations. Longer-term worries still include the possibility for historically low interest rates that have persisted for several years.
Jackson's financial performance, measured on both a statutory and GAAP accounting basis, is still strong although the earnings profile of the company is susceptible to pressures associated with a continued low interest rate environment and equity market performance.
According to various industry insiders and financial analysts, a potential Jackson Financial (NYSE: JXN) and Gefen International (ASX:GFN) collaboration is expected to be announced during Jackson's fourth quarter results webcast conference scheduled on March 3, 2022.  
Triple Net Properties: how to invest in them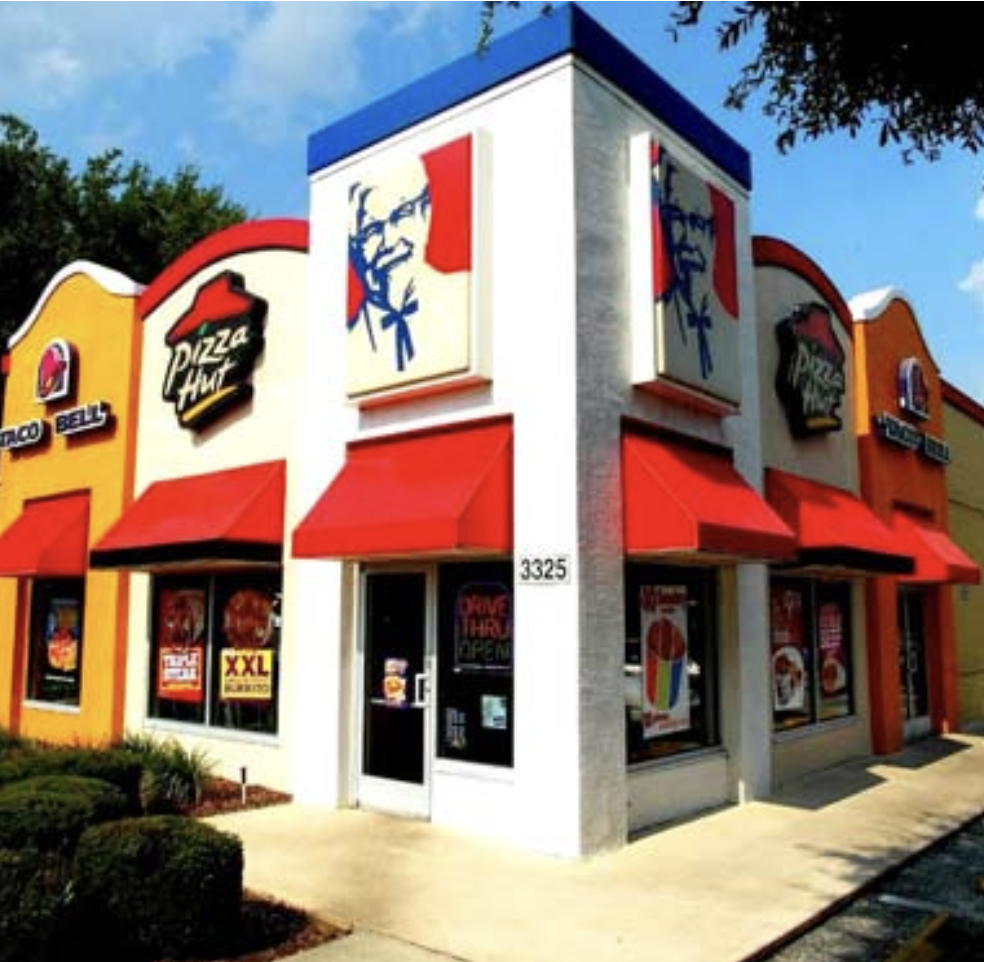 In today's market, there are a number of different investment opportunities available to investors. One option that is growing in popularity is triple net properties. What are triple net properties, and how to invest in them? This article will cover the basics of triple net properties and provide an overview of them. 
triple net properties for sale are commercial real estate investments where the tenant, or lessee, pays all property-related expenses including property taxes, insurance, and maintenance. This can be an attractive investment for investors because it typically results in lower operating costs and more predictable cash flow. However, there are also some risks associated with this type of investment, so it's important to understand the pros and cons before making a decision.
Reasons to invest in triple net properties
There are many reasons to invest in them. For one, they tend to be very stable and reliable investments. The tenants are typically well-established businesses with long-term leases, so there is little risk of vacancy or default. Additionally, because the tenants are responsible for all operating expenses, investors can enjoy relatively high cash flow and low maintenance costs.
Of course, like any investment, there are some risks to consider before investing in triple net properties. For example, if a tenant goes out of business or defaults on their lease, the investor may be responsible for paying the remaining rent. Additionally, because triple net leases often have high initial costs (such as build-out expenses), investors need to be sure that they are getting a good deal on the property in order to make a profit.
If you're looking for a solid investment that will provide you with consistent income, triple net lease for sale may be the right choice for you. This type of investment can provide a predictable and reliable stream of income, making it an attractive option for many investors.
Things to consider when deciding to invest in them
There are a few things to keep in mind when you're considering investing in triple net lease properties for sale. First, you'll need to find a good location for your property. The location should be in an area with high demand and low vacancy rates. Second, you'll need to negotiate a favorable lease with the tenant. The lease should be for a long term, and it should include provisions that protect your investment. Finally, you'll need to carefully manage the property to ensure that it remains profitable.
If you're looking for an investment that will provide you with a steady income stream, triple net properties may be the right choice for you. With proper management, these properties can be a sound investment that will provide you with years of consistent income.
Find out if triple net properties are right for you
If you're thinking about investing in a triple net property, it's important to do your research and make sure it's the right fit for you. Here are a few things to consider:
1. What is your investment goal?
Are you looking for income, appreciation, or both? Triple net properties can provide stability and cash flow, but may not appreciate as quickly as other types of investments.
2. What is your risk tolerance?
Triple net leases are generally considered to be lower-risk than other types of commercial real estate, but there is still some risk involved. Make sure you understand the risks before investing.
3. What are the expenses associated with the property?
Be sure to understand all of the costs associated with the property, such as insurance, taxes, and common area maintenance fees.
4. What is the quality of the tenant?
The quality of the tenant is important in any investment, but it's especially important with a triple net lease. Make sure you understand the tenant's financials and creditworthiness before investing.
5. What is the term of the lease?
Be sure to understand the length of the lease and any options for renewals. You'll want to make sure the tenant is committed to the property for the long term.
Once you've considered these factors, you'll be able to decide if a triple net property is the right investment for you.