Jobs That May be Under Your Radar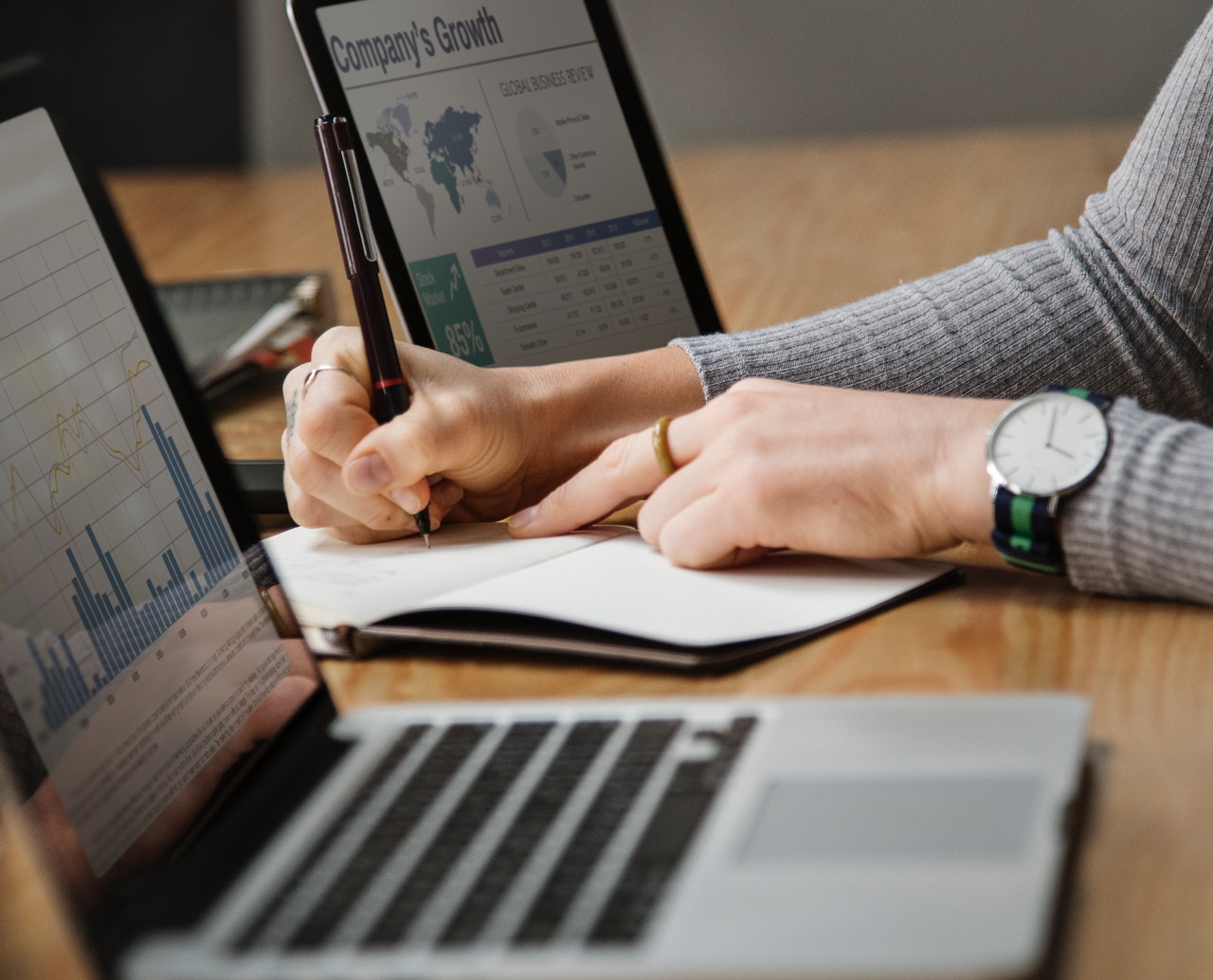 According to the U.S. Bureau of Labor, the average worker can expect to sit nearly 45% of the work day. On the surface, that doesn't sound so bad. However, what isn't considered is the effect that having a college degree has on that percentage. 
Despite lengthy research, there simply isn't much data on how much people tend to sit at work if they have a college degree versus not having one.  However, looking at specific occupations does show data. 
Jobs including accounting, business, and tech tend to lead to workers sitting anywhere from 70-80% of the time. 
In fact, with an exception to a few areas where a degree is required, most of the post-college workforce appears to be in a position where they spend most of their day at a desk. 
For some, this is not an issue. For many others, it can lead to increased stress, dissatisfaction at work, weight gain, and a repetition of tasks that get old after a few days. So why do people continue to work in these environments? Part of it may be our tendency to follow the crowd, and college programs often funnel their graduates to these kinds of jobs. 
What if someone wants to break away from the norm? There are certainly options, and here are just three of them. 
Coaching
Coaching a sport can be one of the most satisfying and productive jobs that exist. On top of the satisfaction of helping athletes improve their skills, depending on the coach, it can also serve as a workout and a way to stay active. 
This option can be especially good in unique sports such as rowing, pole vault, or Irish dance. Many potential clients/athletes may not know about these opportunities, but once word gets out, there may be a lot of interest. Moving up in these specific fields is much easier than trying to go the route of a football or basketball coach. If a rowing team is looking for a coach, and you've got the experience, you may end up in a small candidate pool for a great job. 
Run an Excursion
Everyone loves excursions while on vacation. It's a market that's growing every year, and with the right equipment and skills, it's very possible to have success here. The best part is that almost no matter where you go, the market will be there. 
In a tourist area like Orlando, Florida, so many people go that despite a lot of excursion options, opportunity is still there. On the flip side, in a small town in Kansas, the market may be small, but there won't be any competition. 
The key is to be unique. If close to a desert, a dune buggy adventure will catch a lot of people's attention. If there are already a lot of those excursions available, have a romantic candlelight dinner under the stars. The possibilities are endless. If you decide that you want an excursion that will keep you up on your feet and active, that's totally up to you. 
Start a Business
Starting a company can be stressful and overwhelming, especially with zero experience. One key is to utilize resources and not pretend that you know how to do everything. Just as you wouldn't have a plumber frame a house, a dentist perform brain surgery, or an engineer file your taxes, running everything for your business alone will likely not be successful.  
Odds are, you may be able to do the business part, but utilizing resources for other areas can help make a business successful. 
What does this have to do with not sitting all day? Similar to the excursion idea, starting your own business means choosing your hours, and the work style. You may decide that 7-10 AM is a great time to do all the paperwork and desk-related tasks, take a break from 10-11 AM, and then spend 11-4 PM doing active tasks related to the business. You can decide to work late at night and keep the mornings open. 
With few exceptions, a self-business allows you to work when, where, and how you want.  
The Power of Using Correct Communications Skills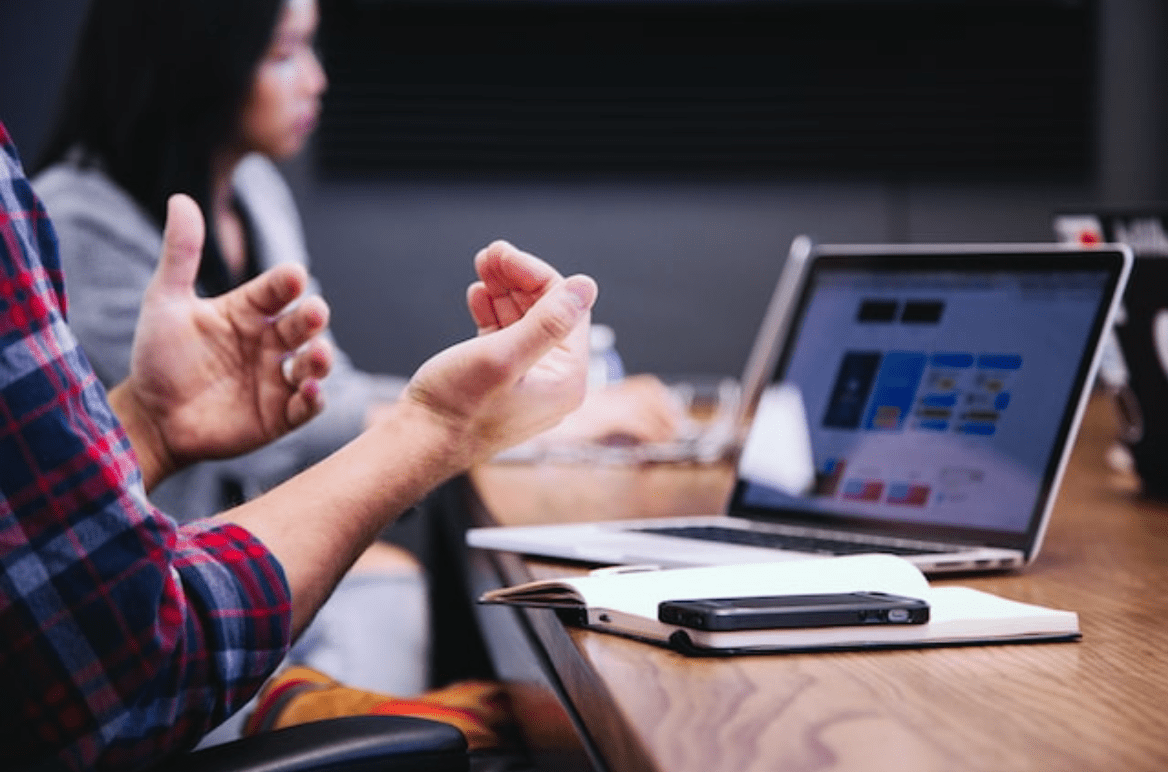 Effective communication at work can be transformative for individuals, teams, and businesses. We're here to show you why communication is vital in the workplace and how to start building your and your team's communication skills today. 
Communication skills are, however, more than just verbal or written in nature and include several non-verbal cues such as kinesics, proxemics, and paralinguistics, in addition to human centricity and being able to communicate in a soft touch low feel world successfully. 
It is about communicating positively with clarity, developing strong, active listening skills, being able to read other people's behaviors, effectively managing conflict, navigating difficult conversations successfully, and being empathetic and adaptable.
Communication in the workplace is important because it boosts employee morale, engagement, productivity, and satisfaction. Communication is also vital for better team collaboration and cooperation. Ultimately, effective workplace communication helps drive better results for individuals, teams, and organizations. 
To take it a step further, specifically as a manager, building good communication skills has profound short- and long-term benefits for your organization. Effective communicators can motivate their team to get more done with better results and fewer misunderstandings. And who doesn't want fewer misunderstandings?
All of these things can contribute to the company's success — and your success as a leader.
Not all work communication is made equal. We've all had the experience of sitting through a tedious, lengthy meeting with the thought, "This should have been an email." 
Different communication channels are ideal for different types of communication. Depending on the type of information conveyed, those other channels can enhance — or detract — from how it is received. Effective communicators will develop different skills and tools to match the type of communication needed.
1. Leadership communication 
2. Upward communication 
3. Updates 
4. Presentations
5. Meetings 
6. Customer communications 
7. Informal interactions 
Every year communication tops the list of skills in demand by employers. There's a reason. Communication is what makes our professional and personal relationships go smoothly. It's how we show care, catalyze change, and get things done. 
That's reason enough to improve — and keep improving — these critical skills. Luckily, we can all learn to communicate better.
Presentation Skills
Although presentation skills may not be used frequently by most of us, however, there are times when we do need this skill to present information to a group of people, either in a formal or informal setting.
Written Skills
The ability to write and convey effectively is the key to communication. This skill is not just limited to authors or journalists. A poorly written communication can be pretty frustrating for the reader and may also communicate the message inappropriately or incorrectly. Written skills are of great significance in a corporate setup, where communication occurs via email.
Personal Skills
While we may not realize the importance of personal skills such as maintaining a healthy body and mind, they enhance communication. For instance, improving your self-esteem and building your confidence helps you feel more positive about yourself, including your ability to communicate effectively. If you have an in-depth understanding of yourself and a more relaxed and positive outlook toward life, you are more likely to be charming, which further aids the way you communicate. Lastly, good communication skill is also directly linked to assertiveness – standing up for what you truly believe in.
An individual who has the experience of such skills and has worked in this line to help many people to get the benefits from it is our inspiration for today's article – Linda K Clemons. Linda has studied Marketing and is certified in Analytical Interviewing. Professionally she has achieved the titles of Top Sales Producer, Entrepreneur, Trainer, and Speaker.