This is how Dorart Ibrahimi grew a million-dollar company at just 16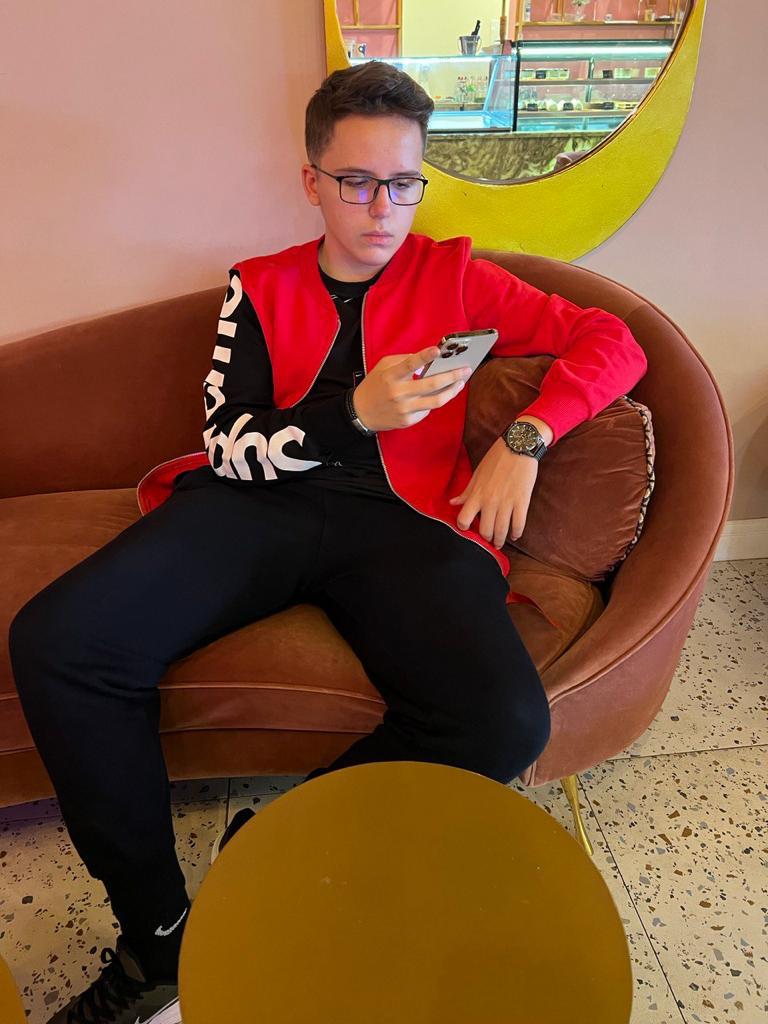 Social media can be a tricky and tough place to navigate and understand especially when it comes to content creators and businesses to grow their reach and customers. While social media platforms like Instagram, Facebook and Twitter are known to be marvellous places to monetise and reach out to the right people, it can be challenging for those who do not understand the first thing about them.
This is why there are organisations and institutions that help influencers, businesses and content creators in reaching the right audience, growing their outreach and networking with the right people.
One such person who has done immensely well in the world of social media is Dorart Ibrahimi.
16-year-old Dorart has started an Organic Growth Program which is the most unique and outstanding scheduled program ever made where businesses and individuals will be guaranteed to achieve success on Instagram, in the form of likes, followers and everything that Instagram has to offer.
At the age of just 16, Dorart is the owner of DORART MGMT LLC, which is a million-dollar company that has successfully surpassed $2 million in sales within two years of beginning.
Born and raised in Kosovo, Dorart is ethnically Albanian. While Dorart was raised in a middle-class household, his parents were extremely intellectual and taught him a lot about life. A lot of his significant business learnings came from hanging out with the biggest business venture partners in Kosovo. Dorart began admiring them and this is where his passion for making money and becoming a businessman at such a young age was born.
Starting during the pandemic, Dorart began the organisation as a fun meme page after which he decided to grow his personal standing where he found it was possible to make money from advertising.
It was Dorart's love for social media and content promotion that led him to build DORART MGMT LLC as its owner and founder and grow the organisation to 59 employees who, as per Dorart, "make thousands of dollars a month each".
Dorart has a $500,000 worth and he plans to grow it to at least a few million in the next year.
His extreme talent, a knack for social media and a deep understanding of Instagram, as a platform, is what has led Dorart to where he is today.
Dorart has future plans to turn his organisation into an Incorporation where he will be starting various online businesses and services in different fields in real life.
Not just that, to impart his knowledge and learning from the world of social media, Dorart will also be beginning a Mentorship Group where he will be teaching millions how to make money and how to build a successful marketing agency.
With just two years with him, Dorart has been able to build and grow his business to having over $500,000 worth. His plans include growing and building his business further along with expanding into other ventures. While he plans to grow the worth of his company to $2 million until next year, he ultimately plans to grow it into one of the biggest incorporations in the world.
The Power of Using Correct Communications Skills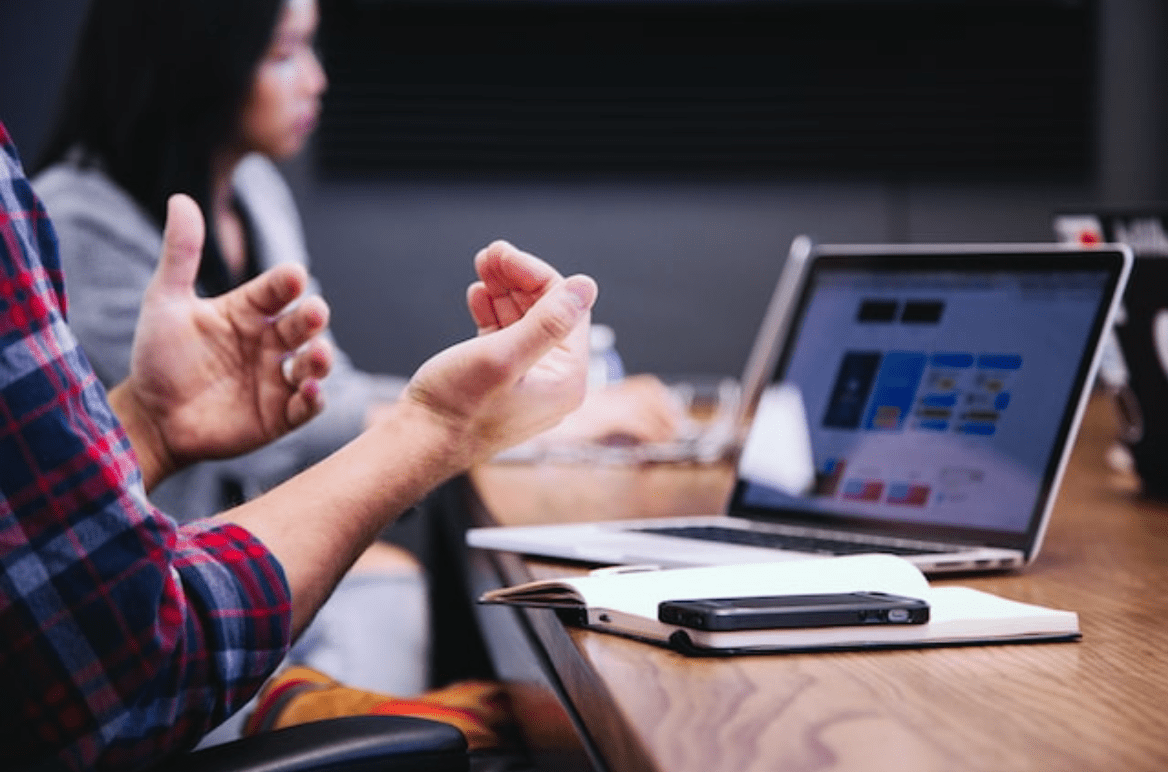 Effective communication at work can be transformative for individuals, teams, and businesses. We're here to show you why communication is vital in the workplace and how to start building your and your team's communication skills today. 
Communication skills are, however, more than just verbal or written in nature and include several non-verbal cues such as kinesics, proxemics, and paralinguistics, in addition to human centricity and being able to communicate in a soft touch low feel world successfully. 
It is about communicating positively with clarity, developing strong, active listening skills, being able to read other people's behaviors, effectively managing conflict, navigating difficult conversations successfully, and being empathetic and adaptable.
Communication in the workplace is important because it boosts employee morale, engagement, productivity, and satisfaction. Communication is also vital for better team collaboration and cooperation. Ultimately, effective workplace communication helps drive better results for individuals, teams, and organizations. 
To take it a step further, specifically as a manager, building good communication skills has profound short- and long-term benefits for your organization. Effective communicators can motivate their team to get more done with better results and fewer misunderstandings. And who doesn't want fewer misunderstandings?
All of these things can contribute to the company's success — and your success as a leader.
Not all work communication is made equal. We've all had the experience of sitting through a tedious, lengthy meeting with the thought, "This should have been an email." 
Different communication channels are ideal for different types of communication. Depending on the type of information conveyed, those other channels can enhance — or detract — from how it is received. Effective communicators will develop different skills and tools to match the type of communication needed.
1. Leadership communication 
2. Upward communication 
3. Updates 
4. Presentations
5. Meetings 
6. Customer communications 
7. Informal interactions 
Every year communication tops the list of skills in demand by employers. There's a reason. Communication is what makes our professional and personal relationships go smoothly. It's how we show care, catalyze change, and get things done. 
That's reason enough to improve — and keep improving — these critical skills. Luckily, we can all learn to communicate better.
Presentation Skills
Although presentation skills may not be used frequently by most of us, however, there are times when we do need this skill to present information to a group of people, either in a formal or informal setting.
Written Skills
The ability to write and convey effectively is the key to communication. This skill is not just limited to authors or journalists. A poorly written communication can be pretty frustrating for the reader and may also communicate the message inappropriately or incorrectly. Written skills are of great significance in a corporate setup, where communication occurs via email.
Personal Skills
While we may not realize the importance of personal skills such as maintaining a healthy body and mind, they enhance communication. For instance, improving your self-esteem and building your confidence helps you feel more positive about yourself, including your ability to communicate effectively. If you have an in-depth understanding of yourself and a more relaxed and positive outlook toward life, you are more likely to be charming, which further aids the way you communicate. Lastly, good communication skill is also directly linked to assertiveness – standing up for what you truly believe in.
An individual who has the experience of such skills and has worked in this line to help many people to get the benefits from it is our inspiration for today's article – Linda K Clemons. Linda has studied Marketing and is certified in Analytical Interviewing. Professionally she has achieved the titles of Top Sales Producer, Entrepreneur, Trainer, and Speaker.