Joe Burrow: The NFL's Next Big Thing?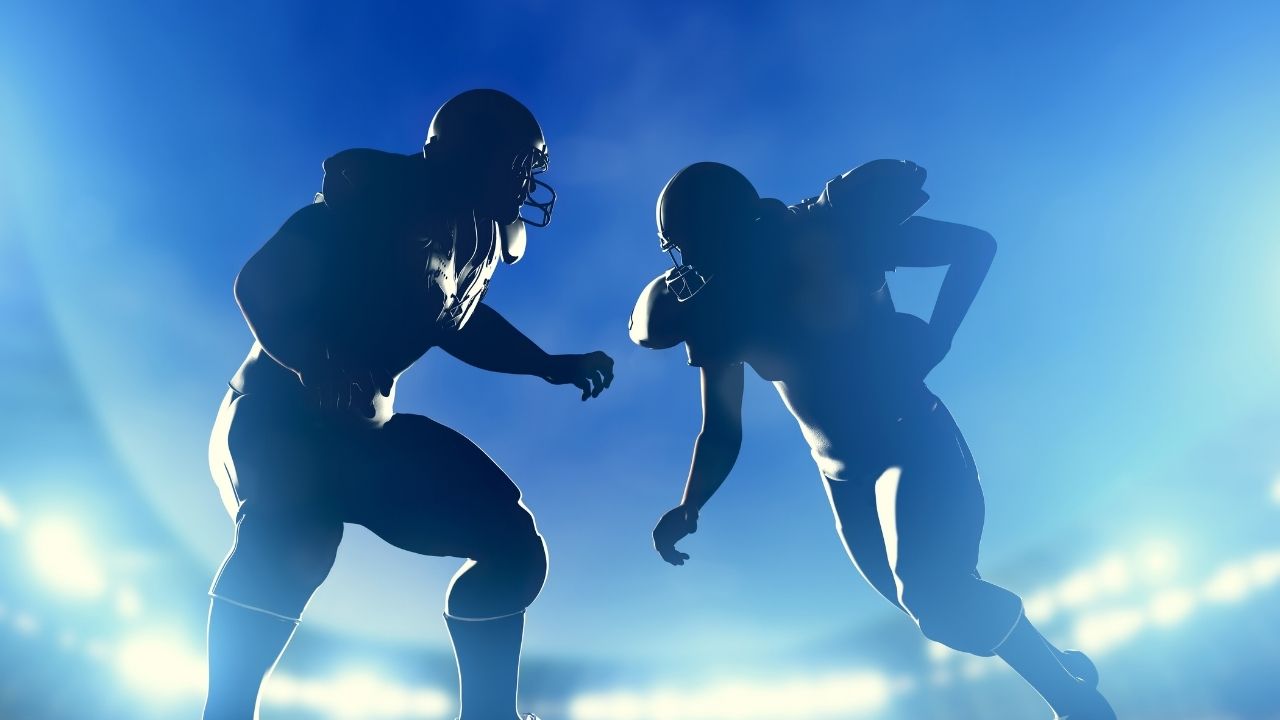 In a season full of possible fairytale endings, Joe Burrow is close to stealing the show. After lurking in the league's basement, Burrow has led the Cincinnati Bengals to Super Bowl 56 against the odds. Before the game, most online sportsbooks had the Bengals as +800 underdogs to beat the Chiefs in the AFC Championship game. 
The star quarterback was, as he has been throughout the last six months, unfazed by the oddsmakers' predictions. His effectiveness lies in his ability to produce, no matter the conditions. Despite frequent poor play-calls, a lack of protection, and a defense that dedicates most of its resources to receiver Ja'Marr Chase, Burrow keeps it moving.  
Time and again, the 25-year-old has avoided pressure and extended plays and drives to gift his team point-scoring chances. Although he's not a supreme athlete, his clever movement has been the key to the Bengals' resurrection in the last six months.
As news circulated that Tom Brady was thinking of retiring (with NFL sportsbooks even offering odds on it), Burrow stepped up to the plate against Kansas City to herald in the changing of the guard. Brady is seen by many as the heir to his hero Joe Montana. Now it seems the NFL has found an heir to 'Tom Terrific'. Burrow has shown that he can raise his game in the biggest moments and keep a cool head under pressure to transform the Cincinnati Bengals franchise. Sound familiar? 
Also, as only two quarterbacks have won the FBS National Championship and a Super Bowl title – Montana and Joe Namath – Burrow even has a chance to do something Brady couldn't on February 14.
Another Underdog Win for The Bengals
Most Cincinnati fans will remember last Sunday's AFC Championship game for Burrow's incredible performance. Kansas City fans, however, will see it as a missed opportunity. Throughout the first half, the Chiefs looked unstoppable. Mahomes was living up to the hype, the run-game was in full flow, and their defense contained Burrow, Chase, and Joe Mixon by cutting the supply line from the quarterback to receiver with bodies at the line of scrimmage.
Yet, the game turned on its head. A poor fourth-down call from the Chiefs' coaching staff made them go for a touchdown instead of a field goal that would have increased their half-time lead from 11 to 14 points. 
Like in their Week 17 win against the Chiefs, the Bengals adjusted their defense in the second half to lure the Chiefs into running the ball. Once again, Patrick Mahomes opted to pass short, which slowed down proceedings. Cincinnati then eased off the pressure to make Mahomes hold onto the ball. Consequently, the Chiefs' offense deteriorated into a freelancing mess – Mahomes completed just nine of 19 passes for 55 yards and failed to throw even one touchdown in the second half. 
This spell zapped the Kansas City quarterback's confidence. He became tentative in the pocket, slow in making decisions, and wandered into pressure. Before this matchup, he had only tossed one interception in a playoff game. In this game, he threw two: one to set up Burrow and the Cincy offense in scoring range to change the tide of the game; one in overtime to gift Cincinnatti a shot to walk off. Mahomes' sloppy display let Burrow use his great movement to extend plays. The QB got four first downs on four rushing attempts to help the Bengals to a 27-24 victory over the pregame Super Bowl favorites.  
Legendary Status 
It's only taken 21 months for the Ohioan native to win the hearts of Bengals fans. His performances on the field have impressed the older fan base, and his flashy pre-game outfits have wooed younger fans hungry for a player with personality.
Before the win on Sunday, Burrow built upon his growing legend status when speaking to the media: "I'm tired of the underdog narrative. We've got good players, good coaches." 
Since joining, the NFL's new 'Mr. Cool' has worked his magic to take what was recently the worst team in the league to the biggest game in football. All that stands in the way of a fairytale ending for Cincinatti is Matthew Stafford's LA Rams – who'll be playing at home. Easy, it won't be. But with Burrow in the team, some Bengals fans will already be making plans for the victory boat parade. 
How can you wager on your favourite sports team?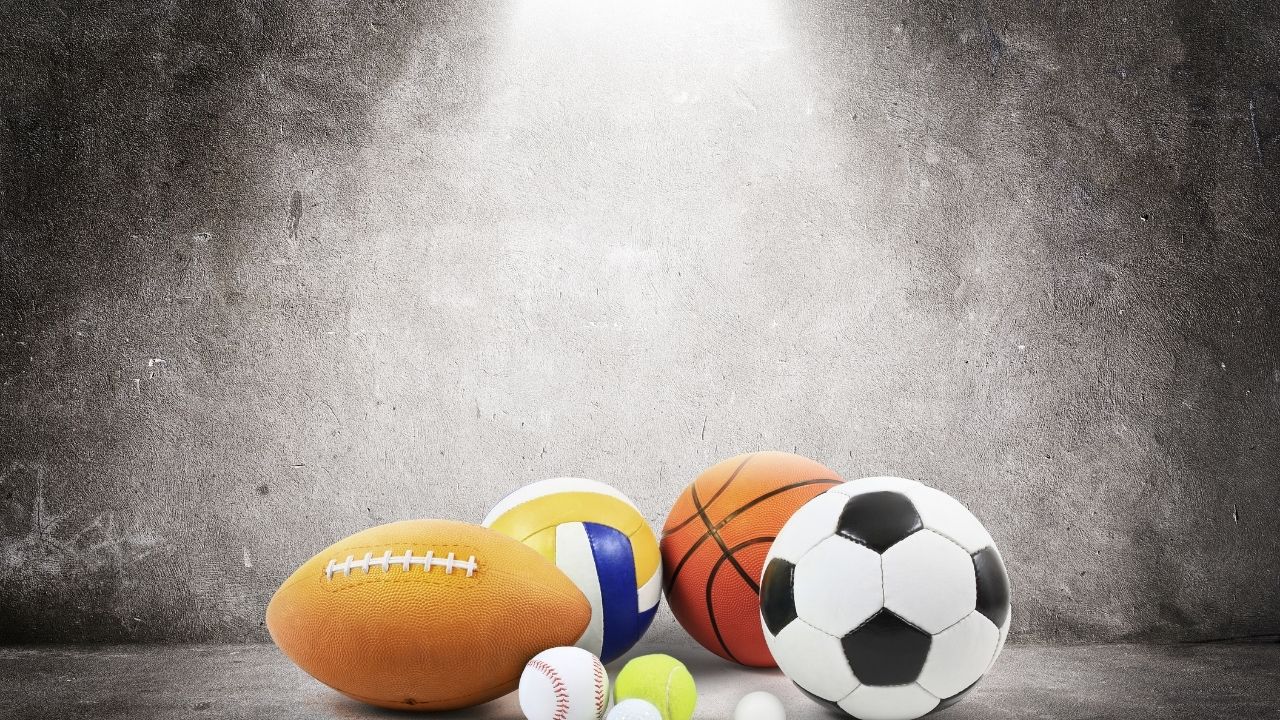 Now, you're ready to place your first sports wager in the virtual world. Since you've chosen to read this guide, we'll presume that this is your first gambling experience. We also understand if this isn't your first wager, but rather one that you haven't made in a while. Technology undergoes rapid evolution.
This article will serve as a comprehensive guide to online sports wagering. First, we'll cover the basics of getting ready for your wager. then we shall talk about funding your account. And Finally the betting strategies to keep in mind.
Before Joe Biden was elected as president of the United States, Donald Trump was in favour of legalising all online casinos/sportsbooks in each state. Because of this many Americans further increased their interest in gambling. If you are one that found their interest to increase even more, then you are in the right place.
If you follow the steps in this article, you will be fully prepared to place your first real money online sports wager. Fascinating, huh? Sure, that's what we thought! Each member of our team was once a newbie who wished they had someone to show them the ropes.
Place A Bet at a Sportsbook
If you're on the lookout on finding a sportsbook that allows you to place a wager on your favourite sports team, then we have found the perfect place for you. We have found the best sites that let you wager on sports, and allow you to sign up and play right now! You'll be able to see all the reputable sites in this current moment in time, and possibly even some incentives that may apply to you!
Making Preparations
Setting up your account is the initial thing you need to do before placing a wager on a sporting event via the internet. It is not as simple as stuffing dollar cash into your USB port and shouting the wagers you desire onto the screen of your laptop. It would be really cool if that were the case, but unfortunately, we do not yet live in that kind of world.
Deposit Money into Your Online Sportsbook Account.
After you have determined which sportsbook suits your needs the most, it is time to fund your account with the sportsbook of your choice. The fact that this is something most individuals have never done before makes it a potentially nerve-wracking experience for them. The good news is that we are going to guide you through each stage of the process. Even if it means holding your hand, we are prepared to do whatever it takes to help you through this difficult time.
In all honesty, this procedure ought to be one that is uncomplicated and trouble-free in all respects. In most cases, the internet sportsbook will guide you through the procedure by presenting you with your various options and informing you of all that you need to know in order to swiftly fill your profile.
One more point that has to be brought up is this side remark. It is not necessary to immediately deposit your full bankroll onto an online account when you first start playing. If you have never done anything like this before, it's best to ease into things by making a modest initial investment. If you wind up falling in love with it and decide that you want to relocate your entire bankroll online, then you should absolutely do it. However we wish for you to understand that taking things slowly is perfectly acceptable in this case.
The Fundamentals of a Winning Sports Gambling Strategy
Below you will find 2 strategies that we highly suggest you take into account whenever playing at a sportsbook or at any gambling establishment.
Gamble in a Sober Manner and Don't Get Tilted.
You would think that gambling on sports while under the influence of alcohol is against basic sense, yet you'd be astonished by the number of individuals who do it. Is it just a fluke that casinos in Las Vegas provide free alcoholic drinks to their customers while they gamble there? It doesn't seem likely to us.
If you wish to become a successful sports gambler, you should avoid wagering whilst being under the effect of alcohol since doing so will affect your judgement and is one of the most important things you can do to improve your chances of winning.
The second piece of advice that we'll go through is "Don't Go on Tilt."
Poker players frequently use the term "going on tilt," that simply refers to the act of allowing one's feelings to take control of one's decision-making process, which might also frequently result in unwise choices. 
You shouldn't place any additional wagers if you are furious or irritated about something, like a couple of "bad beats" with your wagers on sports, because this will just make your mood worse. Before you begin to make any more sports gambling choices, you should give yourself a break, get some fresh air, and clear your thoughts.
Make Sure You do Your Homework
This is perhaps the single most crucial tactic to employ when wagering on sports. Before you ever place a wager, you should always make sure you've done your homework. Although following your gut instinct when placing bets on your favourite sport might succeed for you on occasion, doing so consistently will not result in you winning money when wagering on sports over the long term.
In order to turn a profit from sports gambling, you will have to undertake research, study, as well as all the other things associated with homework for every selection that you make. Examine the statistics, identify any patterns, devise a wagering strategy, and review the results of previous games; in short, do everything it is possible to do in order to guarantee that your selection has worth before you put a wager on it.