Jose Arias, The New York Based Social Media Influencer Wants Other Entrepreneurs To Know The Ways They Can Reach More People On Instagram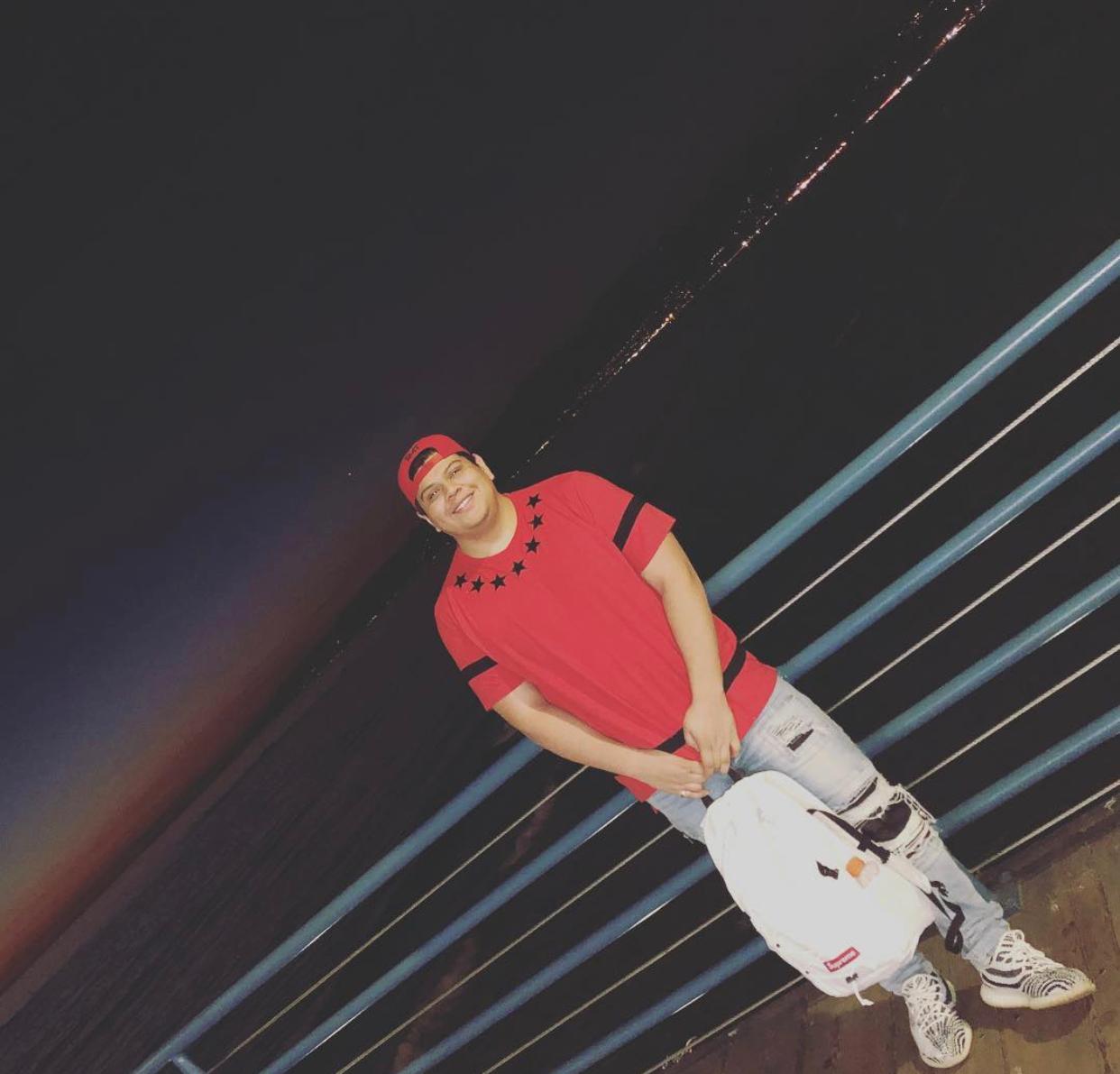 Instagram is a very lucrative medium; one must know how to make full use of the same, says Arias.
If you can calculate it, you would know that Instagram already has about a Billion active users monthly, imagine if social media marketers and influencers started leveraging this medium for marketing to the maximum, what numbers it would reach in revenue for their clients. Making this medium a source of high income is a youngster from New York, Jose Arias, who at a very early age had realised how this medium could turn into gold for him if he used it the correct way and that's what he did. Today, he is not just a knowledgeable social media marketer and influencer, but also a creator whose meme pages are taking Instagram by storm. You can check his pages @dawg, @investment.
He lists out the ways through which other entrepreneurs can reach more people on Instagram.
Use hashtags: For categorizing your content, nothing is better than using hashtags, says Arias. It acts as a label to your content in the online world. This way, people can find the content easier and follow hashtags to know more information on the same even later. Use top and trending hashtags in your niche and help reach more people to your clients through your effective use of hashtags.
Make effective use of stories: Stories on Instagram takes the topmost place on the main page of an account, and this makes the followers see the content they may otherwise not see on an influencer's newsfeed, says Arias. Post a lot of content on stories including pictures, videos, captions, etc. to add value to your stories.
User-generated content: These are posts that are created by an influencer's followers, who are directly related to their social media accounts, brands or products. When these posts are pasted by influencers in their account, there are more chances that these get shared. These posts are relatable to the target audience of the influencers, which may lead to encouraging others to share the posts, points out Arias.
Post engaging content: Arias says that when users engage with a particular post, the Instagram algorithm would show them your next posts. Hence, it is essential to create content that highly engages users like keeping a contest on Instagram where they need to like, share and comment to be a part of it.
Focus on the timings of the posts: An influencer must make their Instagram page a business account to see what time of the day and what days; they get the highest number of engagement on their posts through the analytics page. Accordingly post new contents based on the most preferable post timings that would reach people better.
Jose Arias owns a media company that manages OnlyFans models, meme pages, influencers and international models. Arias, who is now 25 years of age, studied from Allen high school and since a very early age, was influenced by the online world. Hence, at 16, he started with social advertising and later became a pro as a social media influencer, marketer and creator on Instagram. Jose Arias publishes interesting posts live videos that'll help users to grow and establish their personal and business presence on social media via his Instagram Account @papii www.instagram.com/papii
The renowned Indian Entrepreneur, Educationist and Businessman, Romy Johnson took Jose Arias's interview, who is a social media creator, marketer and influencer. Romy is the proud founder, owner and CEO of companies like Xaare, Fames Media, British India Academy and Cool Gurus. He is currently based in Canada. Follow to know more about him – Facebook and Instagram – @RomyJohnsonOfficial.
Digital Marketing Expert, Jakob Hager, is Helping Small Businesses Utilize Growth Opportunities in the Digital Space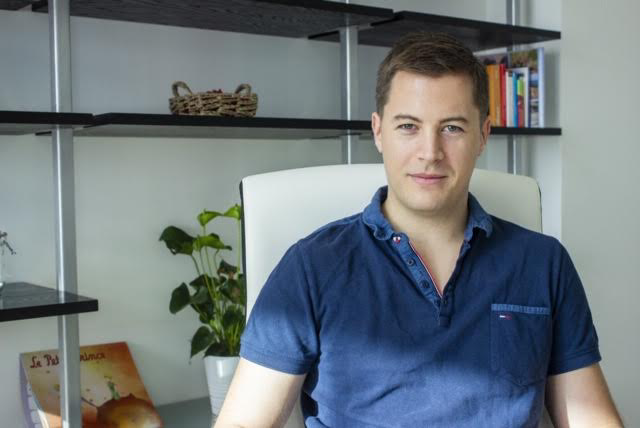 Digital marketing expert, Jakob Hager is doing a great job to help small businesses utilize the power of digital marketing campaigns for their benefit. After gaining a lot of expertise in the world of digital marketing, he has introduced a new online education program for campaign management.
Jakob Hager has introduced this online education program to help both small businesses and individuals run their online marketing campaigns in an easy manner. It is currently available for German-speaking people living in areas namely Germany, Austria, and Switzerland.
Soon, he is planning to make available the entire education program in English to help other people learn the tactics of managing online marketing campaigns. Jakob Hager realized the importance of digital marketing when he failed to promote his first company, a remote virtual-assistant service in the German-speaking regions.
After this, he decided to shut his business due to his inability to market it well. And he decided to leave for San Francisco for acquiring necessary marketing skills. In order to help small businesses run their marketing campaigns in the digital space, Jakob Hager has included everything that is required for managing Facebook, Instagram, Google, and other marketing campaigns.
In this program, participants learn to grow businesses in the online world. It is especially good for small businesses that don't manage to get enough money for running a successful marketing campaign. Moreover, it also allows individuals to offer their services to local businesses by acquiring skills related to campaign management from this online education program.
Jakob Hager is an Austrian citizen who has spent his life in Moscow, San Francisco and he is currently settled in Dubai since 2017. He has also written a book for German people to teach them tactics of digital marketing. He loves to post interesting things about his life on his Instagram profile to establish his strong connection with his followers.