Jubilant Biosys becomes the First to Introduce ForteBio's latest SPR System in India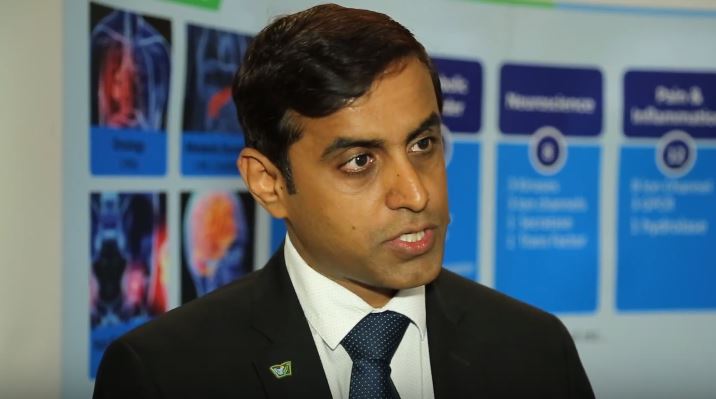 Jubilant Biosys had announced about the addition of advanced Pioneer FE system to its drug discovery solutions platform available to customers. The subsidiary of Jubilant Life Sciences Ltd is the first to introduce the Pioneer FE system from ForteBio which is to be used for the representation of the next generation SPR instrumentation to carry out the label-free characterization of biomolecules.
The working of the Pioneer system is based on OneStep gradient injection technology which would help in fragment screening. In addition to this, it will help to measure high affinity and covalent binding events with high sensitivity. With the help of OneStep technology, it is now possible to carry out the analysis of up to 768 fragments in a time span of 24 hours. It will facilitate the obtainment of kinetics during the primary screening phase and help to eliminate the requirement of additional screens.
FE system has been introduced for the first time in India after taking into consideration the needs of Jubilant's customers. Marcel Velterop, President of Jubilant Biosys said that the introduction of the Pioneer SPR system will be helpful in significantly upgrading their small molecule-hit finding engine for novel target classes. Apart from this, it will increase the speed of the engine to a great extent.
Molecular Devices president, Greg Milosevich expressed his happiness for the adoption of the new technology system by Jubilant. He also commented that their firm will work with Jubilant in order to support them in meeting their customers' goals in fast-tracking small molecule drug discovery programs.
Coinstirs' Robust IT-Enabled System has Simplified the Cryptocurrency Investment and Trading Process to an Unimaginable Limit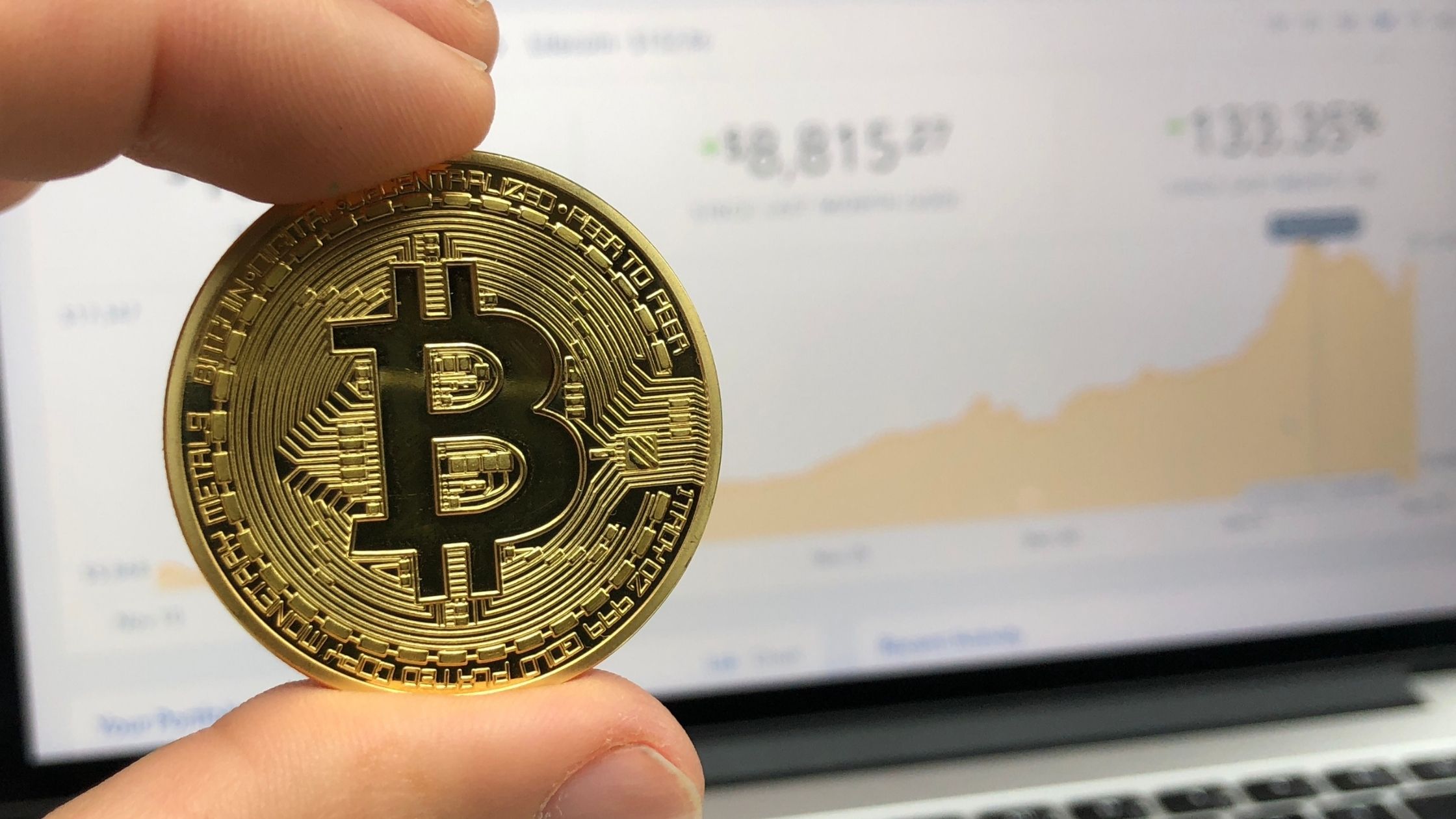 Coinstirs is an amazing digital platform that is facilitating easy and simplified investing of different cryptocurrencies. Since the growth of the cryptocurrency world has increased a lot over time, people are searching for safe platforms to invest & trade using cryptocurrencies.
As a result, there is an introduction of many growth opportunities for everyone who wants to participate in crypto trading. Coinstirs is the ultimate solution for buying, selling, and trading cryptocurrency in a secure & transparent environment.
Coinstirs is a stripe-like cryptocurrency exchange platform that facilitates the exchange of many cryptocurrencies including shit coins. It ensures easy funding in a secure and transparent online environment.
The digital platform has a masked domain for wallet address and it is stripe crypto with an API. Besides, it supports Bloxsid security and transparency to help people invest and trade easily.
Using a safe crypto exchange platform like Coinstirs can help an investor or trader witness great organic growth in a user-friendly environment. Owing to its transparency, it facilitates users to invest and trade easily using its IT-enabled system.
Anyone from any corner of the world can easily transact in cryptocurrencies online in a simple way through Coinstirs. One of the major advantages of Coinstirs is it helps people study the market well. They can easily know the prices of cryptocurrencies and make the right purchase while trading.
Apart from technical infrastructure and IT mainframe, Coinstirs has an expert team of Blockchain professionals who easily manage cryptocurrencies. They support crypto investors and traders at every stage of cryptocurrency transactions to help them make a good profit in their pockets.
Instagram – https://www.instagram.com/coinstirs/?utm_medium=copy_link