Kinesis and CoolBitX Partners to Offer Contemporary Mobile Solution to the Trading Community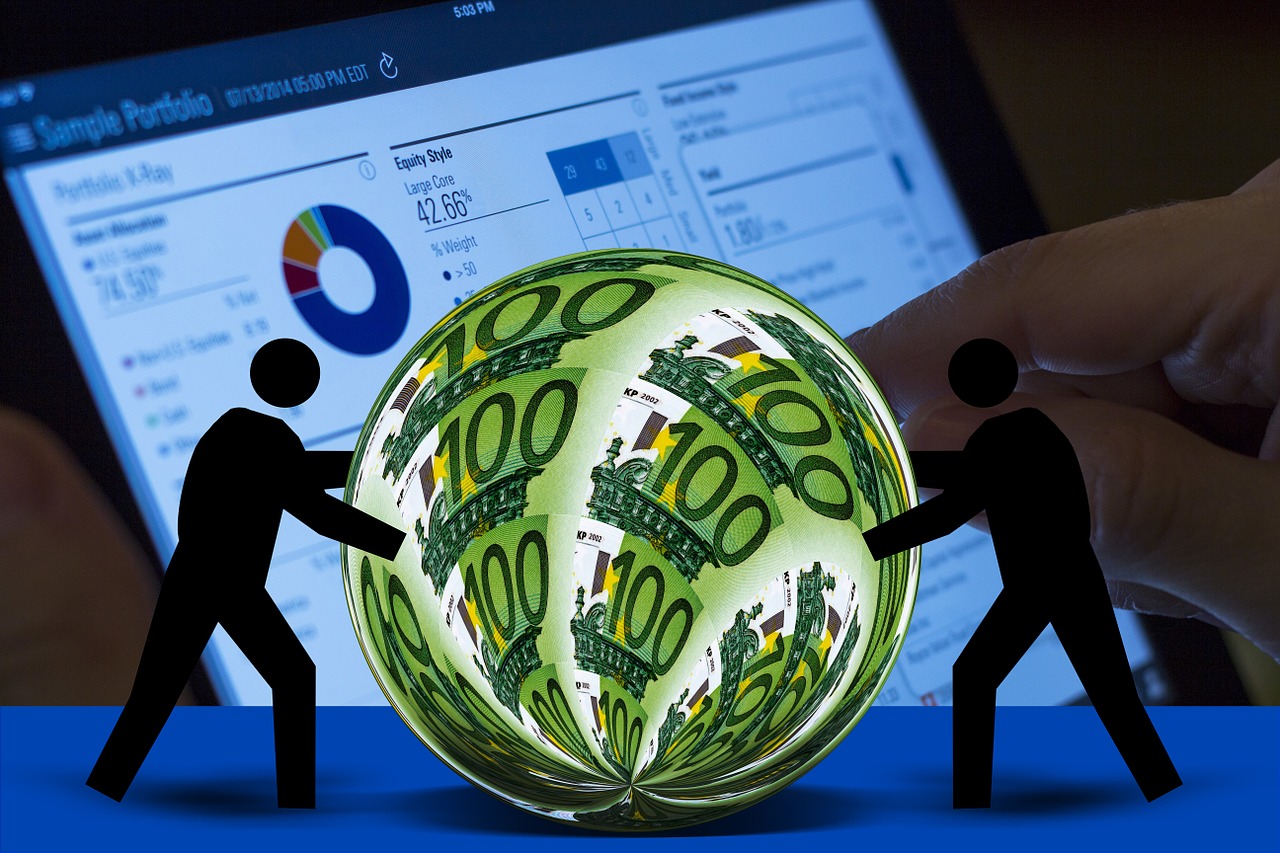 Kinesis is now partners with CoolBitX technology to support the Kinesis digital currencies, KAU (1-gram gold) and KAG (1-ounce silver) and Kinesis Velocity Token (KVT) along with other cryptocurrencies to be stored on the CoolWallet S hardware wallet. CoolBitX technology are the developers of the world's 1st credit card sized hardware wallet CoolWallet S.
This hardware wallet is as thin as a credit card and will be a contemporary mobile solution securing crypto assets and empowering its user. It will give a discreet access to customer's holdings wherever they are and wherever they go. The wallet will be compatible on both Android and iOS technologies. People seeking a secure, innovative, and convenient cold storage solution will find this CoolWallet S of great choice with its usability, patented water proof and tamper-proof security features.
CEO of CoolBitX, Michael Ou, expressed that the company is truly proud to be the partner choice for Kinesis's ambitious project to offer the trading community a safe, user-friendly way of securing digital assets. Kinesis CEO Thomas Coughlin said that this partnership is actually 'listening' to their customers who were looking for hard wallet solution to protect their Kinesis currencies and they are really excite that they have been able to deliver.
Kinesis customers are to benefit the most from the partnership as storage of Kinesis currencies on the CoolWallet S will still track and deliver fee-sharing yields to holders. It's a new form of cool storage. It will be integrated with the Kinesis Blockchain Network providing users with an added layer of security by having their gold and silver currencies safely secured in an offline environment.
Outsourcing Online Transcription Services can now Help your Business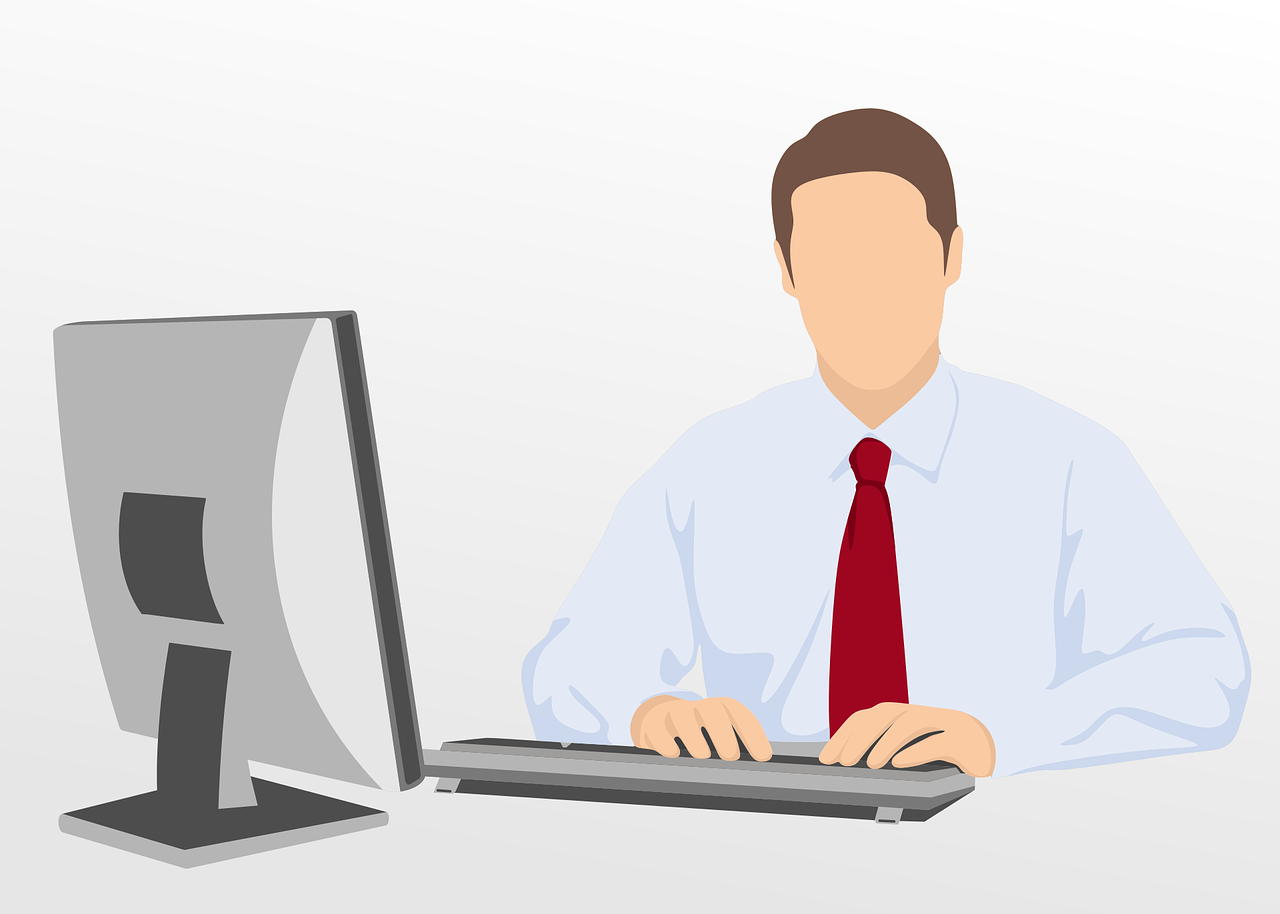 When it comes to transcription services, companies want to hire an in-house team. They assume that it will be efficient and will get them results. However, that's not the case. Online outsourcing of transcription services is far better than an in-house team. Here is why it's better to have an online outsourcing transcription team.
Deadlines are the way of ensuring your productivity remains high. Once the staff starts missing deadlines, then the value of work decreases. An online outsourcing company will always meet deadlines and submit the work on time. You can even hire one overseas, that is ahead of your time, so you get the desired results fast.
Outsourcing online transcription services is not expensive. It depends on the part of the world the company comes from. Most of them are cheap if they are from Asia. But they do not compromise with the quality of work. Every company wants to cut short on some of the budget. And outsourcing costs is one of them. It is far less costly than hiring an in house team.
A company gets the services of experts when using an outsourcing transcription team. Most of the online transcription teams have a highly experienced staff that work efficiently and meet deadlines on time.
When a company uses outsourcing, the resources in the company get freed. The freer they are, the more focused they are. And the staff can focus on their priority and finish their work.
Outsourcing a transcription team has many advantages; a company saves capital expenses, gets results in time, and also increases the productivity of the staff.