Content Writing as a Career Option is a Good Decision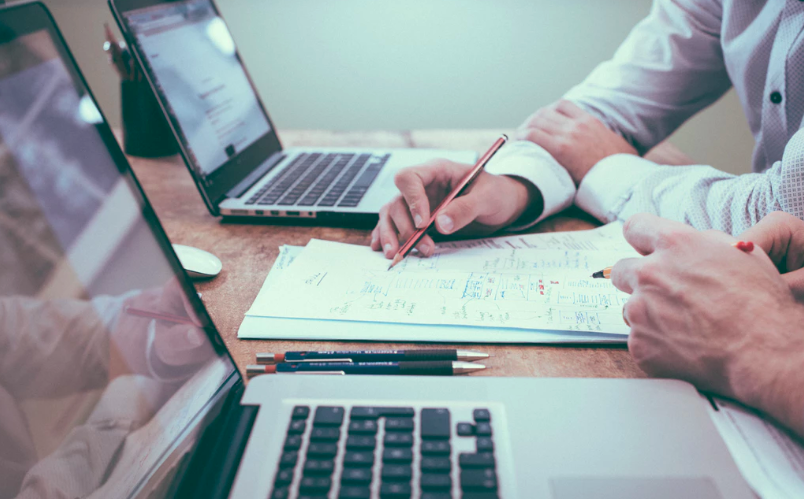 The demand for content writing is growing in the market and it is evolving as a good career option. It has huge opportunities and many full-fledged agencies are now offering content solutions to clients. Many businesses are outsourcing their content writing job to the agencies. Most of the recruiters are preferring individuals who have a degree in literature and mass communication. But some companies are also offering jobs to those who have excellent English writing skills.
The demand for content writers will increase more with a great rate due to the expansion of the industries. Both online and offline, content writing is in great demand. And after seeing the demand, people are now also joining creative writing classes for offline content writing. They can either work in any offline writing job, or can become a freelance writer online. Every business needs to update its web content to keep it regularly fresh and relevant. And there is also a great demand for writers who can give creative stories for newspapers, or similar profile. Hence the supply of such writers is also increasing. They can also learn marketing content writing to appeal to a number of customers to buy a product through attractive and creative headlines and descriptions.
Apart from working for other companies, the content writers are now also creating their own blog websites with the help of WordPress to write articles in different categories such as health, lifestyle, financial, education, fashion, and sports. This is allowing them to make extra money for themselves. Many countries have made creative writing for primary school mandatory to encourage such huge growth. In present time, salary of the content writers is differing from company to company. And they are earning well to manage their expenses.
Outsourcing Online Transcription Services can now Help your Business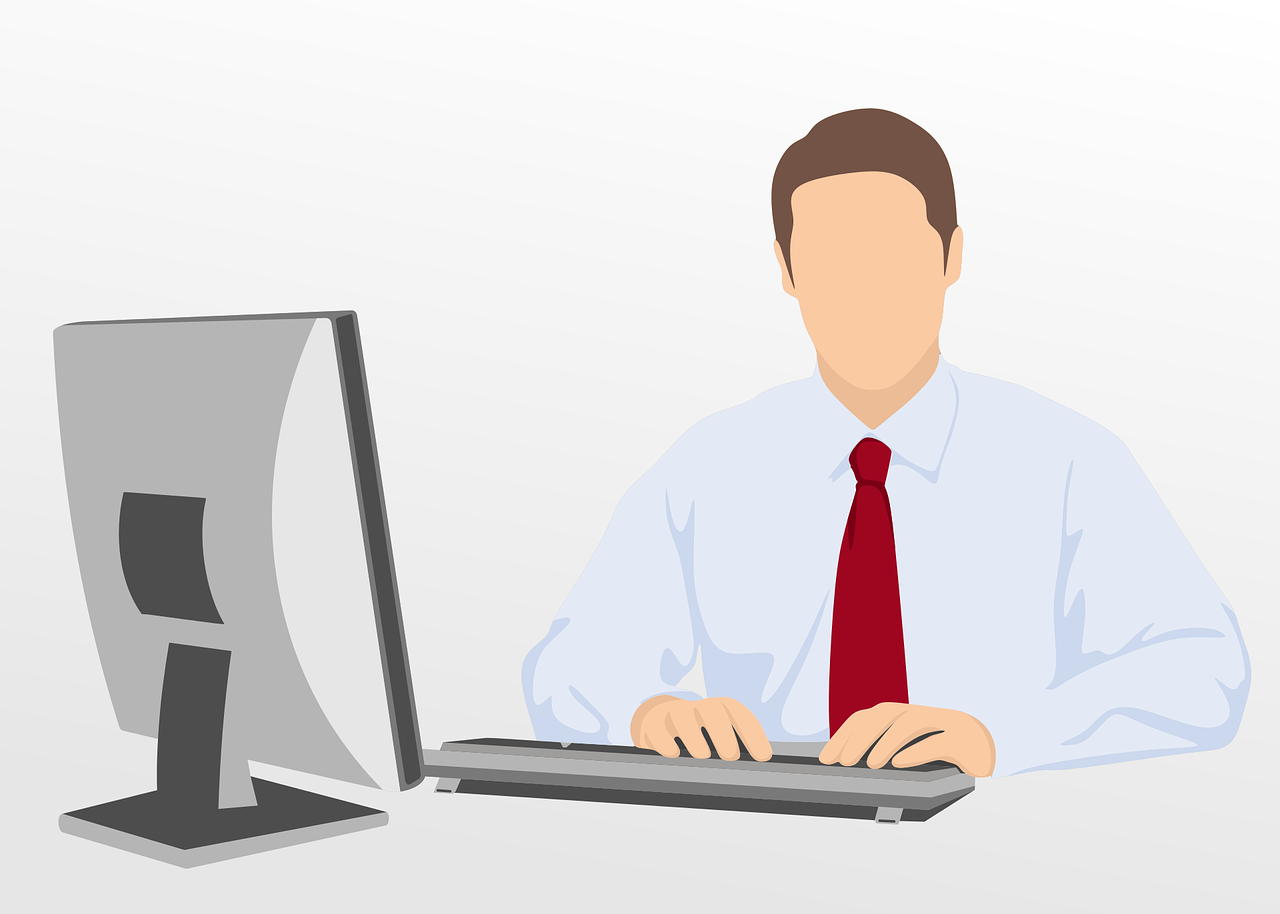 When it comes to transcription services, companies want to hire an in-house team. They assume that it will be efficient and will get them results. However, that's not the case. Online outsourcing of transcription services is far better than an in-house team. Here is why it's better to have an online outsourcing transcription team.
Deadlines are the way of ensuring your productivity remains high. Once the staff starts missing deadlines, then the value of work decreases. An online outsourcing company will always meet deadlines and submit the work on time. You can even hire one overseas, that is ahead of your time, so you get the desired results fast.
Outsourcing online transcription services is not expensive. It depends on the part of the world the company comes from. Most of them are cheap if they are from Asia. But they do not compromise with the quality of work. Every company wants to cut short on some of the budget. And outsourcing costs is one of them. It is far less costly than hiring an in house team.
A company gets the services of experts when using an outsourcing transcription team. Most of the online transcription teams have a highly experienced staff that work efficiently and meet deadlines on time.
When a company uses outsourcing, the resources in the company get freed. The freer they are, the more focused they are. And the staff can focus on their priority and finish their work.
Outsourcing a transcription team has many advantages; a company saves capital expenses, gets results in time, and also increases the productivity of the staff.