Kitchen Designs are being Influenced by the Evolving Modern Technology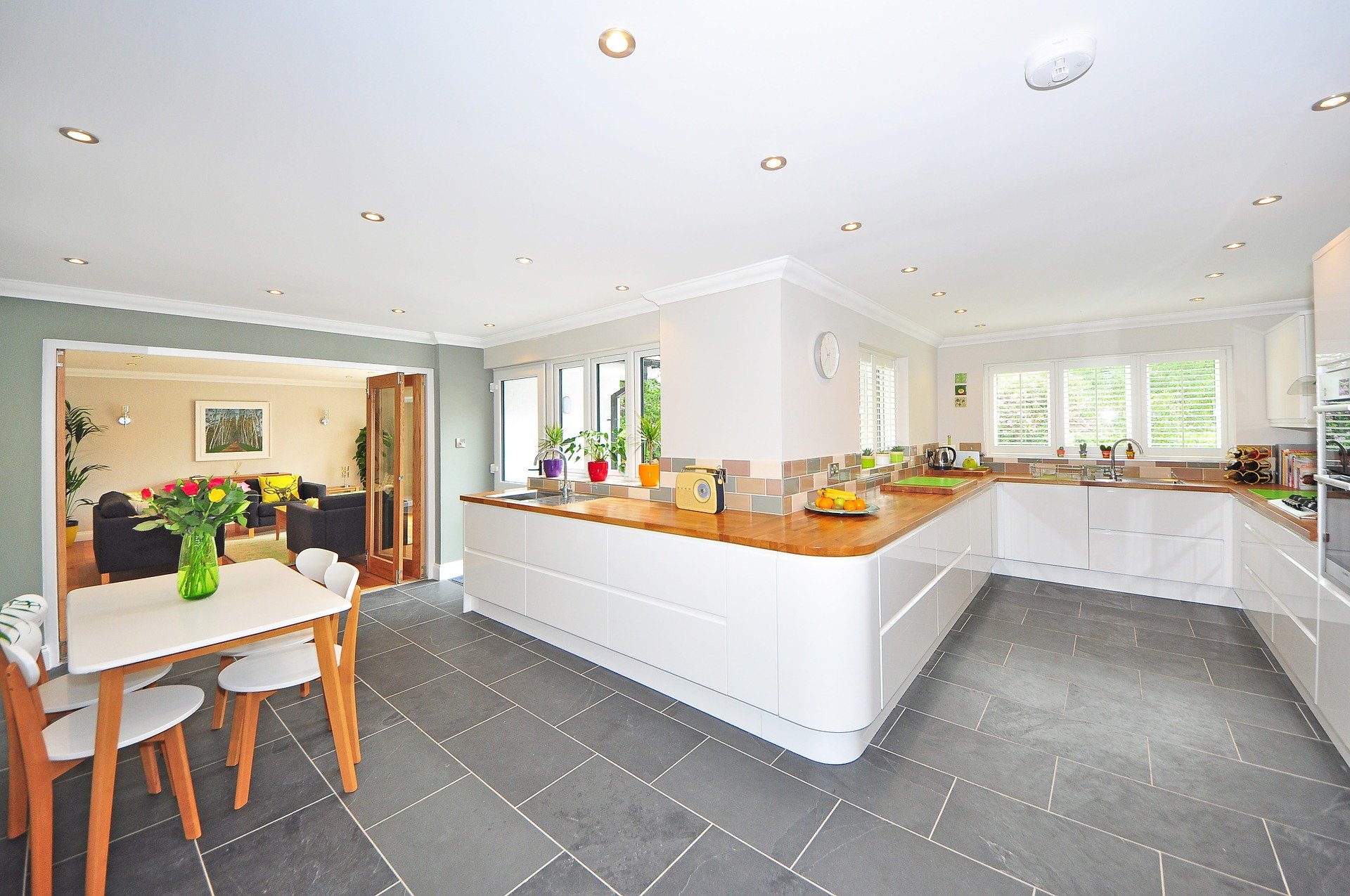 A global survey has highlighted that the evolving modern technology is influencing the kitchen designs in today's time. Technological advancements have changed the entire style of managing modern kitchens and it has introduced changes that were beyond imagination a decade ago. With the use of smart kitchen appliances, one can easily manage one's kitchen even without being present at one's home.
The changing lifestyle of people has led to the introduction of many smart kitchen appliances that have made cooking all the more enjoyable. People are switching to luxury homes and they are paying special attention to make use of smart kitchen appliances. And it has influenced the kitchen designs to a great extent. About a decade ago, this whole scenario was beyond imagination.
A lot of people not just use a kitchen for cooking their food but they also enjoy watching their favorite entertainment content at the same time. It has been observed that more people manage their cooking work along with working on their business. And it has become possible due to the availability of wifi-enabled kitchen appliances. It is possible to instruct kitchen appliances to do a particular task by operating them with the use of Alexa or mobile apps.
In order to include integrated entertainment devices into a kitchen, a lot of people are simply focusing on buying houses with a bigger kitchen. This has become a popular trend in those regions where economic growth is very high. Due to the increasing disposable income of people, they are focusing on buying smart kitchen appliances for their kitchen. With the use of technology, it is now easier for people to interact with cooking experts on their social media platforms to ask for their favorite cooking recipes.
Due to the rapid evolution of technology, people are now focusing on the placement of kitchen appliances in their kitchen. And they have been making decisions on their modern technological requirements to improve their lifestyle using integrated technology. Moreover, a special focus is being laid on factors such as safety and energy usage by making the use of automation technologies.
Technology advancement has made it possible for every person to use smart appliances and devices of different sizes to save energy and cook their food efficiently. In addition to this, the availability of environment-friendly devices is helping to reduce the damage to the environment. Smart appliances have allowed everyone to cook food faster, wash dishes with speed, and preserve foodstuffs more effectively.
Now, it is possible to open a bottle by making use of an electric wine bottle opener and such things have added to the comfort in everyone's life. People are paying special attention when it comes to designing a kitchen and the use of smart home technology has become all the more popular. All this has become influenced due to the evolving modern technology and it is reflected in today's modern kitchens.
In the future, the use of automation technologies and other connectivity options will become all the more popular in every household. It will not just bring a high level of comfort in everyone's life but it will also boost the demand for kitchen remodeling.
What Makes Meme Coins Like Floki Inu Popular?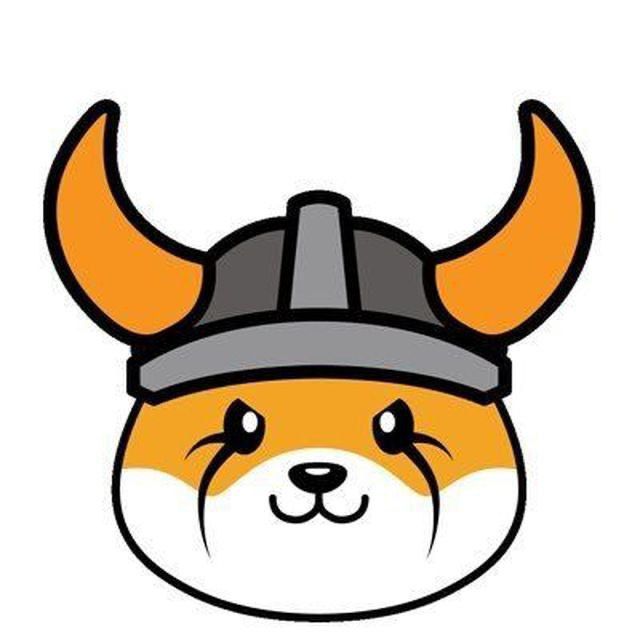 The cryptocurrency market is evolving and among the meme coins the latest star is Floki Inu, the now popular meme coin. It was in June when Elon Musk had tweeted he intends to name his Shiba Inu Floki that led to a developer inspired to make Floki. The coin was made in August by a developer named Ryoshi.
Today whenever Elon Musk shares something about his Shiba Inu it affects the coin's market. Like in March 2021 he wrote 'I am getting a Shiba Inu', in June, 'My Shiba Inu will be named Floki' and in September he wrote 'Floki has arrived' the meme coin Floki Inu rose by 1,000 percent in 2 days.
This meme coin which is community owned has since then rapidly grown. It has been inspired by Tesla and SpaceX boss Elon Musk's Shiba Inu, mentions Floki's website. Now the Floki Inu trades at $0.00007731 with a trading volume of over $16 million.
When a cryptocurrency is associated with a theme it is called a meme coin. Named after a popular dog, the Dogecoin was the 1st meme coin. Shiba Inu and Floki Inu are other meme coins. These meme coins are all hyper volatile cryptocurrencies. Experts are researching the reasons why the meme coins are seeing a steep rise.
The reasons propagated why the meme coins are so popular is one: they have the presence of a strong community and second the presence of strong personality cults. Like in the case of Floki Inu it is Elon Muskwho has thrown his weight behind the meme coin through his tweets. Another reason could be the low entry level prompts retail investors excited to invest in meme coins thus taking their price higher.