Kitchen Designs are being Influenced by the Evolving Modern Technology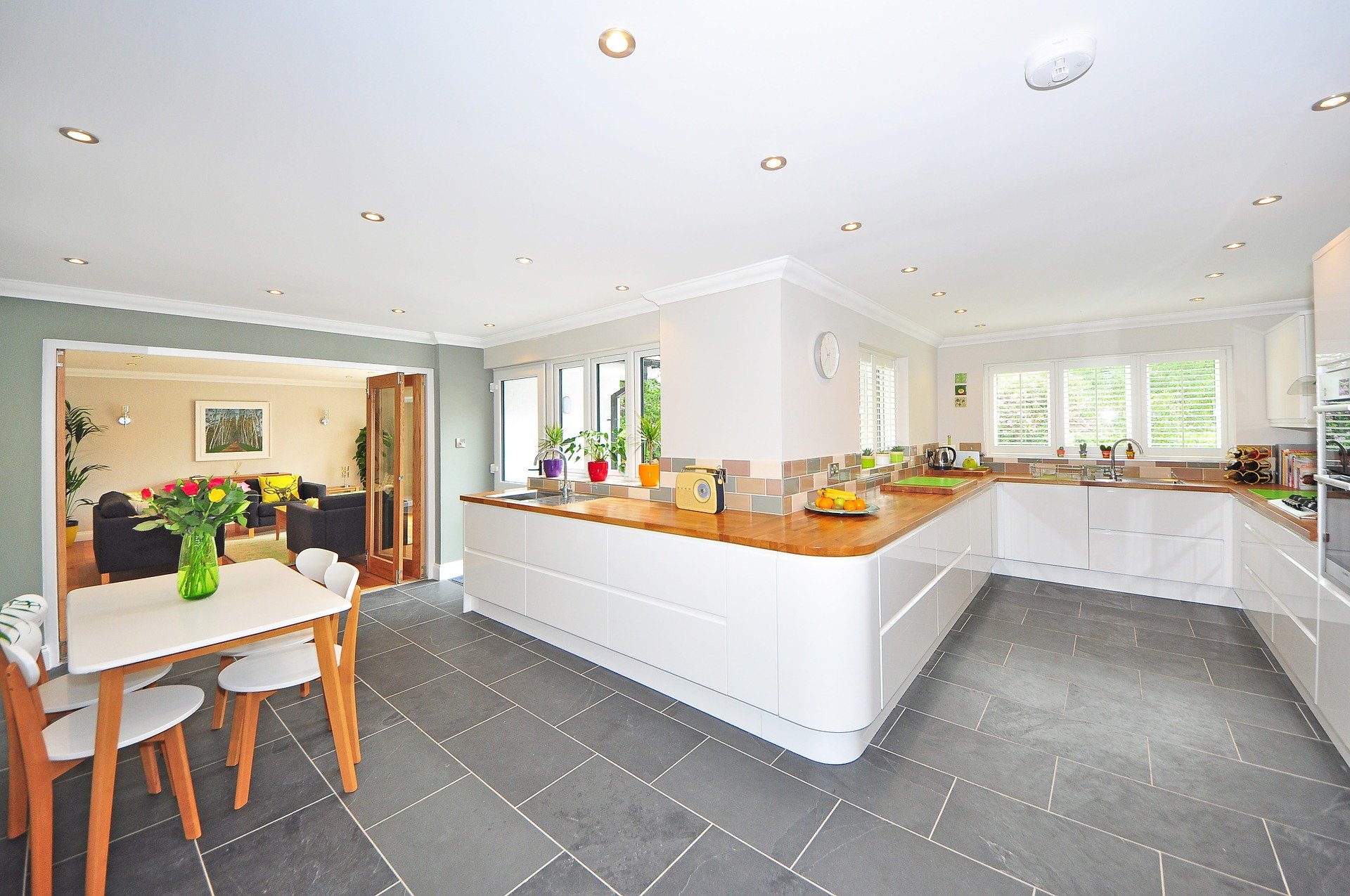 A global survey has highlighted that the evolving modern technology is influencing the kitchen designs in today's time. Technological advancements have changed the entire style of managing modern kitchens and it has introduced changes that were beyond imagination a decade ago. With the use of smart kitchen appliances, one can easily manage one's kitchen even without being present at one's home.
The changing lifestyle of people has led to the introduction of many smart kitchen appliances that have made cooking all the more enjoyable. People are switching to luxury homes and they are paying special attention to make use of smart kitchen appliances. And it has influenced the kitchen designs to a great extent. About a decade ago, this whole scenario was beyond imagination.
A lot of people not just use a kitchen for cooking their food but they also enjoy watching their favorite entertainment content at the same time. It has been observed that more people manage their cooking work along with working on their business. And it has become possible due to the availability of wifi-enabled kitchen appliances. It is possible to instruct kitchen appliances to do a particular task by operating them with the use of Alexa or mobile apps.
In order to include integrated entertainment devices into a kitchen, a lot of people are simply focusing on buying houses with a bigger kitchen. This has become a popular trend in those regions where economic growth is very high. Due to the increasing disposable income of people, they are focusing on buying smart kitchen appliances for their kitchen. With the use of technology, it is now easier for people to interact with cooking experts on their social media platforms to ask for their favorite cooking recipes.
Due to the rapid evolution of technology, people are now focusing on the placement of kitchen appliances in their kitchen. And they have been making decisions on their modern technological requirements to improve their lifestyle using integrated technology. Moreover, a special focus is being laid on factors such as safety and energy usage by making the use of automation technologies.
Technology advancement has made it possible for every person to use smart appliances and devices of different sizes to save energy and cook their food efficiently. In addition to this, the availability of environment-friendly devices is helping to reduce the damage to the environment. Smart appliances have allowed everyone to cook food faster, wash dishes with speed, and preserve foodstuffs more effectively.
Now, it is possible to open a bottle by making use of an electric wine bottle opener and such things have added to the comfort in everyone's life. People are paying special attention when it comes to designing a kitchen and the use of smart home technology has become all the more popular. All this has become influenced due to the evolving modern technology and it is reflected in today's modern kitchens.
In the future, the use of automation technologies and other connectivity options will become all the more popular in every household. It will not just bring a high level of comfort in everyone's life but it will also boost the demand for kitchen remodeling.
Oshenwatch is a perfect replacement of Apple Watch at an affordable price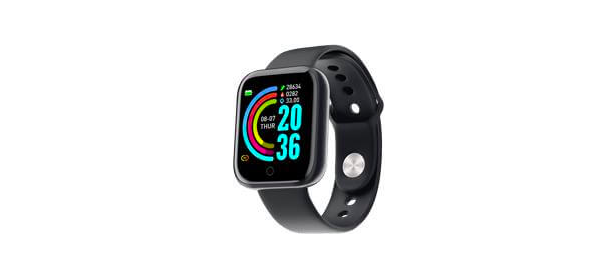 Nowadays more and more people are into fitness. Everyone wants to keep track of their health. Smartwatches are the new trend. People who aren't even into fitness have these watches because it links to their smartphones. However, smartwatches cost a fortune.
An Apple watch is going to be very expensive, that's why not many people can afford it. Oshenwatch is an excellent replacement for Apple Watch. It is a fitness tracker that costs only a fraction of an Apple Watch. Moreover, it performs all the functions of an Apple watch at a seemingly low price.
Oshenwatch has many features that make it worth having. It has an advanced 4.1 Bluetooth technology and hands-free access. Oshenwatch can also answer phone calls and messages. Meaning it can be easily connected to your smartphone without any fuss.
What sets it apart from other cheap Smartwatches is the Biometric sensors that are integrated into it. It is a great fitness tracker as well, and it monitors heart rate. Other than that, it monitors sleep quality l, calorie intake, and blood pressure. If you are an athlete, then it also tracks your running route and how much you cover every day.
Oshenwatch is one of the best fitness trackers out there. And it is one which people can really afford. It is easy to set up and connects with smartphones seamlessly.
Moreover, it has a long battery life. You can wear it for a long time. Not only is the battery of oshenwatch durable, but its material and design are as well. That's the reason it is the best alternative of an Apple watch in the market.