Know Your Plans: Top Up Health Insurance V/S Normal Health Insurance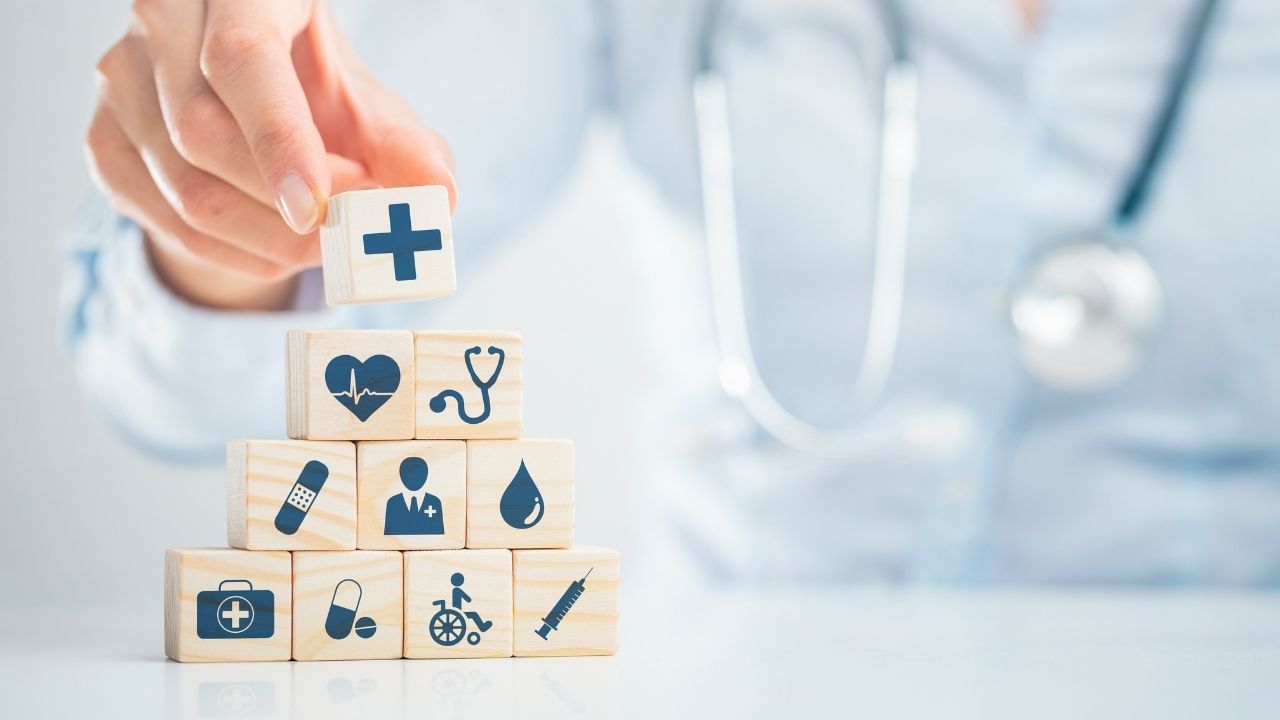 Inflation in the health industry has drastically increased the cost of treatment. Hefty medical bills are unbearable for the common public and also leads to delay in treatment, resulting in the loss of innocent lives. In such a scenario, health insurance becomes our saviour. It provides mental satisfaction and financial security in times of need for our families and us. Moreover, there are many cost-effective options to make your health insurance affordable, one of them is buying a super top up health insurance policy.
Health insurance super top up plans are cost-effective as well as insurer friendly, which is a win-win situation for both the policyholder and the insurance provider. The features and benefits of super top-up health insurance plans vary significantly from normal health insurance policies, so having a well-rounded understanding can prove to be extremely beneficial.
Several health insurance plans are curated by insurance providers keeping in mind the different needs of policyholders. There is no right or wrong health insurance plan as it depends from person to person. Your healthcare requirements and financial stability will decide if a health insurance policy suits you or not.  But to reap maximum benefits and save on money as much as possible, super top up health insurance plans are advisable.
Defining The Difference
Health insurance provides you with comprehensive coverage along with add-on benefits that can be claimed upon hospitalization, subject to policy terms and conditions. In addition, the sum insured or total coverage amount is payable by the insurer, so you are stress-free and away from all the hassles related to the expenses incurred. However, buying a comprehensive insurance might involve a significant cost.
In contrast, a super top up health insurance plan is a powerful tool to boost up your base health insurance coverage at an affordable cost. It acts as a top-up on your base plan and is used when the sum assured of your basic plan is exhausted. Therefore, to make your health insurance affordable while having significant benefits intact, you can consider buying top-up health insurance along with basic health insurance plan.
Features of Super Top up Health Insurance
When you buy a regular health insurance plan, you just need to pay a set premium and can make claims for the sum insured whenever needed. But a super top up health insurance works in a significantly different way, so let's take a look at its important features:
Deductible-

In super top up health insurance plans, a deductible is that section of the claim amount that is to be paid by the policyholder. Upon successful payment of this set amount, the policyholder enjoys the benefits under the top up plan.

The deductible needs to be paid only once, and the policy allows coverage for the overall expenses if it exceeds the deductible amount

The limit on your deductible should not be more than the sum insured in the base plan. So, if suppose your base plan has a coverage amount of Rs. 2 Lakhs, your deductible limit for the super top up health insurance ideally should not exceed Rs. 2 Lakhs. This way, you can use your base plan and super top up health insurance

if payment for the expenses incurred is more than Rs. 2 Lakhs.
The Verdict
When it comes to choosing between comprehensive health insurance v/s health insurance super top up plans, it cannot be laid out what works for you as it totally depends on your healthcare needs. But, if you are looking for an affordable option, you can consider buying super top up health insurance along with basic health insurance as it offers the following benefits:
Cashless Claims

Consumables Benefits

Pocket Friendly with increased health coverage

Higher Sum Insured

Lower Premiums

Global cover
Besides, one crucial thing to remember is to only trust credible insurance providers like TATA AIG, who have been in the industry for 20 years and provide super top-up plans like MediCare Plus Insurance. Herein, you get to enjoy aggregate deductibles for a policy year along with added benefits. For more information, get in touch with them as they offer 24×7 assistance.
The True Benefits of Decluttering for Your Mental Health and Wellness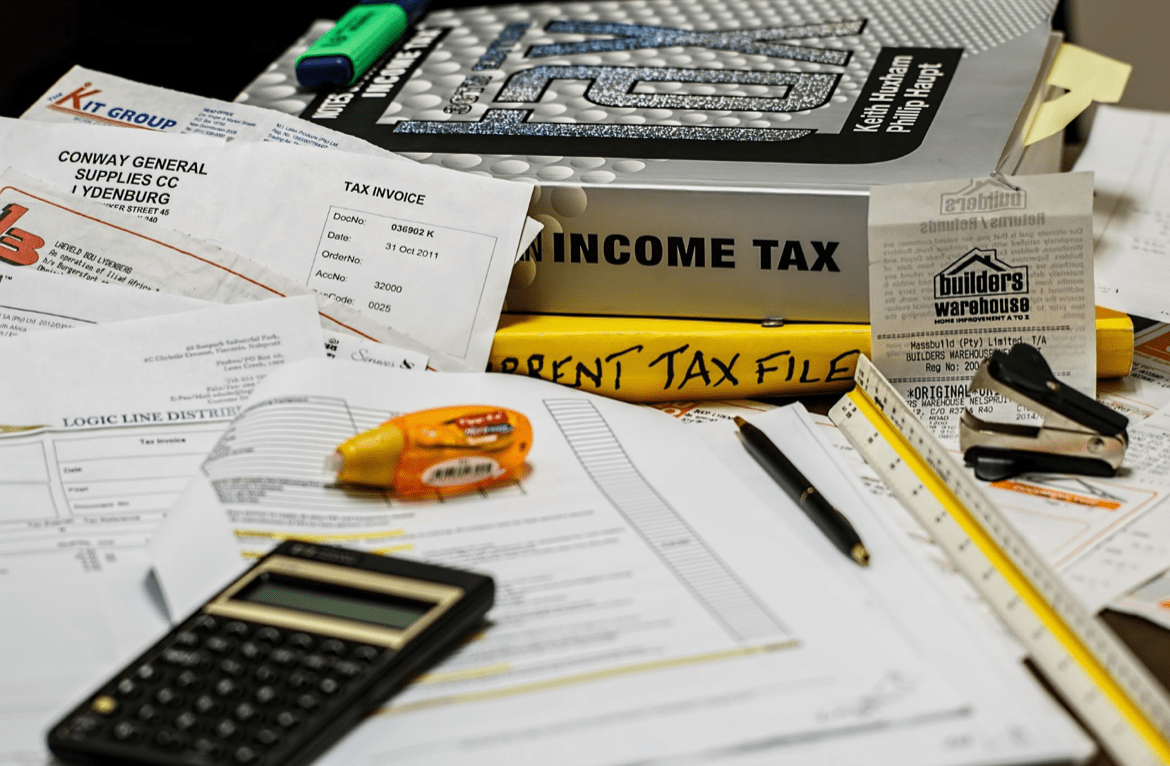 There's no doubt that we are all busy with things to do and tasks to accomplish, not just in our work but also, more importantly, in our personal lives. And in our increasingly busy and demanding lives, clutter can accumulate quickly. This clutter can be overwhelming and contribute to feelings of stress and anxiety, especially over time. It can- and will- affect us greatly if we're constantly surrounded by it, whether in our workspaces or living spaces. On the other hand, it's no secret that a tidy working and living space can create a sense of calm – but the benefits of decluttering go far beyond just having a neat workspace and home. So what are the true benefits of decluttering for your mental health and wellness? Let's find out.
Reduced anxiety and stress
Clutter can be a significant source of our stress and anxiety. Imagine how a cluttered space can make it difficult to find what you need, and being surrounded by chaos and disorder can quickly overwhelm us. But when you declutter your space, you can reduce the visual stimuli around you and create a more calming environment. You'll be able to find what you need more easily, and you'll feel more in control of your surroundings. And it's easier to declutter nowadays with help from a skip hire service (such as www.betaskips.co.uk, which will remove all the clutter and clear out your surroundings much faster.
Enhanced creativity
You can also enhance your creativity when you are not surrounded by clutter at all hours of the day. A cluttered space can stifle creativity, and when there's too much clutter around, it can be difficult to come up with new ideas, much less think clearly! But by decluttering your space, you'll have more room to think and create. You'll be able to see things more clearly, which can lead to new and more innovative ideas.
Improved focus and productivity
It can be a real challenge to focus on the task at hand when your space is cluttered. The clutter can distract you, and you may find yourself constantly shifting your attention to different items or belongings around the room. But when you declutter, you can create a more focused environment that allows you to concentrate on what you're doing. 
Improved sleep quality
Did you know that too much clutter can also impact the quality of your sleep? A cluttered bedroom can make it difficult to relax, and it can even contribute to insomnia. But when you have a cleaner and more organized bedroom, it results in a more serene environment conducive to rest and relaxation. You'll be able to fall asleep more easily (and stay asleep for a longer time), which can lead to greater energy and productivity during the day.
Increased mindfulness
Decluttering your space requires a certain level of mindfulness because it involves being aware of your surroundings, identifying what's important (and what's not), and making intentional decisions about what to keep and what to let go of. This level of mindfulness can extend beyond just decluttering your space and can help you cultivate greater mindfulness in other areas of your life! By being more mindful, you'll be able to make better decisions and live a more intentional, fruitful life.