Know Your Plans: Top Up Health Insurance V/S Normal Health Insurance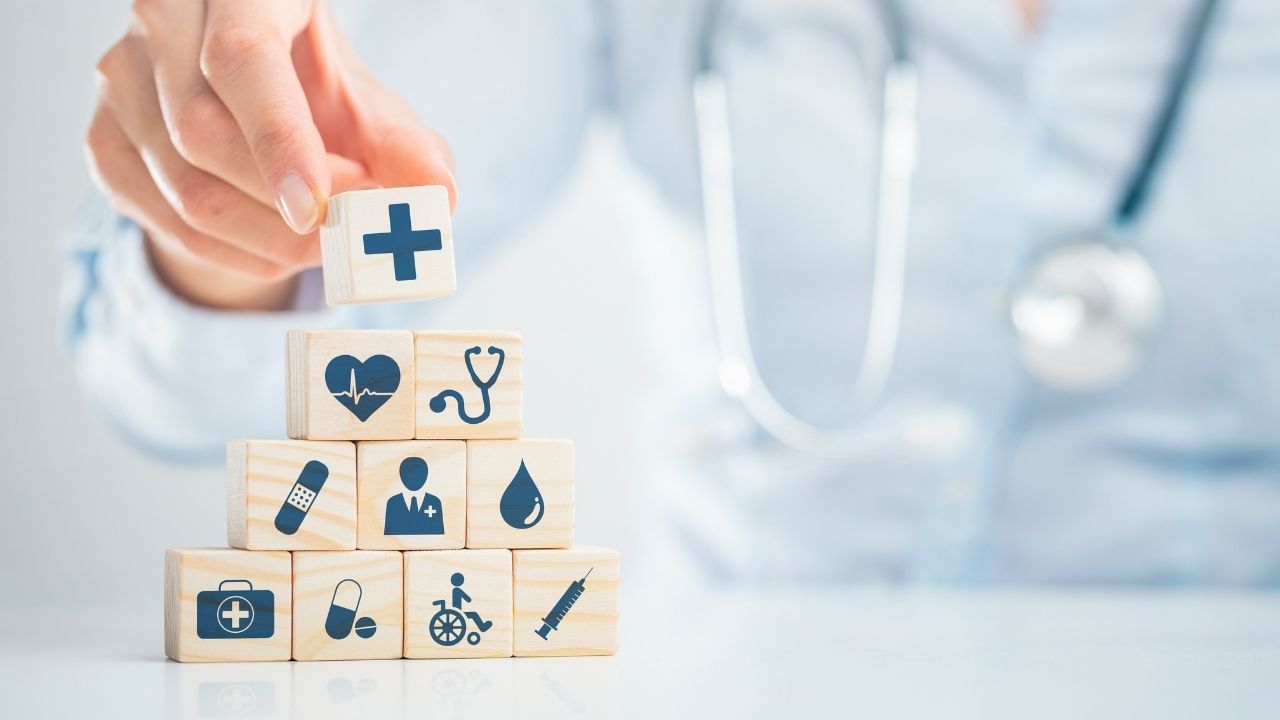 Inflation in the health industry has drastically increased the cost of treatment. Hefty medical bills are unbearable for the common public and also leads to delay in treatment, resulting in the loss of innocent lives. In such a scenario, health insurance becomes our saviour. It provides mental satisfaction and financial security in times of need for our families and us. Moreover, there are many cost-effective options to make your health insurance affordable, one of them is buying a super top up health insurance policy.
Health insurance super top up plans are cost-effective as well as insurer friendly, which is a win-win situation for both the policyholder and the insurance provider. The features and benefits of super top-up health insurance plans vary significantly from normal health insurance policies, so having a well-rounded understanding can prove to be extremely beneficial.
Several health insurance plans are curated by insurance providers keeping in mind the different needs of policyholders. There is no right or wrong health insurance plan as it depends from person to person. Your healthcare requirements and financial stability will decide if a health insurance policy suits you or not.  But to reap maximum benefits and save on money as much as possible, super top up health insurance plans are advisable.
Defining The Difference
Health insurance provides you with comprehensive coverage along with add-on benefits that can be claimed upon hospitalization, subject to policy terms and conditions. In addition, the sum insured or total coverage amount is payable by the insurer, so you are stress-free and away from all the hassles related to the expenses incurred. However, buying a comprehensive insurance might involve a significant cost.
In contrast, a super top up health insurance plan is a powerful tool to boost up your base health insurance coverage at an affordable cost. It acts as a top-up on your base plan and is used when the sum assured of your basic plan is exhausted. Therefore, to make your health insurance affordable while having significant benefits intact, you can consider buying top-up health insurance along with basic health insurance plan.
Features of Super Top up Health Insurance
When you buy a regular health insurance plan, you just need to pay a set premium and can make claims for the sum insured whenever needed. But a super top up health insurance works in a significantly different way, so let's take a look at its important features:
Deductible-

In super top up health insurance plans, a deductible is that section of the claim amount that is to be paid by the policyholder. Upon successful payment of this set amount, the policyholder enjoys the benefits under the top up plan.

The deductible needs to be paid only once, and the policy allows coverage for the overall expenses if it exceeds the deductible amount

The limit on your deductible should not be more than the sum insured in the base plan. So, if suppose your base plan has a coverage amount of Rs. 2 Lakhs, your deductible limit for the super top up health insurance ideally should not exceed Rs. 2 Lakhs. This way, you can use your base plan and super top up health insurance

if payment for the expenses incurred is more than Rs. 2 Lakhs.
The Verdict
When it comes to choosing between comprehensive health insurance v/s health insurance super top up plans, it cannot be laid out what works for you as it totally depends on your healthcare needs. But, if you are looking for an affordable option, you can consider buying super top up health insurance along with basic health insurance as it offers the following benefits:
Cashless Claims

Consumables Benefits

Pocket Friendly with increased health coverage

Higher Sum Insured

Lower Premiums

Global cover
Besides, one crucial thing to remember is to only trust credible insurance providers like TATA AIG, who have been in the industry for 20 years and provide super top-up plans like MediCare Plus Insurance. Herein, you get to enjoy aggregate deductibles for a policy year along with added benefits. For more information, get in touch with them as they offer 24×7 assistance.
COVID-19 Challenged The HealthCare Industry – How Inovantics Is Here To Make It Better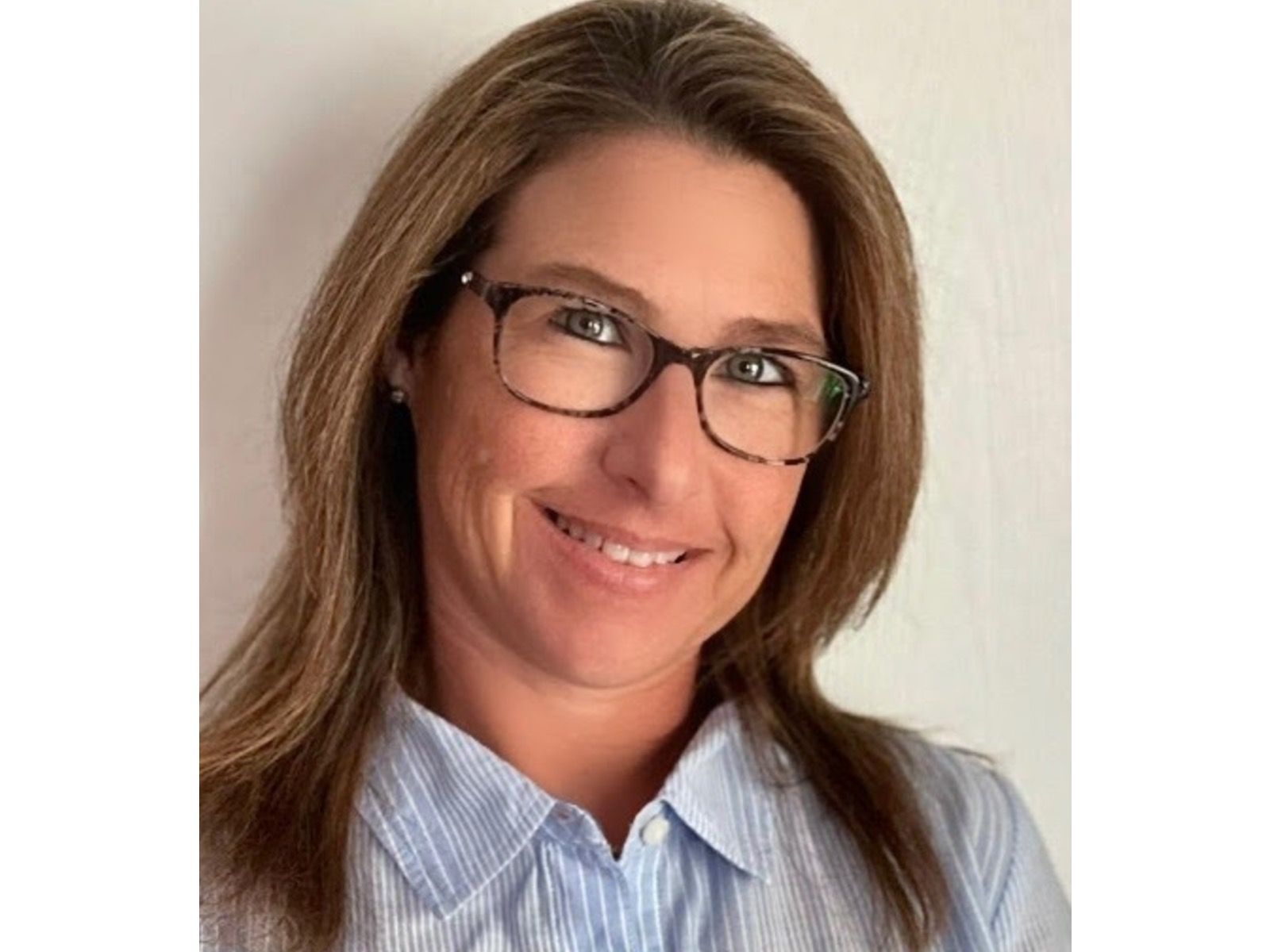 COVID-19 took the world by storm, and industries worldwide suffered. None was affected more than the healthcare industry, both on the front line of fighting the virus, and how people got routine and other care from providers. When meeting with patients in person was no longer possible, providers found themselves facing a multitude of challenges. Going virtual created new privacy issues, regulations were constantly changing, and technology became front and center to how providers connected with patients, each other, and others in the industry. As things have slowly opened back up, there is no going back to pre-pandemic expectations or practices, many of the changes implemented out of necessity showed there was a better way to do things, other highlighted areas that needed improvements. Karen Coffey, the founder of Inovantics, is working to make sure the industry can keep up with every change the pandemic brings and be prepared should anything ever happen again that alters the industry so greatly.
Providers and patients alike found themselves out of their comfort zone, connecting with a patient through the phone, text message, or video, losing out on that personal connection. Frustration and chaos were quite common throughout the last year and a half, as provers and practices learned what worked, and what did not, and what they really needed to get patients the care they needed. It was a process of learning on the go, often figuring things out as they came up.
One area that clearly needed improvement became very apparent during the pandemic, and that is that there are just too many platforms that providers need to use, especially in the referral process. Now, as the healthcare and medical industry and world move forward, providers must be aware and ready to move forward, embracing newer methods of doing things and making sure they have the right technology to back them up. That is where Karen Coffey and Inovantics come in and can literally change the playing field for medical providers and practices.
Coffey is an expert in healthcare management, with over 20 years of experience in the industry. She knows all too well how hard it is for providers to manage clients, how many different systems they navigate just to get someone care, or referrals, the insurance and payment process, and more that goes into getting a patient the care they need and getting a provider payment for their services. She created Inovantics, a new, groundbreaking, all-inclusive, and customizable Healthcare CRM platform for providers to access all their patient information in one place, optimizing the care process and saving providers time and money.
Inovantics is designed to be a one-stop-shop for providers and streamlines the process that usually takes days or even weeks to complete. It streamlines operations, enhances customer relationships, shows trends and patterns in patient outcomes, can provide data analytics, is user friendly, reduces burden and overhead costs, and more. The platform is designed to be customized to suit every client's needs, there is no one size fits all approach. It saves time and money, is incredibly efficient, can be run or accessed from anywhere, and can connect practices and providers with thousands of patients and colleagues. There is no limit to what the platform can do, and it can be used in any post-acute care situation, including small and large practices, and hospitals.
Inovantics was in development before the pandemic, however, COVID-19 only highlighted a system that needed innovation and updating. Through Inovantics, Coffey has created a valuable and powerful tool, unparalleled to anything currently out there, that takes the burden off providers and helps them provide patients with the very best care possible. As she puts it, she helps them work smarter, not harder.
Learn more on the Inovantics website, http://inovantics.com, and connect with Coffey on social media to learn more about this remarkable new platform.