Know Your Plans: Top Up Health Insurance V/S Normal Health Insurance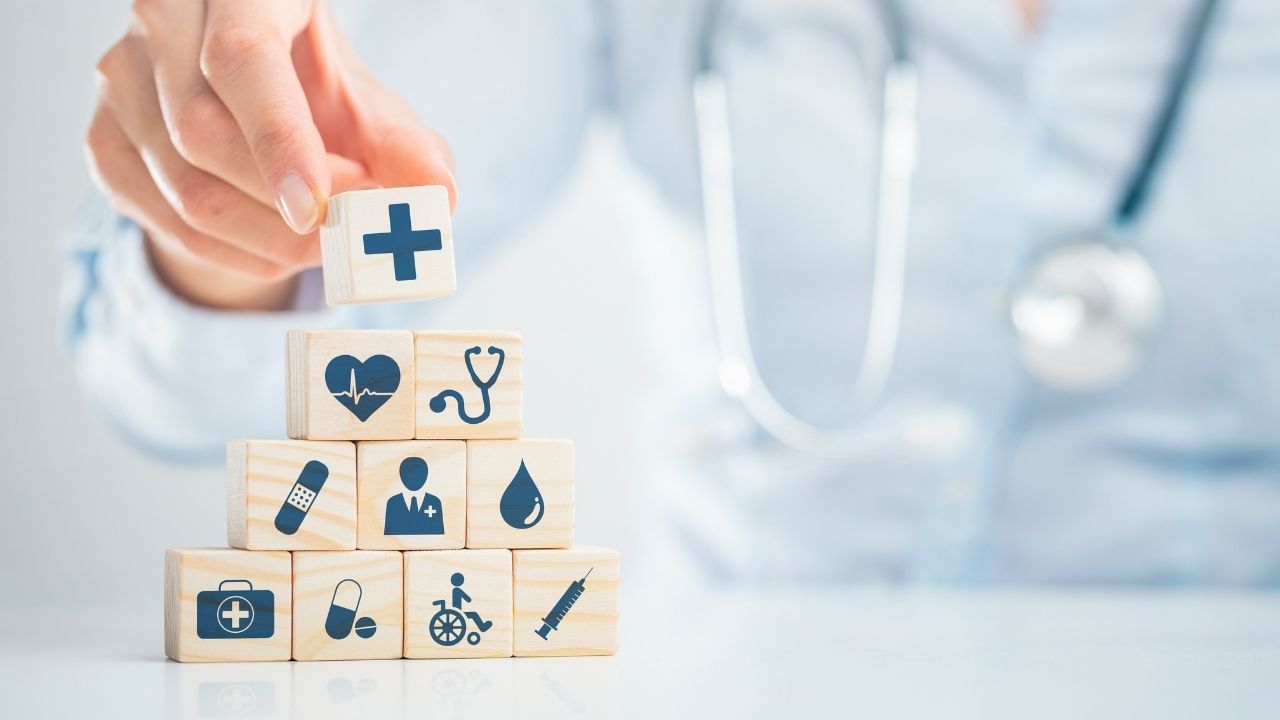 Inflation in the health industry has drastically increased the cost of treatment. Hefty medical bills are unbearable for the common public and also leads to delay in treatment, resulting in the loss of innocent lives. In such a scenario, health insurance becomes our saviour. It provides mental satisfaction and financial security in times of need for our families and us. Moreover, there are many cost-effective options to make your health insurance affordable, one of them is buying a super top up health insurance policy.
Health insurance super top up plans are cost-effective as well as insurer friendly, which is a win-win situation for both the policyholder and the insurance provider. The features and benefits of super top-up health insurance plans vary significantly from normal health insurance policies, so having a well-rounded understanding can prove to be extremely beneficial.
Several health insurance plans are curated by insurance providers keeping in mind the different needs of policyholders. There is no right or wrong health insurance plan as it depends from person to person. Your healthcare requirements and financial stability will decide if a health insurance policy suits you or not.  But to reap maximum benefits and save on money as much as possible, super top up health insurance plans are advisable.
Defining The Difference
Health insurance provides you with comprehensive coverage along with add-on benefits that can be claimed upon hospitalization, subject to policy terms and conditions. In addition, the sum insured or total coverage amount is payable by the insurer, so you are stress-free and away from all the hassles related to the expenses incurred. However, buying a comprehensive insurance might involve a significant cost.
In contrast, a super top up health insurance plan is a powerful tool to boost up your base health insurance coverage at an affordable cost. It acts as a top-up on your base plan and is used when the sum assured of your basic plan is exhausted. Therefore, to make your health insurance affordable while having significant benefits intact, you can consider buying top-up health insurance along with basic health insurance plan.
Features of Super Top up Health Insurance
When you buy a regular health insurance plan, you just need to pay a set premium and can make claims for the sum insured whenever needed. But a super top up health insurance works in a significantly different way, so let's take a look at its important features:
Deductible-

In super top up health insurance plans, a deductible is that section of the claim amount that is to be paid by the policyholder. Upon successful payment of this set amount, the policyholder enjoys the benefits under the top up plan.

The deductible needs to be paid only once, and the policy allows coverage for the overall expenses if it exceeds the deductible amount

The limit on your deductible should not be more than the sum insured in the base plan. So, if suppose your base plan has a coverage amount of Rs. 2 Lakhs, your deductible limit for the super top up health insurance ideally should not exceed Rs. 2 Lakhs. This way, you can use your base plan and super top up health insurance

if payment for the expenses incurred is more than Rs. 2 Lakhs.
The Verdict
When it comes to choosing between comprehensive health insurance v/s health insurance super top up plans, it cannot be laid out what works for you as it totally depends on your healthcare needs. But, if you are looking for an affordable option, you can consider buying super top up health insurance along with basic health insurance as it offers the following benefits:
Cashless Claims

Consumables Benefits

Pocket Friendly with increased health coverage

Higher Sum Insured

Lower Premiums

Global cover
Besides, one crucial thing to remember is to only trust credible insurance providers like TATA AIG, who have been in the industry for 20 years and provide super top-up plans like MediCare Plus Insurance. Herein, you get to enjoy aggregate deductibles for a policy year along with added benefits. For more information, get in touch with them as they offer 24×7 assistance.
Getting to the Root of It! Lebanese Cosmetic Dentist Dr. Mohammad Waizani Explains Root Canal Treatments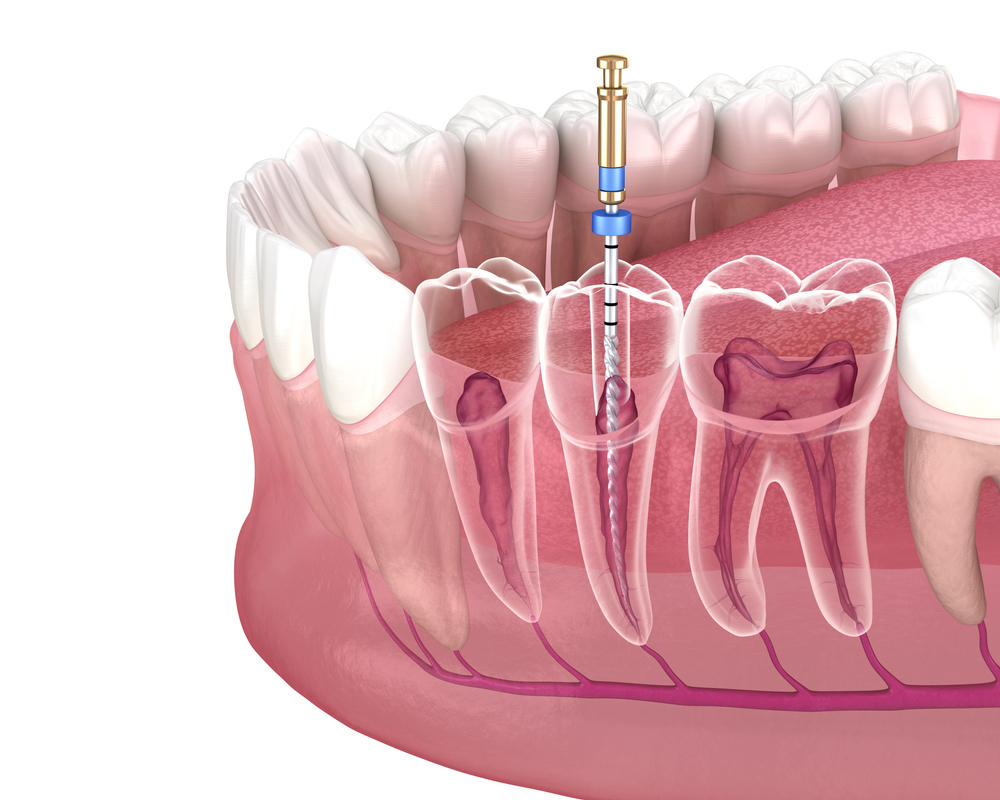 Did you know that more than 15 million teeth are treated and saved every year? One of the most common treatments received are root canal treatments. At Dr. Mohammad Waizani's clinic in Beirut, he specializes in making sure anyone who comes in with a root canal, leaves with a bright smile! 
A root canal treatment is a dental procedure in which the soft center of the tooth called a 'pulp' is removed. The pulp is made out of blood vessels, connective tissues, and nerves. In these cases, the pulp is infected after being exposed to bacteria that causes a lot of pain. The crown of the tooth is usually still intact despite the pulp being dead. 
Root canals can be caused by several reasons such as a chip or cracked tooth, deep decay due to cavities that are left untreated, an injury to the tooth, and multiple procedures on the same tooth. 
Some of the signs of root canal infections include the following:
Constant toothache

 

Heat sensation and swelling of gums
Sensitivity to heat and cold

 

Swollen jaw
Discoloration of teeth
Pain with applied pressure

 
Dr. Waizani explains how this surgical procedure works to remove the pulp and ensure the tooth doesn't get infected. He starts by applying anesthetics to the gum and around the infected tooth. Next, the pulp is removed through a small opening at the top of the tooth. After the procedure is done, his patients' recovery includes antibiotics to ensure that that infection does not flare up post-procedure. This is followed by a temporary filling. 
If you are experiencing any of the symptoms mentioned, there is no need to panic. Contact Dr. Waizani to schedule your appointment!