Know Your Plans: Top Up Health Insurance V/S Normal Health Insurance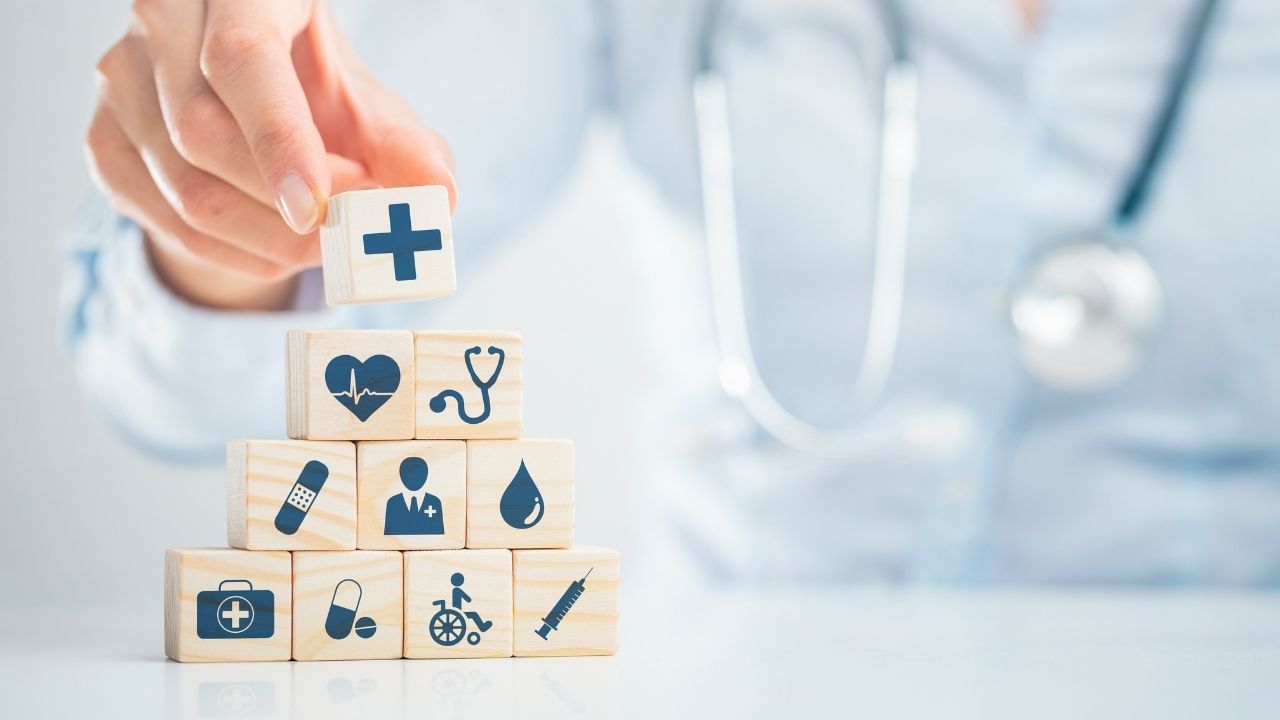 Inflation in the health industry has drastically increased the cost of treatment. Hefty medical bills are unbearable for the common public and also leads to delay in treatment, resulting in the loss of innocent lives. In such a scenario, health insurance becomes our saviour. It provides mental satisfaction and financial security in times of need for our families and us. Moreover, there are many cost-effective options to make your health insurance affordable, one of them is buying a super top up health insurance policy.
Health insurance super top up plans are cost-effective as well as insurer friendly, which is a win-win situation for both the policyholder and the insurance provider. The features and benefits of super top-up health insurance plans vary significantly from normal health insurance policies, so having a well-rounded understanding can prove to be extremely beneficial.
Several health insurance plans are curated by insurance providers keeping in mind the different needs of policyholders. There is no right or wrong health insurance plan as it depends from person to person. Your healthcare requirements and financial stability will decide if a health insurance policy suits you or not.  But to reap maximum benefits and save on money as much as possible, super top up health insurance plans are advisable.
Defining The Difference
Health insurance provides you with comprehensive coverage along with add-on benefits that can be claimed upon hospitalization, subject to policy terms and conditions. In addition, the sum insured or total coverage amount is payable by the insurer, so you are stress-free and away from all the hassles related to the expenses incurred. However, buying a comprehensive insurance might involve a significant cost.
In contrast, a super top up health insurance plan is a powerful tool to boost up your base health insurance coverage at an affordable cost. It acts as a top-up on your base plan and is used when the sum assured of your basic plan is exhausted. Therefore, to make your health insurance affordable while having significant benefits intact, you can consider buying top-up health insurance along with basic health insurance plan.
Features of Super Top up Health Insurance
When you buy a regular health insurance plan, you just need to pay a set premium and can make claims for the sum insured whenever needed. But a super top up health insurance works in a significantly different way, so let's take a look at its important features:
Deductible-

In super top up health insurance plans, a deductible is that section of the claim amount that is to be paid by the policyholder. Upon successful payment of this set amount, the policyholder enjoys the benefits under the top up plan.

The deductible needs to be paid only once, and the policy allows coverage for the overall expenses if it exceeds the deductible amount

The limit on your deductible should not be more than the sum insured in the base plan. So, if suppose your base plan has a coverage amount of Rs. 2 Lakhs, your deductible limit for the super top up health insurance ideally should not exceed Rs. 2 Lakhs. This way, you can use your base plan and super top up health insurance

if payment for the expenses incurred is more than Rs. 2 Lakhs.
The Verdict
When it comes to choosing between comprehensive health insurance v/s health insurance super top up plans, it cannot be laid out what works for you as it totally depends on your healthcare needs. But, if you are looking for an affordable option, you can consider buying super top up health insurance along with basic health insurance as it offers the following benefits:
Cashless Claims

Consumables Benefits

Pocket Friendly with increased health coverage

Higher Sum Insured

Lower Premiums

Global cover
Besides, one crucial thing to remember is to only trust credible insurance providers like TATA AIG, who have been in the industry for 20 years and provide super top-up plans like MediCare Plus Insurance. Herein, you get to enjoy aggregate deductibles for a policy year along with added benefits. For more information, get in touch with them as they offer 24×7 assistance.
Obtain Extensive Digestive Care Services from A Renowned Gastroenterologist in Texas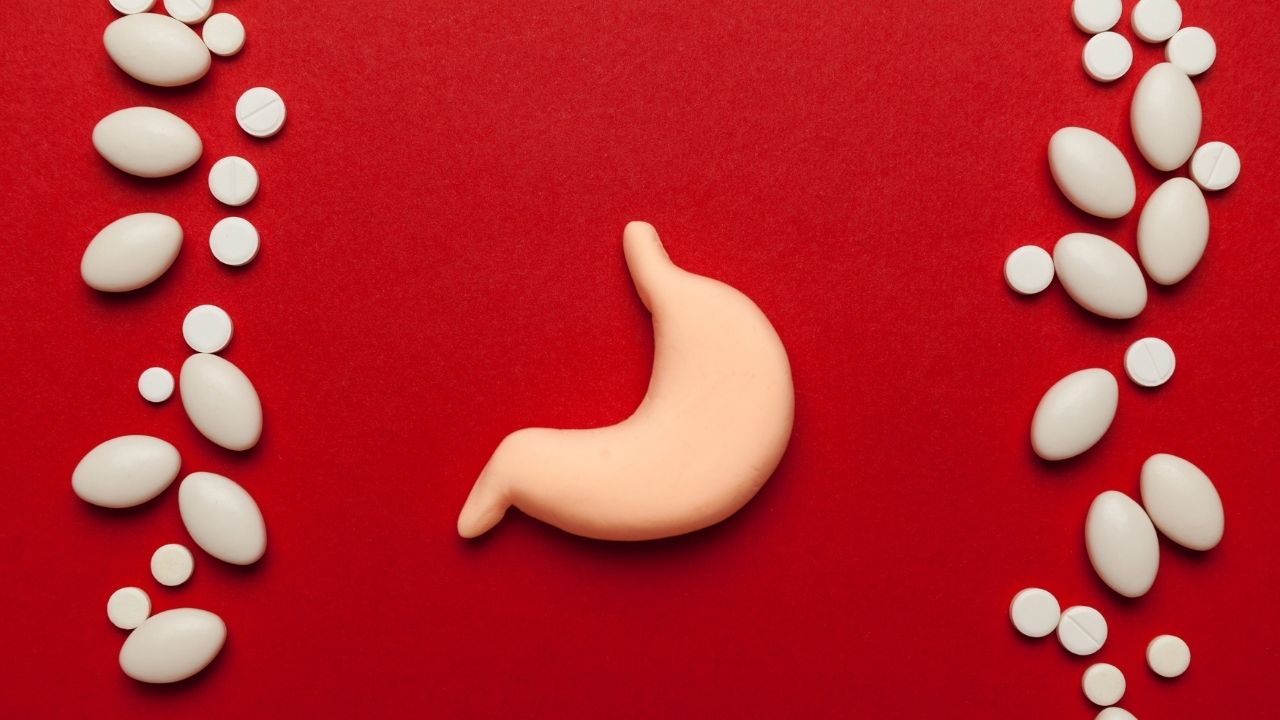 Although most individuals do not like to speak about it, gastroenterological problems are quite frequent. Common symptoms for gastroenterological issues differ in seriousness, from mild to severe, including constipation, diarrhea, heartburn, abdominal pain, nausea, and vomiting. If you are experiencing such symptoms regularly or they are causing you discomfort, your body may be attempting to notify you that you have a digestive problem. Do not suffer in silence – it would help if you consult Bharat Pothuri, MD of GastroDoxs PLLC. As the best Cypress gastroenterologist, Dr. Pothuri has devoted his profession to assisting patients with various gastrointestinal issues inside and outside the Greater Houston region. Arrange an appointment today through mobile or book online to find out more.
Meet Bharat Pothuri, MD, FACG
Dr. Pothuri received his medical education at KIMS Medical School before completing his residency and fellowship at the University of Massachusetts and Albert Einstein College of Medicine. Dr. Pothuri, a board-certified gastroenterologist and hepatologist practitioner, has committed to ongoing education to broaden his clinical knowledge and abilities.
In 2016, Dr. Pothuri was elected a Fellow of the American College of Gastroenterology. This esteemed status is only given to gastroenterologists who have performed more research in the discipline and come highly recommended by their peers.
Dr. Pothuri's GastroDoxs staff consists of experts who spend ample time to make every patient feel more at ease from the time they walk in the door until they depart. This degree of dedication to care delivery distinguishes GastroDoxs, which is why so many people across North Houston and the more extensive Houston area recommend Dr. Pothuri to their family and friends.
Dr. Pothuri enjoys watching his treasured team, the Pittsburgh Steelers, and sampling the different great dishes Houston has to provide, all while maintaining a healthy lifestyle in his spare time. Dr. Pothuri and his wife, Dr. Vanitha Pothuri, both have philanthropic inclinations and serve on the committees of several non-profit groups at any given point in time. Rahul, Dr. Pothuri's son, is the love of his life.
How Could You Benefit From Dr. Pothuri's Care?
At GastroDoxs PLLC, Dr. Pothuri addresses a wide range of gastroenterological conditions, including, but are not limited to:
Irritable bowel syndrome

Abdominal pain

Diarrhea

Constipation

Rectal bleeding

 Acid reflux

Dysphagia

Inflammatory bowel disease (IBD)

Gastroesophageal reflux disease (GERD)

Colon and rectal cancer
To ensure a safe and precise diagnosis, Dr. Pothuri utilizes potent diagnostic procedures such as upper endoscopy to peer into a patient's upper gastrointestinal tract.
After determining your underlying concern, he develops a customized care plan for you. Treatments for gastroenterological concerns might include dietary changes, hydration, medication, or even surgery.
Reach out to Dr. Pothuri for any queries about insurance coverage. Currently, the practice accepts most major insurance plans.
You need not struggle with gastroenterological concerns, while Dr. Pothuri, a protracted Houston inhabitant, developed GastroDoxs to offer complete digestive care services for the community he loves. Get started right away by calling the office or use the online booking service to set up an initial consultation.