Know Your Plans: Top Up Health Insurance V/S Normal Health Insurance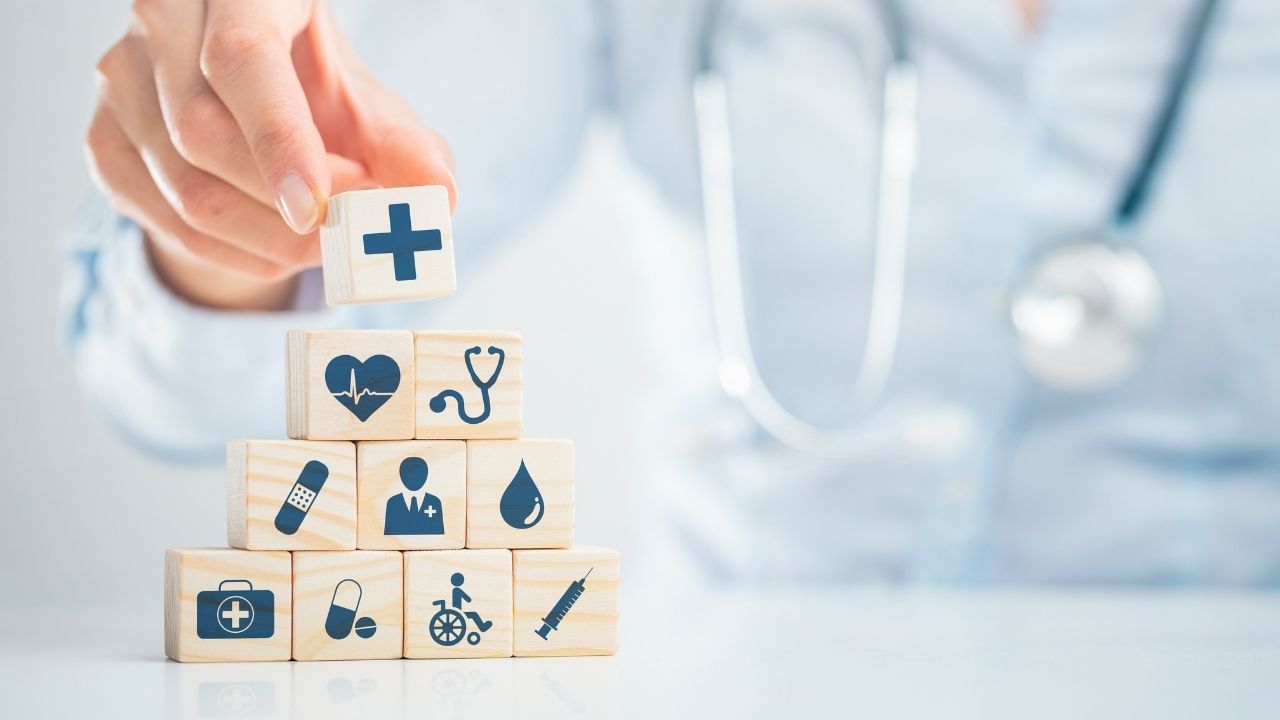 Inflation in the health industry has drastically increased the cost of treatment. Hefty medical bills are unbearable for the common public and also leads to delay in treatment, resulting in the loss of innocent lives. In such a scenario, health insurance becomes our saviour. It provides mental satisfaction and financial security in times of need for our families and us. Moreover, there are many cost-effective options to make your health insurance affordable, one of them is buying a super top up health insurance policy.
Health insurance super top up plans are cost-effective as well as insurer friendly, which is a win-win situation for both the policyholder and the insurance provider. The features and benefits of super top-up health insurance plans vary significantly from normal health insurance policies, so having a well-rounded understanding can prove to be extremely beneficial.
Several health insurance plans are curated by insurance providers keeping in mind the different needs of policyholders. There is no right or wrong health insurance plan as it depends from person to person. Your healthcare requirements and financial stability will decide if a health insurance policy suits you or not.  But to reap maximum benefits and save on money as much as possible, super top up health insurance plans are advisable.
Defining The Difference
Health insurance provides you with comprehensive coverage along with add-on benefits that can be claimed upon hospitalization, subject to policy terms and conditions. In addition, the sum insured or total coverage amount is payable by the insurer, so you are stress-free and away from all the hassles related to the expenses incurred. However, buying a comprehensive insurance might involve a significant cost.
In contrast, a super top up health insurance plan is a powerful tool to boost up your base health insurance coverage at an affordable cost. It acts as a top-up on your base plan and is used when the sum assured of your basic plan is exhausted. Therefore, to make your health insurance affordable while having significant benefits intact, you can consider buying top-up health insurance along with basic health insurance plan.
Features of Super Top up Health Insurance
When you buy a regular health insurance plan, you just need to pay a set premium and can make claims for the sum insured whenever needed. But a super top up health insurance works in a significantly different way, so let's take a look at its important features:
Deductible-

In super top up health insurance plans, a deductible is that section of the claim amount that is to be paid by the policyholder. Upon successful payment of this set amount, the policyholder enjoys the benefits under the top up plan.

The deductible needs to be paid only once, and the policy allows coverage for the overall expenses if it exceeds the deductible amount

The limit on your deductible should not be more than the sum insured in the base plan. So, if suppose your base plan has a coverage amount of Rs. 2 Lakhs, your deductible limit for the super top up health insurance ideally should not exceed Rs. 2 Lakhs. This way, you can use your base plan and super top up health insurance

if payment for the expenses incurred is more than Rs. 2 Lakhs.
The Verdict
When it comes to choosing between comprehensive health insurance v/s health insurance super top up plans, it cannot be laid out what works for you as it totally depends on your healthcare needs. But, if you are looking for an affordable option, you can consider buying super top up health insurance along with basic health insurance as it offers the following benefits:
Cashless Claims

Consumables Benefits

Pocket Friendly with increased health coverage

Higher Sum Insured

Lower Premiums

Global cover
Besides, one crucial thing to remember is to only trust credible insurance providers like TATA AIG, who have been in the industry for 20 years and provide super top-up plans like MediCare Plus Insurance. Herein, you get to enjoy aggregate deductibles for a policy year along with added benefits. For more information, get in touch with them as they offer 24×7 assistance.
How to Help Your Child if You Think They Might Have Autism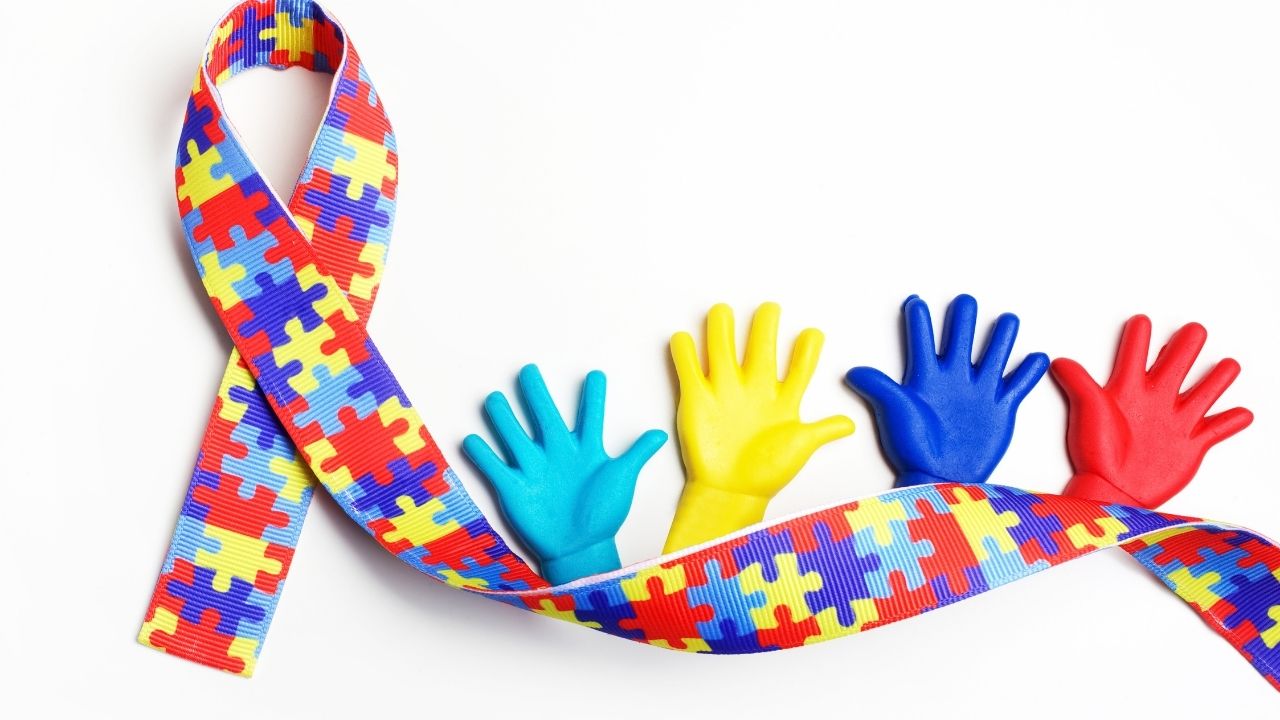 Do you suspect your child might have autism, but you're not sure? While only a professional diagnosis can tell you for sure, there are many ways you can support your child while you get a diagnosis and create a plan. 
Here are some of the best ways to support a child you think might have autism. 
Try a variety of therapies
While you're in the process of getting a formal diagnosis, start trying different therapies with your child to see if anything resonates with your child. Every child with autism is different, so what works for one person may not work for another. There are several types of therapy you can try that are low-cost or free, including play therapy, speech therapy, floortime, ABA therapy, and more.
Although your child will need a formal Autistic Spectrum Disorder (ASD) diagnosis to get ABA therapy, it's worth noting that once you have a diagnosis, you can get in-home therapy, which will make things easier on you and your child. Organizations like Golden Care Therapy in New Jersey will send an ABA therapist to your home to work with your child in their own environment. Getting in-home therapy will reduce the stress your child may feel from being in a new and unfamiliar place.
The more therapies you try, the better chance you have of getting a head start in supporting your child, whether or not they get diagnosed with autism. 
Get your child some sensory toys
Kids with autism need to stim, which is just a fancy way of saying they need something to stimulate their senses in a way that allows them to mitigate and disburse the sensory overload they're feeling. Without toys, kids will find ways to stim using just their bodies and their surroundings, but toys can be extremely helpful and less damaging depending on your child. 
Every child is different, so it might take a bit to find toys they like. However, you can find some excellent suggestions from The Aspie World on YouTube. Some toys spin, squish, make noise, or are a series of magnets that can be reshaped. If your child is already fixated on certain types of toys, try to find something that matches their existing interest. For example, if they like soft textures, find some plush toys with a velvety-smooth texture. Try all types of toys to see if they help your child.
Seek a professional diagnosis
Getting a professional diagnosis is the best way you can support your child when you think they might have autism. Once you have a diagnosis, that opens the door to getting services that will help them immensely. Not just while they're young, but it will help them in their adult life, too. For example, if your child moves out on their own, and they struggle with self-care and household chores, they'll need a professional diagnosis to get in-home services from the state.
A professional diagnosis will tell you if your child is on the autism spectrum, or if they have a different disorder. Depending on the therapist you choose, they'll likely be able to diagnose your child with any relevant comorbidities, which are common with Autism Spectrum Disorder (ASD). 
Learn about autism
Next to getting your child professionally diagnosed, learning about autism will help you support your child in many ways. There are many misconceptions about autism that can make it hard to spot the signs of autism. One of the best people to learn from is Tony Attwood. He's considered the leading expert on Autism Spectrum Disorder and is extremely knowledgeable.
One of the most important things you can learn from Attwood is how to spot Autism in girls. For various reasons, it's harder to spot autism in girls and some girls don't get diagnosed until they're in their 40s. Attwood gave an excellent talk about Asperger's in girls back in 2015, and you'll learn a lot from this speech.
Although Attwood's speech focuses on Asperger's, it is part of the autism spectrum. As a diagnosis, Asperger's has been officially merged into the diagnosis of Autistic Spectrum Disorder.
Support your child in every way you can
When you suspect your child might have autism, it's important to support them in every way possible. While you're seeking a professional diagnosis, start trying simple solutions, like play therapy and toys for stimming. See how they respond. Once you get a diagnosis, your child's therapist will suggest next steps to help your child long-term.